Daily Mail: The Queen Makes Magnanimous Gesture as She Invites Harry to Lunch
The Daily Mail reported that the Queen invited Prince Harry for lunch when he flies in from California to unveil his mother's statue. 
According to The Daily Mail, the Queen has invited her grandson, Prince Harry, to join her for lunch at Windsor Castle next month when he unveils the statue of his late mother, Princess Diana. 
The invitation shows that Queen Elizabeth does not hold a grudge against her grandson despite him sharing details of his royal life during his two very revealing interviews earlier this year.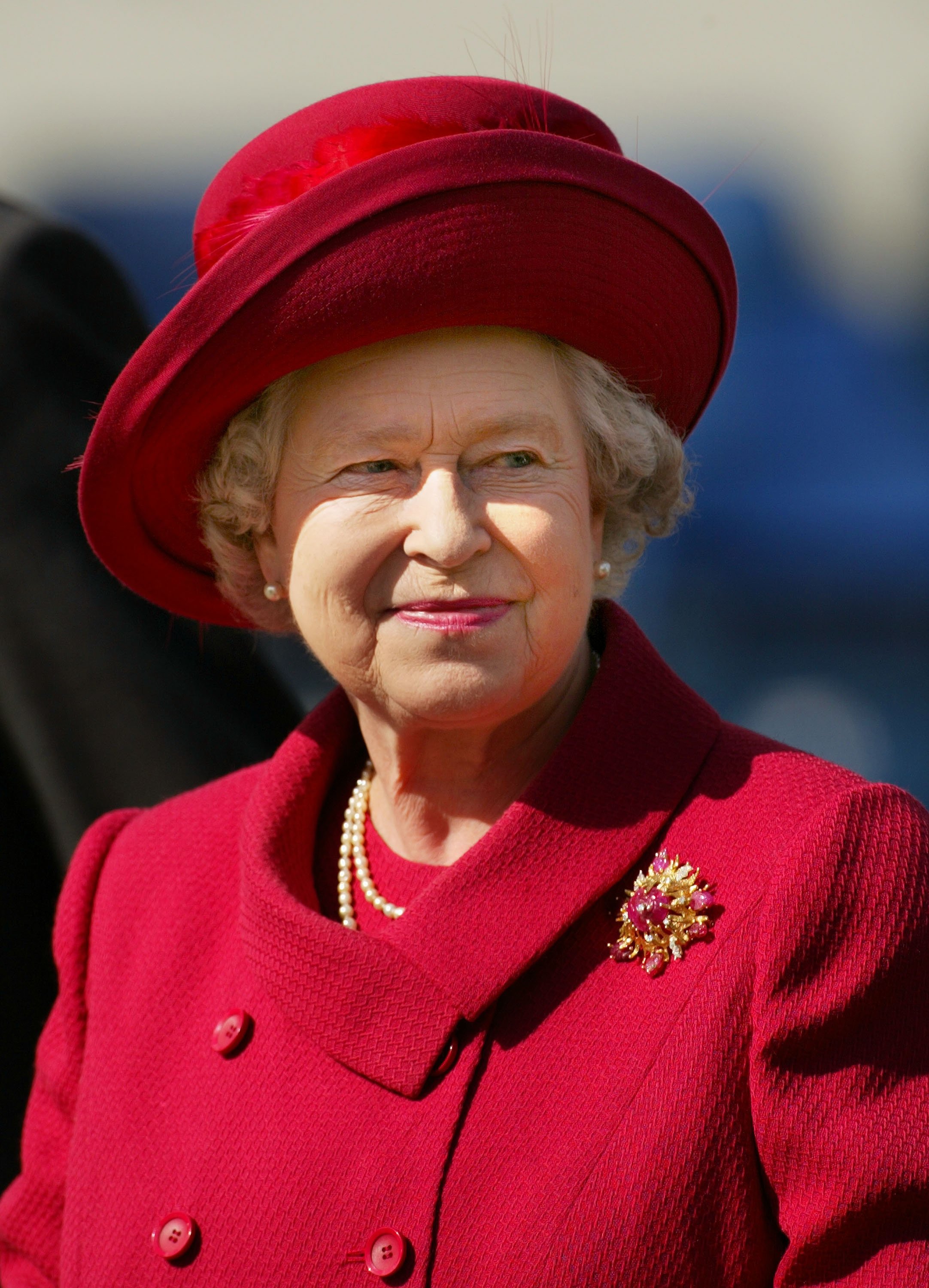 A source told The Daily Mail that the lunch would "be a chance for them to talk things through." The royal source called the invitation a "magnanimous gesture" by the Queen.
The lunch invitation was made before Meghan Markle and Prince Harry welcomed their daughter, Lilibet Diana Mountbatten-Windsor, on Friday, June 4, 2021. They announced the birth two days later.
Meghan is expected to stay at home in Montecito with the newborn and the couple's two-year-old son, Archie when the statue of Princess Diana is unveiled. The event is scheduled for July to celebrate the late Princess of Wales' 60th birthday. 
The lunch will be Harry and his grandmother's first time speaking to each other after the Sussexes announced they were stepping down as senior royal family members and moving abroad to the US. 
The Queen was among the first people to learn of the newborn's arrival. 
Of course, Prince Harry spoke to the Queen when he visited the UK for Prince Philip's funeral in April, but the two spoke outside with other family members. So this lunch will be the first intimate conversation between the grandmother and grandson.
Prince Harry has admitted that he and his grandmother are very close despite the Duke and Duchess's ongoing strenuous relationships with the Windsors. Of course, naming their first daughter after her is evidence of their bond. 
The name Lilibet honors Queen Elizabeth as the monarch was affectionately called the nickname as a child by her family members. She was unable to pronounce her name Elizabeth properly and pronounced it as Lilibet.
Lili, as her parents refer to her, was given the second name Diana in honor of Prince Harry's and Prince William's late mother. Prince Williams's own daughter, Princess Charlotte, also shares the second name with her newest cousin. 
People reported that although Duchess Meghan and Prince Harry waited two days to share the news of Lilibet's birth to the public, the Queen was among the first people to learn of the newborn's arrival. 
Although it is unlikely the Queen will spend time with Lili and Archie for Diana's statue unveiling, People reported that the Sussexes might decide to spend the holidays in the UK at the end of the year or perhaps join the Queen for her platinum jubilee next summer.