Man Gives Birth after Being Unaware Of Pregnancy and Some People Are Unhappy With His Family
A Transgender man is beginning a new journey as a dad after he unexpectedly gave birth to his first child. He is enjoying his new role, although some people are not so pleased.
27-year-old Nino had not been feeling well for months, having bouts of sickness, puking, and also getting tired. His health issues heightened one day, and he felt all sorts of ways.
Nino shared on Truly that he thought he needed to poop but out came a baby when he went to the bathroom. It turned out Nino did not know he was pregnant until he gave birth to his son, Julian.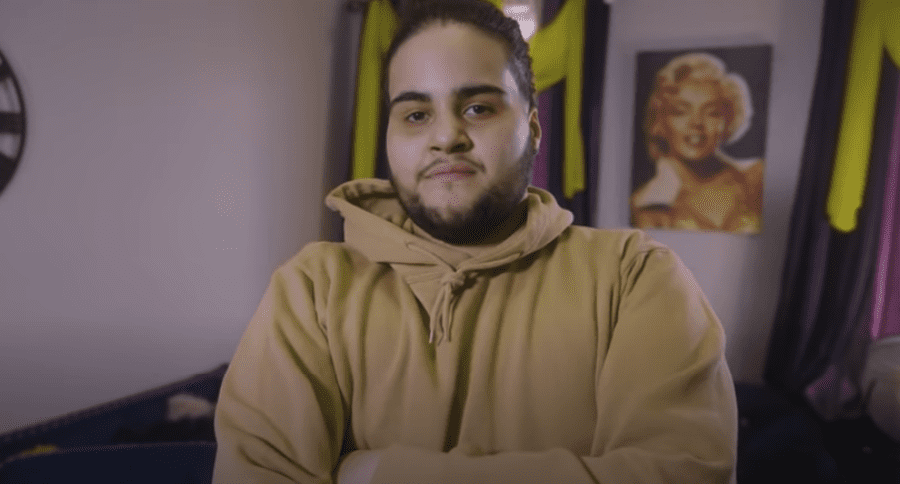 Nino has been dating 22-year-old Joseline, a transgender woman, for four years, basking in the love they have for each other. Joseline opened up that they realized Nino was pregnant at the time he gave birth to their son.
Now the couple is worried about how their son would be judged. Nino talked about getting undesirable reactions from other families when he was out with his family.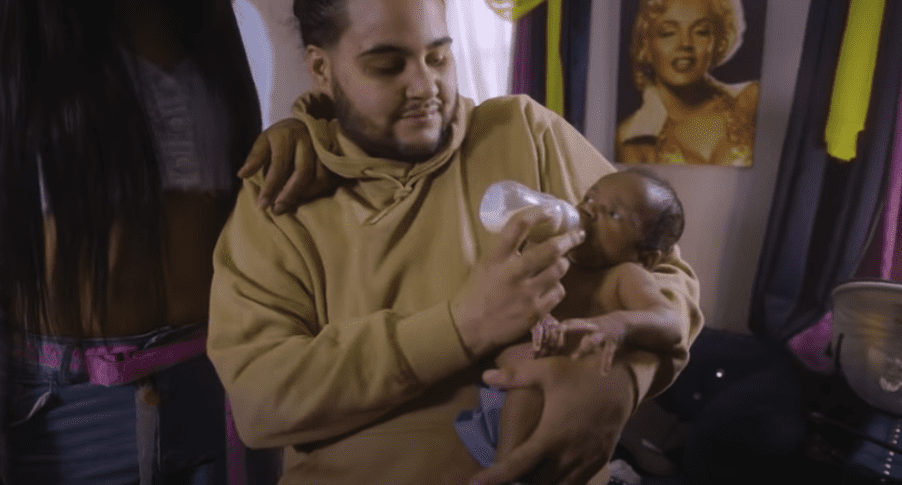 Nino opened up that three days before giving birth, he felt like he was dying and his girlfriend was by his side. After he went to the bathroom, the baby's legs popped out, and he thought it was his intestines.
As of 2019, Freddy McConnell, a trans dad, contested the status of being registered as a mom in court.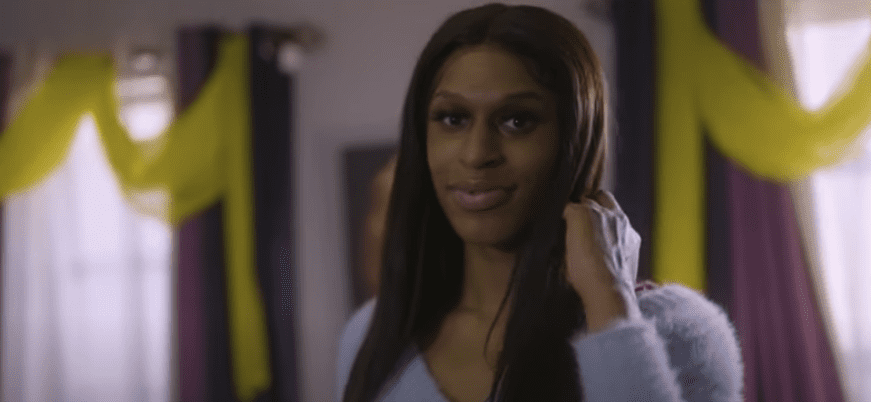 He added through tears that after he pushed his son out, he felt relief. He noted that he did not really have the symptoms and was shocked to find out he was actually pregnant. 
Another transman, Thomas Beatie, also known as the pregnant man, was in the news many years ago when he gave birth to his daughter. Beatie switched to a male identity but preserved his female organs.
He and his wife, Nancy, a divorced mom-of-two who had a hysterectomy, welcome their second child by using a donor's sperm to fertilize Beatie's eggs. He revealed that the baby girl was not born via C-section. 
As of 2019, Freddy McConnell, a trans dad, contested the status of being registered as a mom in court. McConnell gave birth with the help of fertility treatments and wanted to be recognized as a father. 
Freddy McConnell, a transgender writer in Britain who gave birth, has lost an appeal to be recognized as his son's father on the birth certificate. "We are applying to the Supreme Court," he tweeted. "Trans parents will get legal recognition."https://t.co/cIbCxtiC9t

— The New York Times (@nytimes) April 29, 2020
He opted for legal actions after a United Kingdom registrar informed him that the people who birthed babies were identified as "mothers," regarding the English common law. 
Another transgender father from Lousiville, Jay Thomas, shared his grievances about how doctors and health practitioners do not adequately examine transgender patients.
Freddy McConnell contested a High Court ruling that a person who gives birth is legally a mother. https://t.co/sgnrwxxPNo

— BBC South East (@bbcsoutheast) April 29, 2020
Thomas visited the doctor about his wish to become a parent. He relayed that his doctor told him he would have to go off testosterone pills for 18 months, but contrary to this, he became pregnant within three months.