Halsey Is an Openly Bisexual Artist — Her Story on the Difficulties of Coming Out
Acclaimed singer Halsey proudly identifies as bisexual but this was not always the case. Before expressing her sexual identity, she had her fair share of struggles coming out. 
Singer Halsey is not only proud of her biracial roots, but she is also a proud bisexual artist. But the pop star, whose real name is Ashley Frangipane, initially had a hard time coming out.
In a recorded speech for the 2018 GLAAD Media Awards where she was honored as an Outstanding Music Artist, Halsey said she spent two years becoming a better LGBT community representative.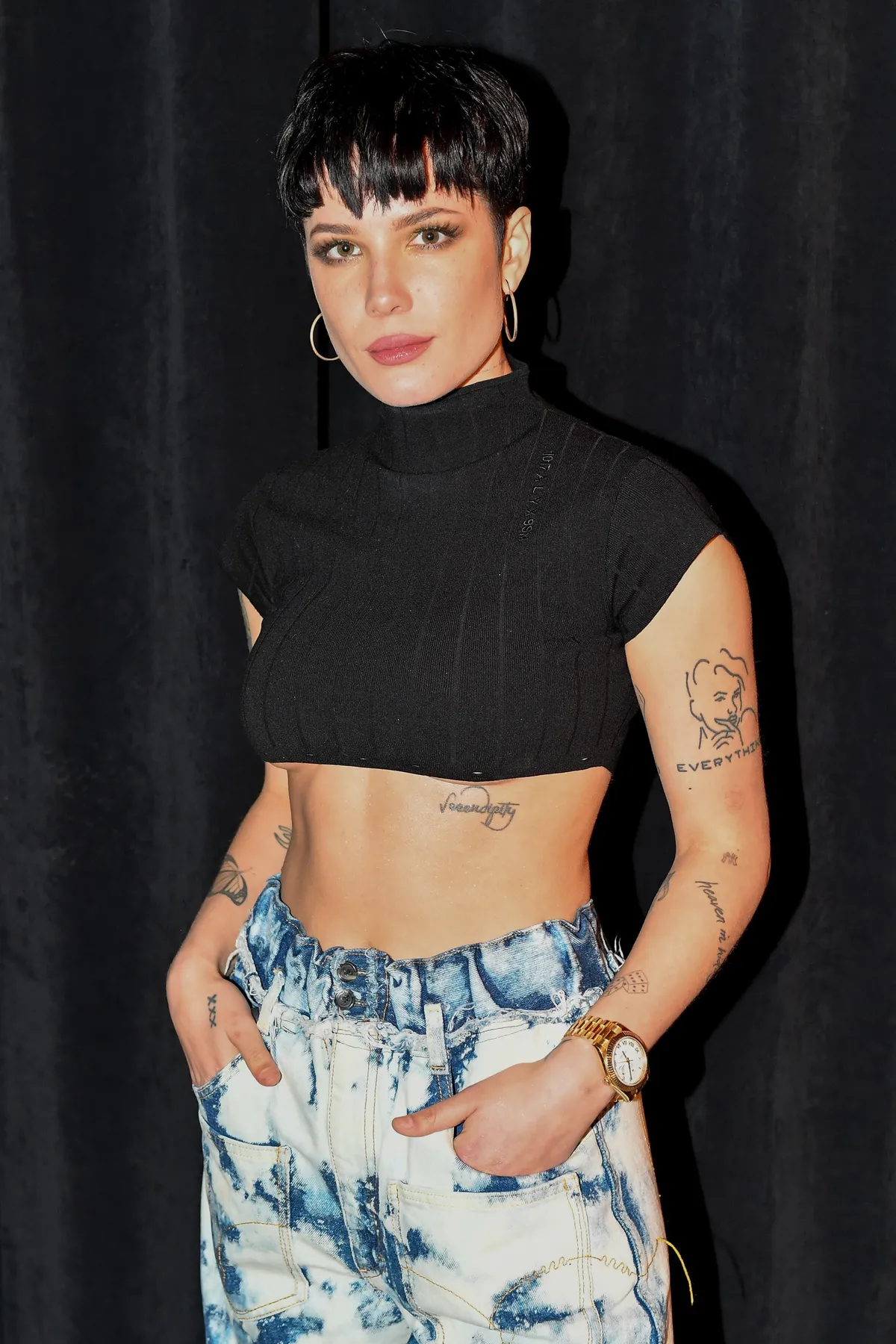 Halsey said she kept trying to validate herself around her family and friends, proving to them that her bisexual identity was not just a phase. She also went on to quash myths about bisexuality.
In addition, she noted that her sexuality could not be manipulated or altered, as she is not confused in any way. The Grammy-winning artist added in her moving speech:
"So I tried really hard to find the courage this year to write female pronouns into my music. [sic]
The 26-year-old singer-songwriter, who has been open about her sexuality since 2015, produced hit songs about relationships with women and men in her 2017 album.
From her "Hopeless Fountain Kingdom" album, she released the songs "Bad At Love" and "Strangers." She collaborated with former Fifth Harmony band member Lauren Jauregui, who is also bisexual.
Besides sharing her coming out story, Halsey also used her previous speech to advocate for homeless youth services. At least 40 percent of homeless youths are minors, according to her. 
Many of these minors, Halsey added, are part of the LGBT community. She said they don't have permanent houses because their families and their communities rejected them.
In January 2021, the "Ghost" hitmaker made headlines after announcing she is expecting her first child with her boyfriend, screenwriter and filmmaker Alev Aydin. 
Following her announcement, she opened up about her journey to motherhood. She said that contrary to what many people might think, her pregnancy "was 100% planned."
Halsey has been outspoken about her reproductive health challenges. She revealed in a 2016 interview that she was pregnant while on tour in 2015. Unfortunately, she suffered a miscarriage.
in 2019, she also shared in an interview that she suffered from endometriosis and considered freezing her eggs if she had no chance of conceiving a child.