Daily Joke: A Man Goes to the Doctor with a Migraine
A man with a long history of severe migraines went to see a new doctor who gives unconventional advice on how to get rid of the migraine, but things soon turn out differently for both men.
Sometimes, advising a person comes with inevitable repercussions that one might not be ready to face, as is the case of the doctor and a patient in this joke.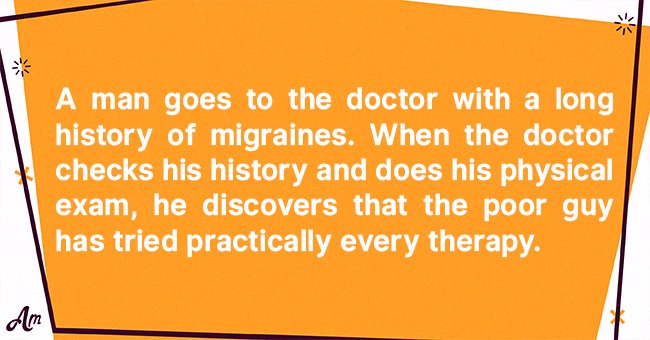 A man who had battled with migraines all his life decided to seek the help of a new doctor. After the doctor carried out all physical and history examinations, he discovered the patient had tried everything, yet there was no improvement.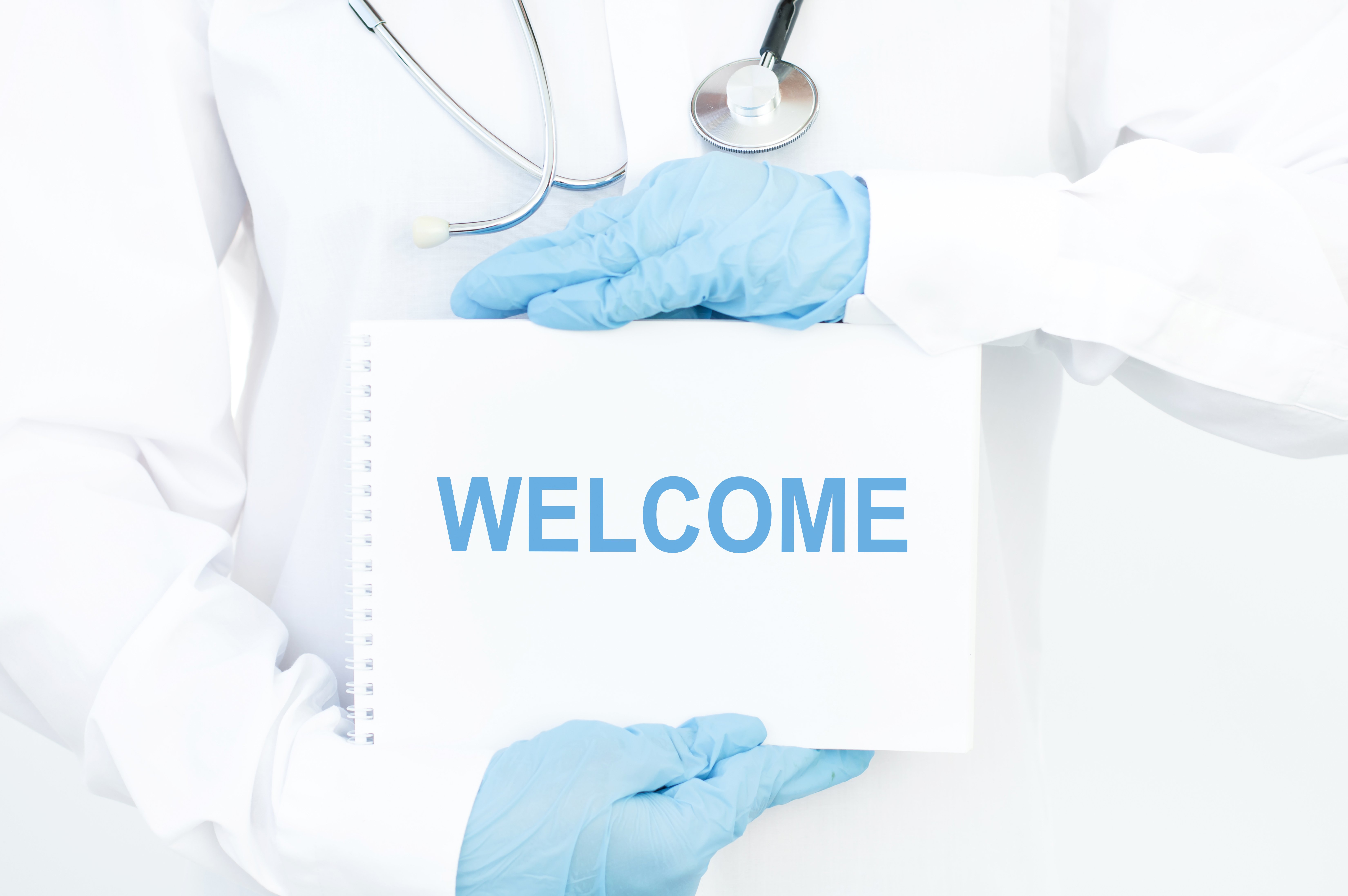 Thinking of a way to help the poor man, the doctor decided to share how he overcame his own issues with migraines by an unconventional method.
He explained to the patient that although he did not learn it from medical school, the procedure had been one that worked for him over the years.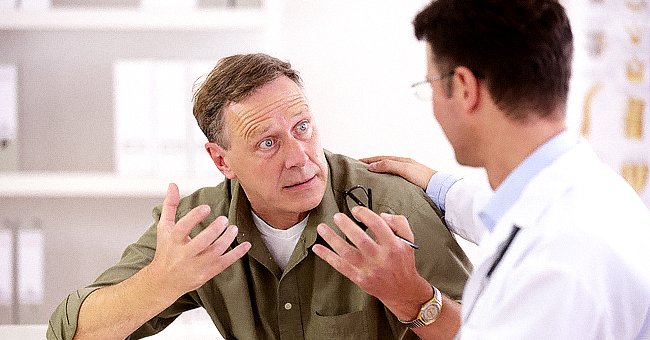 The doctor revealed that whenever he had a migraine, he goes to his house, gets into a nice hot bathtub, and soaks for a while.
After he was done relieving his tense muscles, his wife helps him by sponging off his forehead with the hottest water bearable.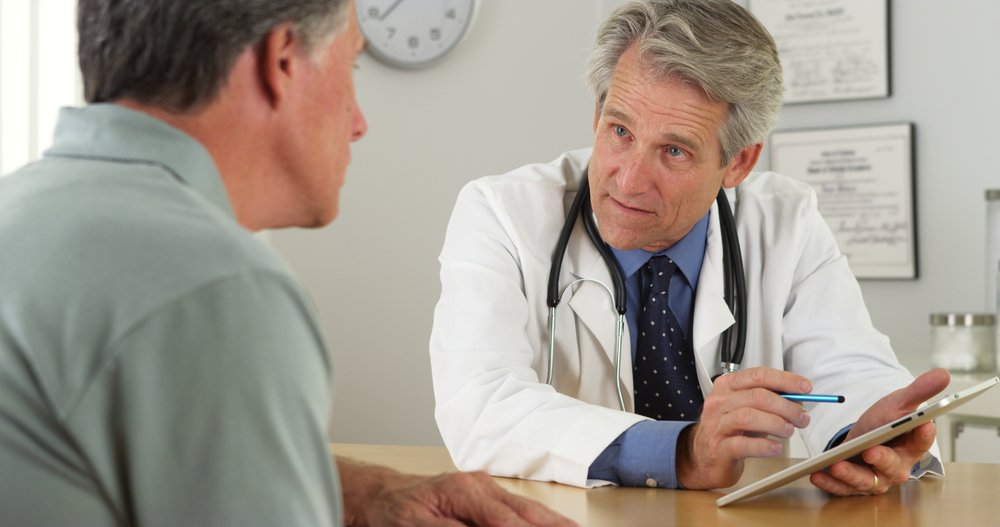 Following the sponging, the doctor said he would take his wife into the bedroom, and even though his head threatened to burst, he forces himself to have an intimate time with his wife.
According to him, the method was not common, but it worked, and almost immediately, his headache relieves him. He has continued to do this ever since.
The doctor advised the patient to give it a try and return in six weeks to give an update on his situation. As agreed, six weeks later, the patient returned with a big grin.
He was elated as he told the doctor he had taken the advice, and it had worked wonders for him. This of course pleased the doctor very much to hear.
The man thanked the doctor for his help to which the doctor replied that he was glad he could help him out of his situation. On his way out, the patient turned to the doctor and said: 
"By the way Doc, you have a really nice house."
Source: viralgfhealth