Inside Robert Kraft's Personal Life — His Girlfriend Dana Blumberg Is 3 Decades Younger
Billionaire businessman Robert Kraft is 80 years old and has been married only once to his late wife Myra Hiatt, who passed away in 2011. Take a look inside his personal life and who he has dated since.
Robert Kraft is a billionaire businessman who is said to be worth almost 7 billion dollars. His wife, Myra Hiatt, passed away in 2011 after they had been married for 48 years.
After his wife Myra passed away, he was only linked to two women, actress, model, and dancer Ricki Lander and top ophthalmologist Dana Blumberg. Here is all you need to know about Robert's personal life and love life.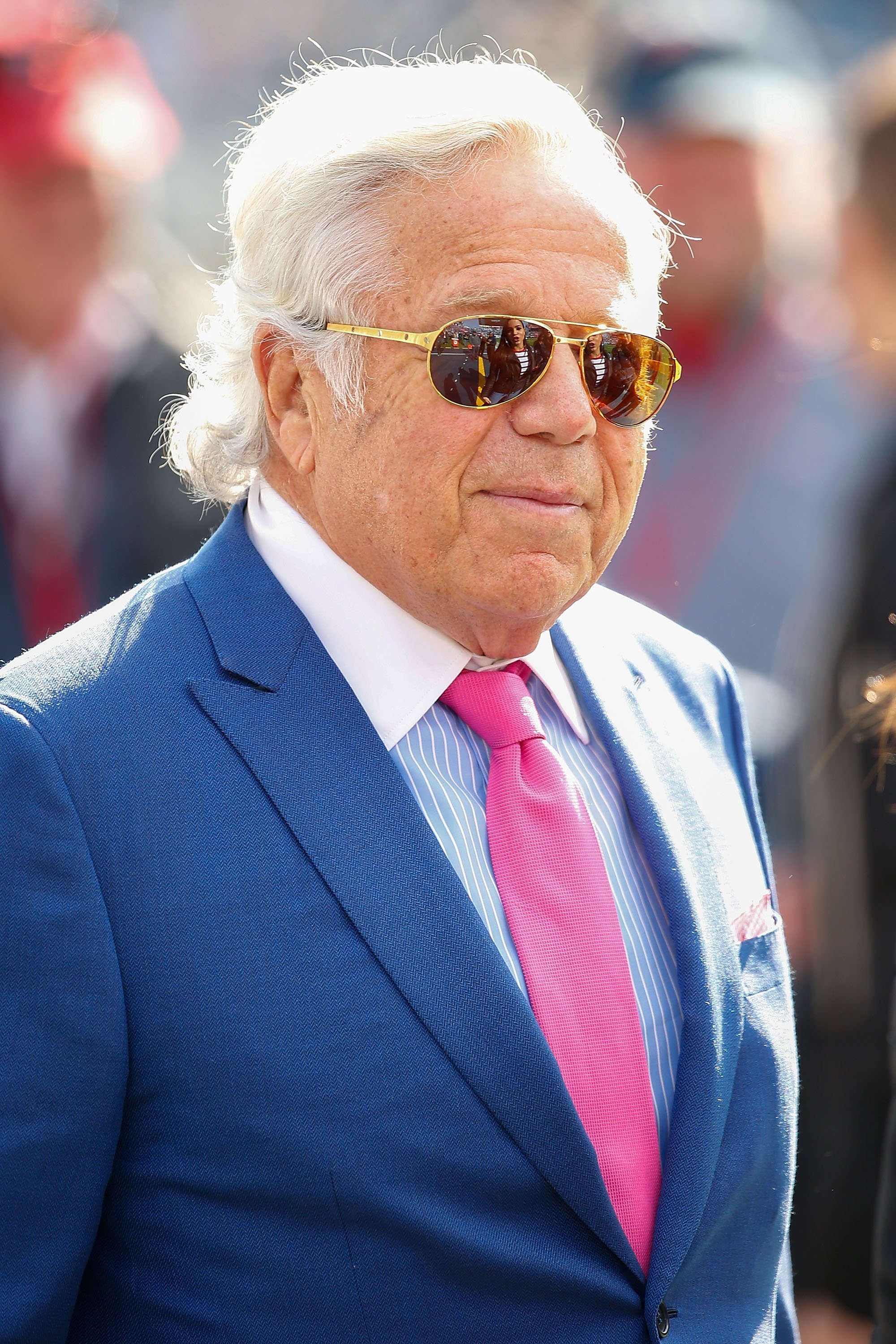 WHO IS ROBERT KRAFT?
Robert Kraft is a billionaire businessman and the chairman and CEO of the diversified holding company the Kraft Group.
He is also the owner of the Boston Uprising, the first esports team in New England, as well as the National Football League's New England Patriots and Major League Soccer's New England Revolution. Kraft also owns Gillette Stadium, where both teams that he owns play.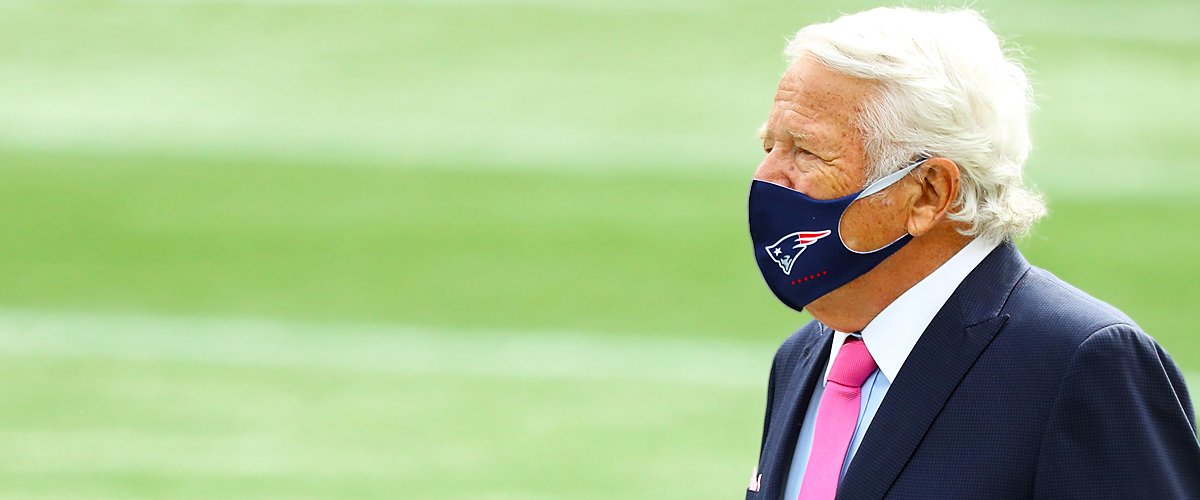 Born in Brookline, Massachusetts, on June 5, 1941, the successful businessman had an early start in what would become his field as an adult. 
As a child, young Robert sought to start a small business for himself by selling newspapers just outside a baseball park in Boston. He would then grow up to learn more about business and build a multi-billion dollar company.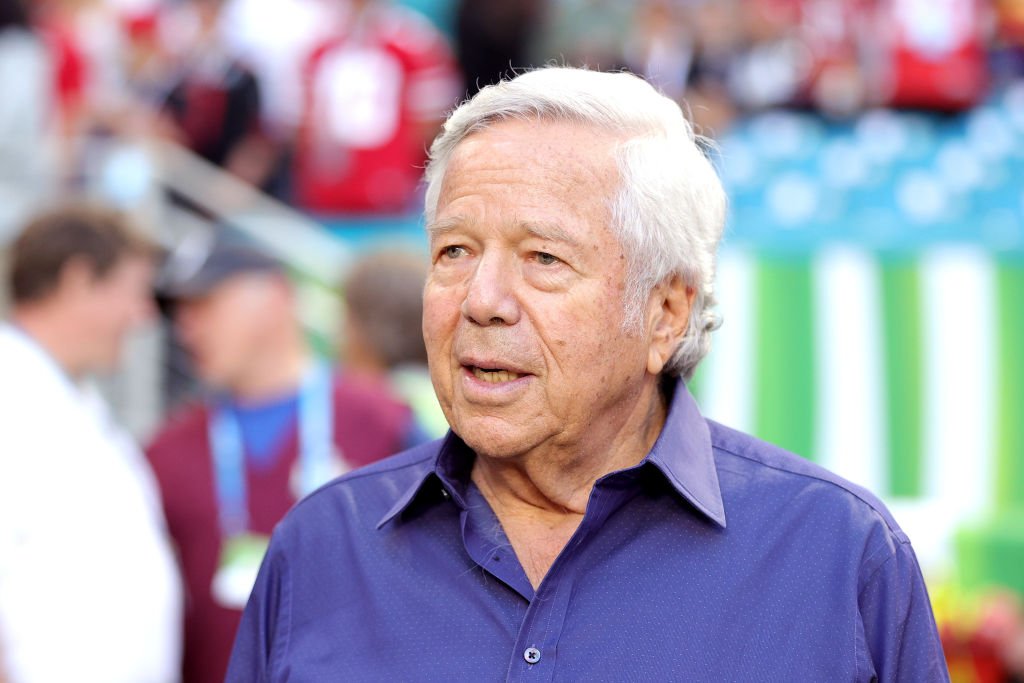 HIS MARRIAGE TO MYRA
Robert attended Columbia University after he earned a scholarship to study. In his college years, he served as his class president and was also involved in sports. 
In June 2019, he was spotted with a new mystery lady at the French Open in Paris.
About a year before he graduated, he met a woman named Myra Hiatt at a small food stop somewhere in Boston's Back Bay.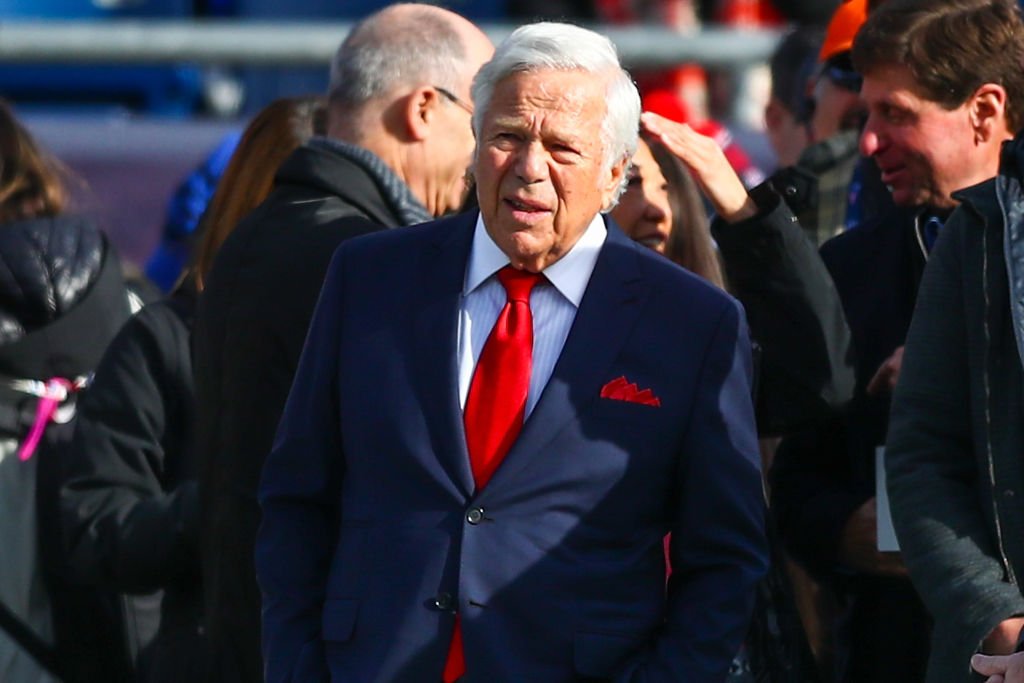 After knowing each other for barely a year, Robert Kraft married his college flame in June 1963. Myra herself had links to the world of business and entrepreneurship as she was the daughter of a Massachusetts businessman and philanthropist named Jacob Hiatt. 
After they got married in June 1963, Robert went on to graduate from Columbia University. A while later, he returned to study at Harvard Business School, where he graduated with an MBA in 1965. Myra was also a graduate of Brandeis University.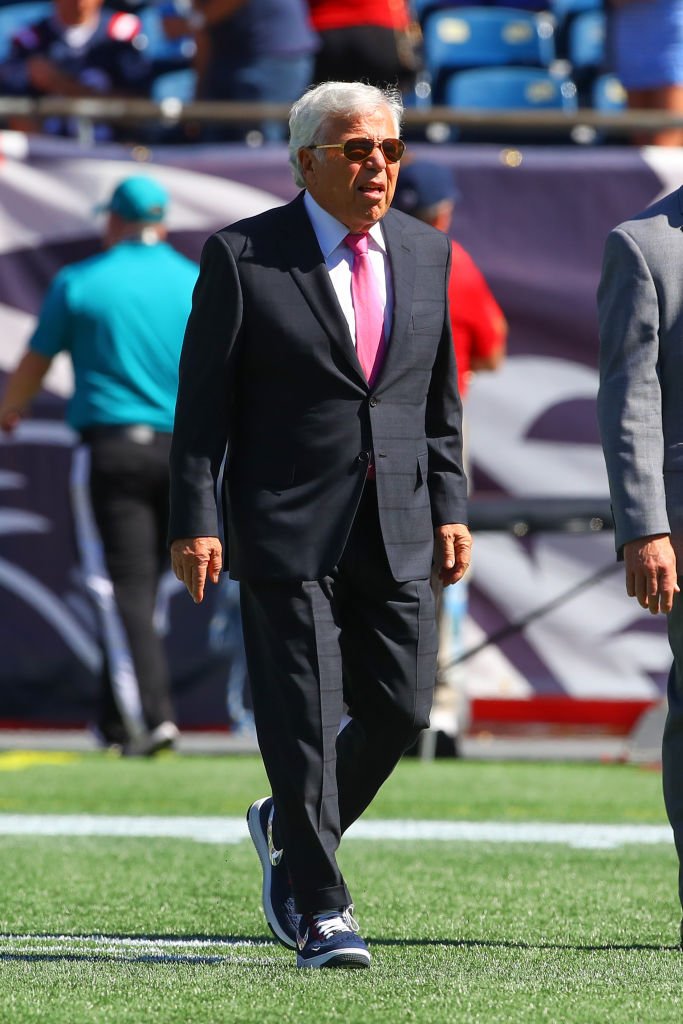 ROBERT KRAFT'S WIFE
On July 20, 2011, Robert Kraft's life took a sharp turn. His wife of almost five decades had died due to ovarian cancer. She was 68 years old. The husband and wife were happily married until Myra's shocking death. 
In honor of Myra and her philanthropic deeds, the 2011 Patriots season was dedicated to her, and fans also joined in to pay tribute by holding signs with her initials (MHK) at the games. 
Since 1998, the family has given out awards to people who exemplify leadership and commitment by volunteering to improve their communities. The year Myra died, the awards, previously known as the community quarterback awards, were renamed in her honor.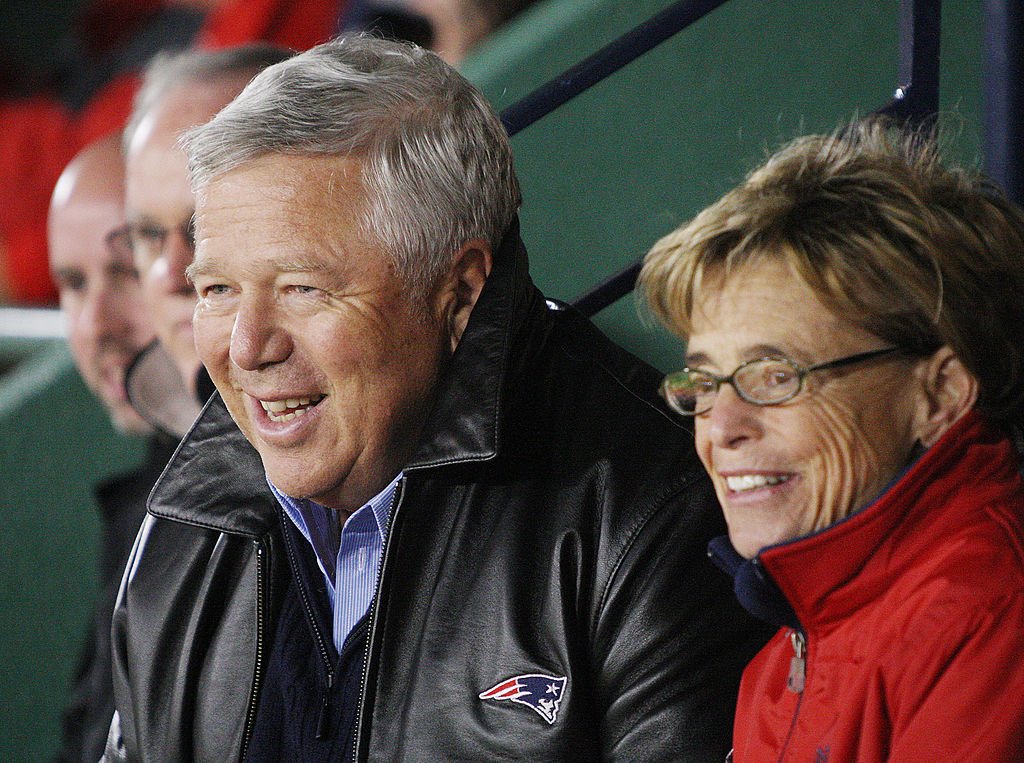 ROBERT KRAFT'S CHILDREN
In the nearly 48 years of being married, Myra and Robert had four sons together. About a year after they got married, they welcomed their first son, Jonathan, on March 4, 1964. 
Years later, in 1972, they welcomed their son, Daniel. Their last two sons are David and Joshua. To keep the family legacy alive, all four sons were initially working for the family business, the Kraft group.
David, the youngest, reportedly left the company. At the same time, his oldest brother, Jonathan, serves as the President of the Kraft Group, Josh serves as the President of the New England Patriots Foundation, and Daniel is the President and CEO of a trading branch of the company.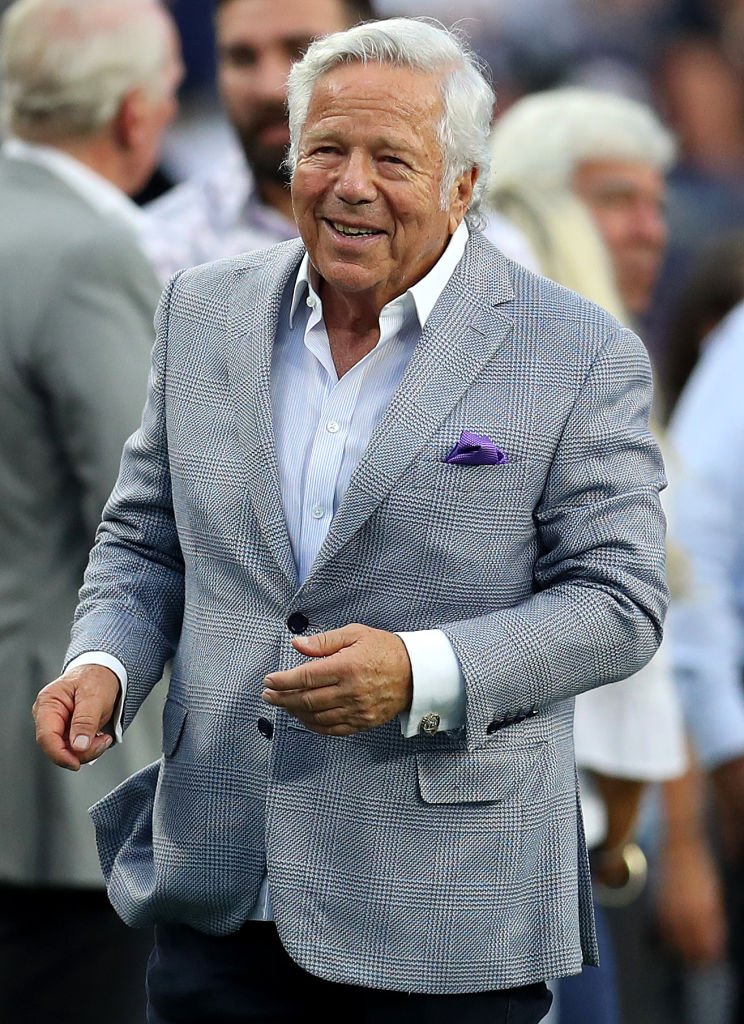 AFTER MYRA'S DEATH
For many years after Robert's wife passed away, the billionaire was only connected to one person. He was in a relationship with Ricki Noel Lander, a model, dancer, and actress but has not remarried since Myra died. 
News of the blonde bombshell and the much older businessman rocked the media as they started dating in the summer of 2012, a year after Myra passed away.
Lander, who was almost 40 years younger than Robert and 16 years younger than his oldest son, was spotted with her beau many times. He also appreciated her for being supportive during what was undoubtedly a difficult time as he was still reeling from the loss of his dear wife.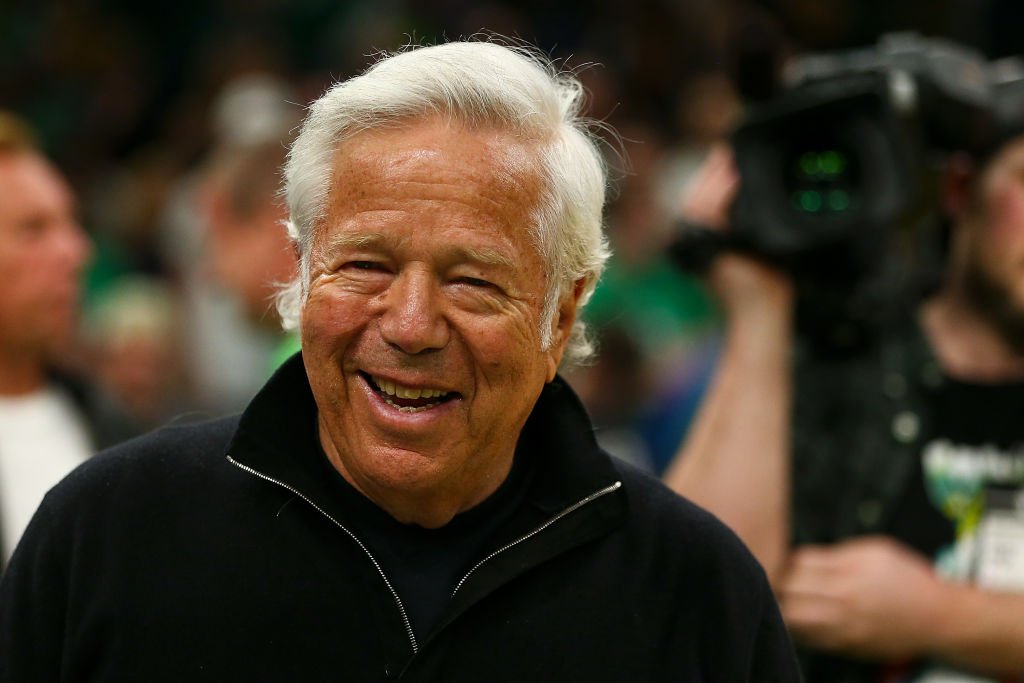 ROBERT AND RICKI NOEL DRAMA
In 2018, after the relationship had been going steady for a couple of years, things took a sour turn when Lander gave birth to a child.
People immediately assumed that Robert was the biological father of his girlfriend's child, but the billionaire was quick to deny the paternity of the child. That year, they broke up.
In
a statement
released concerning the confusion around Lander's baby and its biological father, it was revealed that the billionaire was thrilled for his ex-girlfriend's blessing while insisting that he was not the father.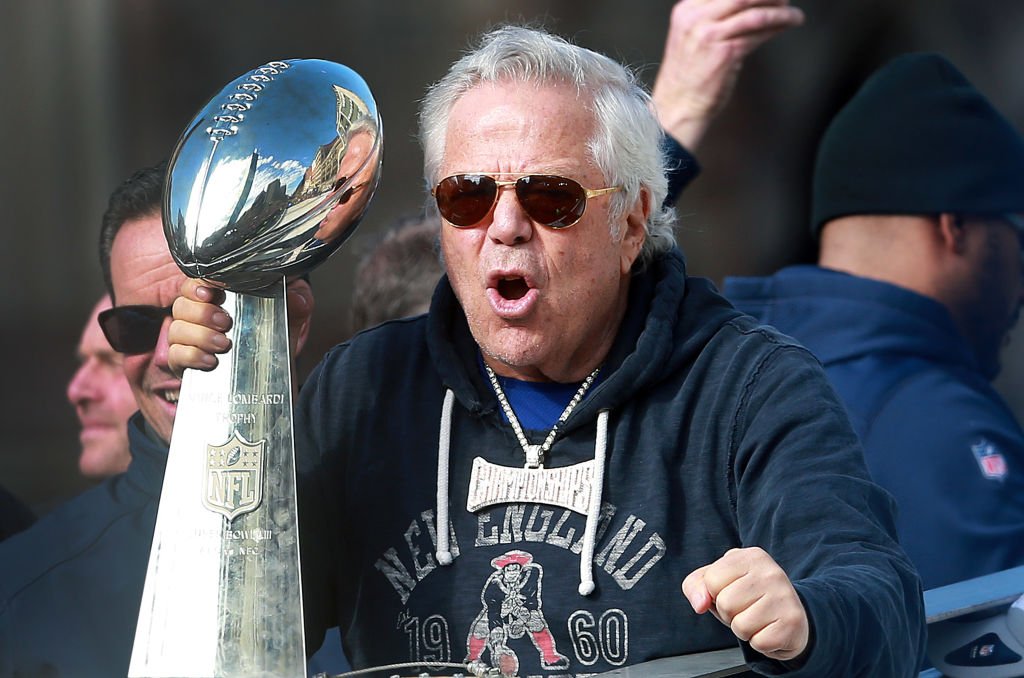 ROMANCE AFTER LANDER
Only a year after Robert and Lander parted ways, the successful billionaire proved once again that he was not one to sulk over a broken heart and stay single. 
In June 2019, he was spotted with a new mystery lady at the French Open in Paris. The unknown female friend who was spotted holding hands with Robert at several public events was soon identified as Dana Blumberg, a doctor of ophthalmology at Columbia University.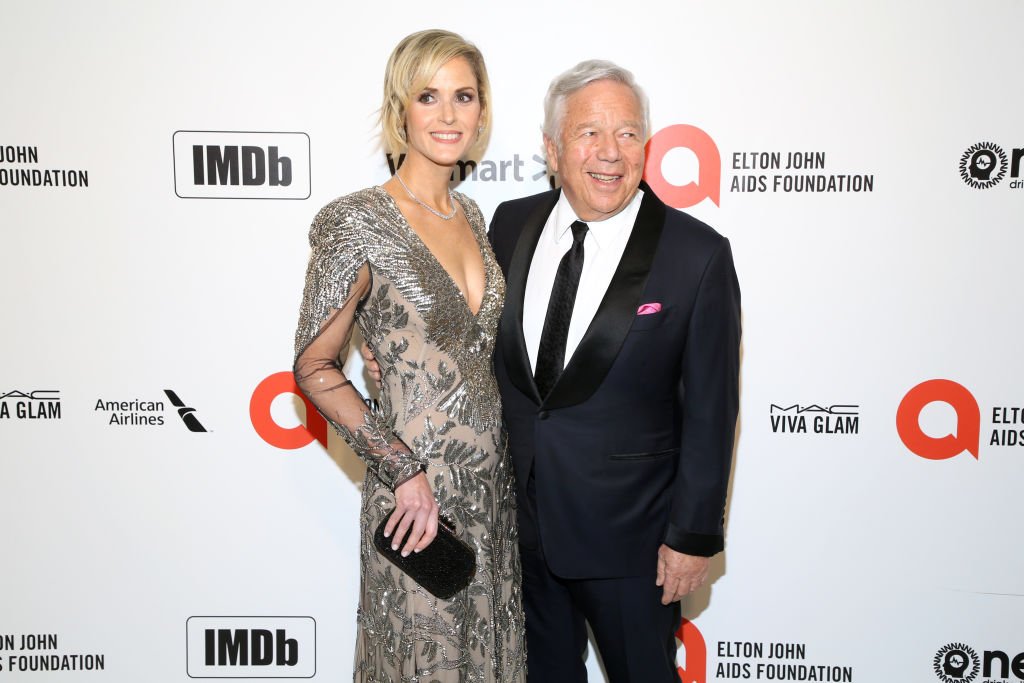 The lovebirds even celebrated their first anniversary in 2020 after they were spotted enjoying each other's company at the 2020 Oscars.
While Robert does not make a habit of putting his love life out there, the public often finds a way of knowing. So far, sources say that he still misses his wife dearly and that he is happy in his relationship.