Daily Joke: A Woman Put Up a Ridiculous Ad in the Newspaper
A woman put an advert in a newspaper, and it was so ridiculous only one person ended up responding to it. 
A woman put an advert in the newspaper about her late husband's car, and it was so ridiculous only one gentleman responded to it. The advert read, "Mercedes available for $1."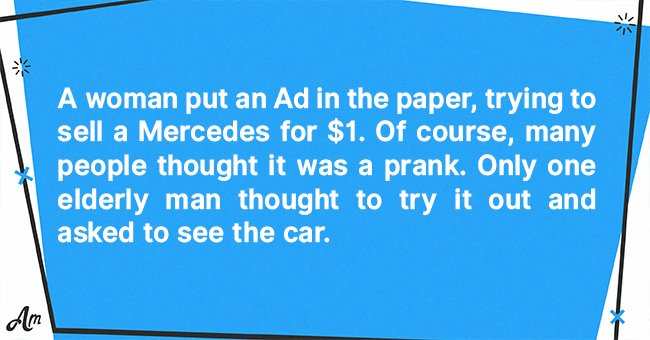 No one could believe the advert was true, so everyone ignored it except for one old man who thought that perhaps the seller meant something else and so he was curious about it.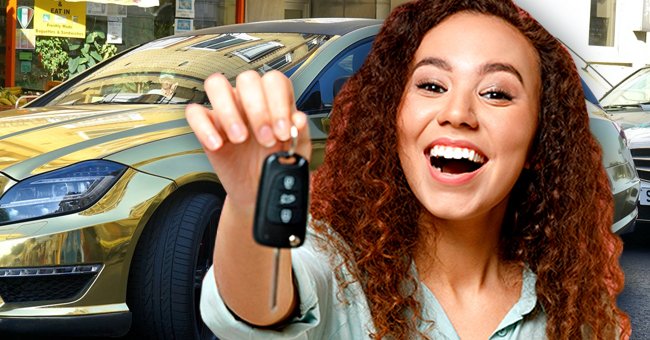 When he went to meet the woman, she assured him that the advert was correct. She was selling a Mercedes for only $1, and it only clocked 12,000 km.
The man jumped at the once-in-a-lifetime opportunity but asked: "I need to know, why are you selling this car for such a ridiculously low price? Is there something wrong with it that you are not telling me?"  The woman laughed and said: 
"Well, I am just fulfilling the will of my deceased husband. It said that this car was to be sold, and the money would go to his secretary."
JOHNNY GETS A NEW JOB
A young man got a new job at a supermarket. He was working on the cash register when his new boss told him he would teach him how to up-sell so that the store could make more money. 
"Watch what I do," the boss said to Johnny as a customer came up to the register with a bag of grass seeds. The boss said to the customer, "Hey, you'll need a lawnmower for when this grass starts growing."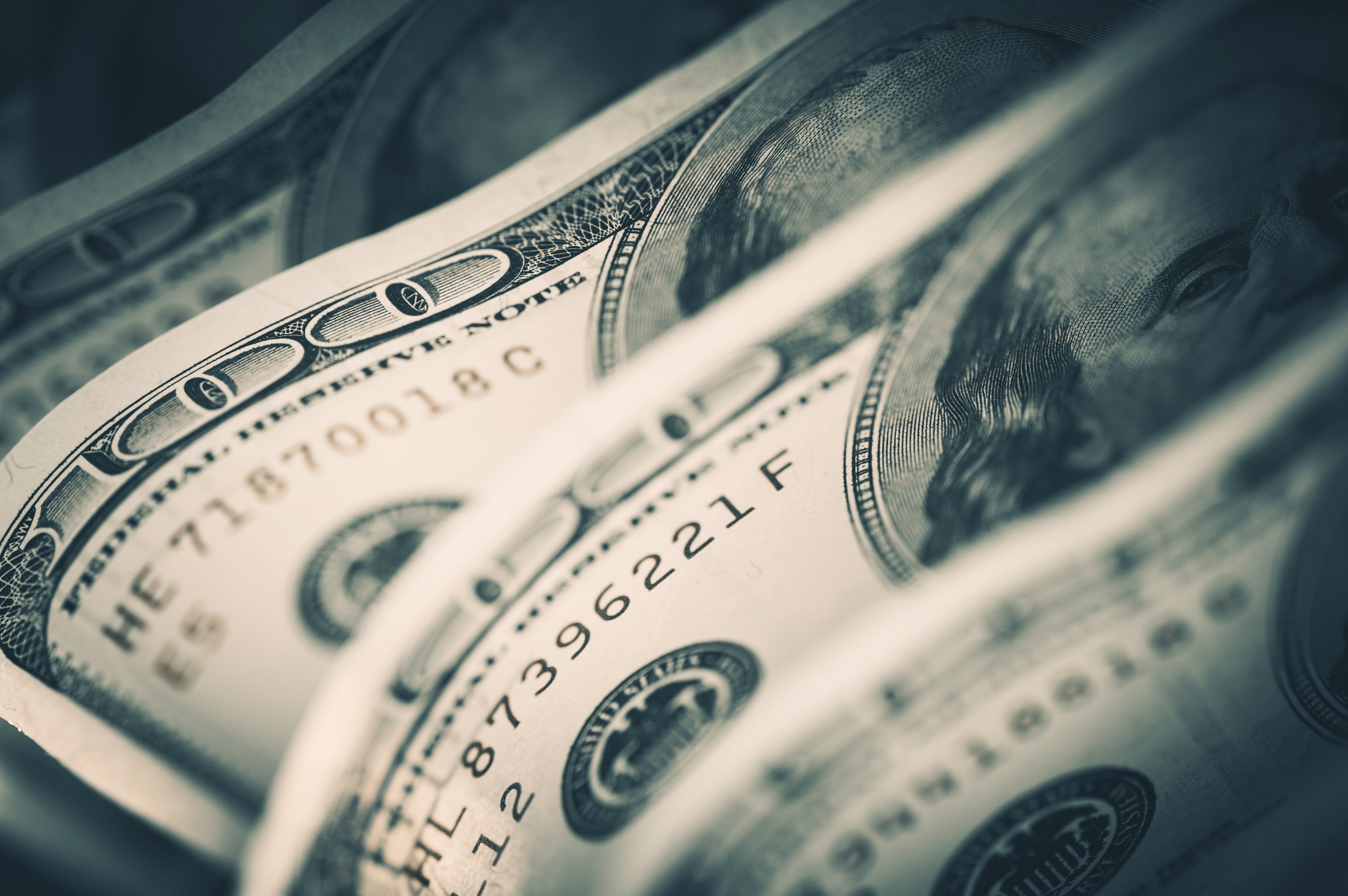 The customer responded, "You know what, you're right, I will take one." He then bought a lawnmower and grass seeds and left the store. Johnny said to the boss, "Okay, I think I understand what you are doing."
A man came up to the cash register to buy a box of tampons. Johnny said to him, "Hey, I think you should get a lawnmower." The man was very confused by the suggestion.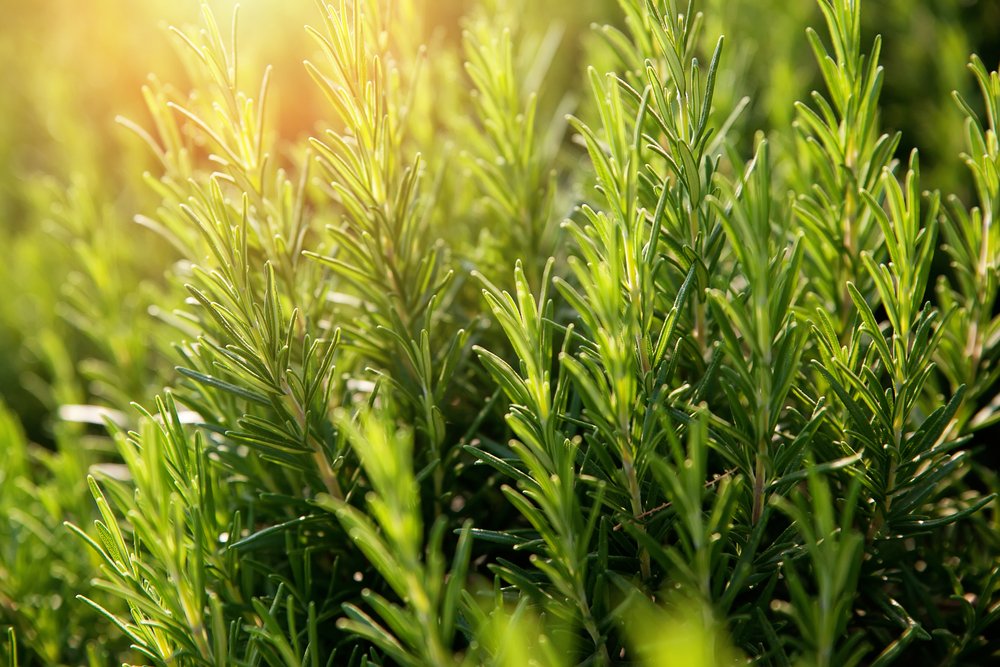 He looked at Johnny and said, "What do you mean? Why would I need a lawnmower?" Johnny's boss was also incredibly confused and was annoyed that Johnny did not understand up-selling. 
Johnny quickly responded, "Well, by the looks of it, your weekend is already shot, so you might as well buy a lawnmower and mow the garden."