Daily Joke: A Doctor, a Lawyer, a Little Boy and a Priest Fly on a Small Private Plane
A little boy, a priest, a lawyer, and a doctor all went up for a Sunday morning flight in a private plane. Unfortunately, the plane started to go down, and there were only three parachutes. Read on to see the hilarious outcome. 
Six-year-old Jack went up in a private plane for a fun Sunday morning flight, and he was accompanied by a priest, a lawyer, and a doctor for the quick plane ride. 
Halfway through their flight, the pilot turned around with a distressed expression on his face and told the four passengers that the plane was going down.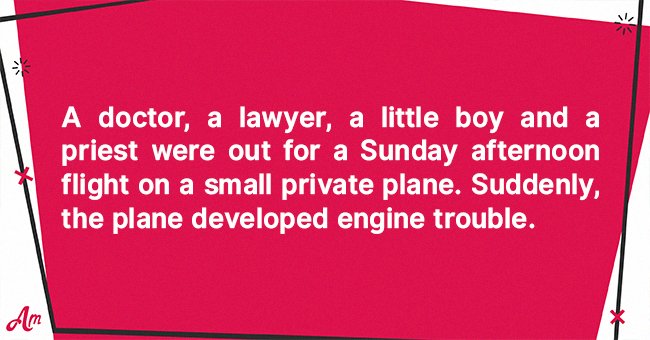 Everyone started to panic as the pilot pulled his parachute from beneath his seat, flung open the door, and jumped out without hesitation, leaving Jack and the three men to figure it out for themselves. 
Jack looked underneath his seat and found a stash of three parachutes and alerted the other passengers. For a moment, there was relief on their faces until they realized they were short one parachute.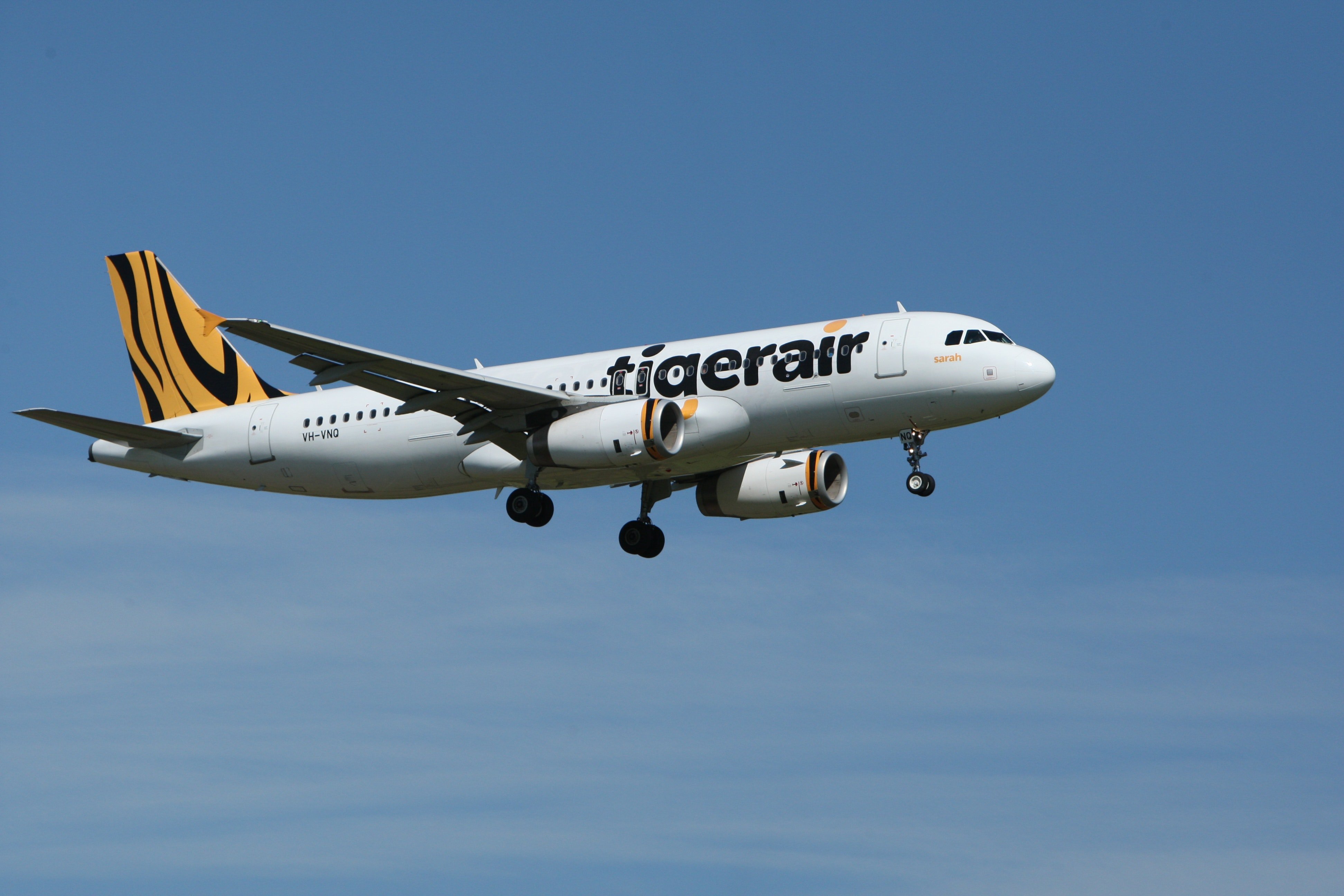 The doctor immediately grabbed one of the packs and slung it over his shoulders. The others looked at him with surprised expressions, and he replied: 
"I'm a doctor, I save people's lives every single day, it's too important for me to die today!"
The doctor flung himself out of the opening, and the others remained on the plane, watching as he disappeared toward the ground. Three people were left, but they only had two parachutes. 
The six-year-old was sitting with the parachutes on his chest, looking at the priest and the lawyer, wondering what they were going to decide.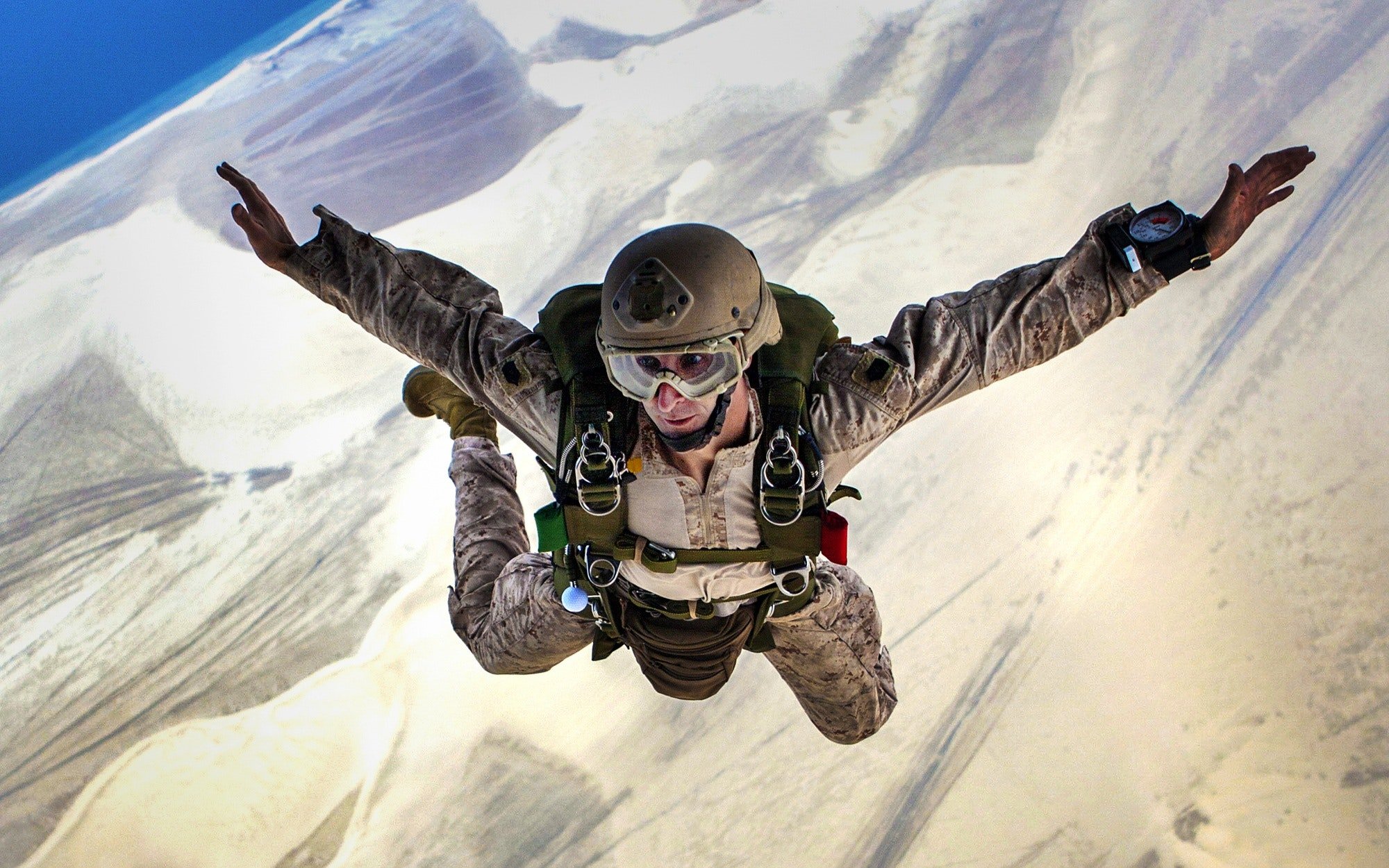 The lawyer took matters into his own hands and grabbed one of the packs on the boy's lap. He looked back at the priest and Jack with a tinge of guilt on his face saying: 
"I'm one of the smartest people I know, I can't afford to die and leave the dumb people to their own devices."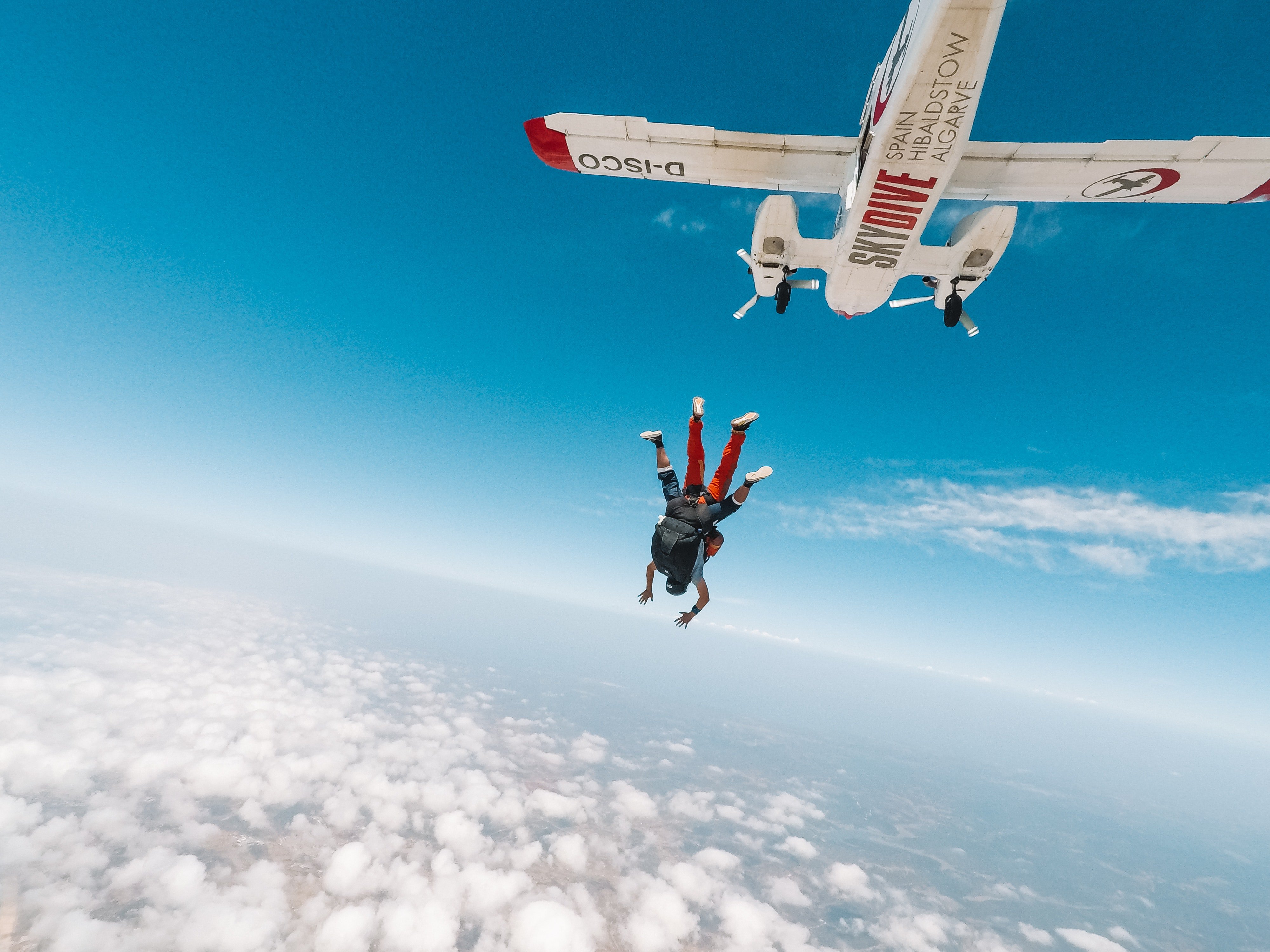 Once the lawyer was out of the plane, the priest started insisting that Jack put the last parachute on because he still had a long life ahead of him, but the boy stopped him, saying: 
"Father, there are still two parachutes left because the smartest person on the plane just took my backpack and jumped out the door."