Fantasia Shares 1st Photo with Her Newborn Daughter Keziah Revealing She Is 'Almost Home'
Fantasia took to Instagram, sharing a photo of herself and her newborn daughter Keziah and fans could barely get enough of the singer and the tiny tot.
New mom Fantasia Barrino has shared the first photo of her newborn daughter Keziah and fans of the singer cannot get over how adorable they looked together.
In a post shared on her Instagram, Barrino was pictured holding Keziah against her chest as she lovingly looked down at the tiny tot.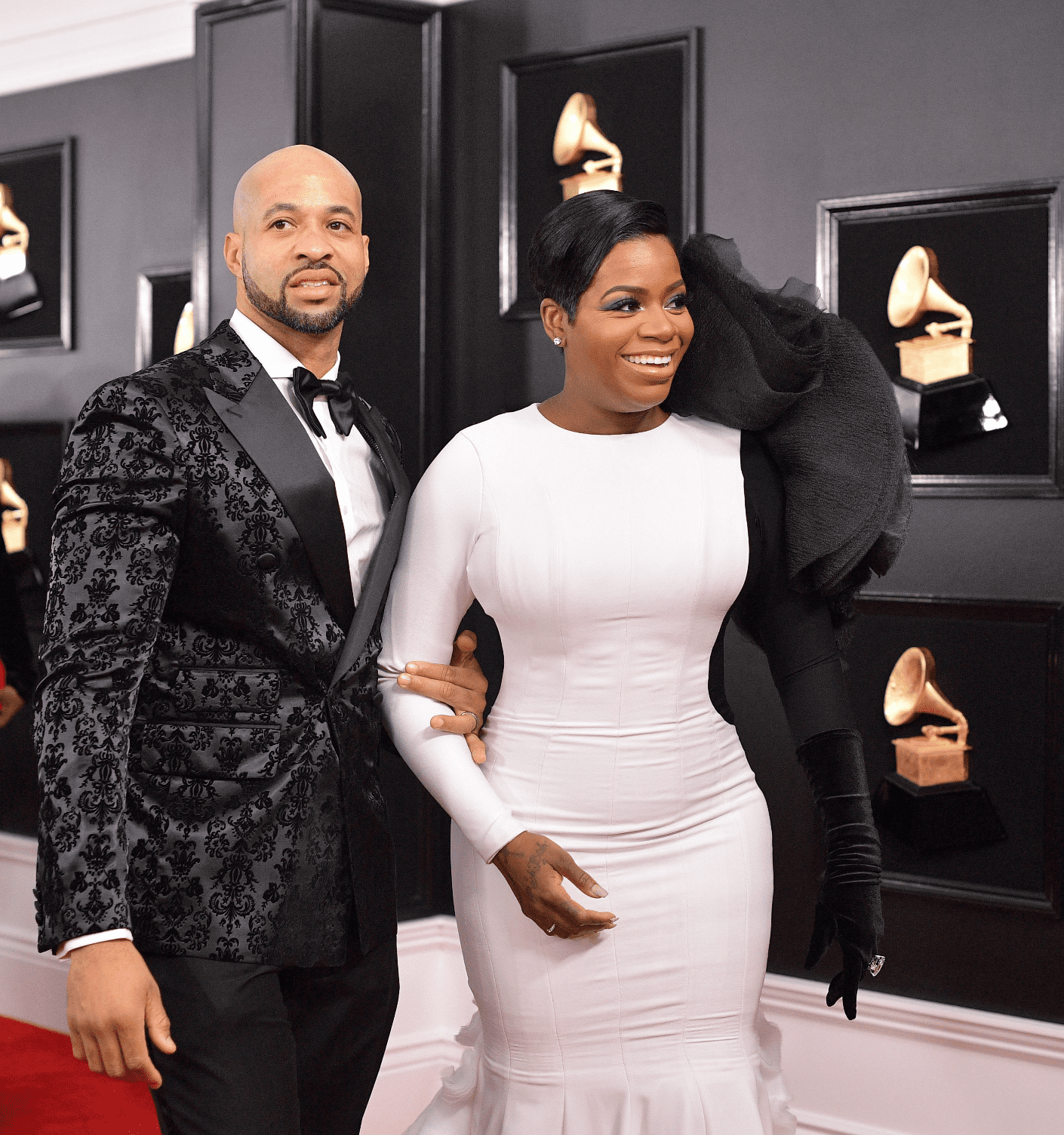 Though Keziah's face was turned away from the camera, her head full of curly hair was on display while her tiny hand was sprawled on Barrino's chest.
Barrino accompanied the picture with a caption revealing Keziah would soon be released to go home. The proud mama wrote:
"Almost Home🎀🧸💕👏🏾👏🏾👏🏾"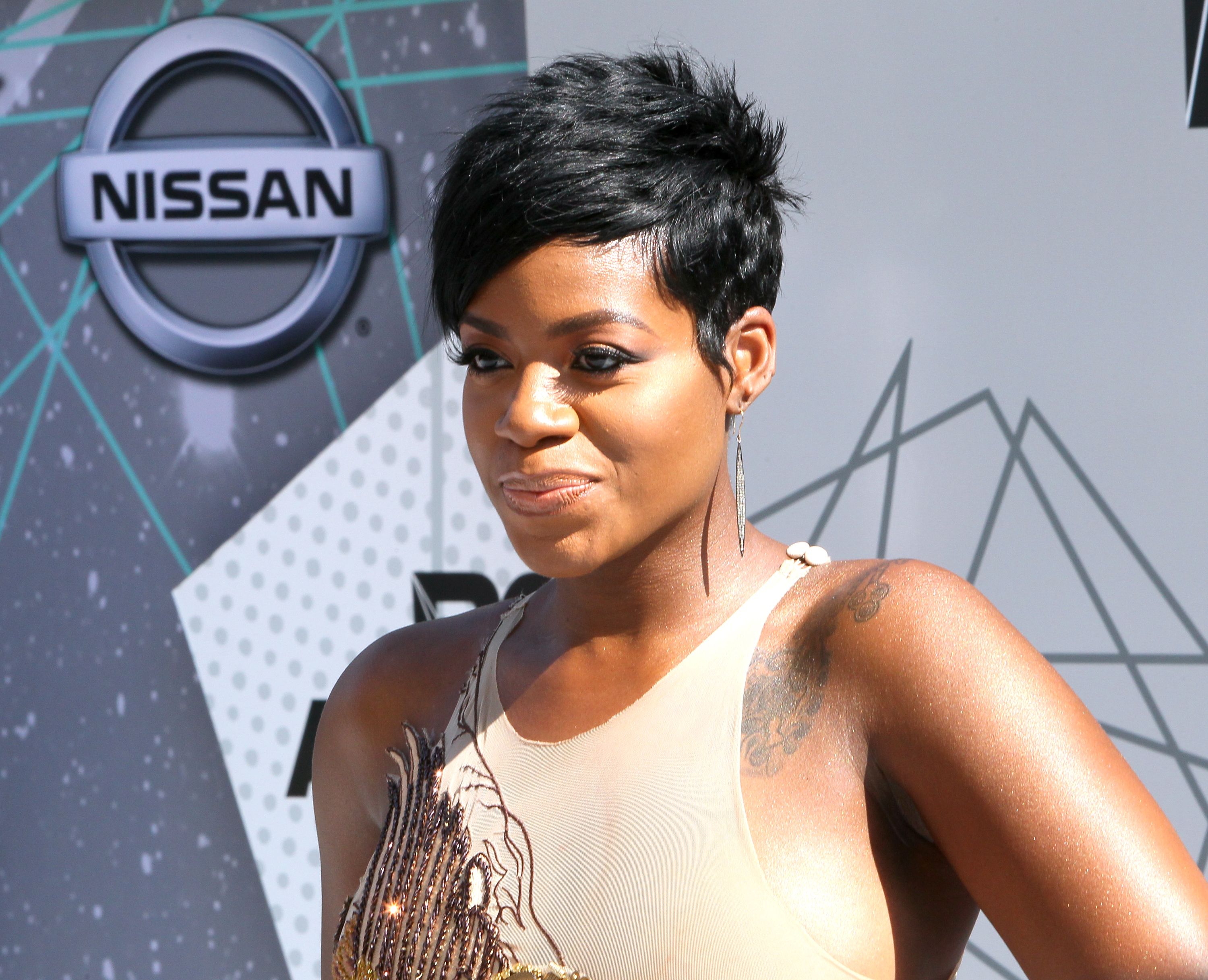 The comments section was soon flooded with well wishes and congratulatory messages from some of Barrino's fans and closest friends.
Back in April, Barrino and Taylor experienced a setback when the singer was hospitalized.
Barrino and her husband Kendall Taylor welcomed Keziah on May 23, and expectedly, the couple shared the exciting news on social media.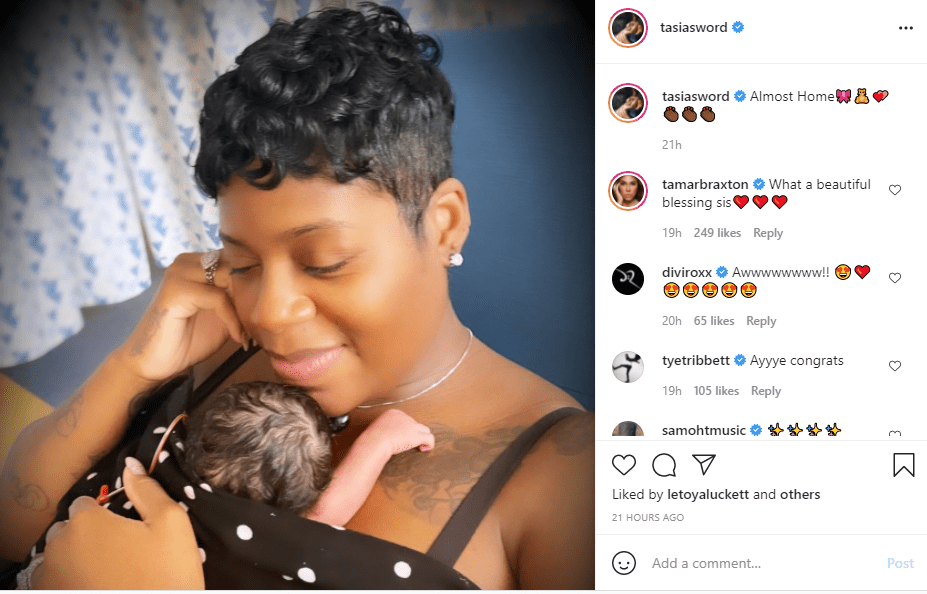 A few days later, the singer once again took to social media to reveal that Keziah was born a little too early. This was followed up by prayers from fans and celebrities.
Barrino first announced her pregnancy last November while discussing fertility issues with her husband during a live session with fans online.
In December, the singer opened up about her pregnancy journey, revealing she and Taylor had been trying to have a baby for three years.
She explained that after a doctor told her one of her fallopian tubes was closed, she and her husband decided to take a break. But one day she woke up and knew something was different. She ended up taking a total of six pregnancy tests, all of which came back positive.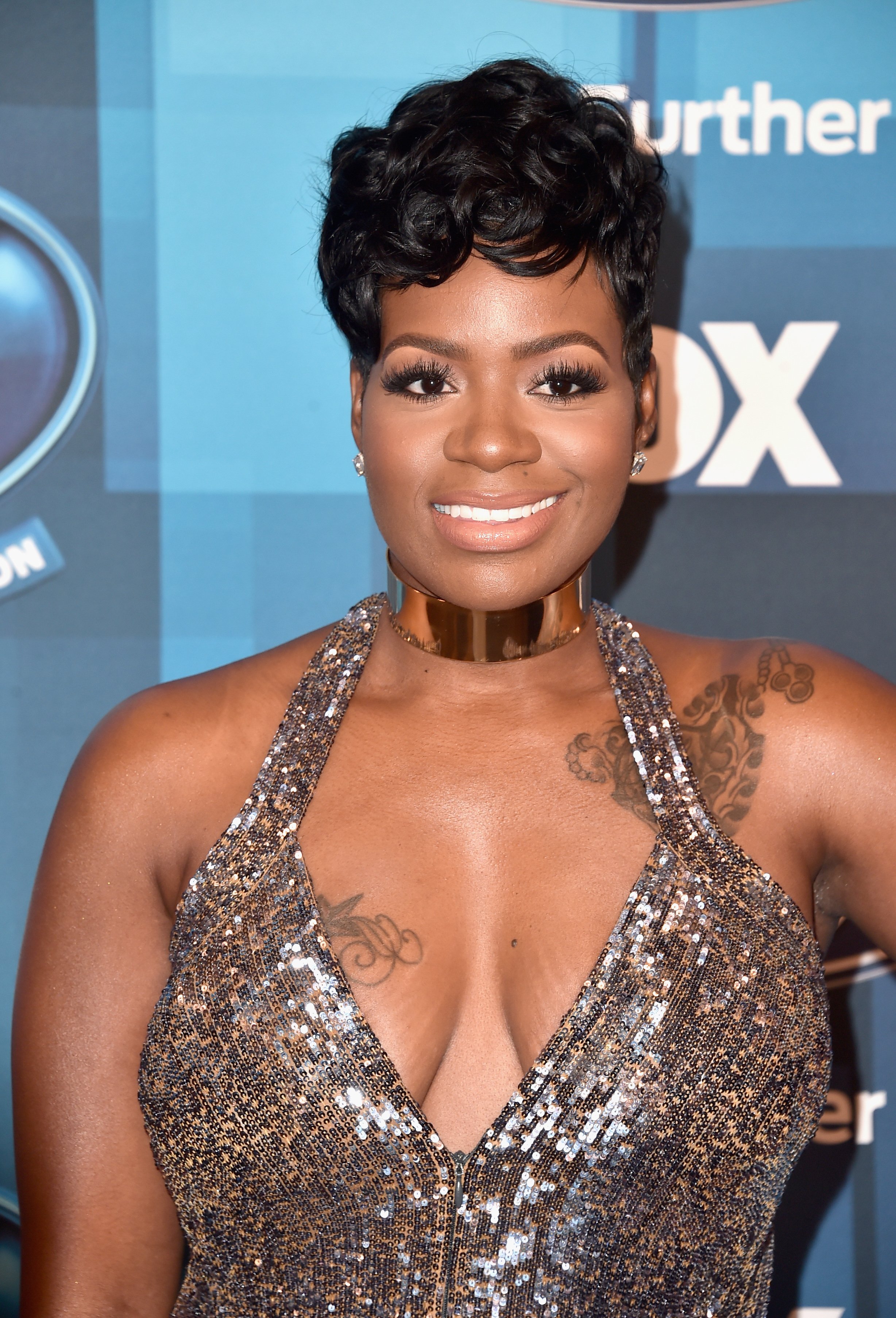 Back in April,
Barrino
and Taylor experienced a setback when the singer
was hospitalized
 after experiencing contractions earlier than normal.
Now, months later, the couple couldn't be happier with their newest addition. Even more, Barrino and Taylor can't wait to have their beautiful baby home with them!