Christopher Judge's Life after 'Stargate SG-1' — The Voice behind Kratos and Proud Dad of 4
It's been over a decade since Christopher Judge portrayed Teal'c in "Stargate SG-1" for the last time, and a lot has changed in his life. He's now the voice of Kratos in "God of War."
Judge was one of the most important cast members in "Stargate SG-1" as he appeared in all episodes but one, wrote four of them and starred in the spin-offs. 
When the show ended in 2007, he kept himself busy in the entertainment industry by working in "The Mentalist," "NCIS: Los Angeles," and "The Dark Knight Rises."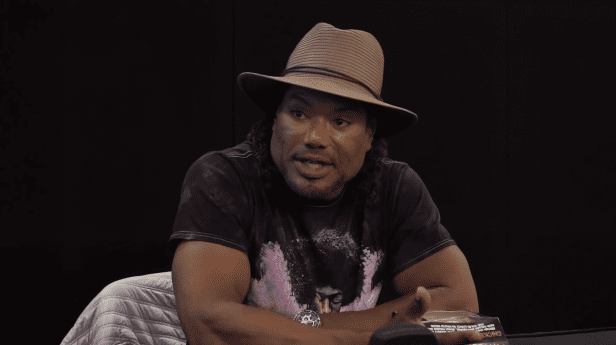 The actor once confessed his three oldest children loved going to the "Stargate SG-1" set. He wouldn't even see them all day as his boys would be with the FX team learning how to "blow stuff up" while his daughter would be in the offices. 
In 2018, Christopher Judge became Kratos' voice actor, the main character in the "God of War" game series. When he got the script, he didn't know it was for a videogame. After reading the script, he thought it was one of the best things he'd ever read.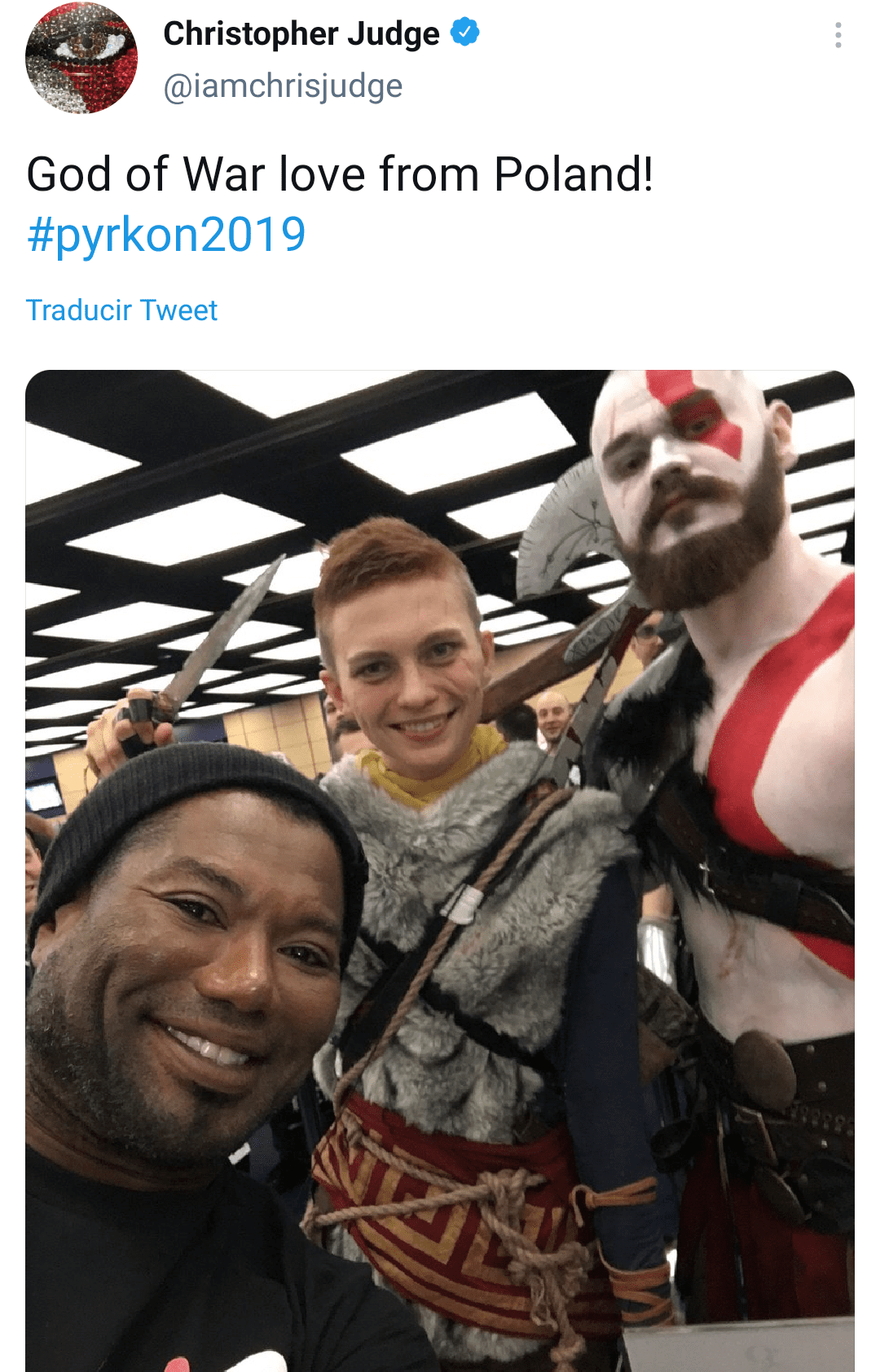 Still, he didn't want the part. His agent then explained that the game would be more focused on the story and the characters, so Judge accepted. He replaced TC Carson, who complained that Sony didn't notify him that his services would no longer be needed. 
Fortunately, "God of War" ended up winning the Game of the Year award from different gaming publications, including The Game Awards, so it is fair to say Judge made a great decision.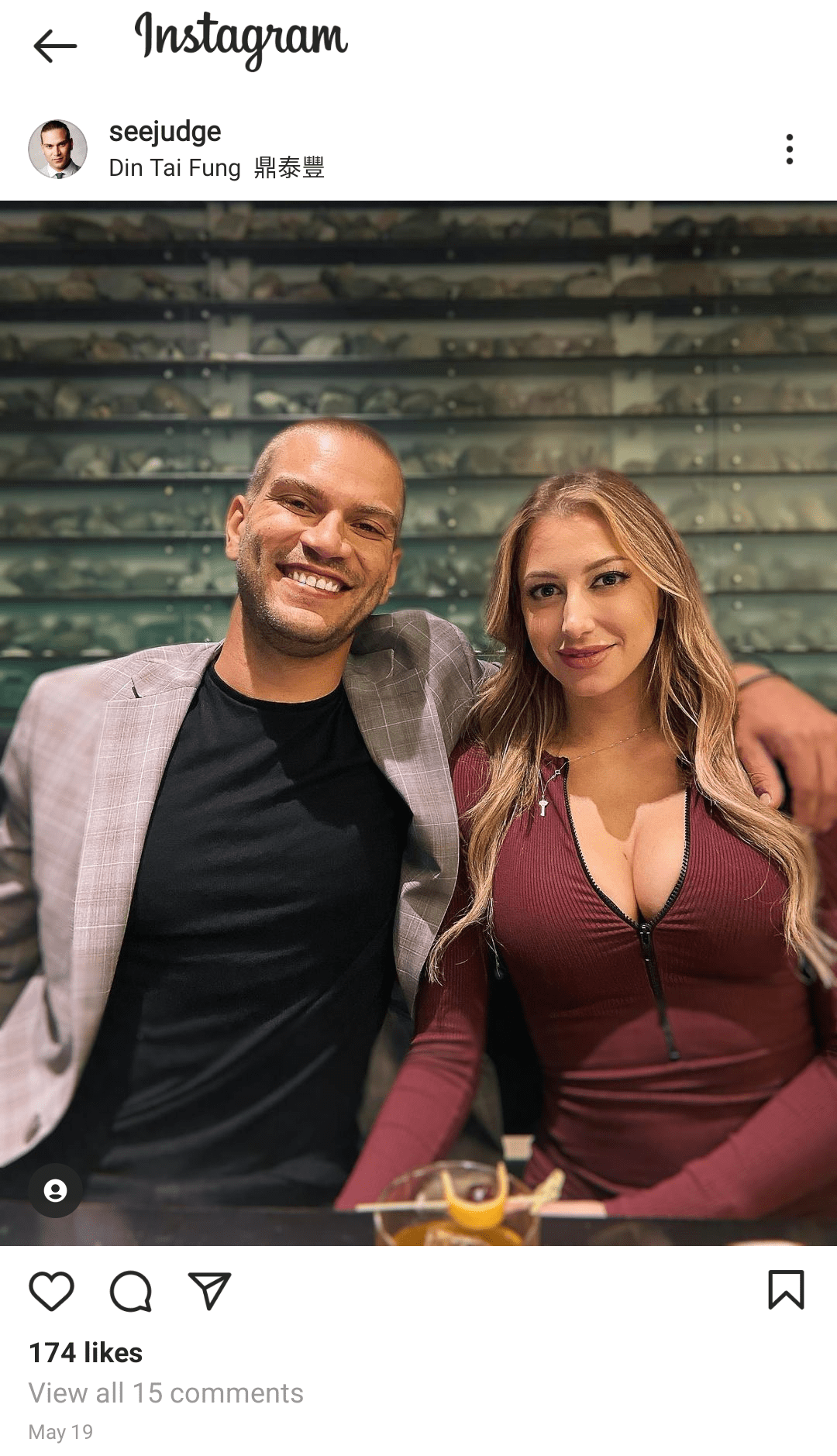 Coming back to Christopher Judge's children, they are all making a name for themselves in their respective fields. Christopher Jordan, his eldest, is running his clothing brand Seas Dreams. 
Only time will tell if [Judge] will return to "God of War."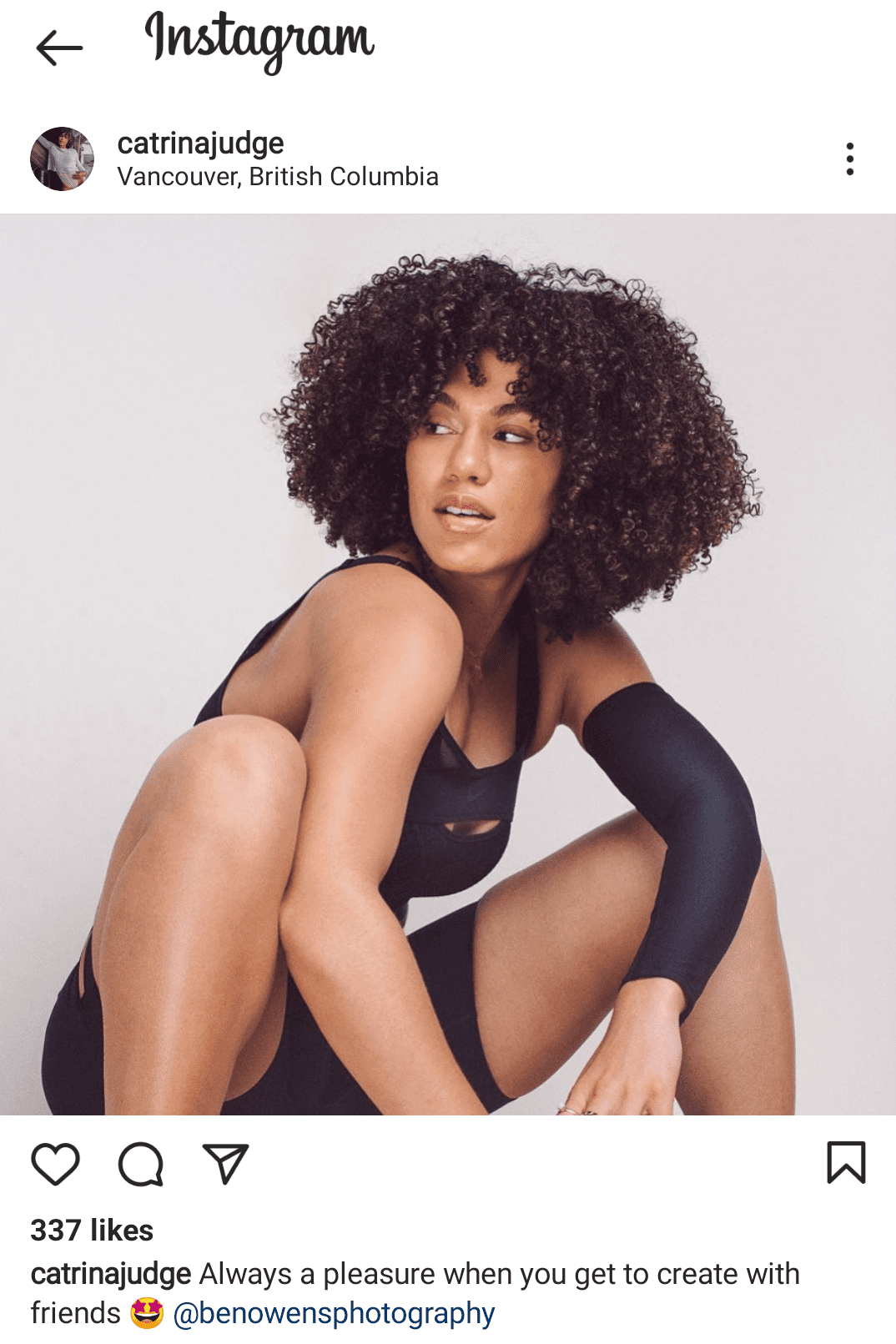 The actor's eldest daughter, Catrina, is a fitness advocate and professional model with over 11,000 Instagram followers. She's signed with W Model Management. 
Cameron is Judge's youngest son. He's currently playing football with the Toronto Argonauts after training with the Las Vegas Raiders. He also played with the Saskatchewan Roughriders for three seasons.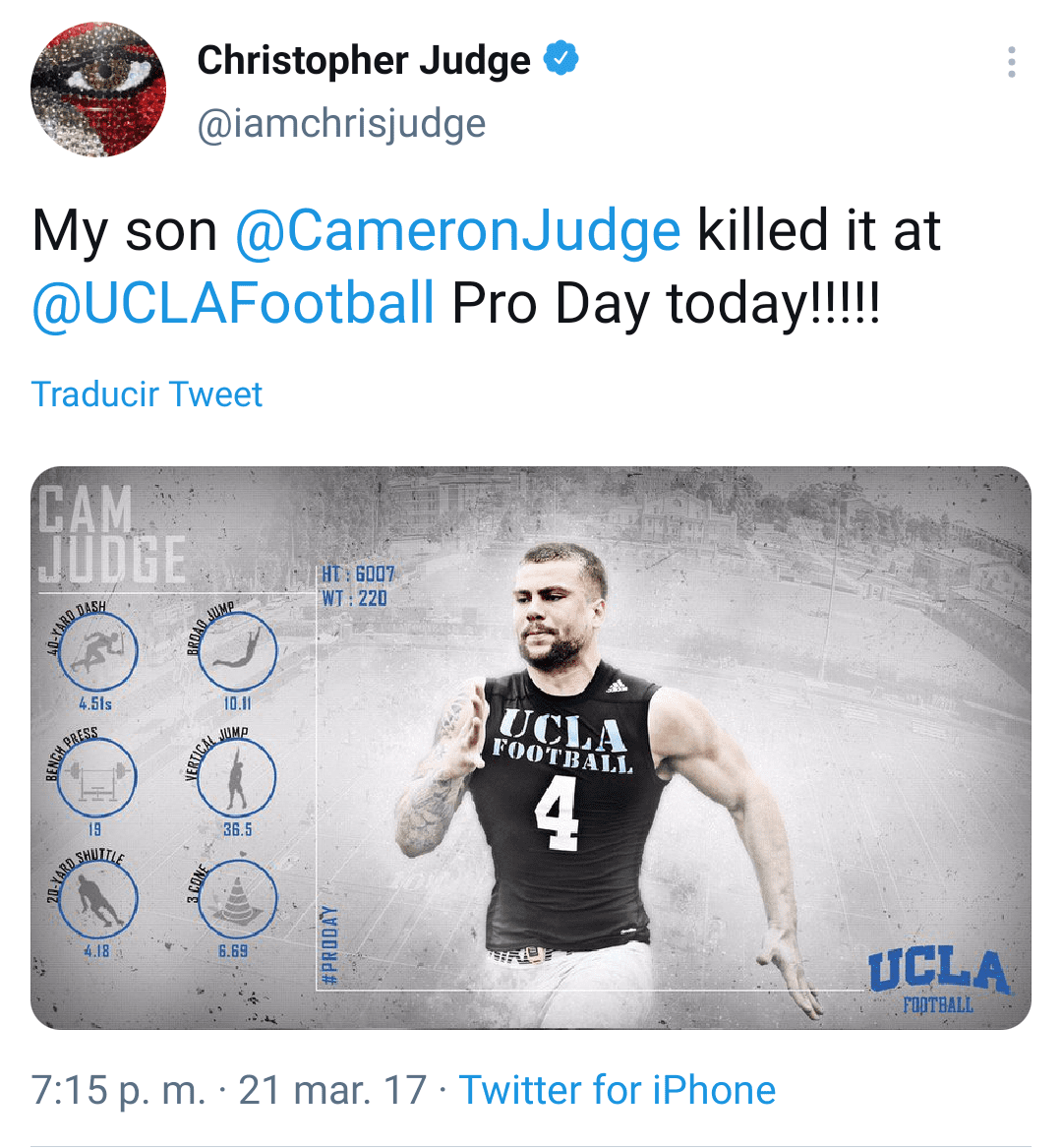 Apart from Christopher Jordan, Catrina, and Cameron – born to Christopher Judge's ex-wife Margaret Schinke – the actor has another daughter named Chloe. Her mom is the actor's current partner Gianna Patton. 
Nowadays, Judge is focused on his family life and career. He's expected to appear in the upcoming film "To Have and to Hold." Only time will tell if he will return to "God of War."