5 Men Were Dancing with Their Wives at a Ball — Try to Find Out Who Danced with Who
Five pairs of couples took part in an annual ball where the winners walked away with amazing prizes. Your job is to match the men and women together and find the types of dances they performed.
Every year, the event of the season in a small town was the local ballroom dance competition. The town's country club hosted the event where five couples excelled in separate dance routines.
The five pairs of winners won the hearts of all those present and also had the opportunity to go on a romantic dinner for two at the club as the prize. The prize could be redeemed on any day of their choosing.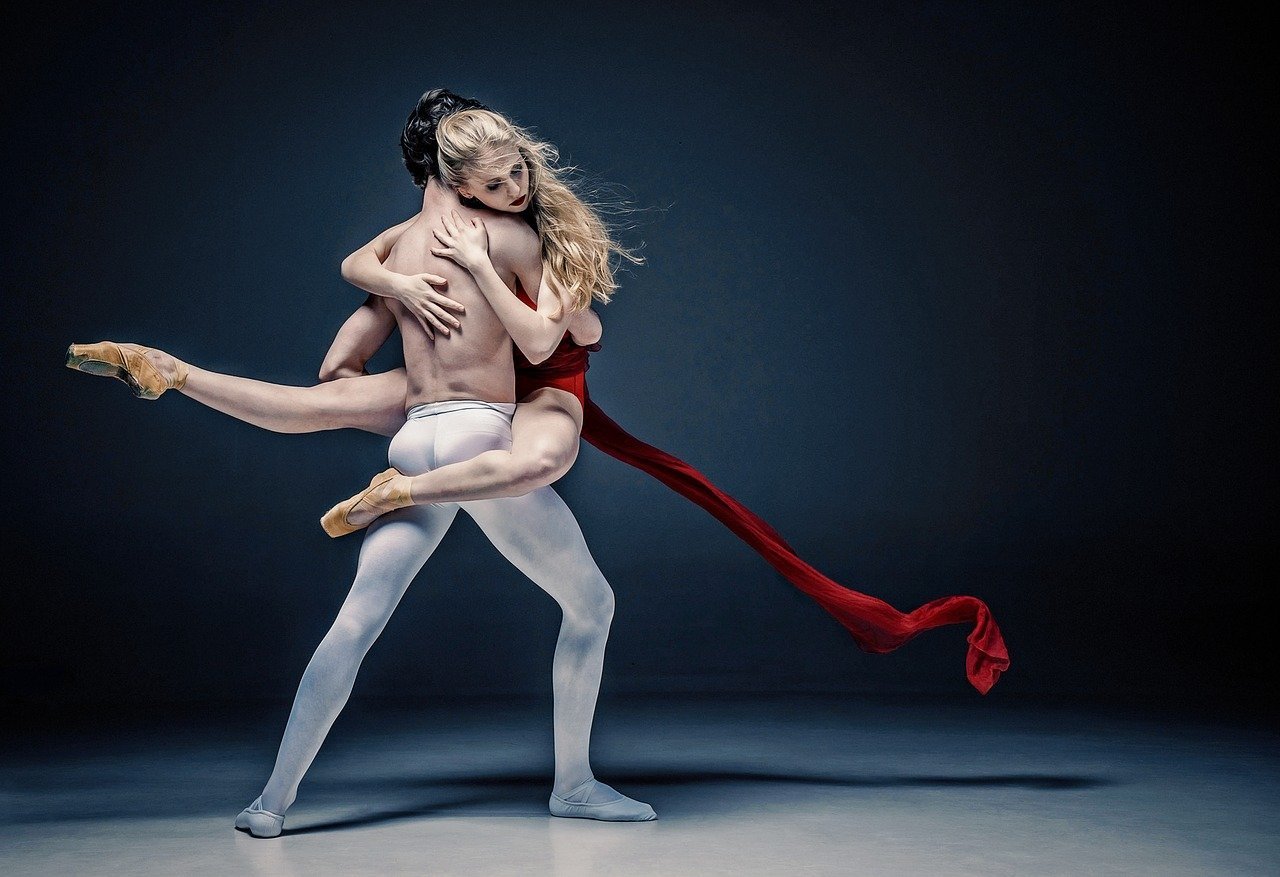 With this information, your task is to figure out who of the 10 people are husband and wife, their last names, and the type of dance that each couple excelled in on that evening.
The Wives are Lorraine, Audrey, Phyllis, Margaret, and Vanessa.
The husbands are Bradley, Nathan, Andrew, Stewart, and Logan.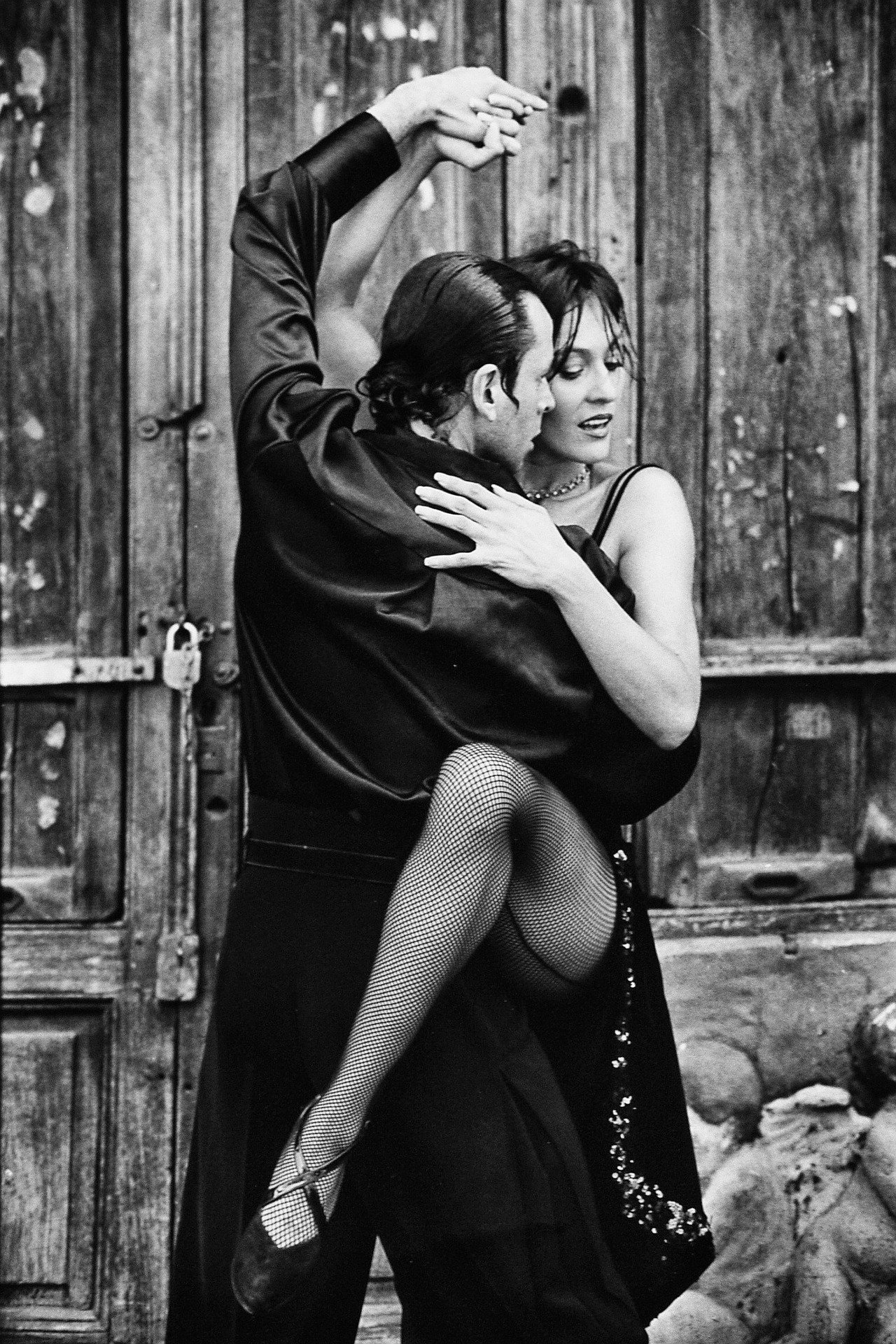 Their last names are Levy, Powell, Kavanaugh, Moylan, and Northrop.
The dances they took part in are the Jitterbug, the Tango, the Fox Trot, the Mambo, and the Waltz.
a. Bradley, who isn't Mr. Northrop, didn't perform the Jitterbug that night.
b. One person whose last name isn't Moylan is Phyllis.
c. The person who isn't Mrs. Northrop is Margaret. Neither she nor Audrey took part in dancing the Jitterbug with Mr. Levy (who's not Nathan) or the one who danced the tango with her partner.
d. The person whose last name is Levy is definitely not Stewart, who also isn't the one who danced the Fox Trot. Vanessa was also not his partner.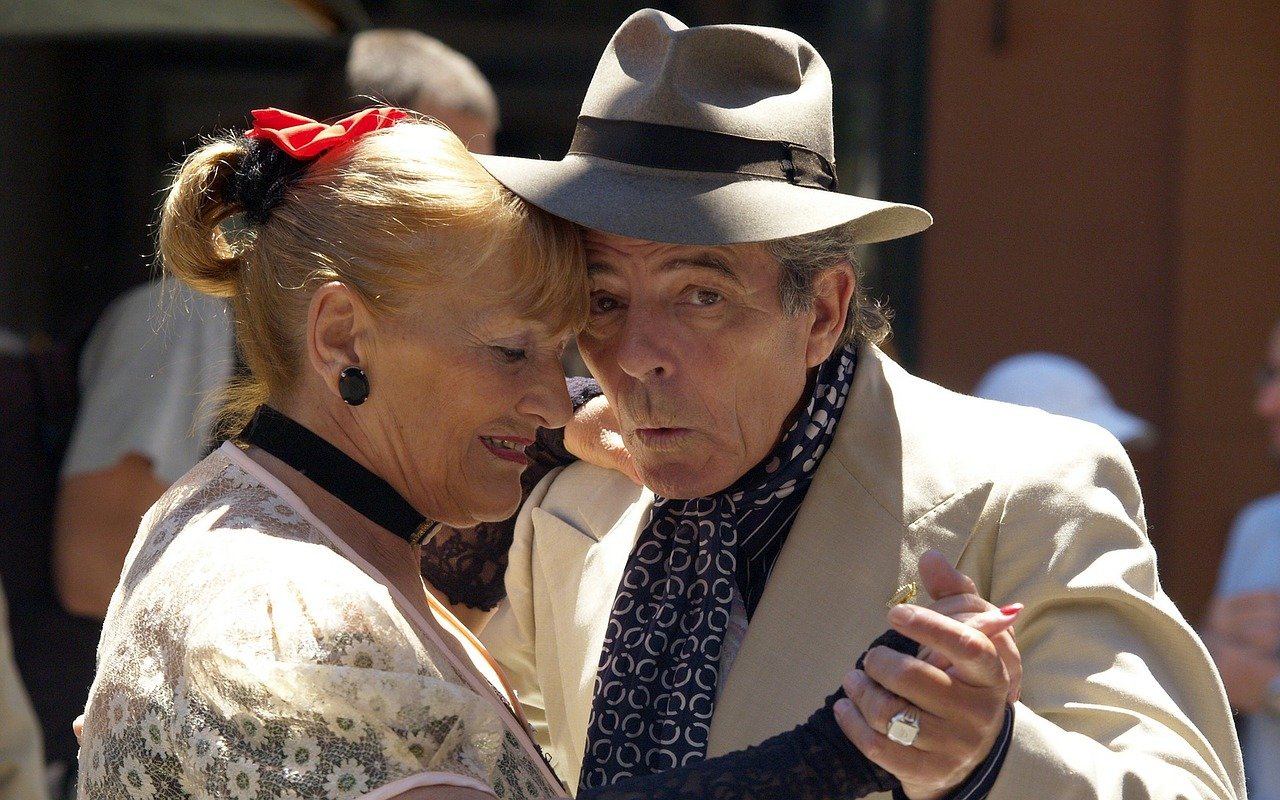 e. Audrey and the woman who danced the Waltz are both not married to Mr. Powell, who also isn't Bradley.
f. The person who didn't dance the Tango is Lorraine.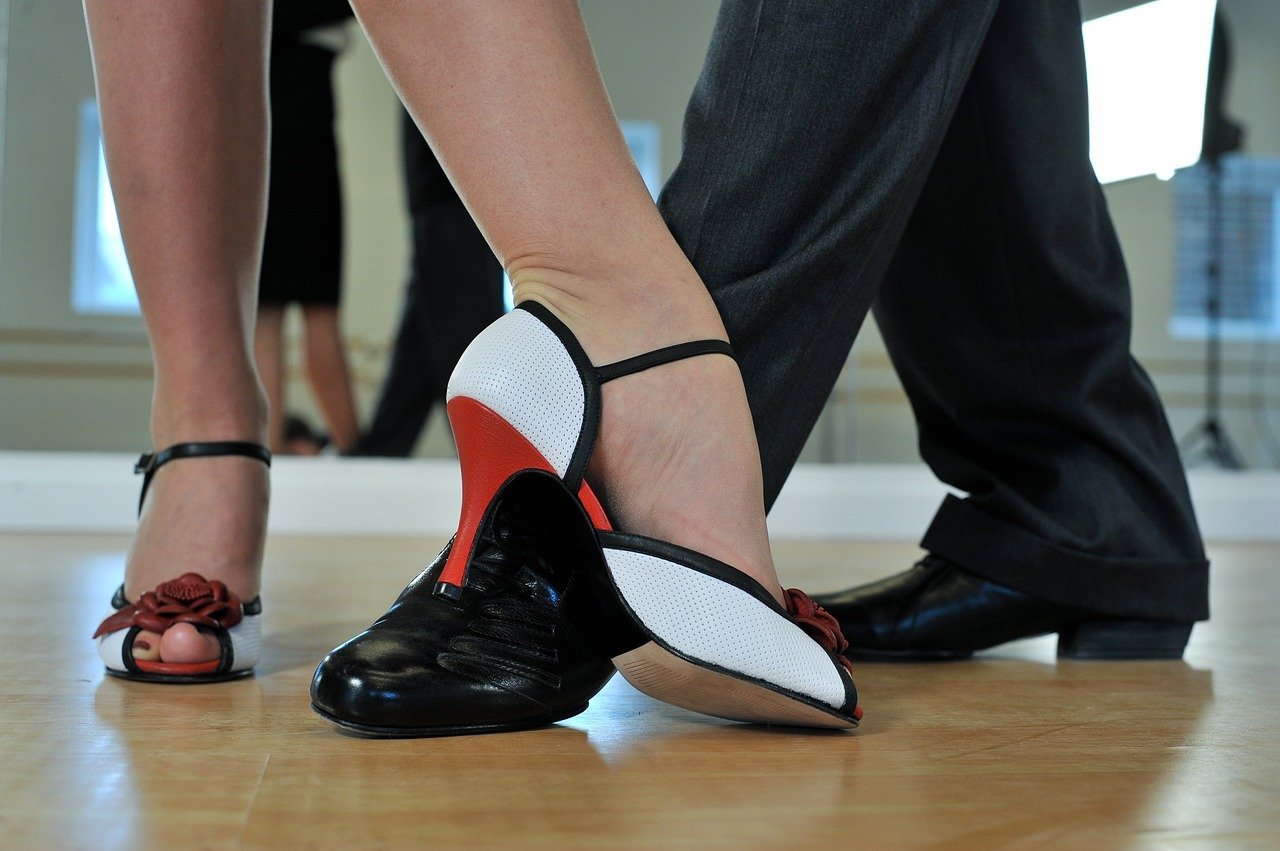 g. Mrs. Northrop isn't Audrey, and Margaret didn't dance the Mambo with her husband.
h. Kavanaugh is definitely not Andrew's last name.
If that riddle kept you very busy, then we've got ten more for you right here! Let's see how much time it will take for you to figure out which one of the riddle's answers is the Bible. Tick Tock!