BF Charged for Killing Florida Woman Whose Body Was Found in the Woods Weeks after Her Disappearance
A man was extradited to Florida after being arrested and charged in connection to his girlfriend, who went missing a few weeks prior. 
An Orlando man, Denzelle Jordan Turner, 21, was charged with the murder of his girlfriend, 29-year-old Veronica Sacco, after her remains were found in a remote and wooded area in Florida. 
Sacco first disappeared around April 13. Her father said he last saw his daughter alive during a video call at 11:30 p.m. on April 12. According to a police warrant, she was with her live-in boyfriend, Turner, at the time.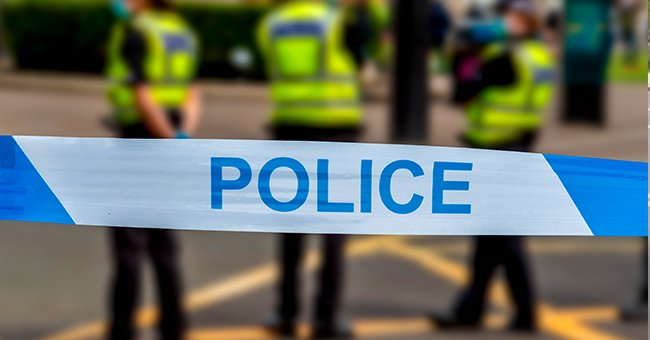 Two weeks later, on April 26, surveyors found Sacco's badly decomposed body off Five Mile and Schofield roads, between Four corners and Clermont in Lake county. On April 29, the body was identified as Sacco through dental records.
Later, an autopsy determined that Sacco was shot five times in the chest. She also had a fracture to her left arm, which authorities believe was a defensive wound. She was found in pajama pants and a graphic t-shirt.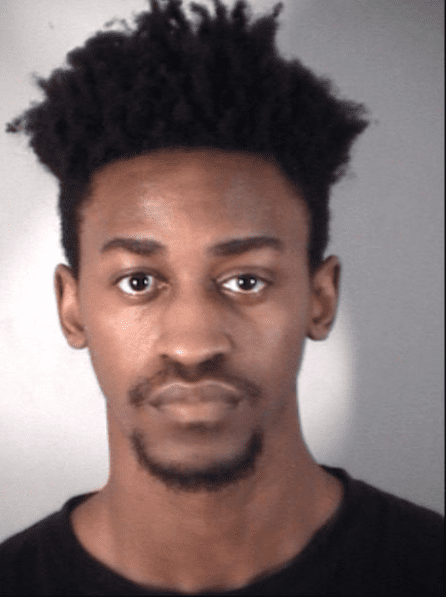 Her parents informed Orange County Officers that Sacco was proud of her appearance and would not have left her house wearing pajama pants which caused further suspicion and led officers to believe she was attacked in her home. 
According to Police, Sacco and Turner had a "volatile" and "violent" relationship. Furthermore, reports by police have stated that Turner had threatened to shoot his girlfriend in the head during an argument they had in February.
During the investigation, Turner fled to Georgia, where he was later arrested by Cobb County police.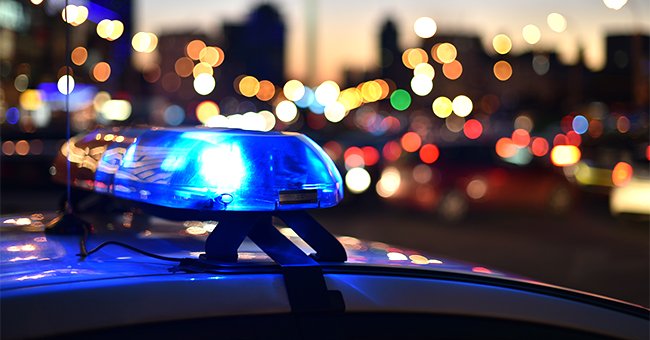 According to Click Orlando, Turner was identified as a suspect because his Toyota Camry was captured on surveillance cameras driving towards the wooded area, where Sacco's remains were found, around 5:20 a.m. on April 13th. 
The footage showed that Turner was the only person inside the car. However, a large cloth bag was in the back seat, and authorities late found bloodstains on the same spot. Furthermore, cell phone records placed Turner in the area at the time.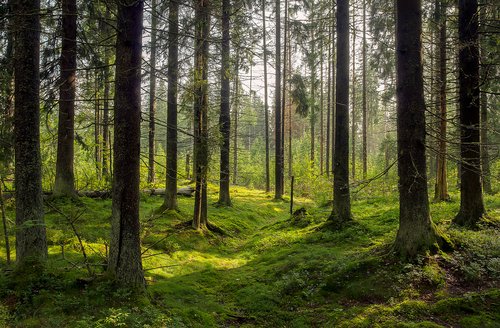 A warrant explained that agents went to the South Ridge Apartments, where Sacco had last been seen alive with a search warrant. Officers found one bullet fragment that matched the same firearm that was used in Sacco's death. 
Authorities suspect that Turner shot his girlfriend inside her home. He then placed her body inside a bag and moved it to a remote location. It was also reported that he placed a children's toy vehicle over the body to conceal it.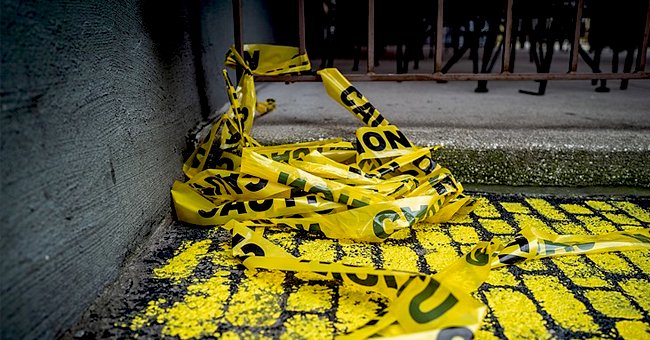 During the investigation, Turner fled to Georgia, where he was later arrested by Cobb County police when his vehicle was discovered in a Marrietta motel parking lot. On May 14, he was arrested on a fugitive warrant. Later on June 2, he was extradited to Florida.
He has now been charged with one count of first-degree murder. He is currently in custody at Lake County jail. The case is being prosecuted by the Orlando area's State Attorney's office.