K Michelle Debuts New Pink Hairstyle and Fans Question Her New Look
American singer K Michelle left many of her fans wondering if it was really her after sharing a stunning snap that showed her rocking pink hair. 
It is usual for many celebrities to change their looks at different intervals. These new looks may be due to style preferences, depict a phase of life, or just be for want of looking different. 
On Wednesday, singer K Michelle, who has always been candid about her plastic surgery experiences, debuted a new look in a picture she shared on her Instagram page.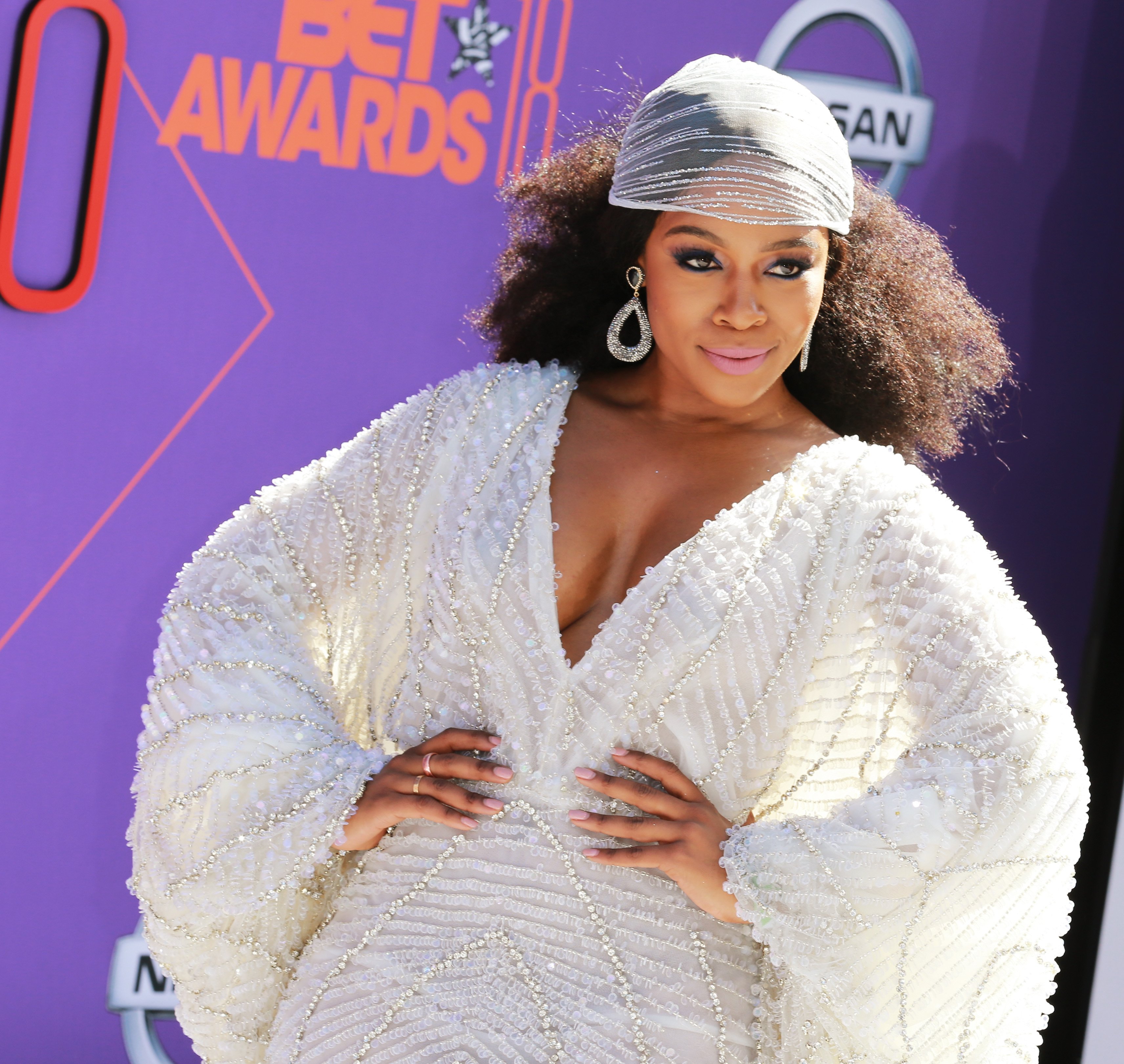 The musician shared a picture that showed her looking so different than how her fans know her to be. The snapshot showed her rocking a lovely pink wig. 
Besides the wig, she also seemed to have some makeup on, and her nose looked to be of a different shape. Her jawline was also more chiseled, and she had a lift on her brow area. In the post's caption, she wrote: 
"Today you can call me Pinky💕 thanks @slaidit for flying out to me💗."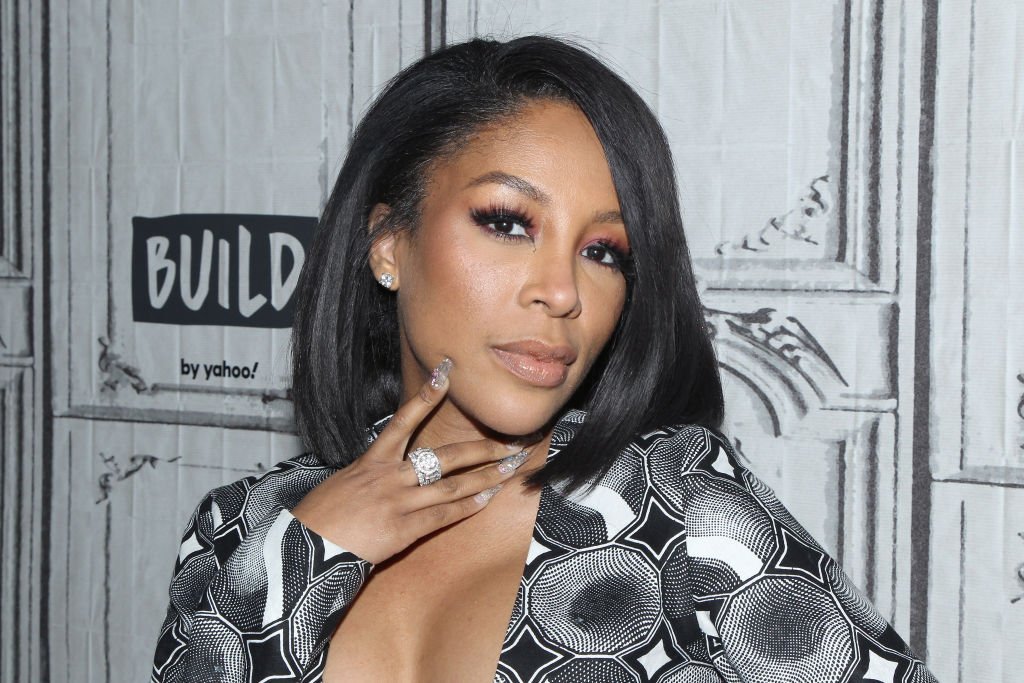 Although many people agreed she looked good, the picture Michelle shared caused a stir on social media, with fans finding it difficult recognizing her. 
Some fans shared their thoughts about her new look on Twitter. One said they could hardly believe Michelle was the person in the picture she shared. 
The "VSOP" crooner revealed she had four surgeries to remove "black market" buttocks injections that damaged her.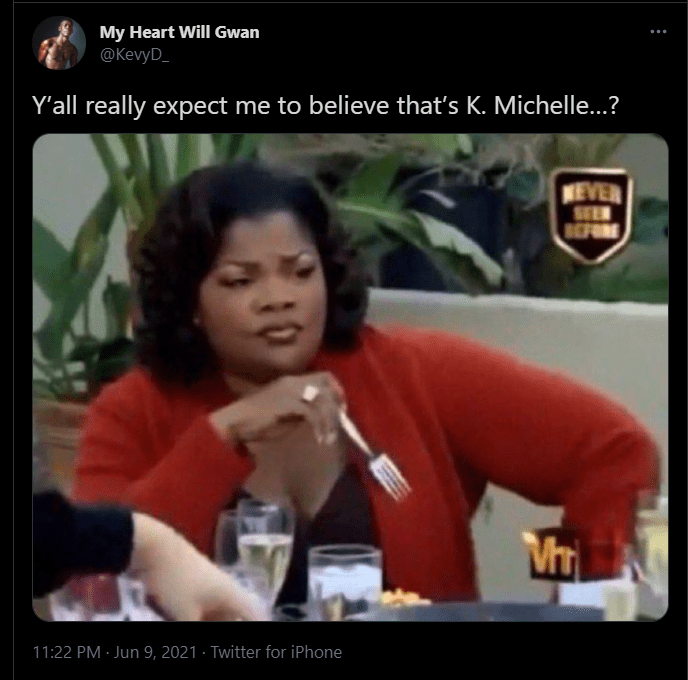 Another fan tweeted that they stared at Michelle's picture for a long time and still did not find her in it. Another tweep compared Michelle's face to another singer, Moniece Slaughter, noting they looked similar. 
A Twitter user shared a meme of a woman saying "No Maam" and insisted Michelle was not the person in the snapshot she shared with her fans.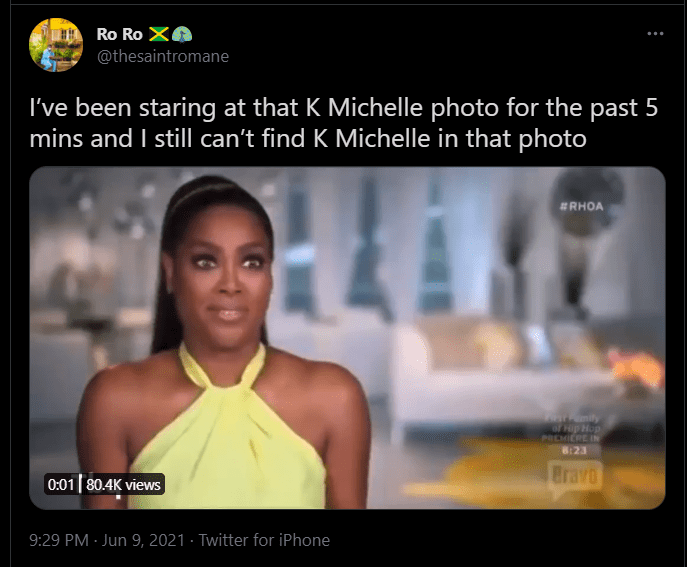 These fans' reactions are understandable given Michelle's history with plastic surgery. It is also not the first time fans have been confused about her new look. 
In December 2020, she left many wondering about her new look after appearing on an Instagram Live looking very different. However, she responded to the fans then and confirmed she was indeed the one in the video.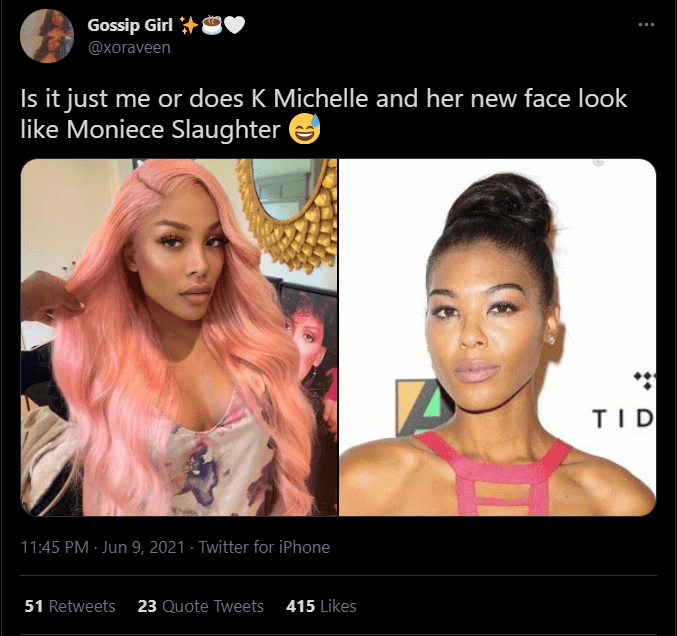 In 2018, the "VSOP" crooner revealed she had four surgeries to remove "black market" buttocks injections that damaged her health and left her disfigured. She hoped her revelations would serve as a warning to others. 
In August 2019, Michelle showed off her surgical scars since getting the butt implants and advised ladies not to go through the stress of looking like someone on Instagram as it could cost them much more than they bargained for.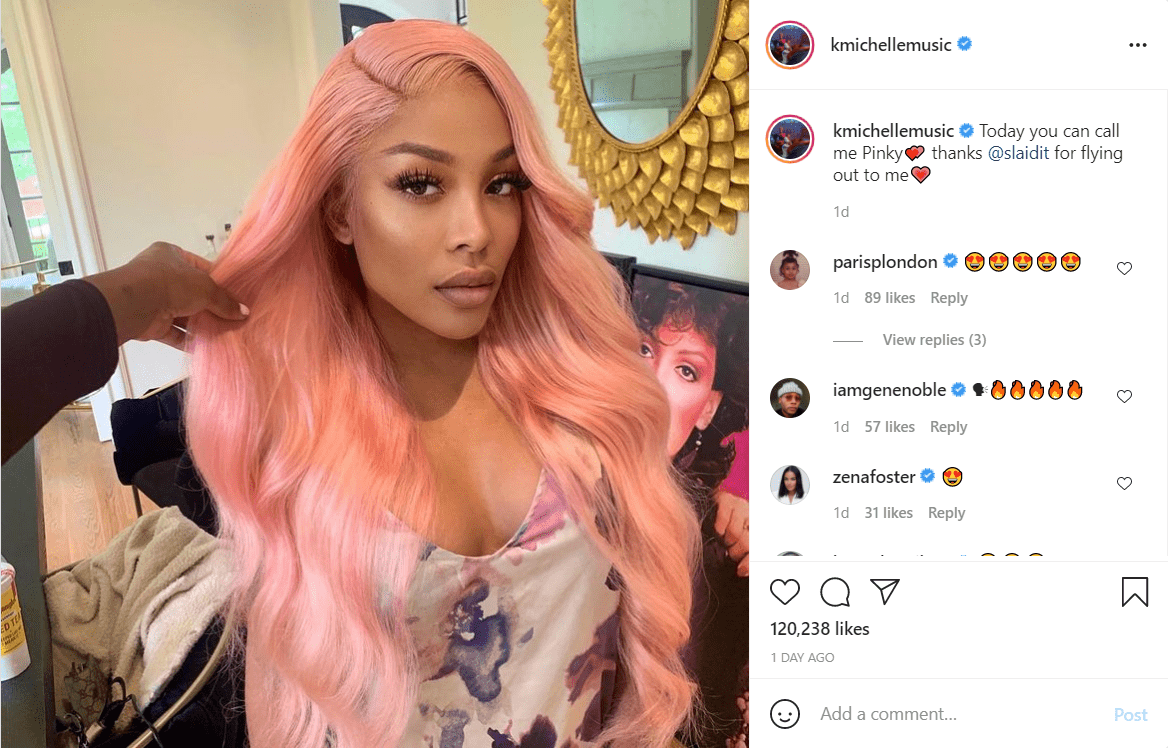 With social media now in a frenzy over her recent picture post, Michelle is yet to respond. However, fans expect her to, given her history of being candid about her experiences.