Boss Kicks Out Disabled Man, Karma Makes Him Regret It a Few Days Later – Story from Subscriber
An evil boss fires an employee who lost his arm in an accident. A few days later, life will make him regret it.
Since he was a child, Grant Montgomery always had an eye for architecture and the intricate designs of buildings and houses. Although he lived in a simple house, he often read magazines that featured spectacular homes.
Naturally, his passion for construction and design paved the way for his career. After taking a degree in architecture, Grant interned in one of the best architecture firms in the country, where his talents were greatly recognized.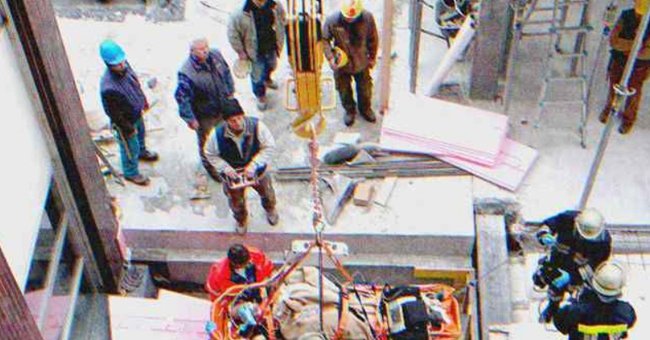 Soon, he was offered a full-time position, and his career began to flourish. During his first three years, Grant's direct superior, Brando, mentored and taught him about the industry and specific designs in the craft.
Brando had been in the firm for several years and was a sought-after architect. Seeing as Grant had the passion and love for architecture, Brando wanted him to follow in his footsteps and become just as successful.
Brando was strict in guiding him towards the right path and did not leave room for leniency. However, he also treated Grant like a son and guided him toward the right path in both his personal and professional life.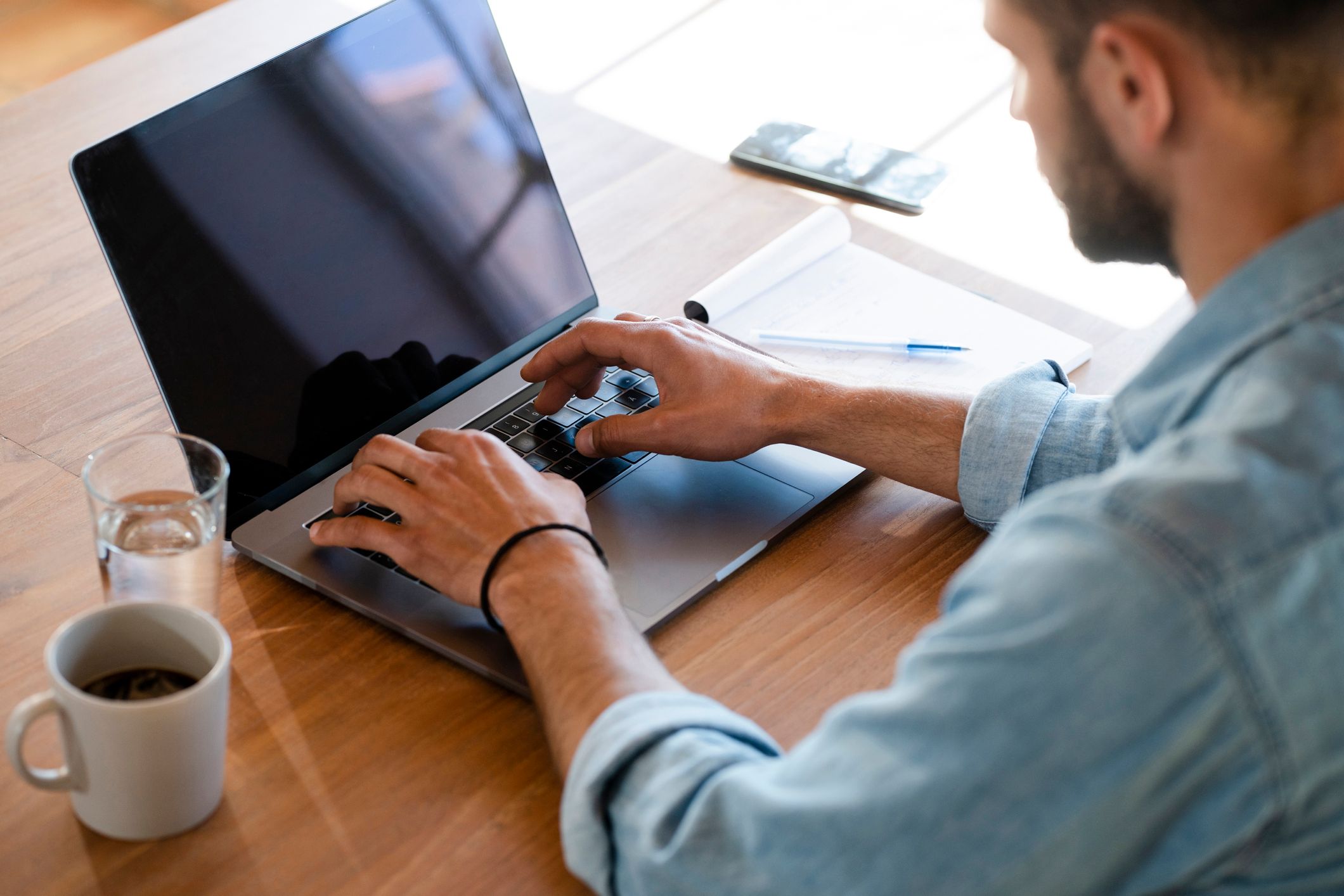 After a few years, Brando decided to retire and spend more time with his family. Before leaving the company, he made sure that Grant was promoted to a higher position, which he so deserved.
After his promotion, Grant was introduced to a new boss, Martin. Unlike Brando, Martin was only a few years older than Grant and was not as friendly. Nevertheless, Grant did his best at work and continued striving for greatness.
In less than a year, clients who Grant worked with gave outstanding feedback, which reached the directors. Knowing that Grant was outperforming Martin left the boss furious. So, he sent Brando out on more fieldwork instead of staying at the office.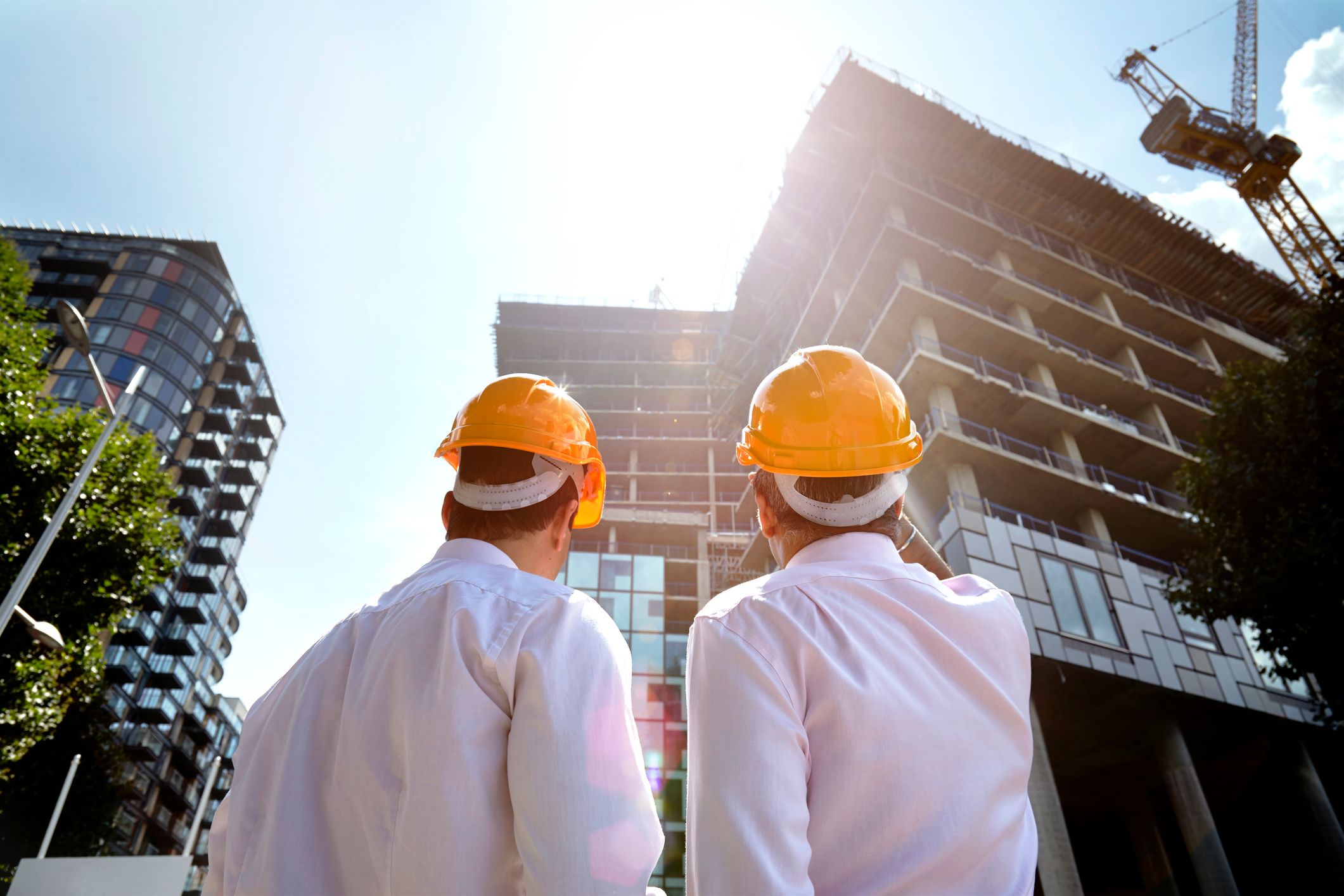 During one of his site visits to a construction site, a strong earthquake occurred, causing scaffolding to topple. Unfortunately, Grant was one of the few victims that needed immediate medical attention.
It turned out that the architect's dominant hand was badly hurt and infected, requiring immediate amputation before the infection spread. This left Grant devastated, but he knew there was no other choice.
All eyes were on Grant as he returned to work a few weeks later. Grant would need to relearn how to write using his left hand, which could take months or even years for accuracy with how the accident left him.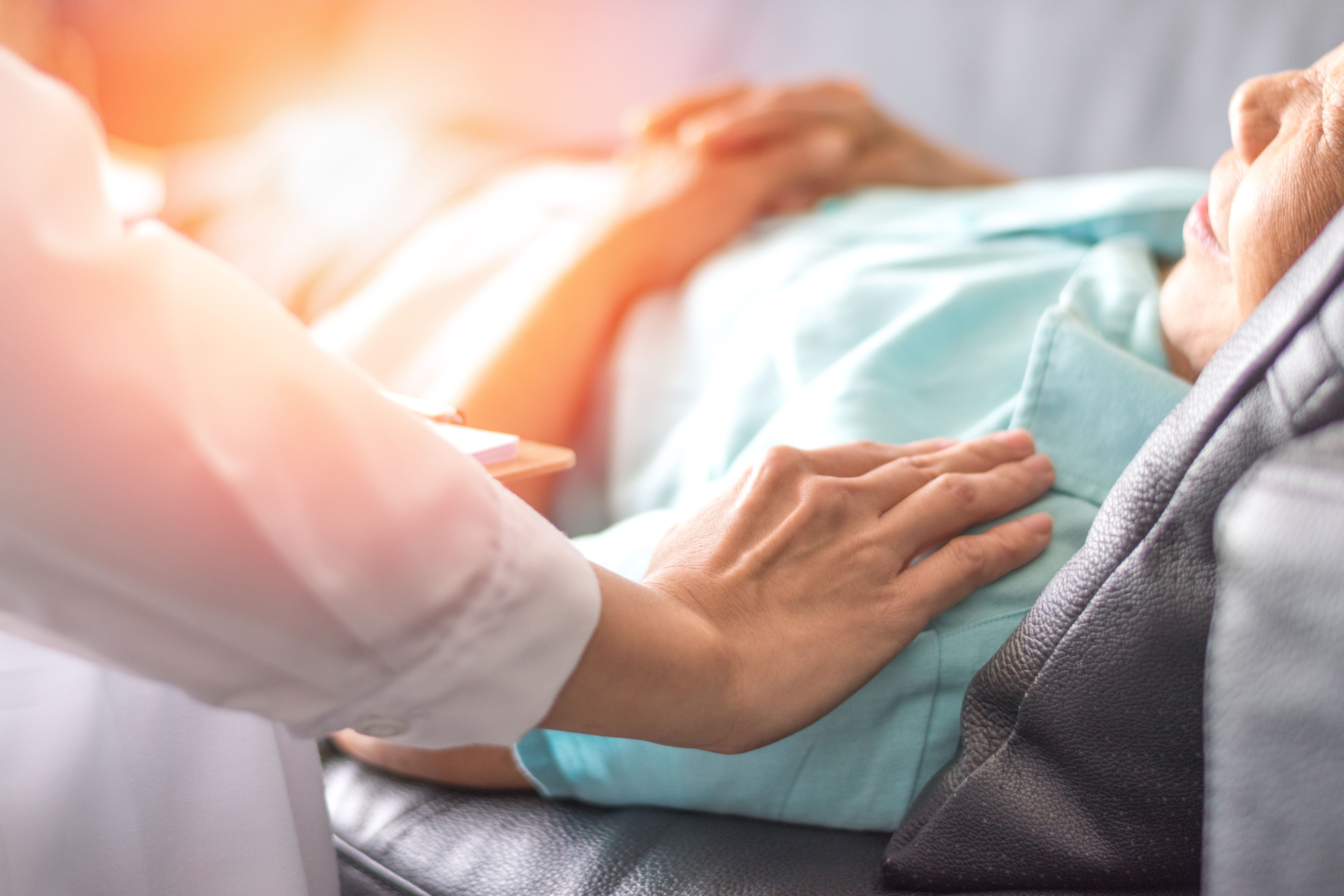 Martin initially felt bad for Grant, but as soon as he saw how hard he worked re-learning how to write and giving instructions well, he was threatened once again. He realized that what had happened was an opportunity for him to get rid of Grant.
The following day, Martin fired Grant, claiming that he could not work without drawing his plans and layouts. Although Grant proposed he get a prosthetic hand, Martin refused. Grant couldn't do anything, so he quietly left the office.
Martin felt no remorse or guilt in the days that came. In fact, he was happy that no one around was better than him. A few days later, a motorcycle accidentally hit Martin while he crossed the street, leaving him bleeding on the ground.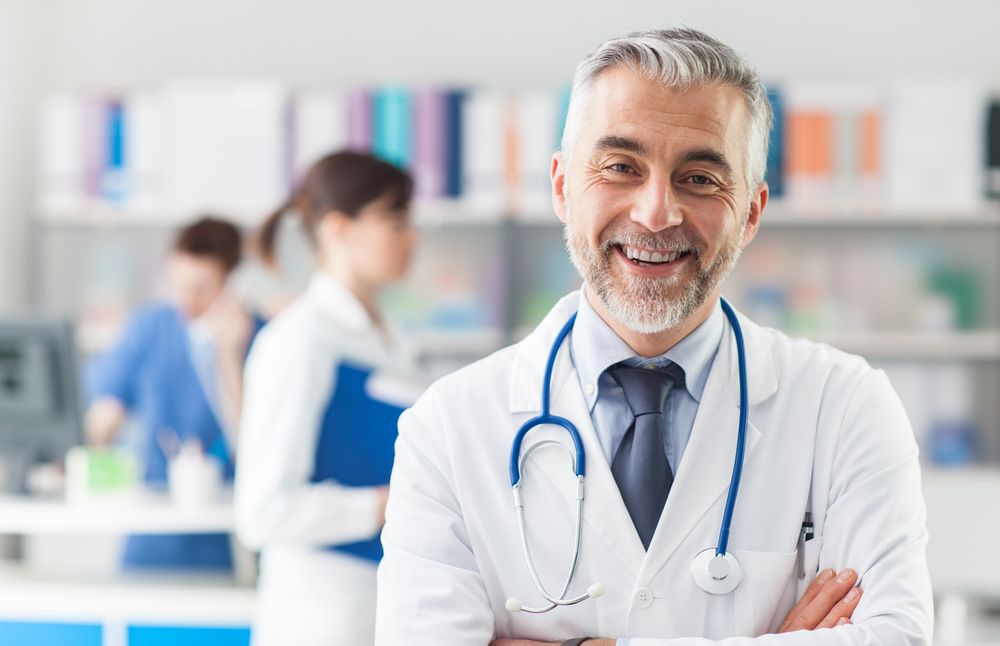 He woke up in the hospital with several stitches and bandages, confused about how he got there. When the doctor came, he revealed, "You were hit by a motorcycle and bled out fast. Luckily, a man brought you here on time and saved your life."
When Martin asked who his savior was, the doctor said, "some man named Grant Montgomery." At that point, Martin began to cry and realized that he was wrong for firing a man with a good heart. 
So after he was discharged, he personally went to Grant, apologized, and offered him back his job. They agreed that Grant would get prosthetic hands to continue his career in architecture.
What can we learn from Grant and Martin's story?
1. We should help people up at work and be proud of their successes.
2. A man with a good heart, no matter what will do the right thing.
Share this story with your friends. It might inspire people to share their own stories or to help someone else.
Did you like this #storyoftheday? Read about a girl who sought revenge after her high school boyfriend dumped her because of financial issues.
Any resemblance in this story to actual events, locales, or persons, living or dead, is entirely coincidental.