Daily Parable: An Old Man Was Taking a Walk in the Forest
Tim is an adventurer who loves the adrenaline rush despite his old age. He lives in the middle of nowhere in a cabin and participates in extreme sports quite often while out in the wild.
His place is located in the forest, and he often goes to the lake to admire the nature surrounding him. Tim loves the outdoor life.
When walking in the forest, he came across a little cat stuck in a hole. Tim saw the poor animal was struggling to get out of there.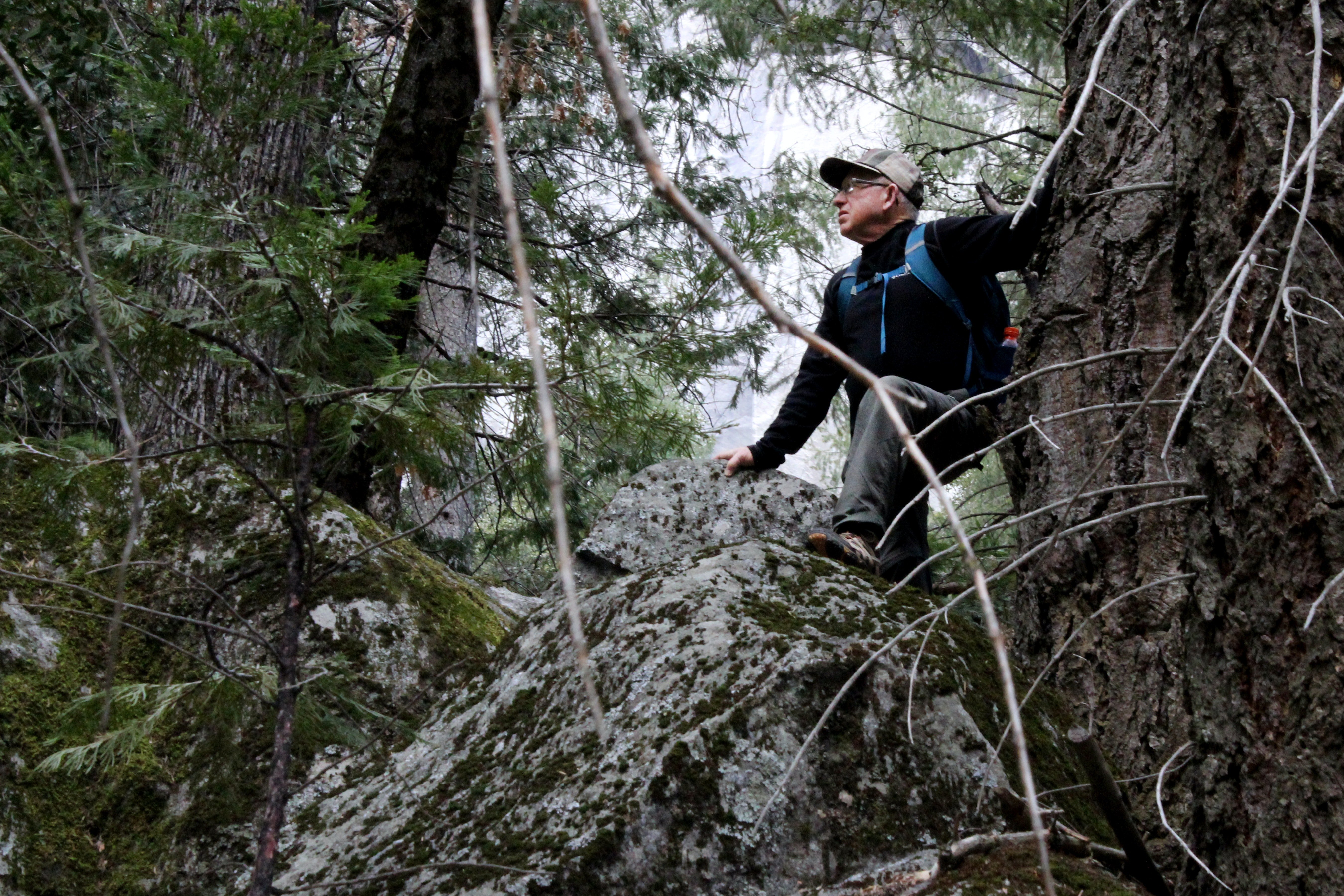 He then reached out for the cat and gave him his hand to help him get out. Without seeing it coming, the furry animal scratched him with fear.
Tim pulled his hand and screamed with great pain. However, he did not give up on the cat even though it injured him and tried again.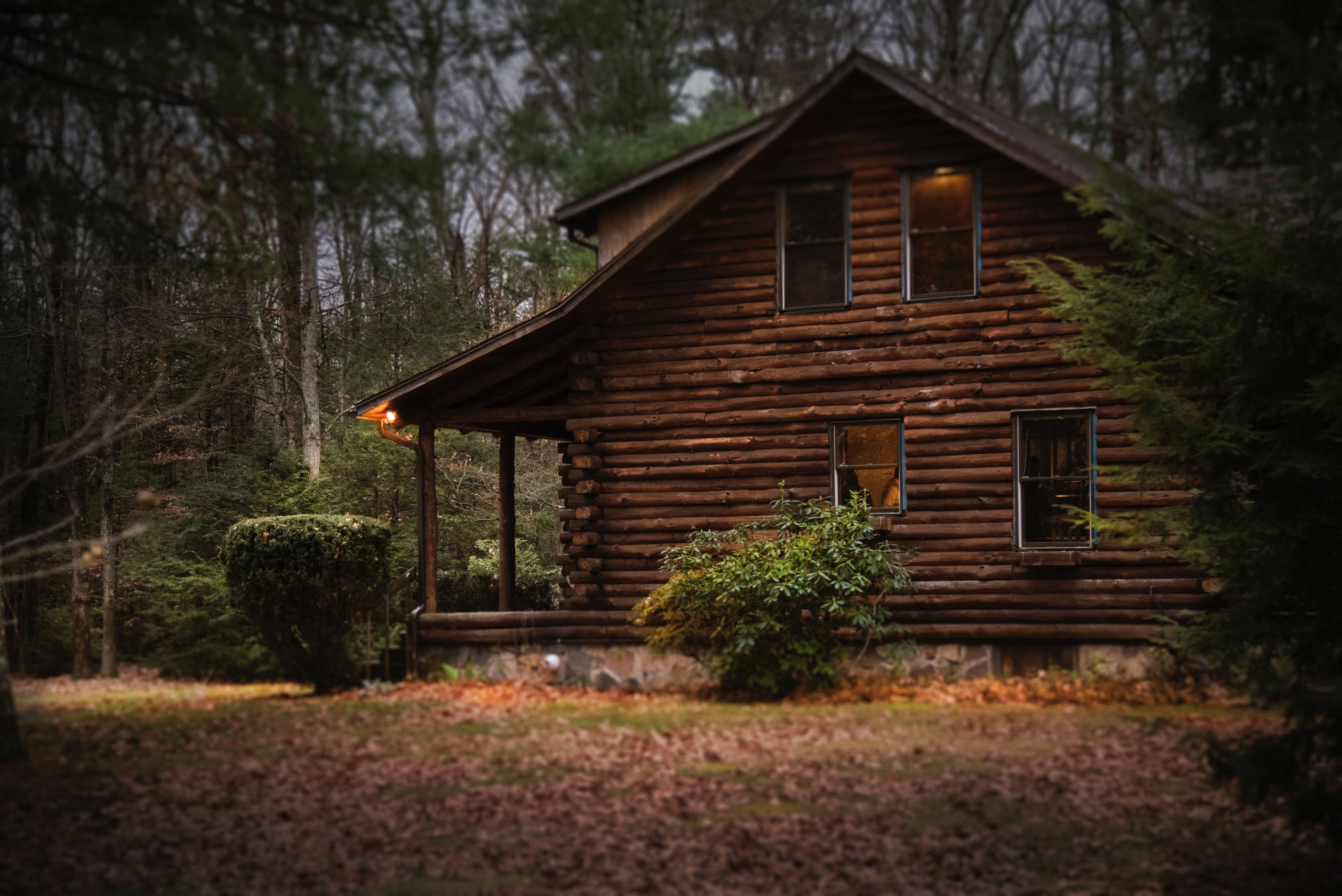 He gave his hand to the cat again, and while all this was happening, another man was watching from the far side shaking his head while sitting down.
He screamed with surprise, "For god sake! Stop helping this cat! He is going to get himself out of there!" However, Tim did not mind him and continued as he were.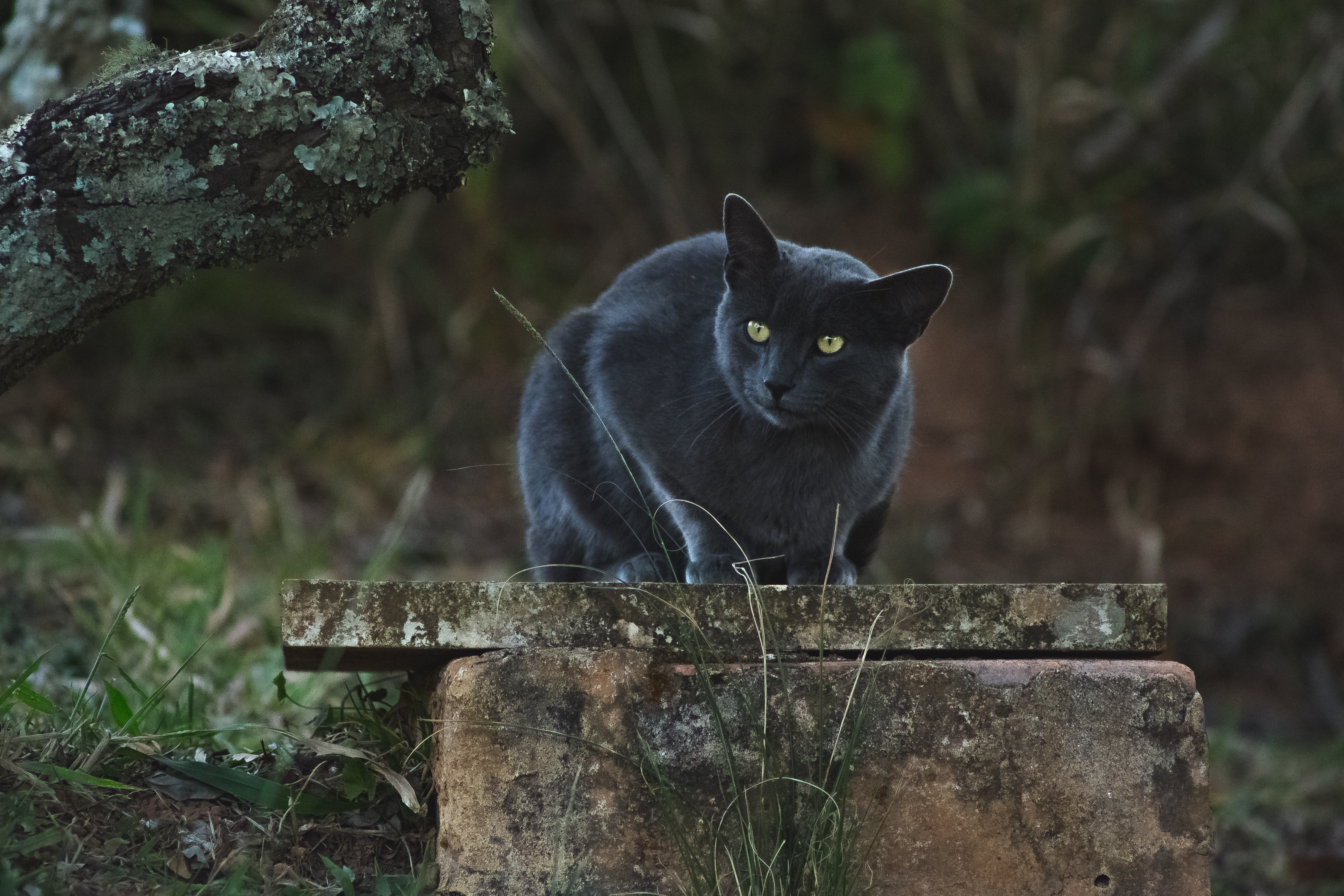 Tim finally succeeded in helping the cat and managed to close up the hole so that he does not get trapped in there again. Afterward, he picked up the animal and rubbed him.
"I wonder who you belong to, little guy," he said to the cat. It then purred and meowed. Tim smiled and thought if the cat appeared not to have an owner, then he would take it home with him.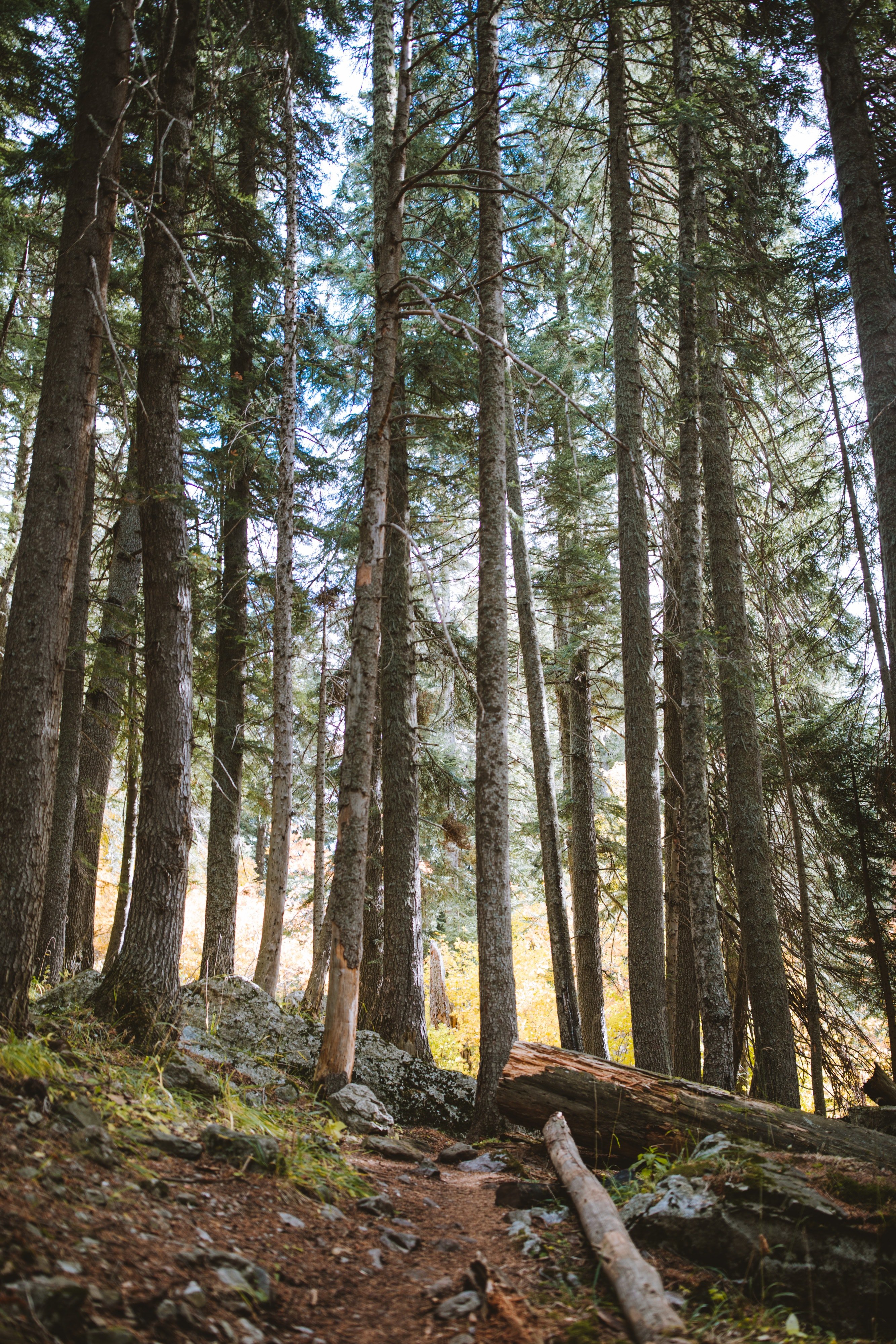 He then carried it and said, "Let's go home kitty kat." As they walked, they passed the man who hinted the cat is independent and did not need his help.
Tim left the man with words that left him thinking long and hard about his perception of the helpless animal struggling when he found him.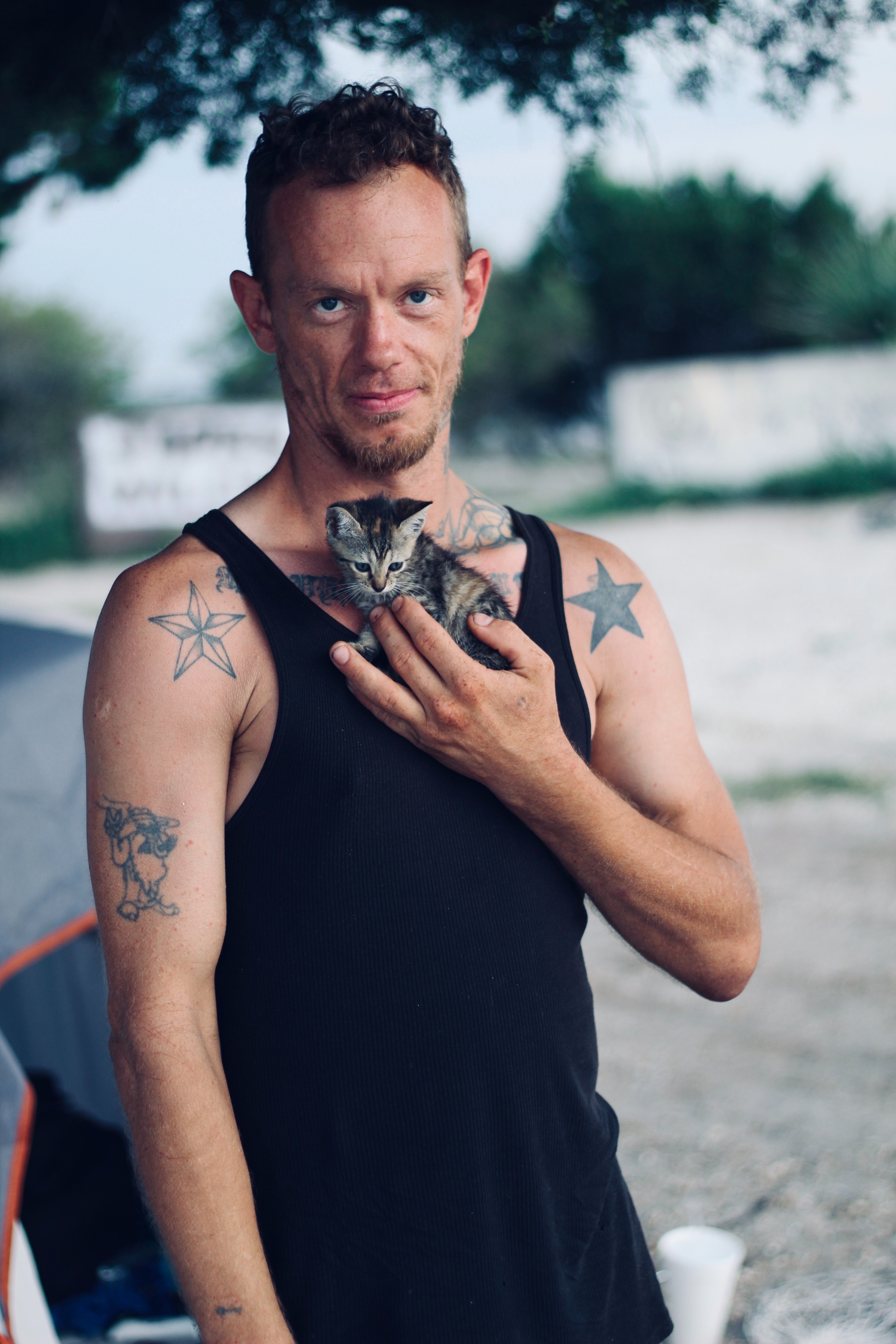 Tim said to the man, "Son, it is a cat's instincts that makes him scratch and hurt, and it is my job to love and care," as he walked away with his new friend.
The moral of the story is to treat everyone around you with your ethics, not with theirs. Treat people the way you want to be treated by them.
Read up on another parable about a doctor who received a call for emergency surgery. Upon his arrival, he was confronted by the father of the patient for being late.