Bobby Brown's Son Strikes a Pose in Pink Suit beside Parents & Sisters on His Graduation Day
American singer and songwriter Bobby Brown celebrated his son Cassius Brown's graduation from sixth grade by sharing beautiful pictures from the event on Instagram. 
American singer Bobby Brown was a proud dad over the weekend after his son Cassius Brown, 12, graduated from sixth grade. Bobby and his wife Alicia Etheredge were there to make the day extra special for their son. 
Bobby shared pictures from Cassius's graduation with his fans on Instagram. The first picture showed him and Alicia posing with Cassius, who wore a pink suit and held his graduation certificate and a red star with his name on it.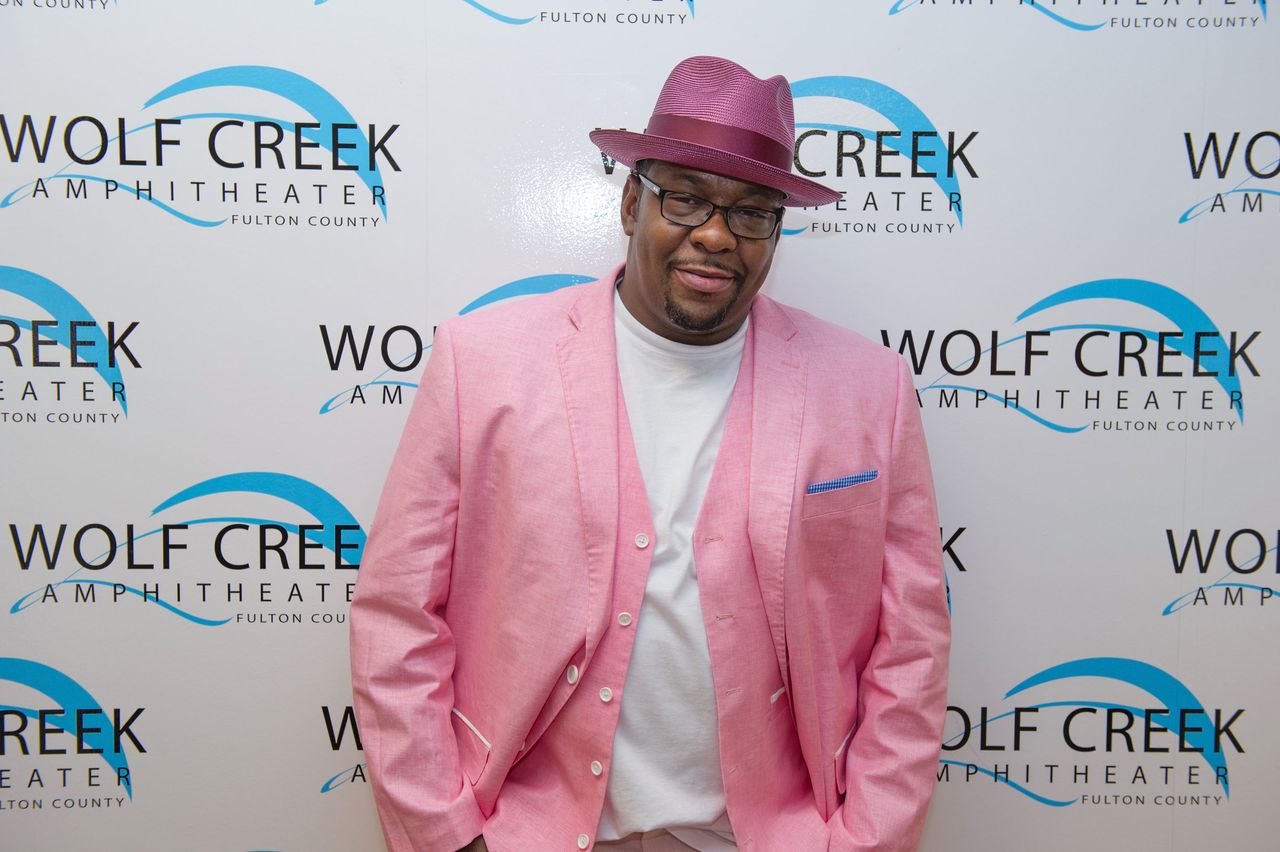 Alicia wore a white sleeveless dress, which she accessorized with a nude hat and multiple jewelry pieces. Bobby wore a white polo shirt and black pants. 
The second snap showed Cassius posing with his parents, younger sisters, Bodhi and Hendrix, and family members. The third picture showed the young graduand posing with two of his classmates.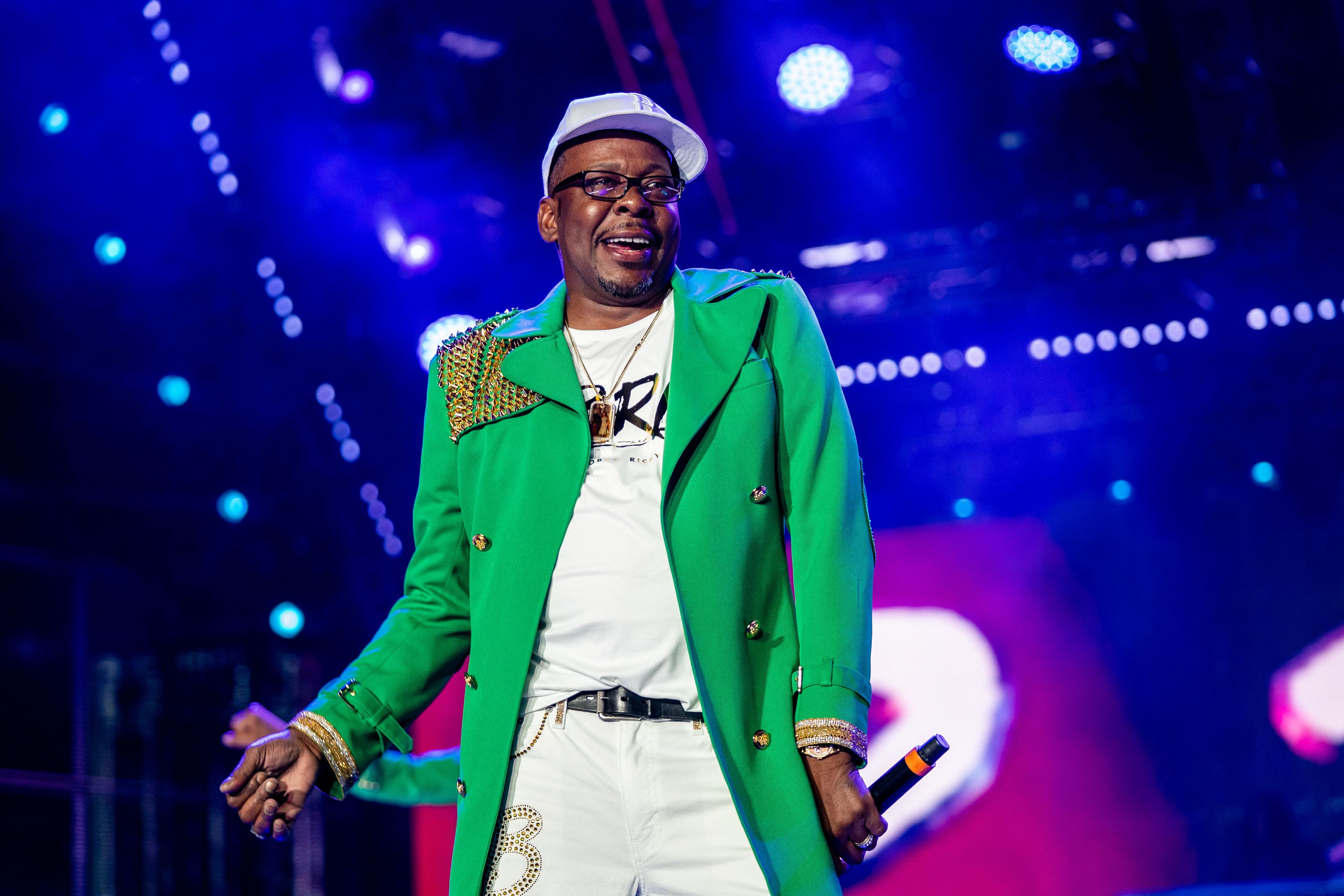 In another photo, Bobby and Alicia posed with their son's graduation certificate and red star. Cassius posed with a female classmate in another snap, while the last picture in the post showed him posing with his teacher. 
In the post's caption, Bobby congratulated his son on his achievement and expressed his and his family's pride in the 12-year-old. He also wrote, "everyday we watch you grow into an amazing intelligent and kind human #yourock."
Their marriage came two years after he proposed to her during a concert performance in May 2010.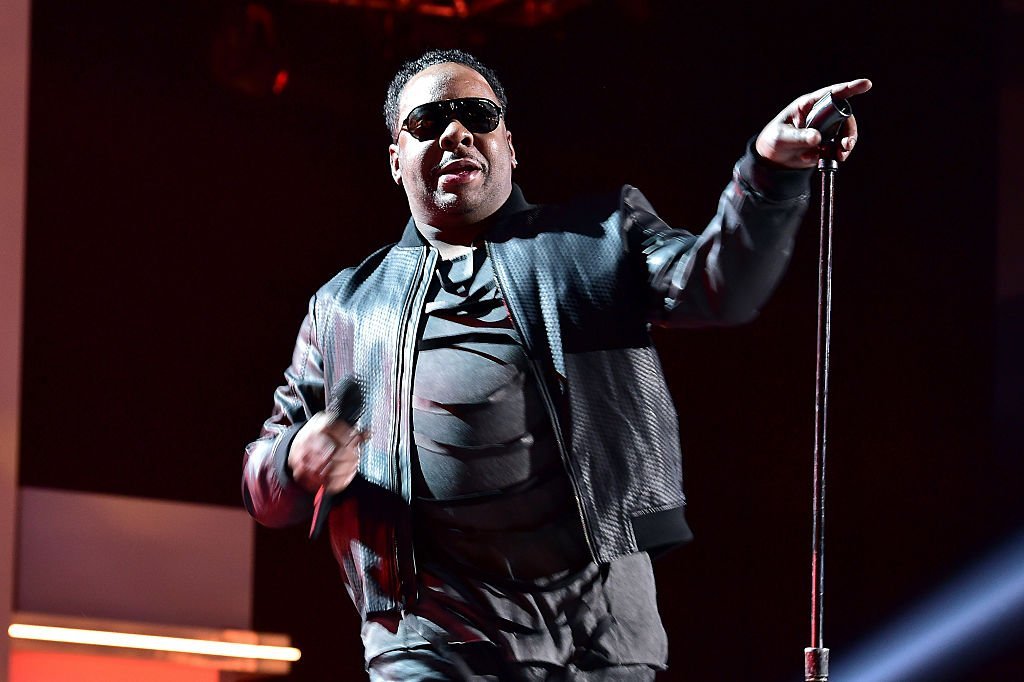 Bobby is a father of seven children with four different women. Sadly, two of those seven children died in their 20s. He shares a son Landon Brown with Melika Williams.
The "My Prerogative" crooner also shares two kids, La'Princia and Bobby Brown Jr., with Kim Ward. On November 18, 2020, Bobby Jr. was found dead at 28 years old.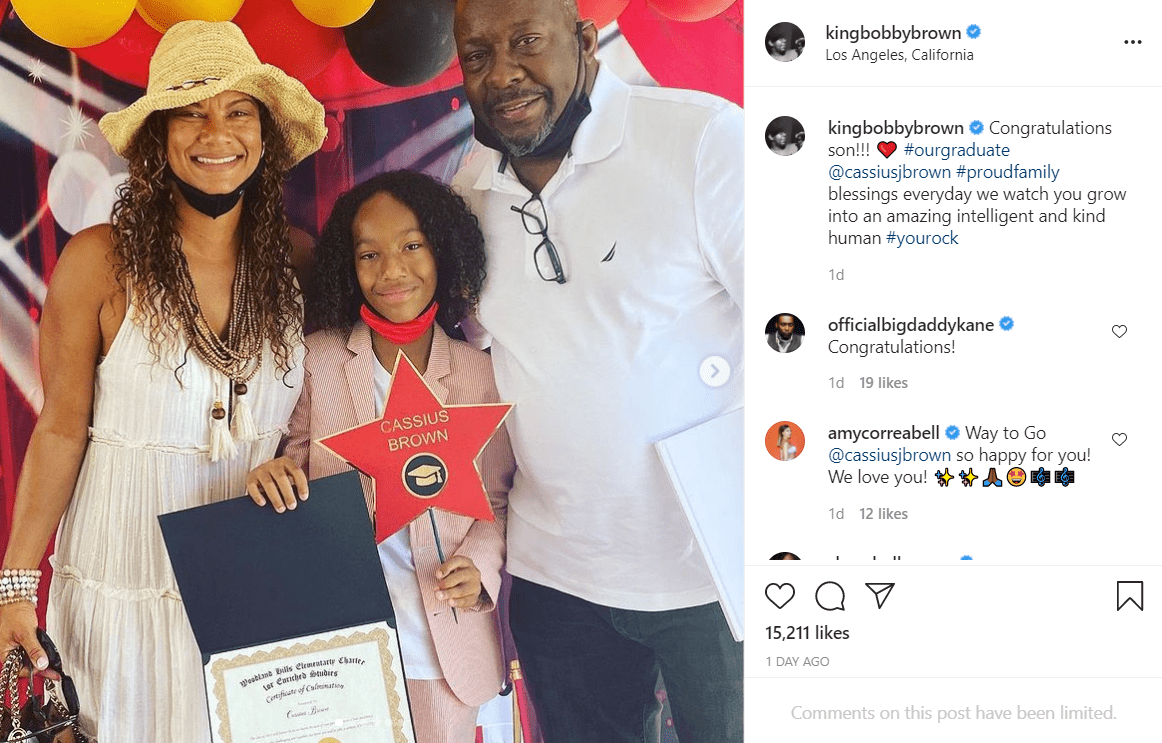 Bobby also shared a daughter Bobbi Kristina Brown with the late Whitney Houston, who he was married to from 1992 until their divorce in 2007. Bobbi died in 2015 at 22.
Bobby tied the knot with Alicia in Hawaii in June 2012. Their marriage came two years after he proposed to her during a concert performance in May 2010.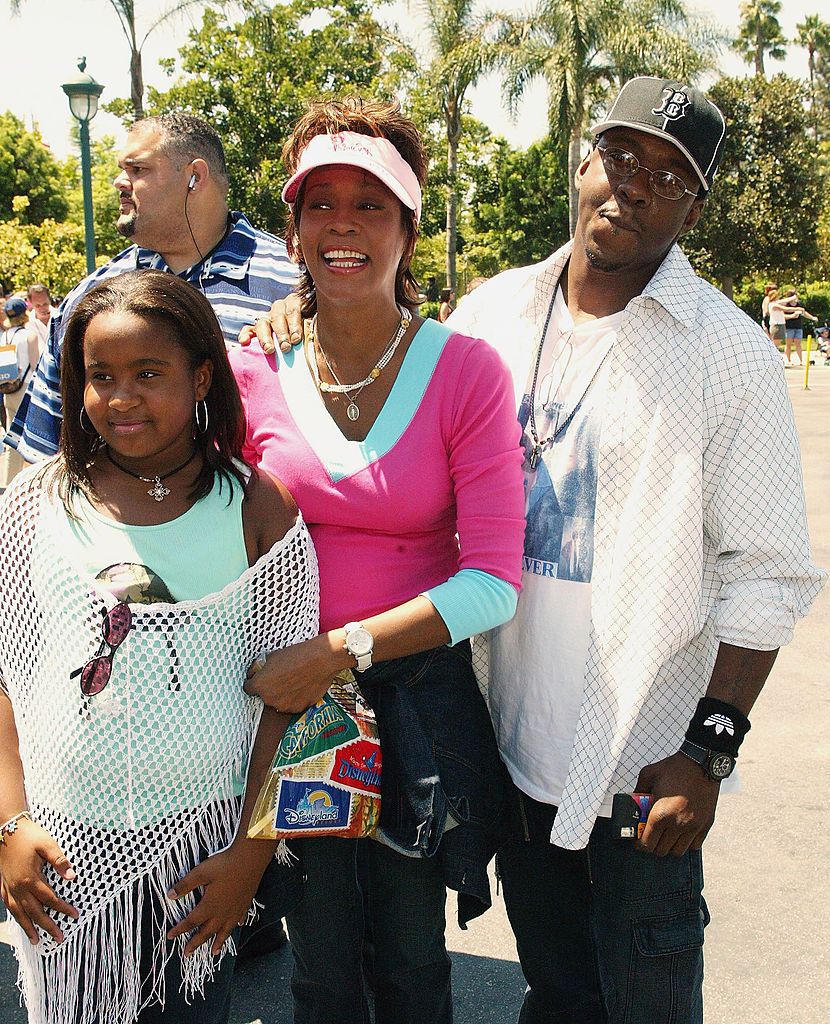 The couple welcomed Cassius in May 2009, three years before marrying. Their second child and first daughter, Bodhi, was born in 2015. Bobby and Alicia welcomed baby No. 3 in July 2016, when Hendrix arrived. 
Alicia, who Bobby met as a teenager, comes from a family of business owners. She has a sister, Kim Etheredge, who co-founded the hair product line Mixed Chicks, while her brother, Justin Etheredge, works in the movie industry.