Omar Epps' Two Daughters Stun in Matching Black Dresses as They Pose in Recent Snap
The two daughters of renowned actor Omar Epps captivated fans in matching black dresses that highlighted their enviable beauty and fit physique. See their jaw-dropping snap on Instagram.
Besides having a  successful career, "Fatal Affair" actor Omar Epps has been blessed to have two stunning daughters. They recently set Instagram on fire with their stylish looks.
On June 10, Omar's wife, Keish Epps, uploaded a snap of her daughter K'Mari and stepdaughter, Aiyanna, 22, who both rocked black dresses with thin straps. The photo was taken inside what appeared to be a restaurant.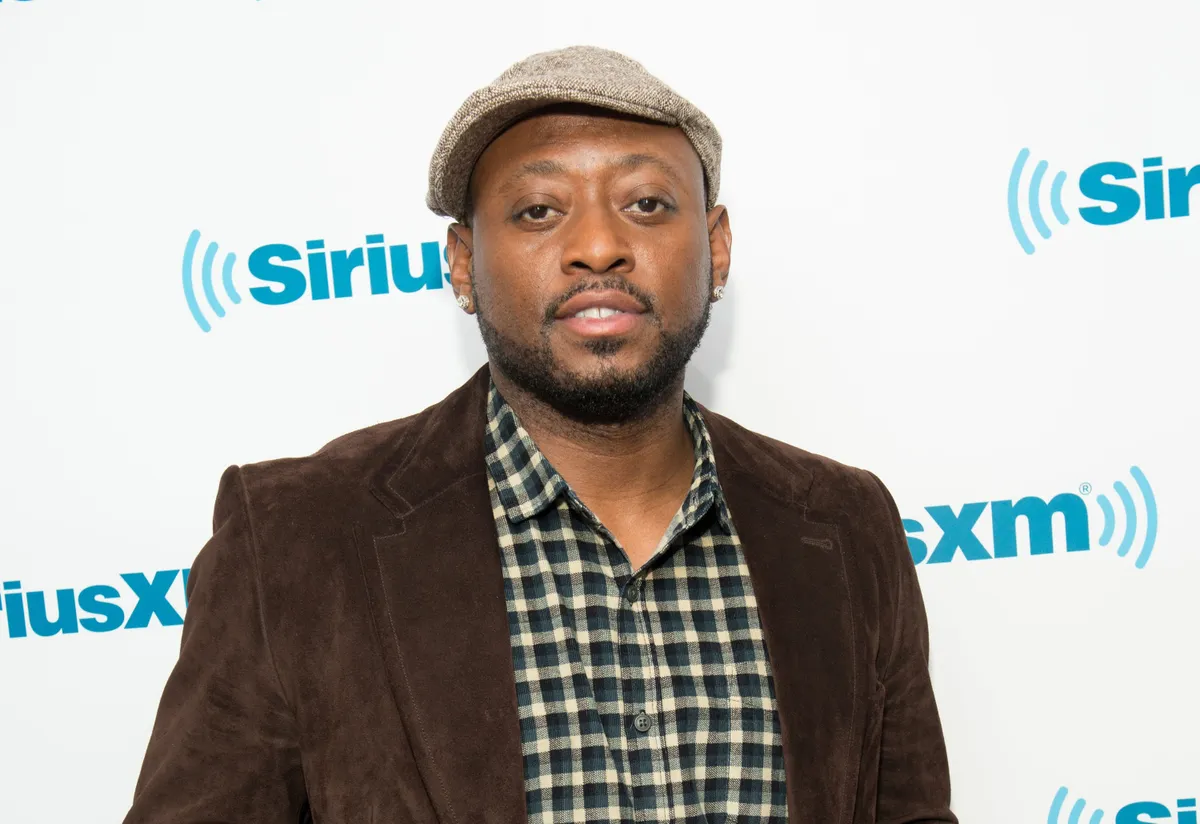 The photos showed Aiyanna proudly sporting her curls and accessorizing herself with shimmering bracelets, a ring, a necklace, and earrings. She smiled widely for the camera while her younger sister gave a soft smile.
K'mari slightly leaned on her step-sister, emphasizing her curves and revealing a glimpse of her thigh. She let her wavy hair cascaded down her chest. Their proud mom captioned:
"When big sister comes home and takes her little sister out to dinner for her birthday."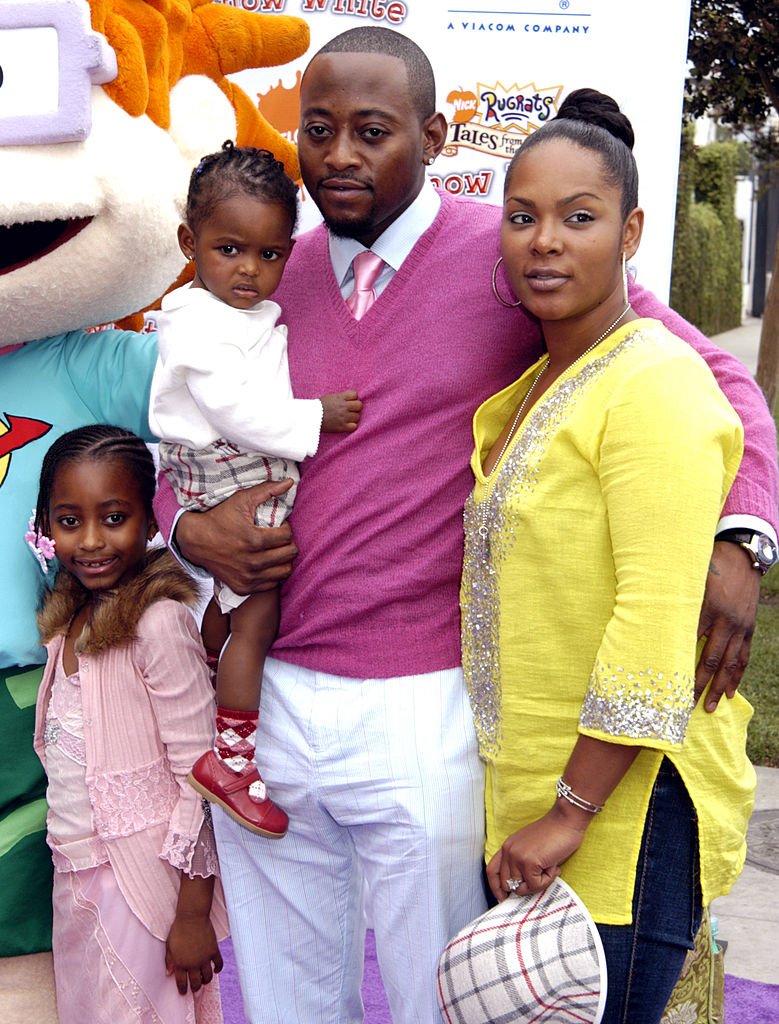 In front of the young social media stars were desserts and drinks on the table. A green wall served as their backdrop, providing a perfect contrast to their beautiful complexion and catchy outfit.
Impressed fans quickly took to the post's comments section to shower the beautiful pair with praises. One admiring fan commented: "The beautiful sistas! Perfect combination of mom and dad."
He said Keisha was also instrumental in his fatherhood journey by helping him to be grounded.
Apart from their lovely daughters, Omar and Keisha Epps, who have been married for 15 years, also share their 13-year-old son Amir, who was born on December 25, 2007. Aiyanna is Omar's daughter from a previous relationship.
Omar has been a hands-on father to his children, something he is very intentional about because he grew up without a father.  He never got to know his father after the latter abandoned him and his mother back when they lived in Brooklyn.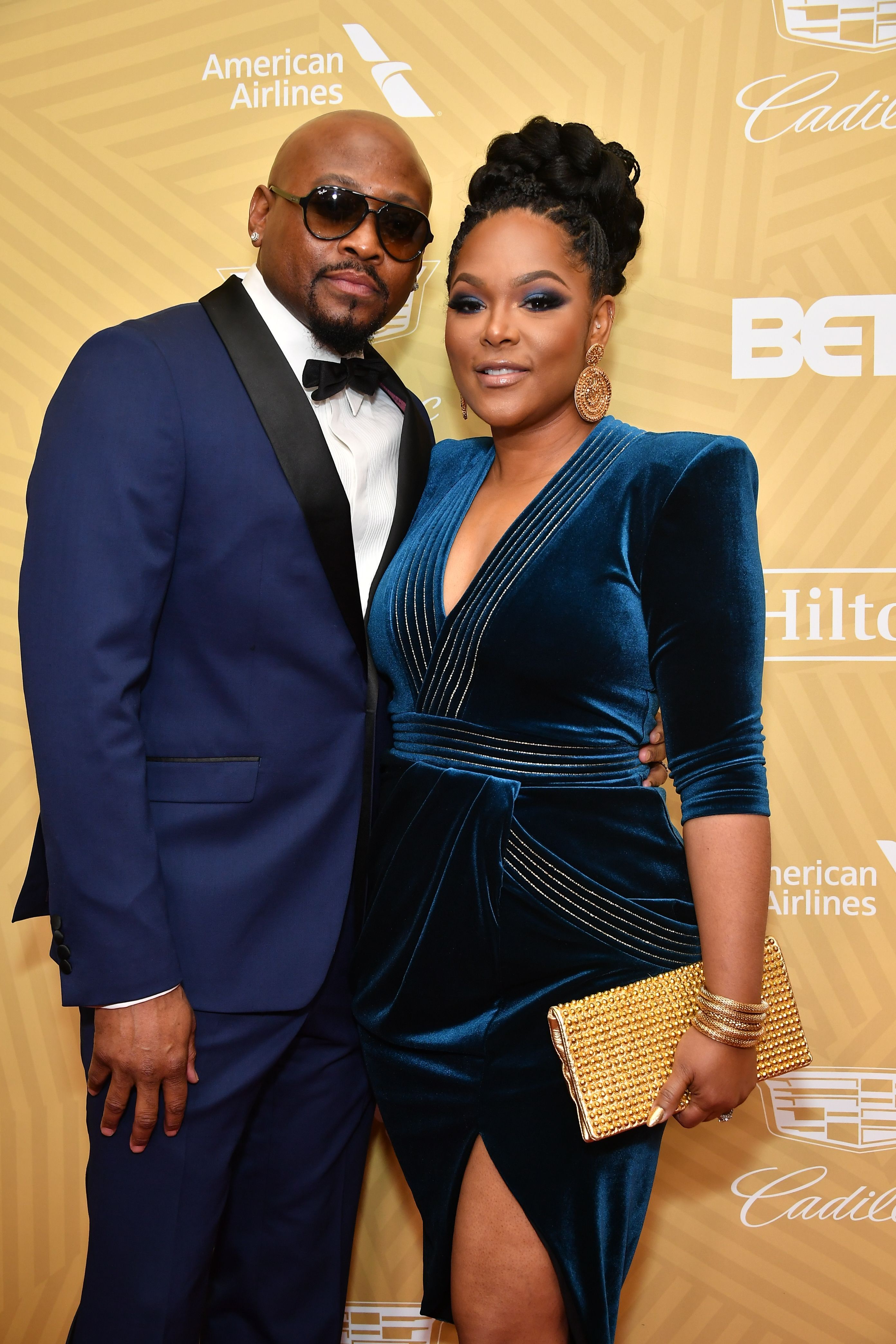 The "Higher Leaning" actor has shared intimate details about his childhood in his memoir, "From Fatherless to Fatherhood." His father's absence took a toll on him growing up.
But he thanked his mom Bonnie for helping him get through it all and develop a sense of self-worth. He said Keisha was also instrumental in his fatherhood journey by helping him to be grounded.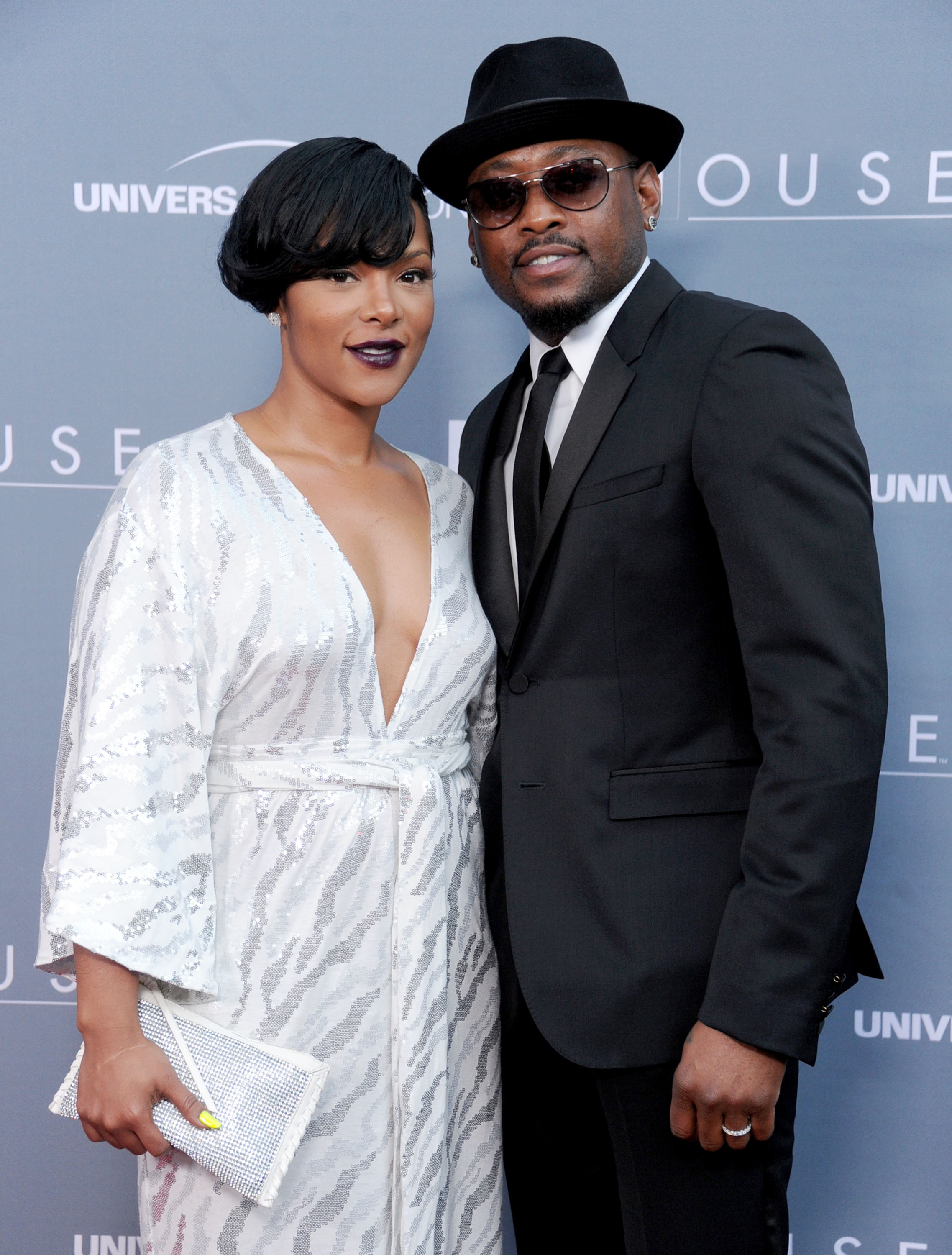 Omar, who tied the knot with Keisha in 2005, also stated that music mogul Jay-Z influenced him to self-publish the book, which the actor considered a personal accomplishment he is proud of.
He spoke about his process of writing the deeply personal book, saying that he would mostly write in the morning when his thoughts are fresh and edit in the evening.