Snoop Dogg's Wife Shante Broadus Stuns in a Beige Ensemble with Lavish Bag after Becoming Her Husband's Manager
Snoop Dogg gushed over his wife, Shante Broadus, in a picture he shared on his Instagram page that showed her stun in a lovely outfit. 
Snoop Dogg is one of America's most iconic rappers and has multiple hits, awards, and recognitions to prove this. He is also a family man, a loving husband, doting father, and grandfather.
The rapper showed these qualities in a post he made on his Instagram page on Friday. In the post, he shared a picture of his beautiful wife and mother of three of his kids, Shante Broadus.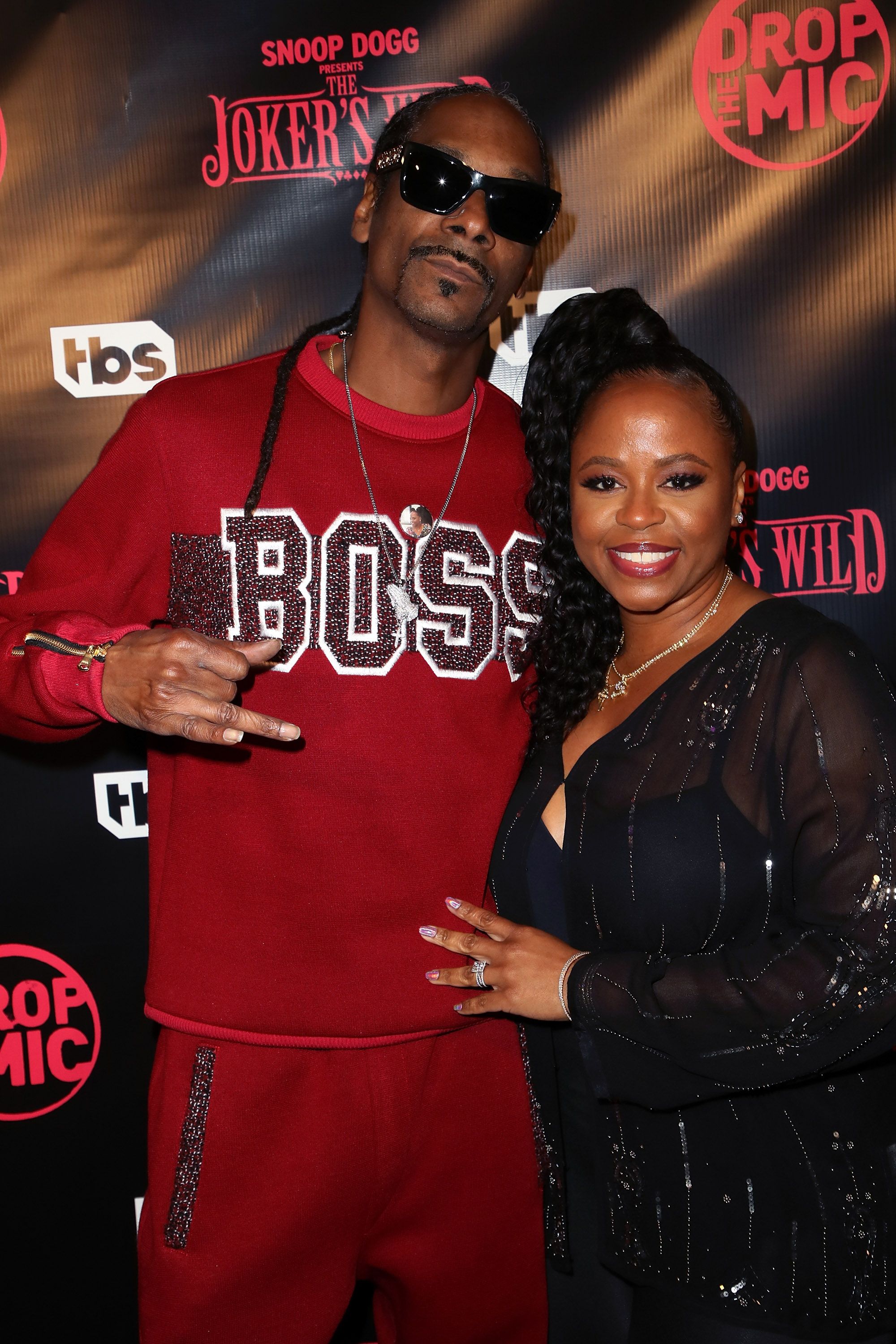 In the photo, Shante stunned in a beige ensemble consisting of a long jacket top, which she wore over a white inner top, pants with slits at the ankle religion, and slippers. 
Shante also carried a brown Louis Vuitton bag and accessorized her look with multiple hoop earrings, rings, bangles, and rocked braided hair. She also smiled as she posed in front of a staircase. Her husband gushed over her in the post's caption, which read: 
"My wife / manager / backbone. @bosslady_ent Fine af💝🌹💕💕🥰🥰💗💗💘."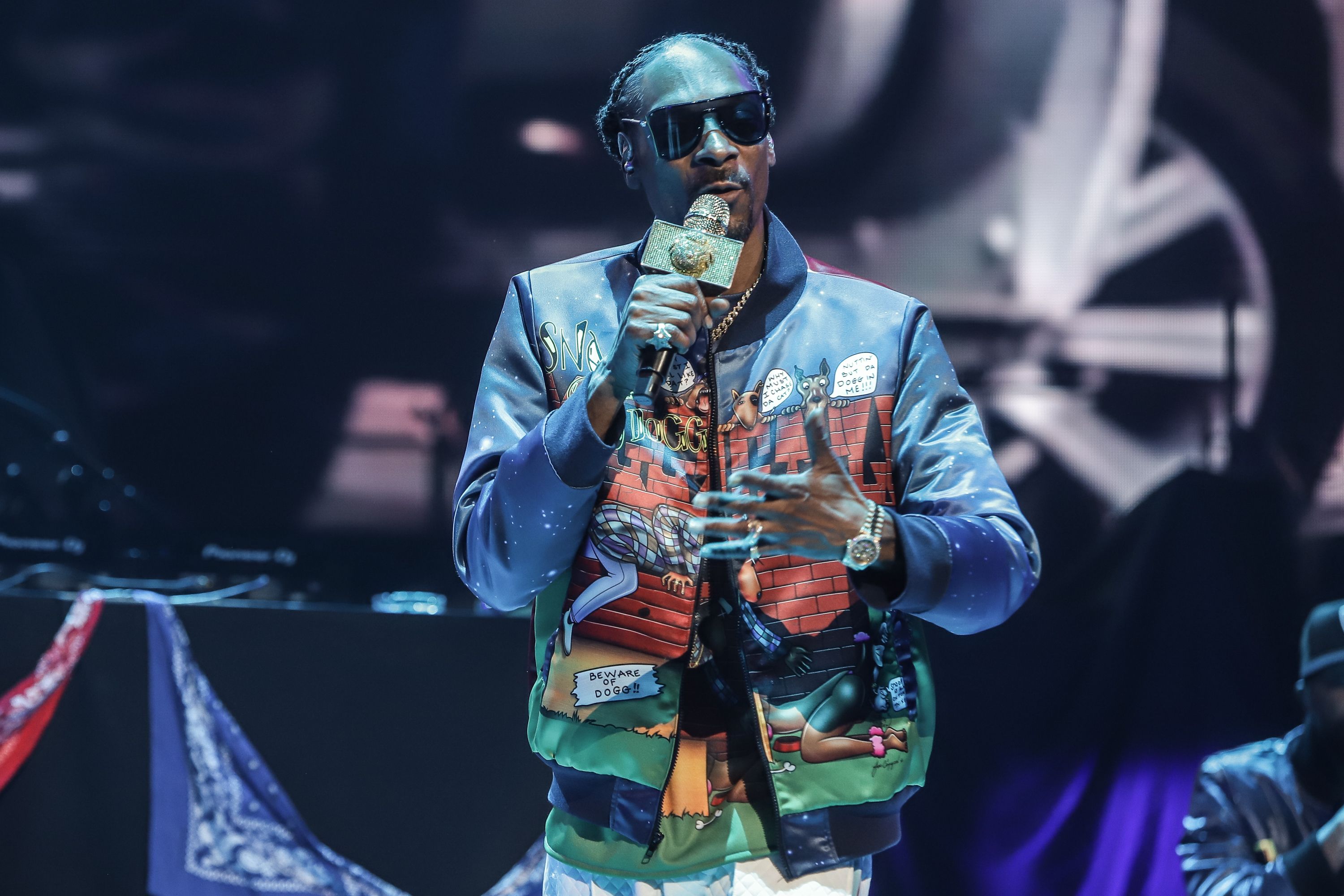 Shante commented on Snoop Dogg's post by thanking him. The rapper's post came after he appointed his wife as his new manager last week. With her appointment, Shante will use her wealth of experience to expand her husband's existing ventures and grow future partnerships. 
Celina Powell claimed Snoop Dogg had a drug-infused sexual escapade with her.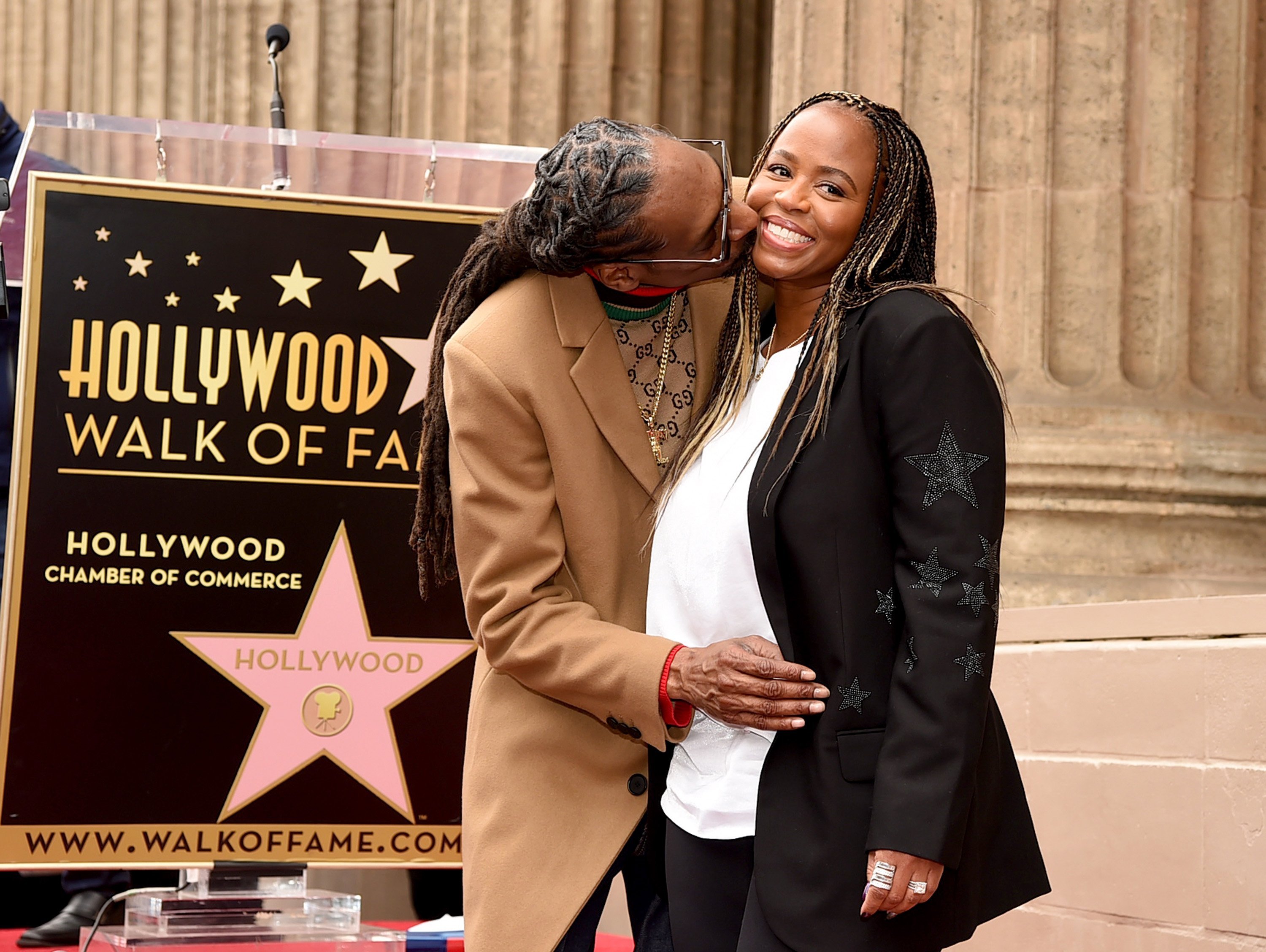 In a statement, she said she has been by Snoop Dogg's side for more than two decades and expressed her and his team's desire to strengthen the rapper's legacy as a brand. 
Shante has received multiple congratulatory messages from different quarters since her announcement. Hence, she also shared the same photo Snoop Dogg shared on his post along with the caption: 
"Thank You For All The Love And Positive Feedback On My Announcement Earlier This Week. I'm So Excited For The Future And Things To Come. Stay Tuned……"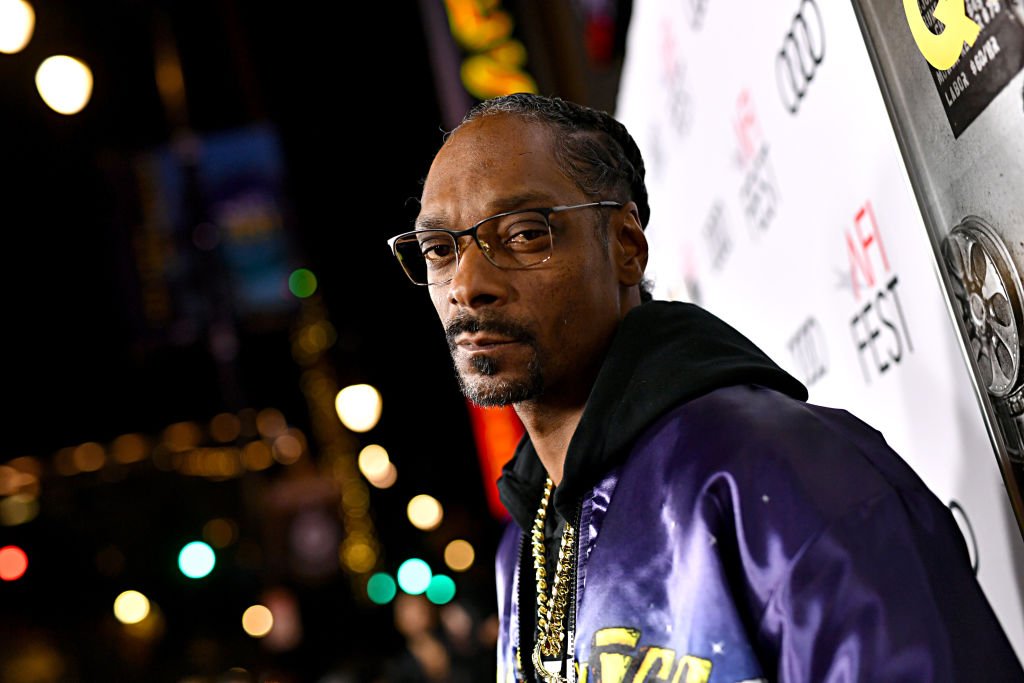 Shante, born in 1971, is a successful businesswoman and entrepreneur and managed her husband earlier in his career before founding Boss Lady Entertainment, a music management company. 
She tied the knot with him on June 14, 1997. The couple has endured turbulent times in their marriage, with Snoop filing for divorce in 2004. However, they reconciled and renewed their wedding vows in 2008.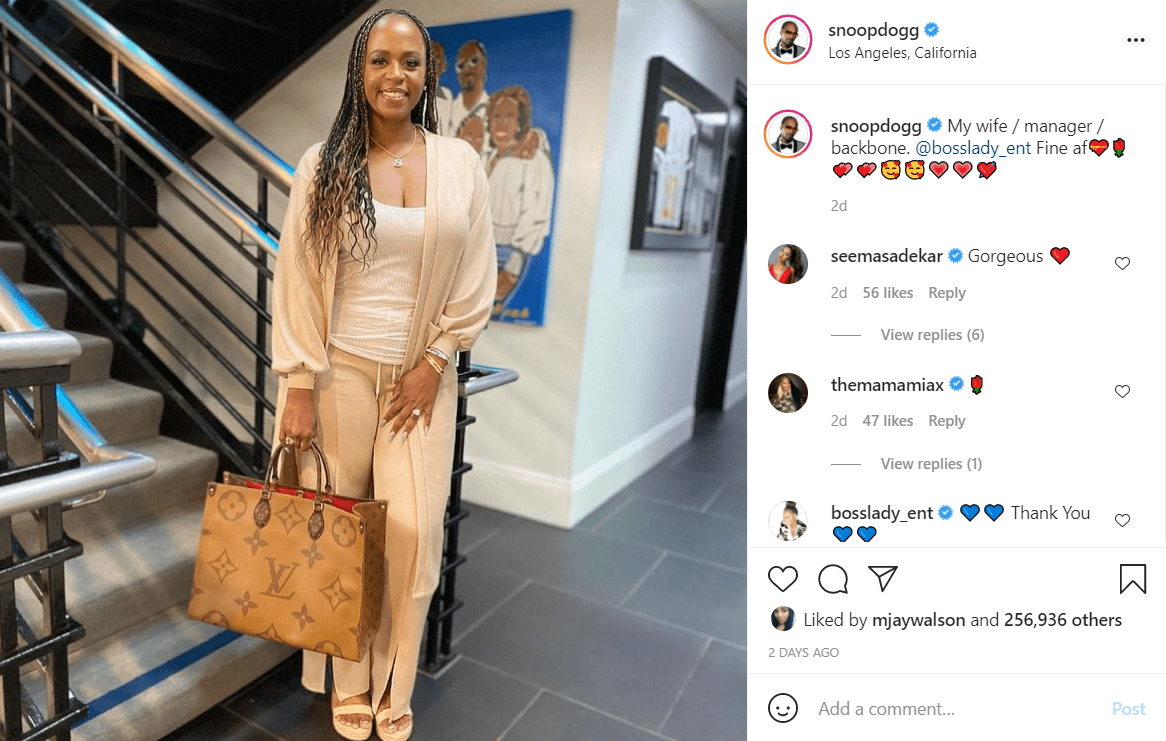 In 2019, the couple was caught in another controversy after Celina Powell claimed Snoop Dogg had a drug-infused sexual escapade with her. Last year, Powell also trolled Shante over her cheating claims with Snoop Dogg. 
However, Shante and her husband weathered those storms and continue to forge on with their marriage and partnership. Snoop Dogg's appointment of his wife as his new manager shows they are determined to be together forever come what may.