Teen Lashes Out at Mom for Taking Phone Away, Grandma Teaches Her a Lesson – Story from Subscriber
A teenage girl is furious when her mother takes her phone, but then her grandmother teaches her a valuable lesson. 
Kerry was furious. How was she supposed to live without her phone. "I hate you!" she screamed at her mother, "I hope you DIE!" Kerry ran upstairs, locked herself in her room, and threw herself on the bed sobbing.
Her mother sighed and shook her head. She turned to her own mother and asked: "Was I this terrible, mom?" 
Grandma Ellie smiled. "Hun, you had your moments, but these are different times, you know. Would you mind if I had a word with Kerry?" Her daughter sighed.
"Go ahead, mom, maybe you can make her see sense..."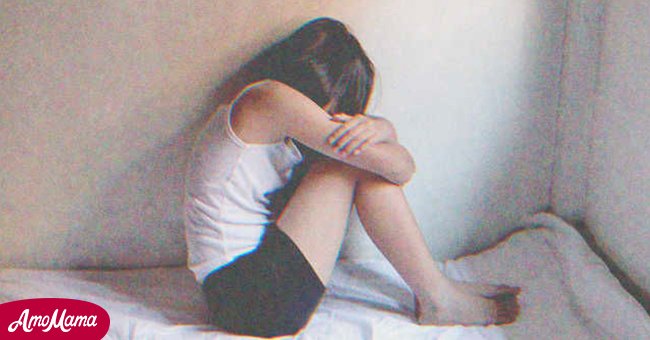 Kerry was still crying when she heard a knock on the door. "Go away!" she screamed.
"Kerry?" she heard a voice say, "It's gran. Can I come in?" Kerry wiped her nose, got up, and opened the door. "Oh my!" said her grandmother, "You've cried herself into a mess!"
Kerry sniffed. "I suppose you're here to make excuses for HER!"
"Not at all," said grandmother Ellie, "I happen to think she's right. You broke the rules. She told you you couldn't go to that party and you snuck out..."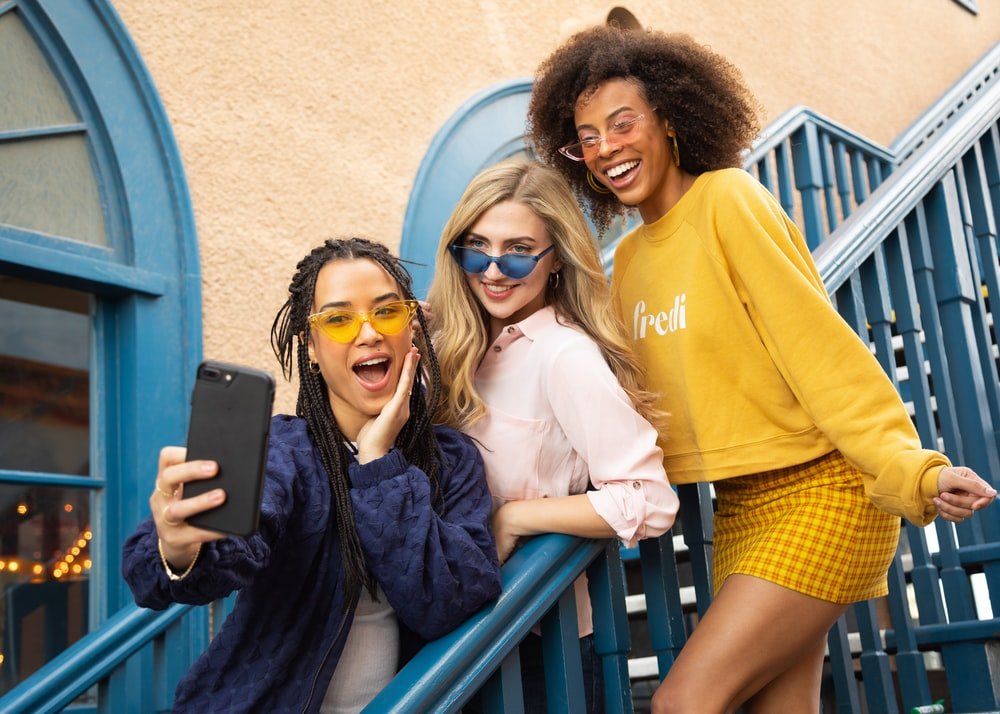 "EVERYONE was going! And so was Kevin!" Kerry cried indignantly, "I wasn't letting my boyfriend go alone to a party!"
"You're only 15," the grandmother said gently, "Too young for that kind of party. I think you got off lightly only being grounded for a week."
"She too my phone!" sobbed Kerry, "my life is OVER! Kevin will dump me!"
"Dump you," cried the grandmother laughing, "WHy would he dump a lovely girl like you? Just because you're grounded for a week?"
"We won't be able to talk... FOR A WHOLE WEEK!" sobbed Kerry.
It was the most romantic text message Kerry would ever receive in her life.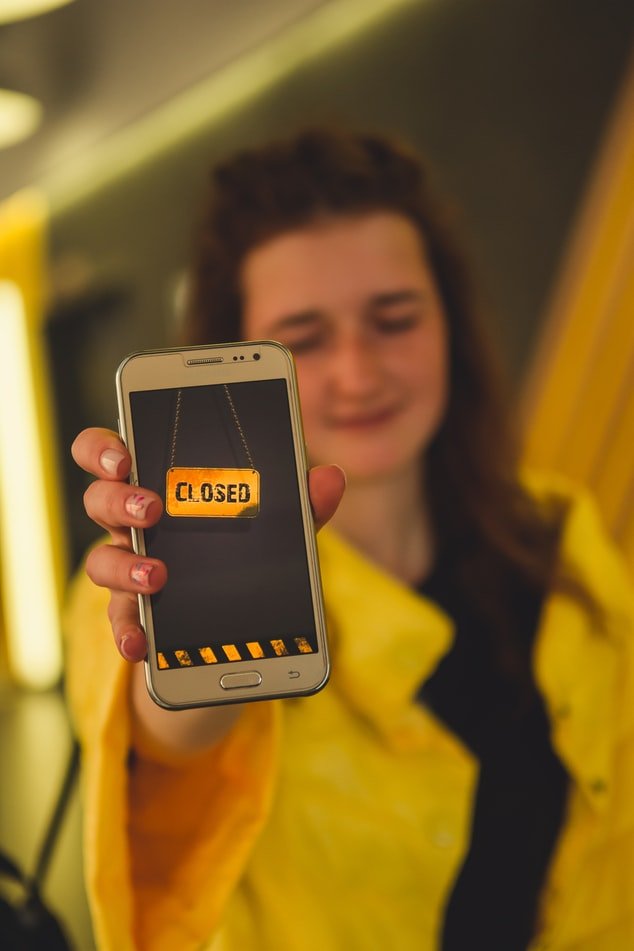 Grandmother laughed. "Oh, those phones! You know... A long time ago I met this beautiful boy at the beach? He was sooo cute!" Grandmother winked, "I wasn't so bad myself."
"And how is that relevant to me?" asked Kerry sulkily.
"Don't be rude child, I'm about to tell you. We talked all afternoon and arranged to meet the next day. Unfortunately, I ended up missing my bus home and my mother was furious."
Kerry was interested now. "So what did she do?"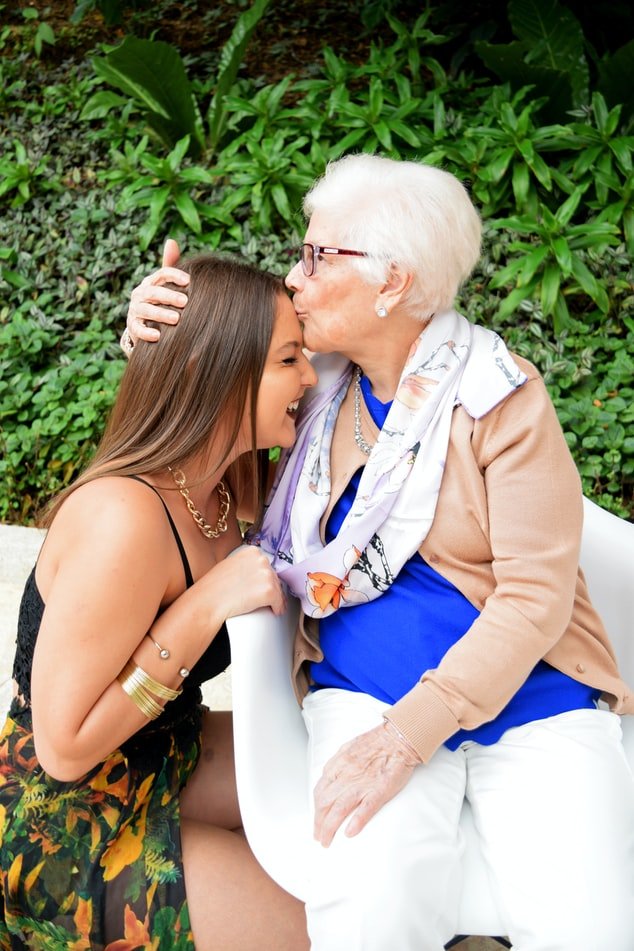 Grandmother smiled. "She grounded me. I didn't meet up with that boy the next day, and I had no way of contacting him. We didn't have cell phones in those days..."
"OH MY GOD!" cried Kerry, "How did you live? How did you find him again?"
"Well, there was no internet, no Instagram, no Twitter. So I thought that was it. The end of the romance. But I was wrong. He was determined to find me and he found a way!"
"What did he do?" asked Kerry.
"On Monday morning my mother drove me to school, and on the billboard next to the highway someone had painted a message in bright blue paint: ELLIE FROM THE BEACH MEET ME THERE SATURDAY 14:00.
"WOW!" gasped Kerry, "He REALLY liked you! And did you meet him?"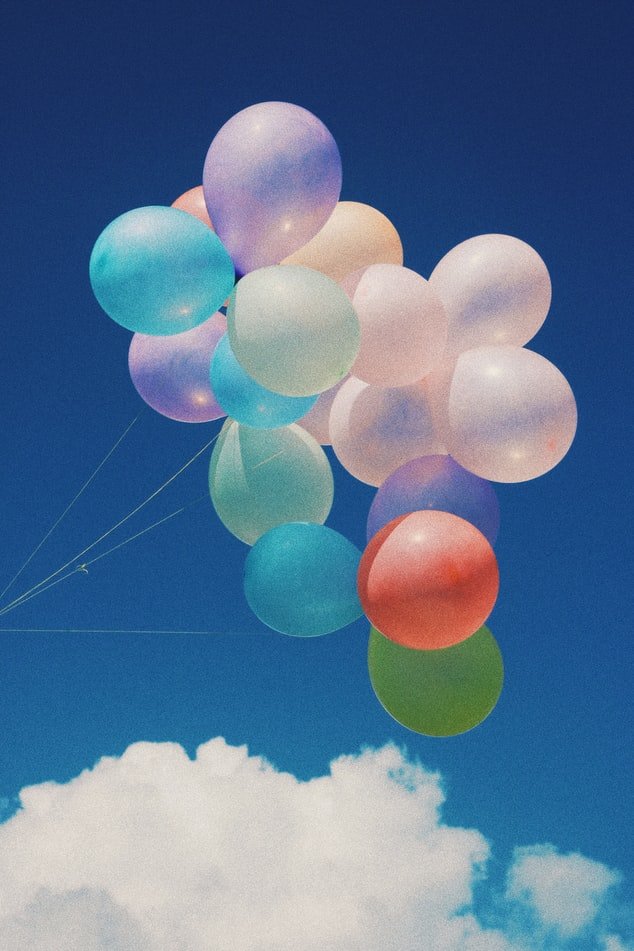 "Yes I did," said grandmother smiling, "And a few years later I married him." 
"it was grandad?" gasped Kerry, "Really?"
"Yes," said grandmother Ellie smiling, "He's such a romantic. And you know, Kerry, if this boy Keving is worth it, he'll find a way to tell you he loves you, phone or no phone."
Grandmother Ellie was right. Later that afternoon Kerry was surprised to see dozens of balloons floating over the back fence, and attached to each was a fluttering banner that read: "KEVIN <3 U #KERRY."
Kevin had indeed found a way to tell Kerry he cared and would be waiting for her. It was the most romantic text message Kerry would ever receive in her life. 
What can we learn from this story?
1. Love is older than technology, and it always finds a way.
2.
What appears to be an unpleasant experience can turn out to be an opportunity
-- Kerry was grounded, but she ended up discovering how much Kevin really liked her. 
Share this story with your friends. It might inspire people to share their own stories or to help someone else.
If you enjoyed this story, you might like this one about a man who left his elderly widowed mother homeless.
This story was sent in by our subscriber. All names have been changed to protect their identity and ensure their privacy. If you would like to share your story with us, please send them to info@amomama.com