Dwyane Wade's Trans Daughter Zaya Shows Her Fashionista Side in a Gucci Ensemble & High-Heels
In a recent picture shared by Dwyane Wade's trans daughter Zaya, the teenager looked gorgeous as she rocked a Gucci ensemble and high heels.
When it comes to being a fashion icon, it is much more than wearing an outfit, it is about the charisma and charm that is exuded when the outfit is worn.
Former NBA superstar Dwyane Wade's daughter, Zaya, looked incredibly beautiful in new pictures she shared on her Instagram account.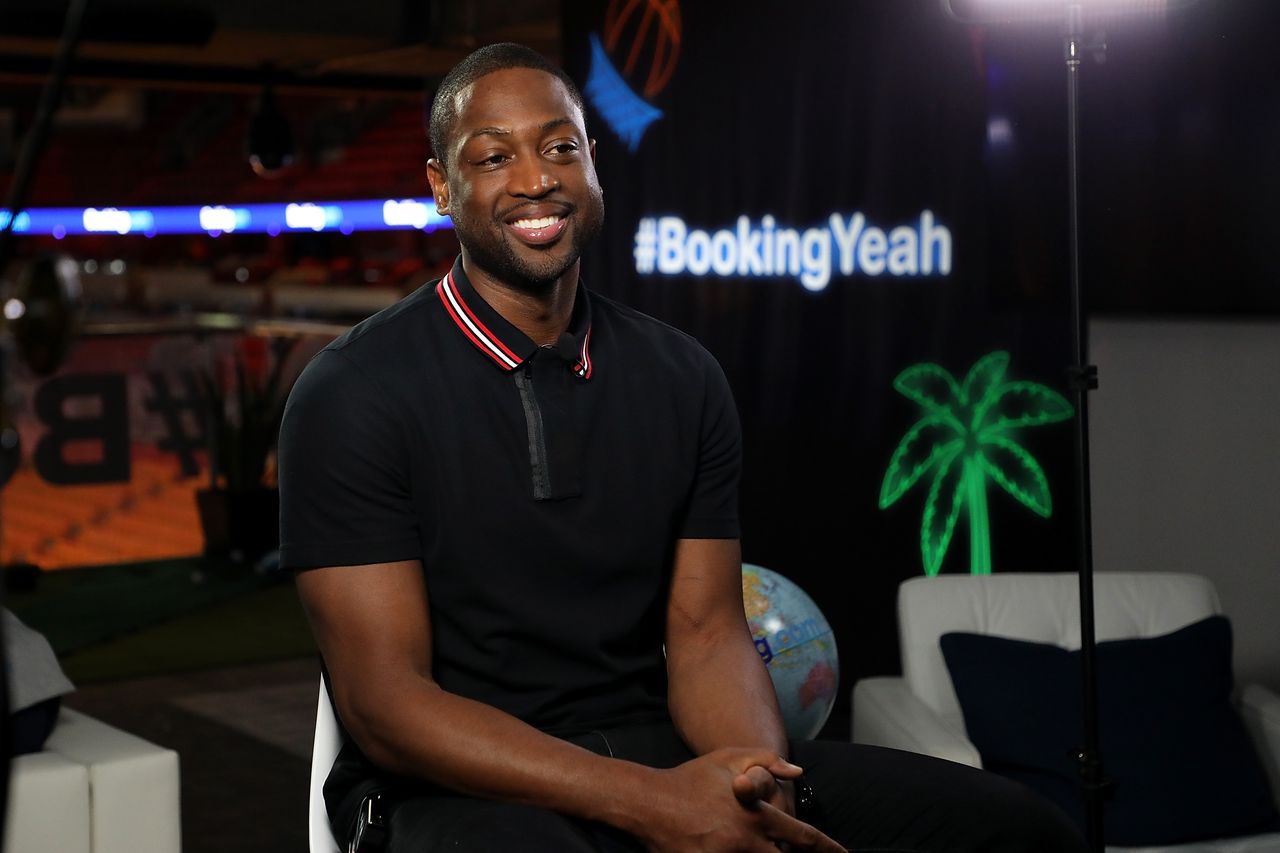 The LGBTQ+ advocate posted a series of pictures that paid credence to her beauty and physique. The first image showed the teen in her Gucci outfit, which consisted of a flared-bottom trouser and a three-quarter sleeve shirt.
The second image was a medium shot of Zaya posing with her hands in her pocket, and her face cocked towards the sun. Her hair was braided and pulled in a bun atop her head with her lightly made-up face. The caption read:
"This outfit gave me life! I loved the power I felt when wearing this. 😌🤣😁 ."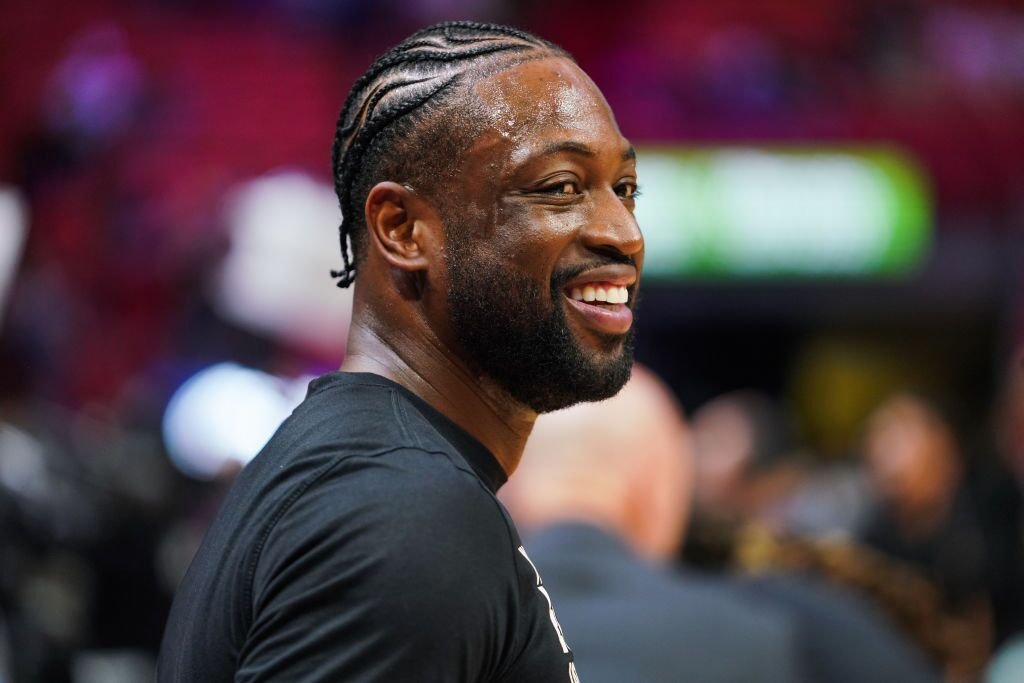 The last image was an above-the-knee shot of Zaya maintaining her pose. For her heels, she opted for a stiletto net heel which was light green.
Zaya's post had lots of comments from fans and celebrities who adored her style. The image also had over 89,000 likes and thousands of comments.
Zaya was one of the most wildly inspiring people she had ever come across.
The teenager who recently turned 14 last month has managed to establish herself as a force in the world by speaking up and owning her sexuality and identity.
Zaya's stepmother, Gabrielle Union, who supports her, also posted pictures of herself and her family which featured the teenager wearing the same outfit.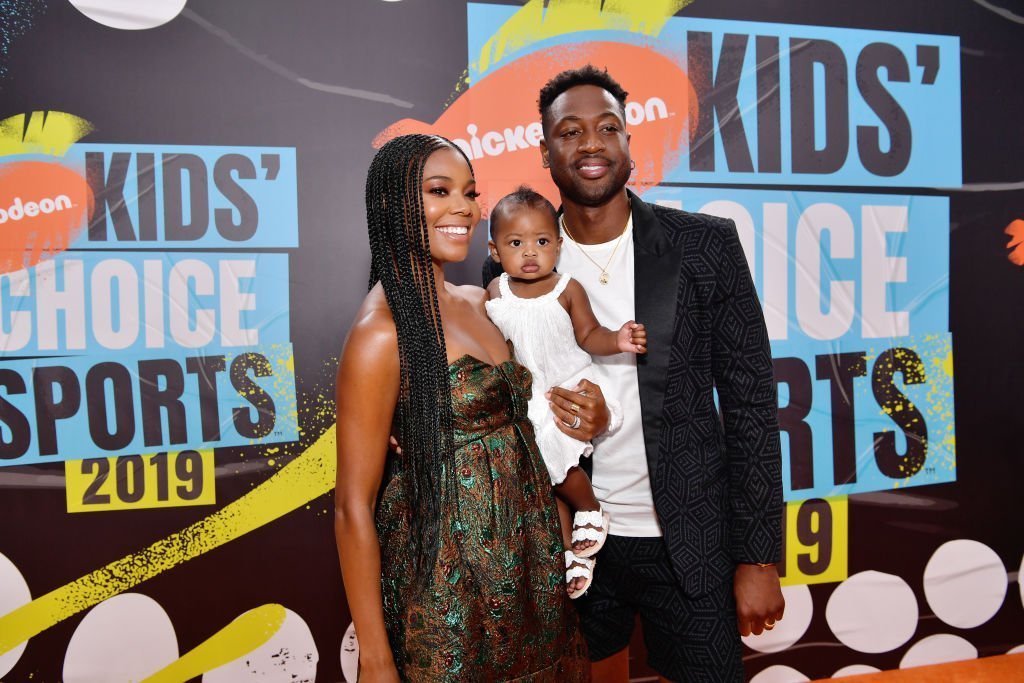 The images showed Zaya in her Gucci ensemble, Wade in a cream-colored suit, Union in a floral-patterned gown and the baby of the house, Kaavia in white shorts and a blue shirt.
Speaking on being parents, Union and Wade shared that raising Zaya has taught them a lot, especially about equality and being open parents.
Wade specifically said Zaya helped him open his eyes and grow as a father. For him, despite the wins, fame, and money, being a dad to his kids was one of his best moments in life.
Union also pointed out that Zaya was one of the most wildly inspiring people she had ever come across, and between being a mom and career woman, her children have given her the most joy.