Guy Puts His Mom in a Nursing Home to Let His Girlfriend Move In, Karma Hits Him Back – Story from Subscriber
The guy offered his girlfriend to move in with him. She said he needed to send his sick mother to a nursing home because she did not want the three of them to live together. The guy agreed, but very soon regretted it so much.
When Adam's father passed away, he felt that it was his obligation to take care of his mother, Anne. The two grew up close to each other and lived together in a small apartment. Sadly, at the young age of 60, Anne was diagnosed with Alzheimer's disease.
She was often confused and needed constant monitoring. However, when it came to Adam, she remembered everything about her only son. A year into the condition, Adam met a young woman, Lily.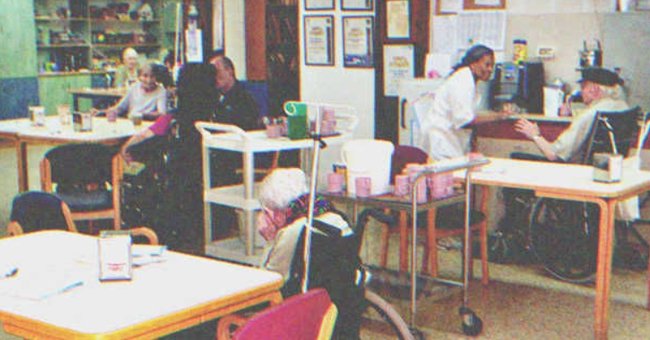 The pair were very much in love and wanted to move in together. However, Lily refused to live with her boyfriend's mom and openly told Adam her sentiments. One early evening, Adam asked Lily to move in with him, to which she again declined.
"Adam, you know this isn't going to work," she said. "If I live here, I want to be the queen of the house and make all the decisions. I also don't want to live with your mother because it will only turn sour for our relationship."
Usually, Adam would just keep quiet, but that particular evening, he asked Lily to reconsider. He noted that Anne was battling Alzheimer's and needed constant care. As the only son, he believes that it is his job to take care of Anne.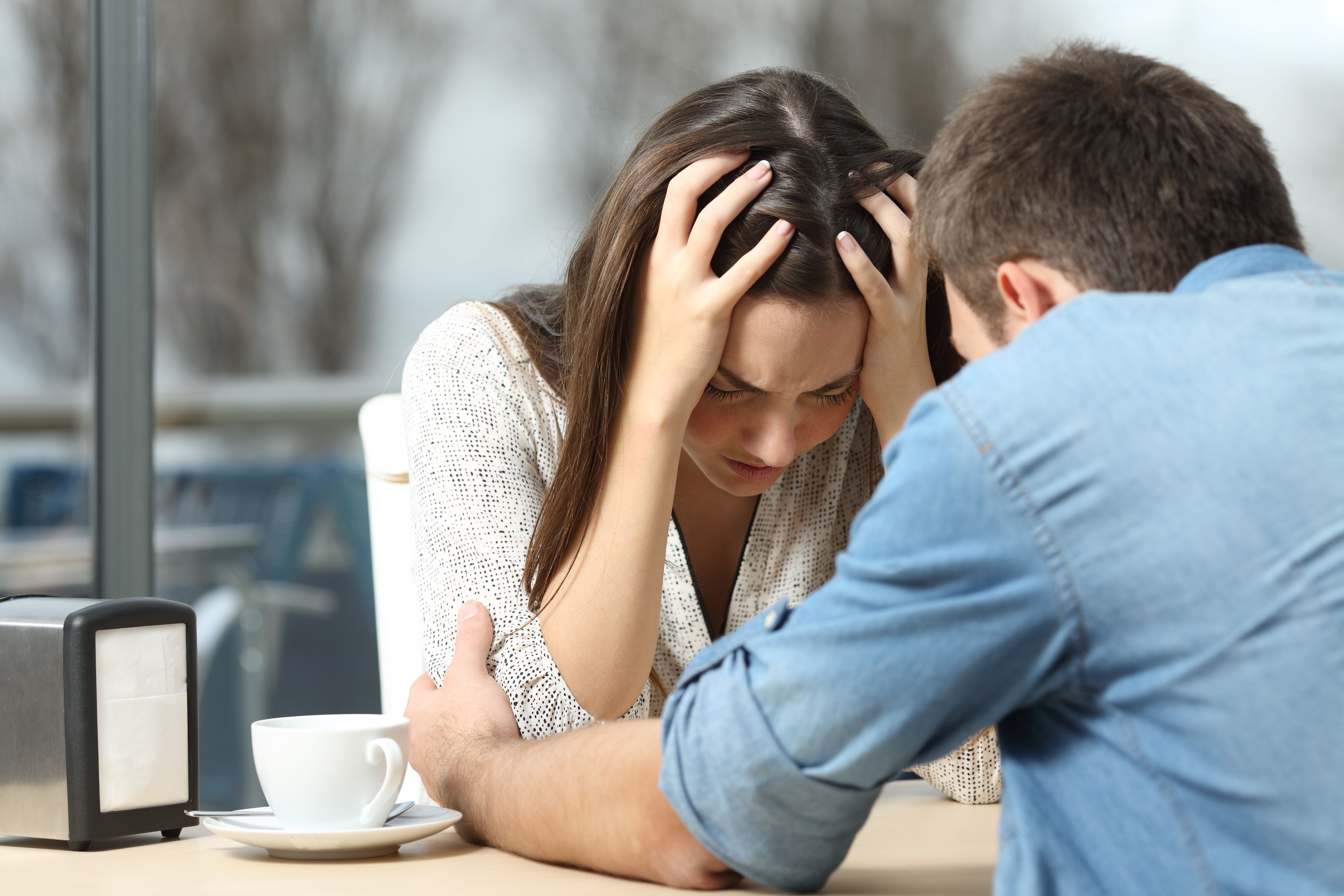 "You know, there are other places that could take even better care of your mom -- like a nursing home," Lily said. "No offense, but you won't grow up if you're always under your mother's care." Adam was shocked at his girlfriend's suggestion.
He told Lily that his mom would not do well in an unfamiliar place. More so, no one would give her the love she needs. Still, Lily was persistent and said that Anne was only getting in the way of their happily ever after.
"So, what are you trying to say?" Adam asked, to which Lily replied, "Grow up, Adam! Only one woman can be in this household, and it's about time you start thinking about yourself and the possibility of having a family with me!"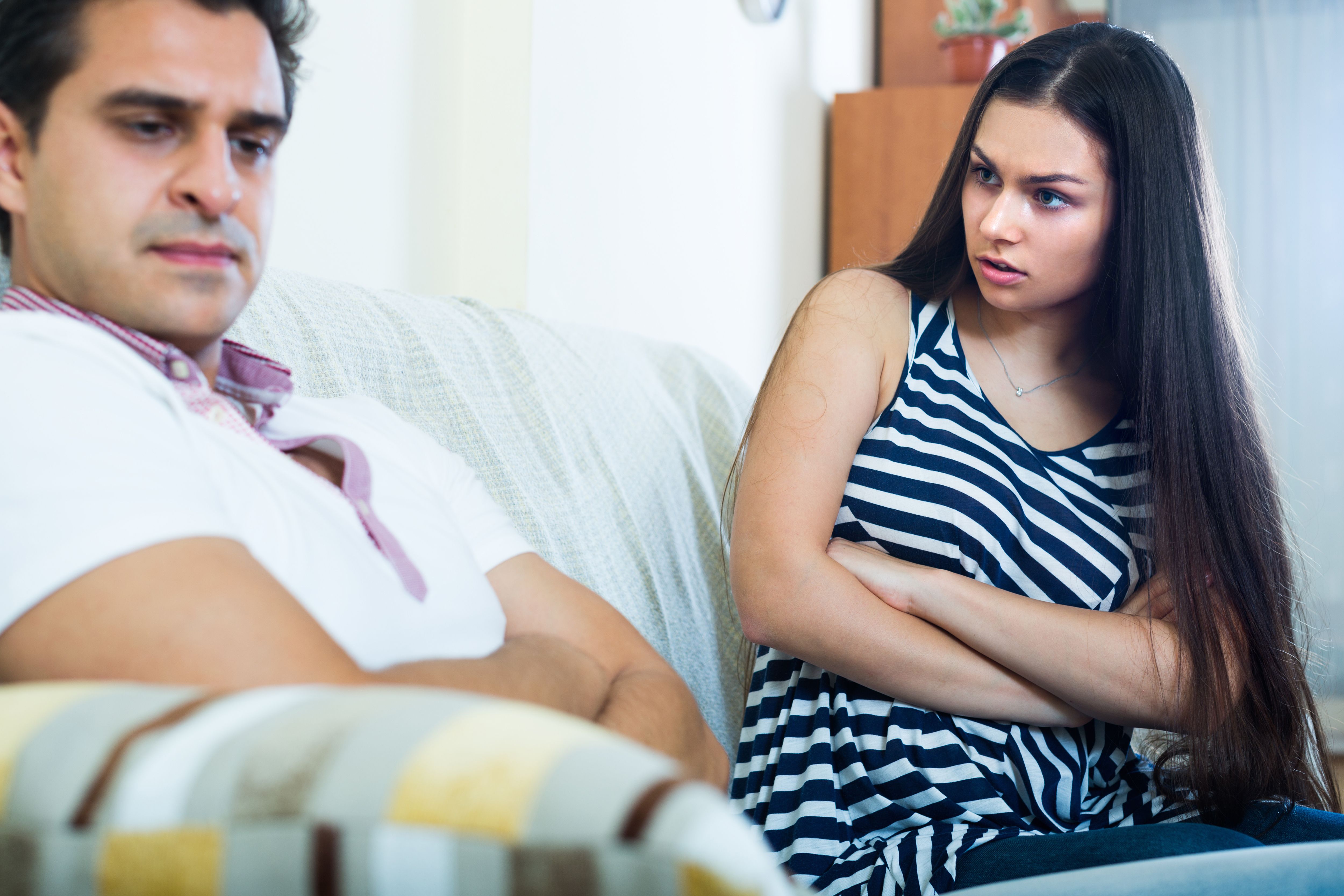 Lily got up and headed for the door, but Adam grabbed her arm and begged her to stay. Scared that she would leave him, Adam agreed to place his mother in a nursing home the very next day. As soon as Anne was settled, her son left.
Lily immediately moved in with Adam and rearranged the house. However, their happiness soon turned into several arguments day and night. Lily was not an organized person and expected Adam to treat her like a princess.
She refused to help with household chores and expected her boyfriend to pay for everything. Adam found it difficult to balance his career, household chores, and other responsibilities that he rarely visited his mother.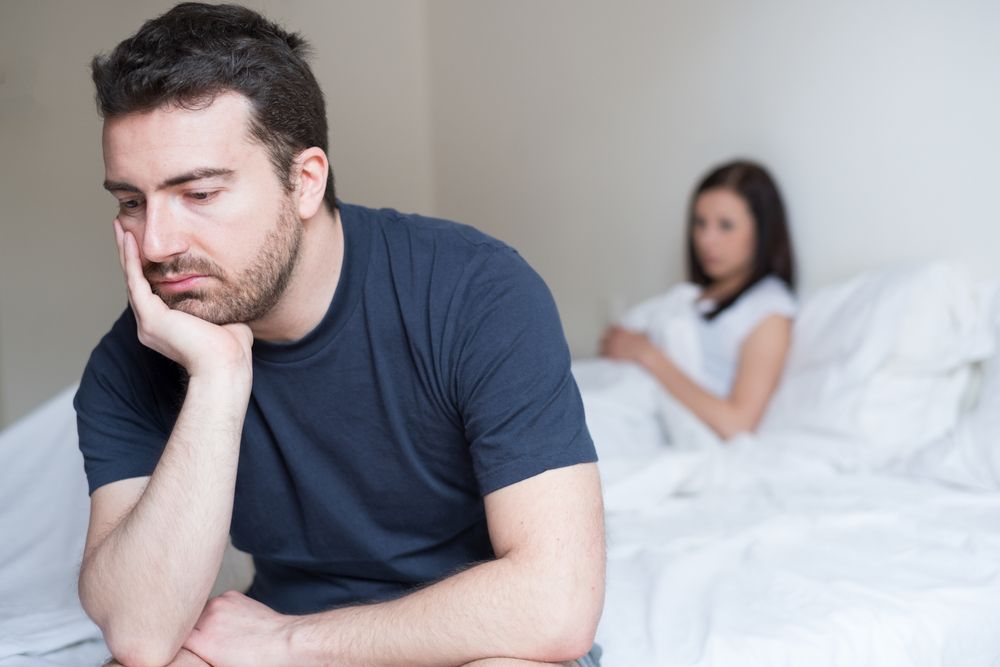 He also found difficulty living with Lily as her true colors came out once they stayed under the same roof. She was immature and selfish and certainly not ready to have a family of her own. Then, one day, Lily came home and started packing her things.
"Where are you going?" Adam asked, but Lily did not mind him. Suddenly, Adam held her suitcase down and firmly asked where she was going. "I'm leaving, Adam," Lily said. "This is not the life I wanted, and I can do so much better, so I'm leaving."
Although he knew that their relationship was failing, Adam was surprised to hear those words come out of Lily's mouth. He kept asking why and begging her to stay, but Lily had no remorse and continued to leave the house.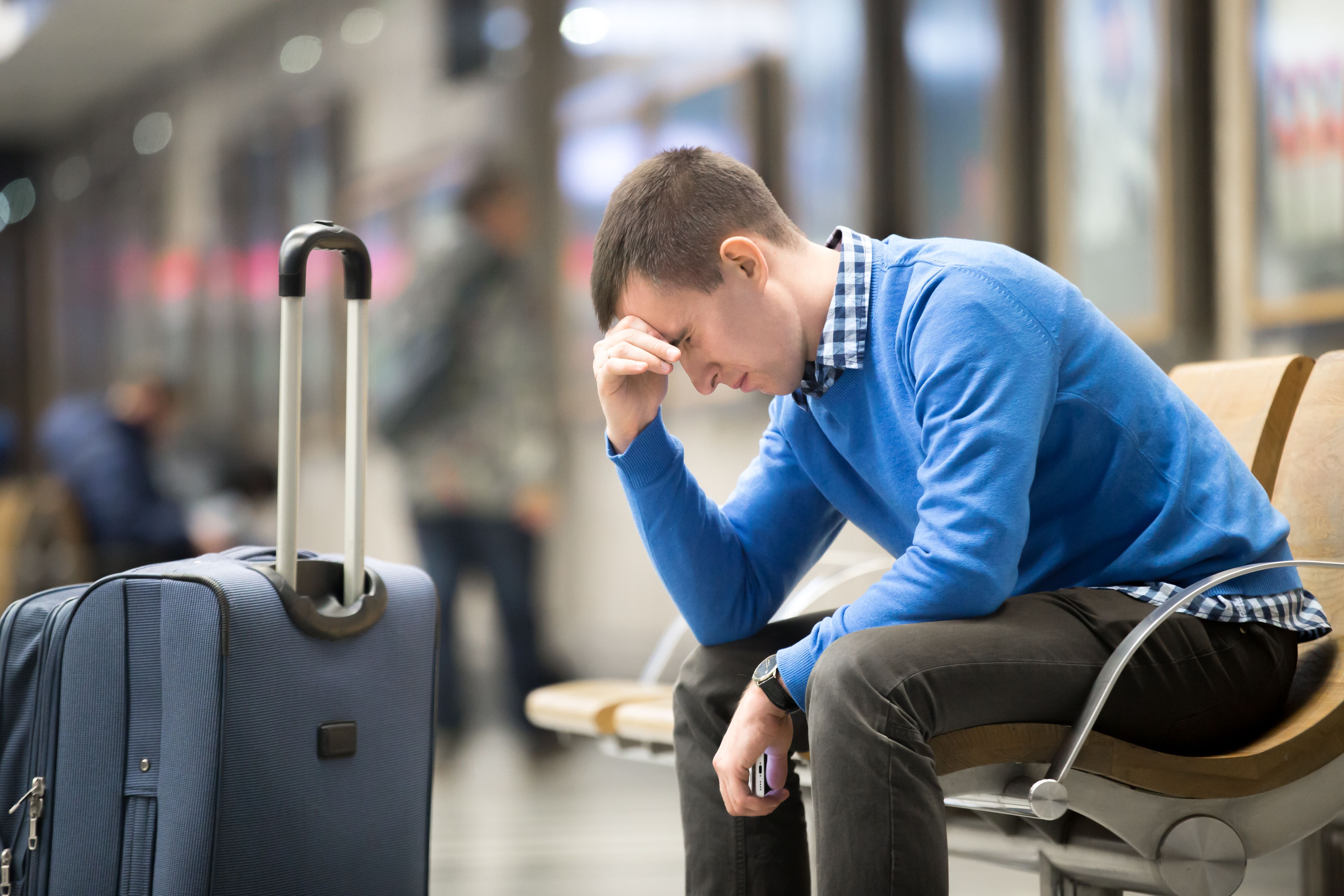 The next day, Adam found out that Lily left him for a wealthy man and realized that he made a big mistake choosing her. He immediately went to the nursing home to get his mother, but it was too late.
Anne told her son that she was doing well and happy in her new home and did not want to live with the son who easily gave her away and rarely visited. At the end, Adam was left alone in an empty apartment.
What can we learn from Adam's story?
Always do what's best for your parents as they did for you
Share this story with your friends. It might inspire people to share their own stories or to help someone else.
Did you like this story? For another #storyfortheday, read about a young businessman who sought revenge on his former boss.
Any resemblance in this story to actual events, locales, or persons, living or dead, is entirely coincidental.