Watch This Toddler's Hilarious Reaction as He Steps onto a See-through Glass Floor
Little children can have hilarious reactions to different situations, and they are not afraid to let their parents know if they are upset about something, like the kids below. 
The world is a big place, and for young children, every day can bring them new experiences, and their reactions to those experiences can sometimes be hilarious, such as this toddler who experienced a see-through floor for the first time. 
SWNS shared an adorable video of a toddler from Japan who encountered a floor with a glass section that showed a birdseye view of the Tokyo streets below the building he was visiting with his family.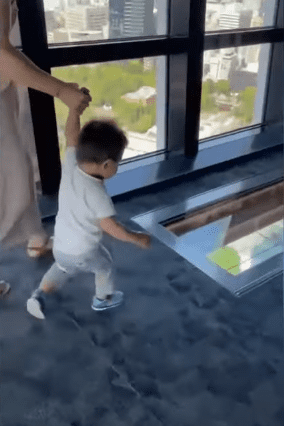 In the video, the young boy is holding a parent's hand and walking towards the see-through section. His little shoes are squeaking, and everything seems normal until he reaches the glass floor. 
The tot's parent walks him onto the glass floor, and he immediately freezers with his arms raised to his sides. His parents start to laugh as he looks unsure as to what is going on.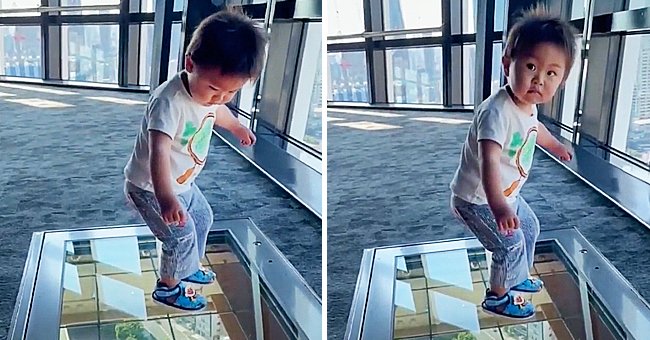 The video, which is only a minute long, shows the toddler looking towards the floor and the city below and then staring at his parents for guidance on what is going. The incident is adorable!
Another little tot experienced the same situation in a viral video making the rounds on Twitter. The little child is very cautious as he makes his way towards the glass floor and looks nervous to walk over it. 
The poor soul actually thought her mother was eating her fingers.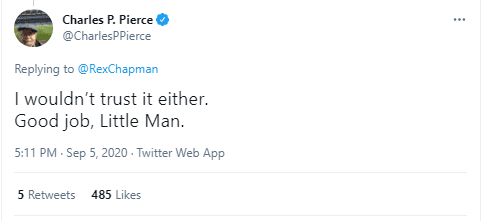 Users online loved the video, and many related to the toddler's cautious reaction. One person remarked that they still were cautious when walking over maintenance hole covers, even as an adult. 
Funny videos of children reacting to situations are all over the internet and major social media platforms such as Instagram, YouTube, Twitter, Facebook, and TikTok. Of course, when they go viral, they are usually posted on all the platforms.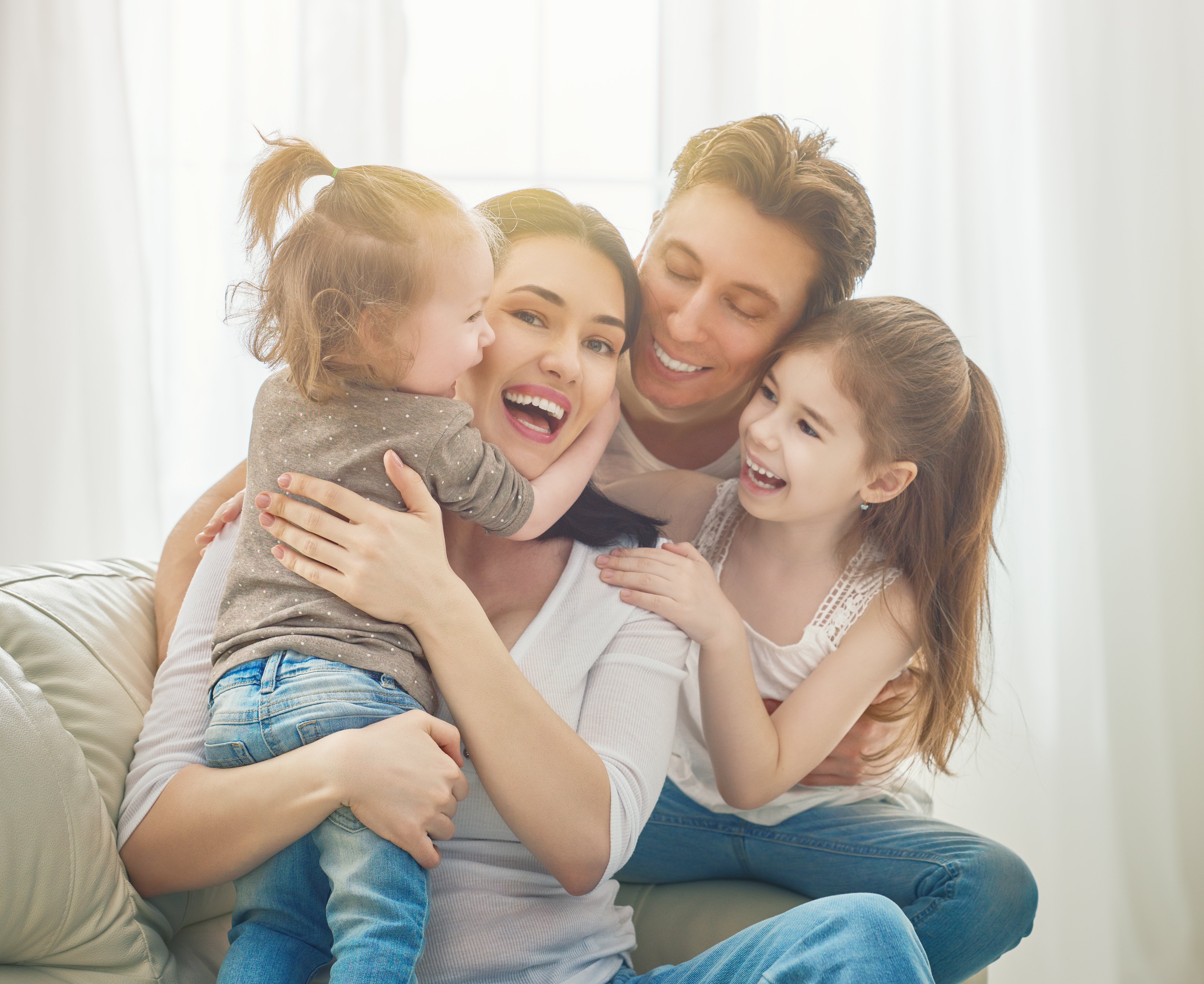 The Republic World shared a video of a mother pulling a prank on her young daughter, which went viral on Instagram. In the video, the mother pretends to eat her daughter's fingers. A soundtrack of eating noise plays while she pretends to bite the child's hand.
The little girl looks shocked. She examines her hand and fingers before she becomes teary and then puts her head down on the pillow in front of her. The poor soul actually thought her mother was eating her fingers.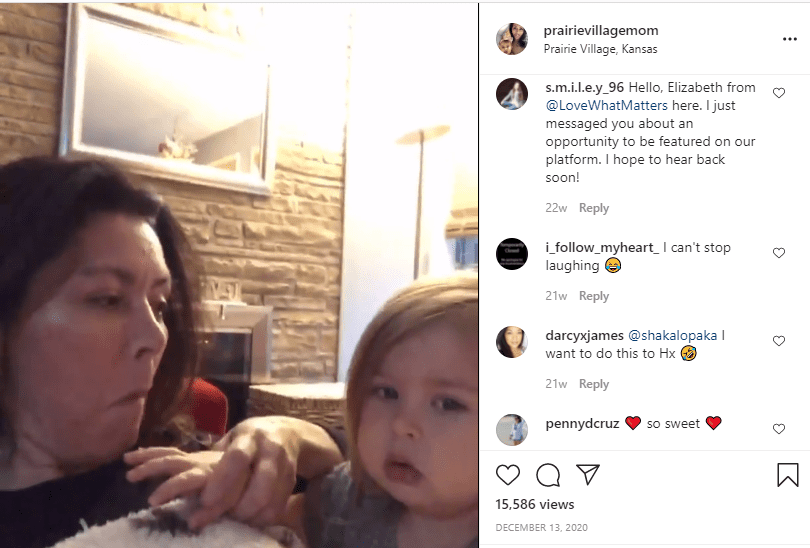 Another type of child reaction video that usually goes viral is when parents record their children's reactions to hearing that their parents are expecting a child or when they find out the gender of the baby. 
Of course, sometimes the children are ecstatic, but other times they are not. News24 shared a hilarious compilation video of several different children reacting to news about their baby brothers or sisters.