Jim 'Mudcat' Grant, Legendary MLB Pitcher, Dies at 85 — Inside His Life & Legacy
Jim "Mudcat" Grant was the first Black 20-game winner in American League in history and had an impressive career during his life. 
Jim "Mudcat" Grant, born in Lacoochee, Fla., on August 13, 1935, passed away on June 11, 2021, at 85. Although he is gone, his memory will be kept alive through the legacy he leaves behind. 
Grant made his debut in the MLB in 1958, when he joined the Cleveland Indians. He then was signed to the Minnesota Twins in 1964, where he would have the best years of his career.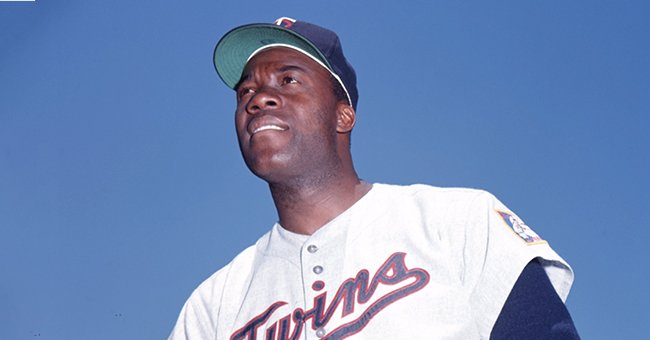 Grant made history during his career as he was the first Black pitcher to win 20 games in the American League and the first Black pitcher to win a World Series game, although the Twins lost the series to the LA Dodgers that year.
He played with the Twins until 1967 and then played for several other teams including, A's, Cardinals, Dodgers, Expos, and Pirates, until he retired in 1971. His former team announced his death on Twitter and wrote:
"The entire Minnesota Twins organization is saddened by the death of former pitcher Jim "Mudcat" Grant, who passed away at the age of 85. RIP Mudcat."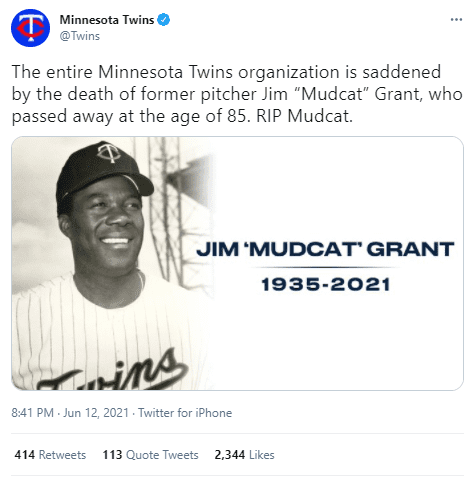 During his time with the Twins, Grant achieved a 50–35 with a 3.35 ERA. He also helped the team achieve a 102–60 record in 1965 as he led the Twins to the World Series.
His other notable accomplishments included starting three times at the World Series against the LA Dodgers and winning two games, including a complete-game victory in Game 6.
Besides having a successful sporting career and being a published author, Grant was a very talented singer.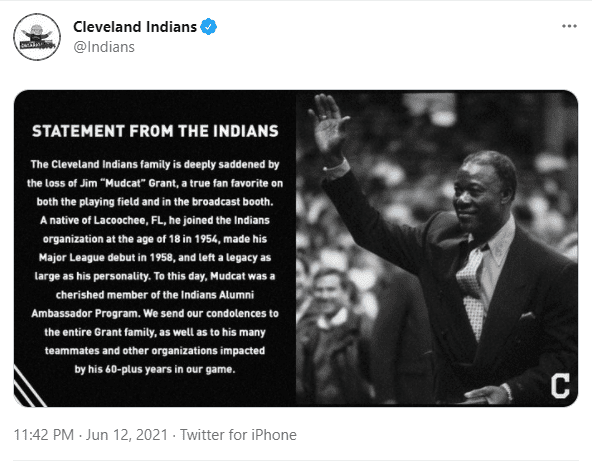 The two-time All-Star was also an author. In 2007, he wrote a book called "The Black Aces, Baseball's Only African-American Twenty-Game Winners," which detailed the lives of the 15 Black players who had won 20 games. 
It was an important story that Grant needed to tell while the other players were still alive to share their stories. During the 2014 Firefighters Charitable Foundation Dinner, Grant shared his goal in writing the book:
""My main goal was the history of it all, the essence of Black pitching."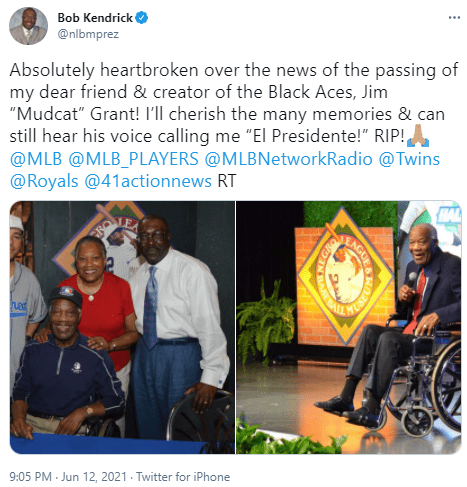 Grant ranked up some very impressive stats during his career. According to the MLB, he finished his career with a 145-119 record, a 3.63 ERA, and 1,267 strikeouts over 14 seasons. 
After retiring, Grant's focus changed to community activism, and he was an advocate for Black participation in baseball. He also became a broadcaster, a baseball historian, and the Publicity Director for the North American Softball League.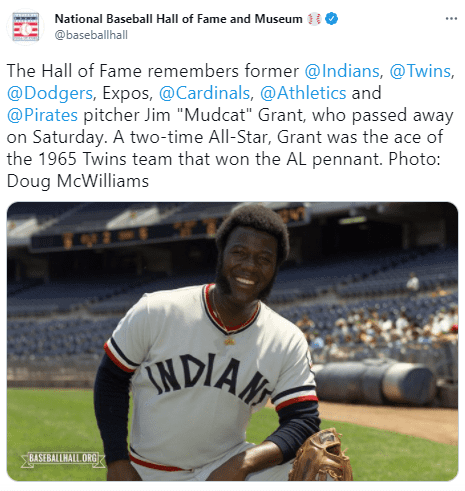 Besides having a successful sporting career and being a published author, Grant was a very talented singer. He preferred blues and sang Louis Armstrong's "What a Wonderful World" at a memorial service for a teammate in 2011.
Grant had a powerful impact on baseball and the MLB world, which is seen through the many tributes posted in his honor by his family, friends, and members of the baseball community following his death.