Daily Riddle with an Answer: 5 People Are Budding Inventors
Today's #Riddleoftheday is centered around budding inventors and their innovative products. However, this brain teaser is not as easy as it looks. Keep reading to test your mental capabilities.
Riddles, puzzles, or brain teasers, are simple question and answer games. These activities were designed to stimulate the brain while acting as a tool for chasing boredom out the door. 
There are various types of riddles in the world. However, they are all cunningly written in ways that will get you thinking long and hard for the answers. Today's brain teaser is an excellent example of a crafty riddle.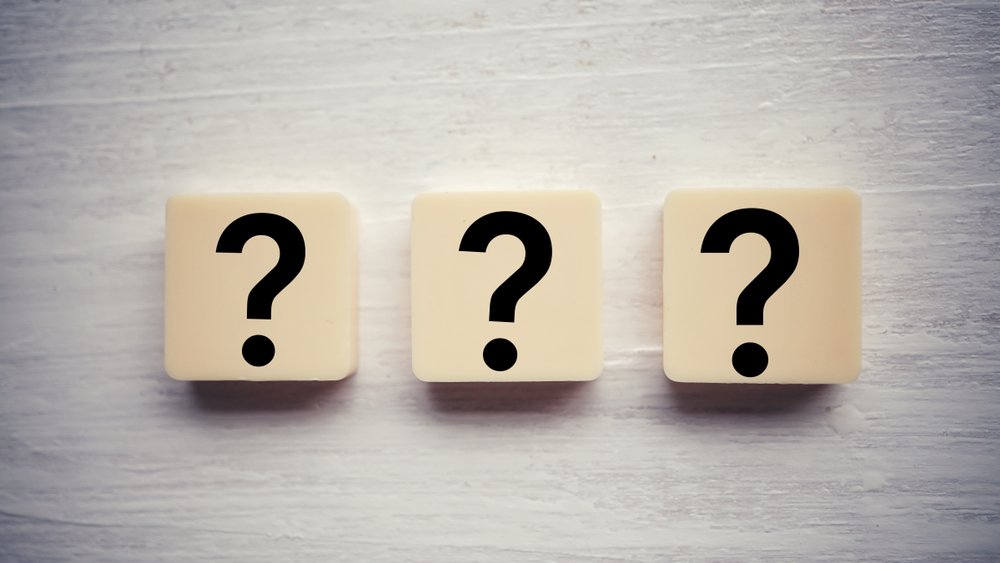 THE INVENTION DILEMMA 
Dave, John, Cara, Robbie, and Kate are five friends who share a passion for science and a love for creativity. These promising inventors have developed a new recipe that is significant to each of them.
The pals all combined a well-known ingredient with a drink, and it is up to you to figure out what their special recipe is. Try to determine who invented what drink and the time the products were made.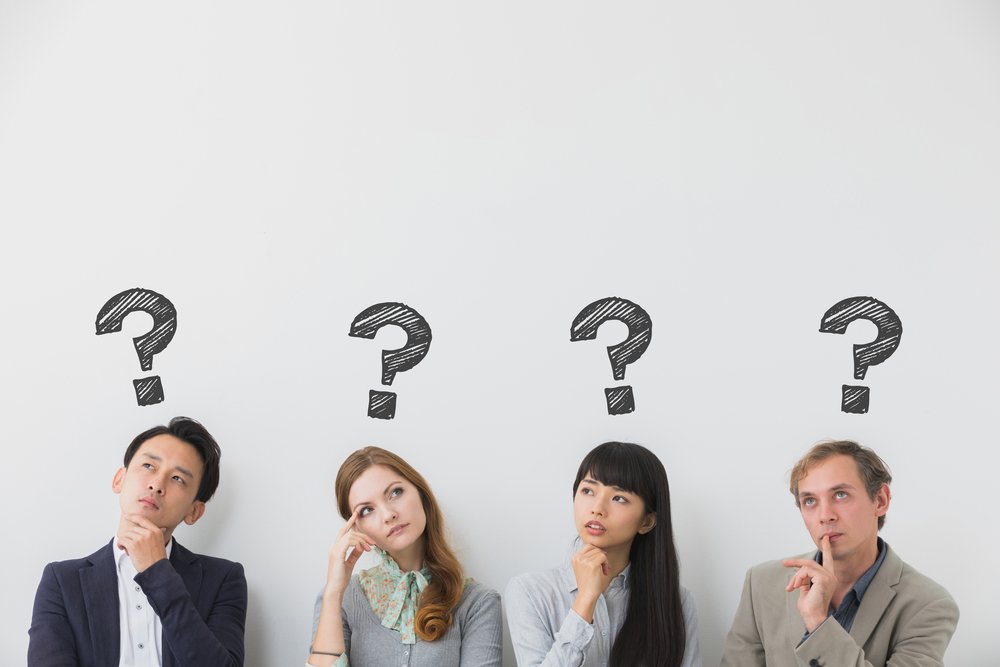 Are you feeling lost? The clues below can help guide your decision-making in figuring out the riddle.
1. The five inventors are Dave, Ms. Roberts, the "Potato Man," the July inventor, and the one who added an ingredient to lemonade.
2. None of the inventors' first name is similar to their last name.
3. Kate made a peanut smoothie.
4. Winter in the Northern Hemisphere seemed to be a "hot" invention time. Both John and Cara concocted something during this period. 
5. Marshmallows were incorporated into Kay's creation. Chocolate was used in Davidson's drink.
6. Banana Vodka was a spur of the moment.
7. April just happened to be "chocolate season," at least for Robbie.
8. Believe it or not, potato cocktails were very popular in January.
Answer
1. Dave Kay invented the Marshmallow Soda in October.
2. John Cora created the Potato Cocktail in January.
3. Cara Roberts concocted the Banana Vodka in February.
4. Robbie Davidson made the Chocolate Lemonade in April.
5. Kate Johnson produced the Peanut Smoothie in July.