The Sun: Queen Elizabeth Gifted a New Corgi Pup after Death of 5-Month-Old 'Dorgi' Fergus Last Month
A month after the death of her five-month-old Dorgi, Fergus, British monarch Queen Elizabeth has been gifted a new corgi pup.
Queen Elizabeth's love for dogs has not been a hidden fact; it is almost a tradition for the 95-year-old who has kept a pet since she emerged in the public eye.
Early this year, the world's longest-serving monarch received a lovely gift from her son Prince Andrew as a companion while her husband, Prince Philip, was being treated for a pre-existing condition.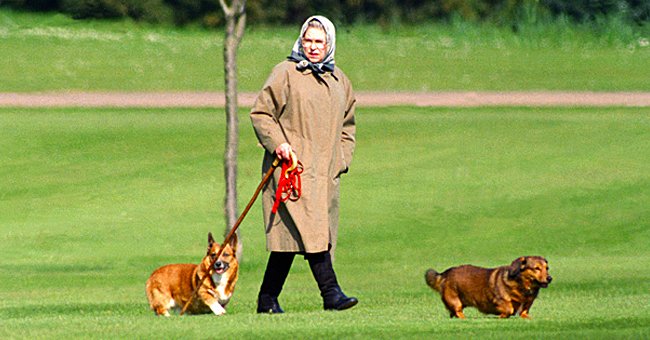 Last month, the Queen was thrown into grieving as her beloved five-month-old dorgi, Fergus, was reported dead a few weeks after the 95-year-old lost her husband, Prince Philip.
Members of the royal family acted swiftly in restoring a warm smile on the Queen's face on her official birthday as Prince Andrew and his daughter Eugenie gifted their matriarch a six-week-old male corgi puppy.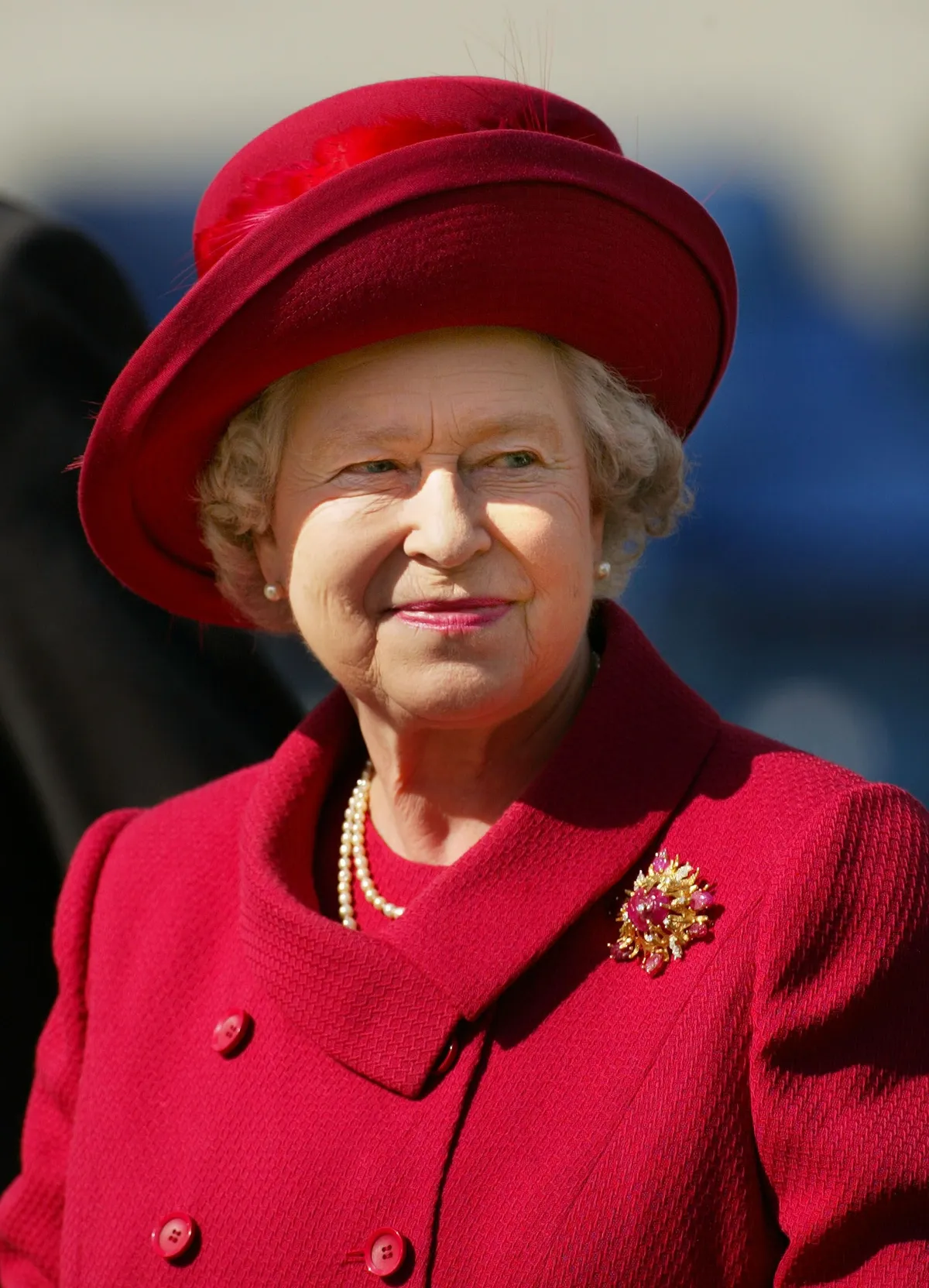 The gift coincidentally matched with what would have been the 100th birthday of the Duke of Edinburgh. Sources close to the Queen revealed that she is excited to have a new pet after losing Fergus.
Fergus was gifted alongside corgi pup Muick. Muick, named after a beauty spot at Balmoral, Scotland, has been regular at the Queen's side, and the 95-year-old is glad to have provided him with the company.
The Queen expressed her concerns over owning new puppies as she did not want to leave anyone behind at her death.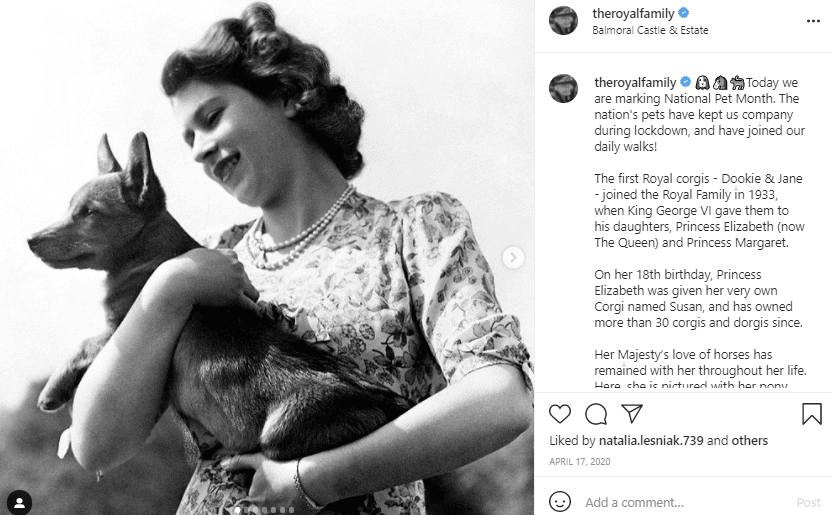 The late Fergus was said to have been dear to the Queen and was named after her late uncle Fergus Bowes-Lyon, who
died
during World War I in 1915.
The mother of four is usually seen taking her dogs for a walk at her Windsor Castle home, where she has been living since the pandemic.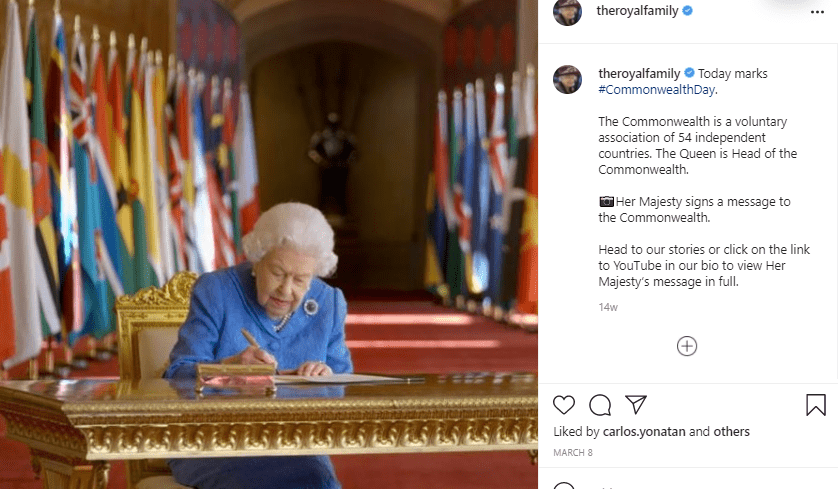 According to reports, the five-month-old Fergus's death was caused by a pre-existing heart condition he had from birth, and officials were surprised to see it last longer and put a smile on Her Majesty's face.
Owning corgis and dorgis has been a vital part of the Queen's adult life, but last year, the British ruler was left with one after the death of Vulcan.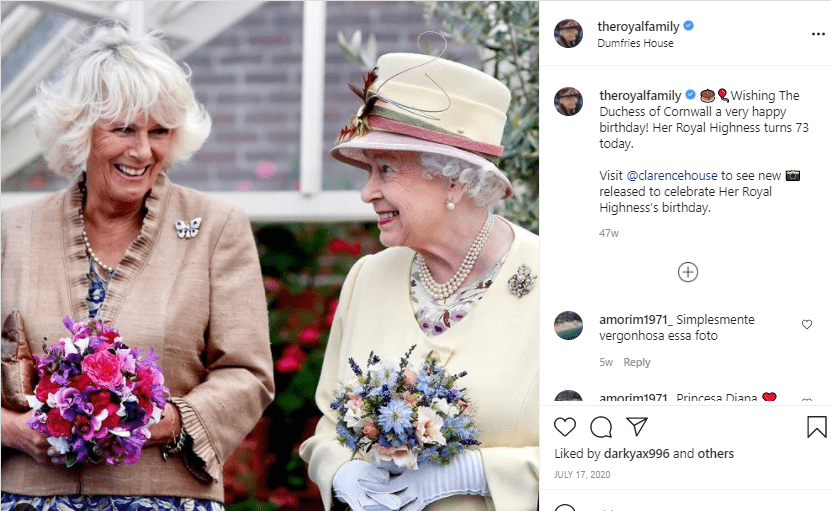 The Queen expressed her concerns over owning new puppies as she did not want to leave anyone behind at her death and also for the risk of tripping over one of the pets.
The year has been dramatic for Queen Elizabeth; she lost her longtime husband and had to deal with her grandson giving various interviews where he made bombshell claims against the royal family.