Magic Johnson Shows Rare Photos of His Look-Alike Father in His Spartan-Themed 87th B-Day Bash
Former NBA star Magic Johnson shared pictures from his father Earvin Johnson Sr.'s Spartan-themed birthday party on his Instagram page and paid glowing a tribute to him. 
On Sunday, NBA Hall of Famer Magic Johnson and his family celebrated his father Earvin Johnson Sr.'s 87th birthday in grand style. He shared pictures from the party on his Instagram page. 
The legendary basketballer shared three pictures showing members of his family posing with his father. The second and third snapshots showed the birthday celebrant posing with his birthday cake.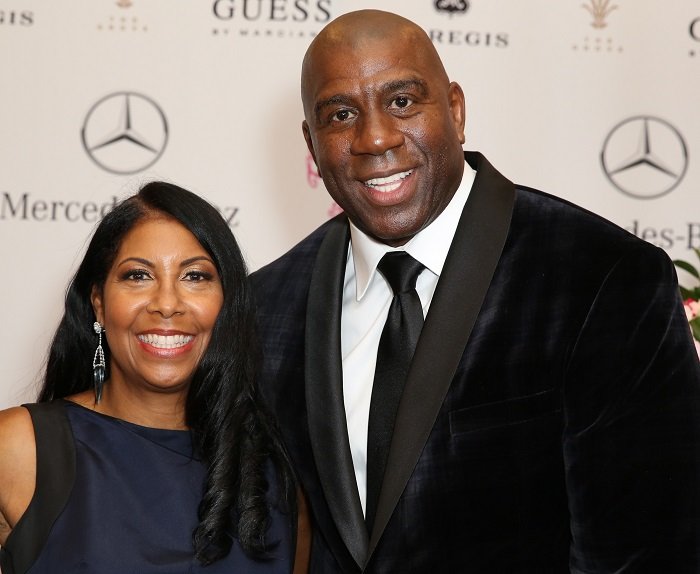 Magic's dad wore a green Nike T-shirt with a Spartan soldier helmet printed on it. He looked calm and delighted to be surrounded by his kids and relatives. 
In the post's caption, Magic narrated how they celebrated his dad's birthday in Lansing, Michigan. He said his dad loves Michigan State University, so they had a Spartan-themed birthday for him that was complete with yummy delicacies. He also wrote: 
"All of my brothers and sisters, Cookie, my brother's wife Jennifer and over 70 grandkids, great grands, and great great grands came out to celebrate with him."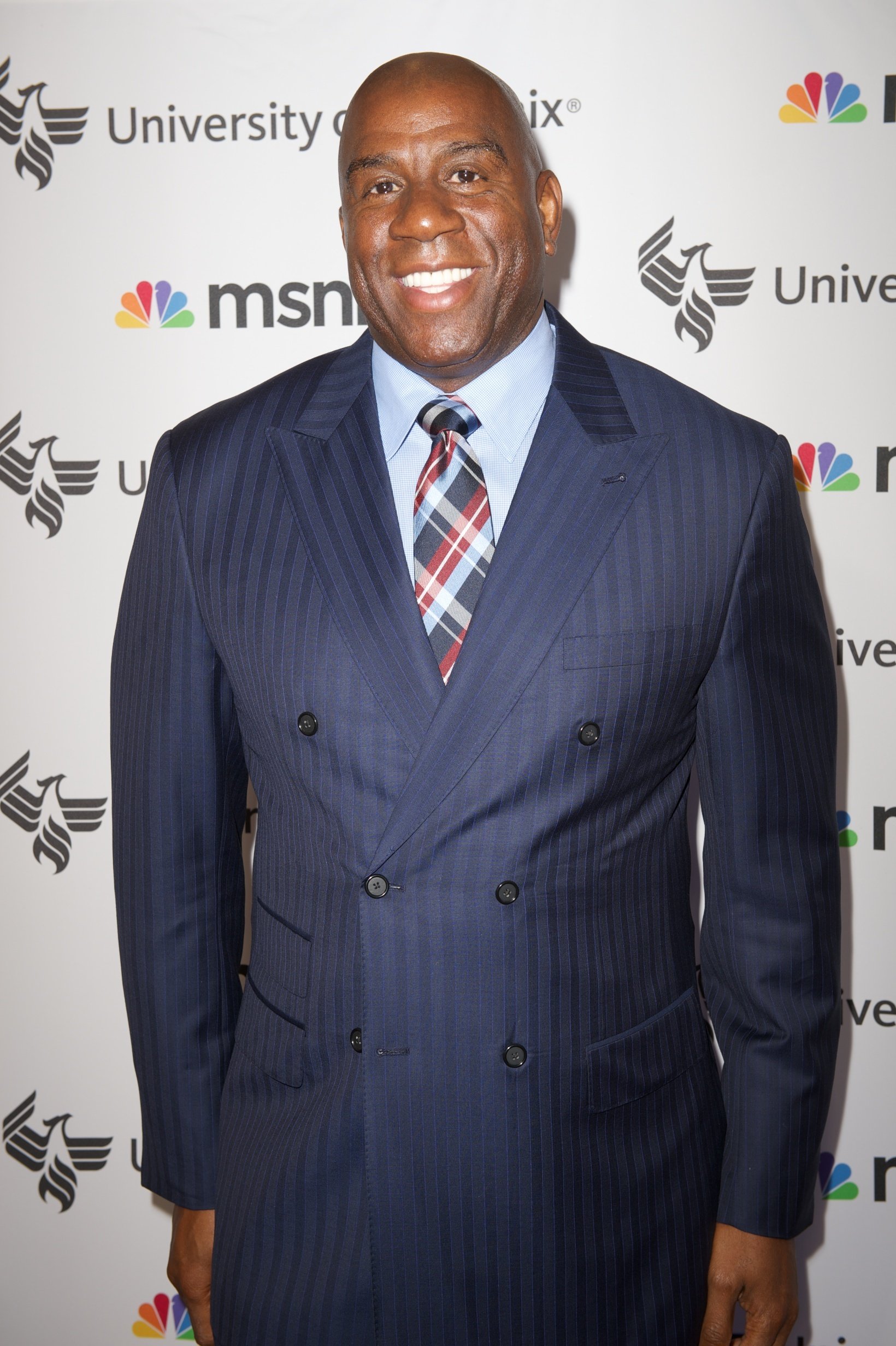 Magic's wife, Cookie Johnson, also shared pictures from her father-in-law's birthday bash on her Instagram page. She said they had a beautiful and blessed day celebrating Earvin Sr.'s 87th birthday. 
Magic and Cookie's friends and fans joined them in celebrating Earvin Sr.'s birthday and commented on their posts with multiple birthday wishes. 
Father and son cried a little during the talk.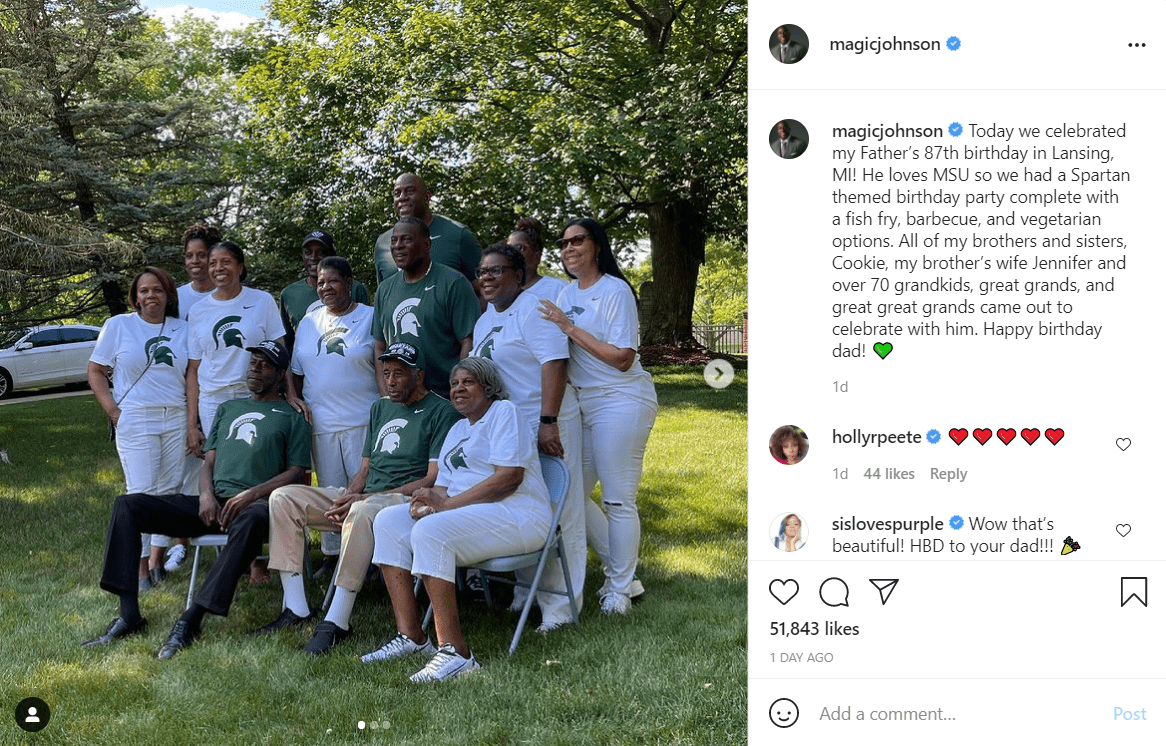 Magic has a close bond with his father and showed this last year when he paid tribute to him on Father's Day. The former LA Lakers star shared a picture on Twitter showing him posing with his dad and mom, Christine Johnson. 
In the post's caption, Magic said he aspires to be the man his father is. He also said Earvin Sr. worked so hard to allow his children to follow their paths to success. In another tweet, he wrote: 
"You always preached hard work and education would allow our dreams to come true and were the first person that told me if it was my dream to play in the NBA[...]"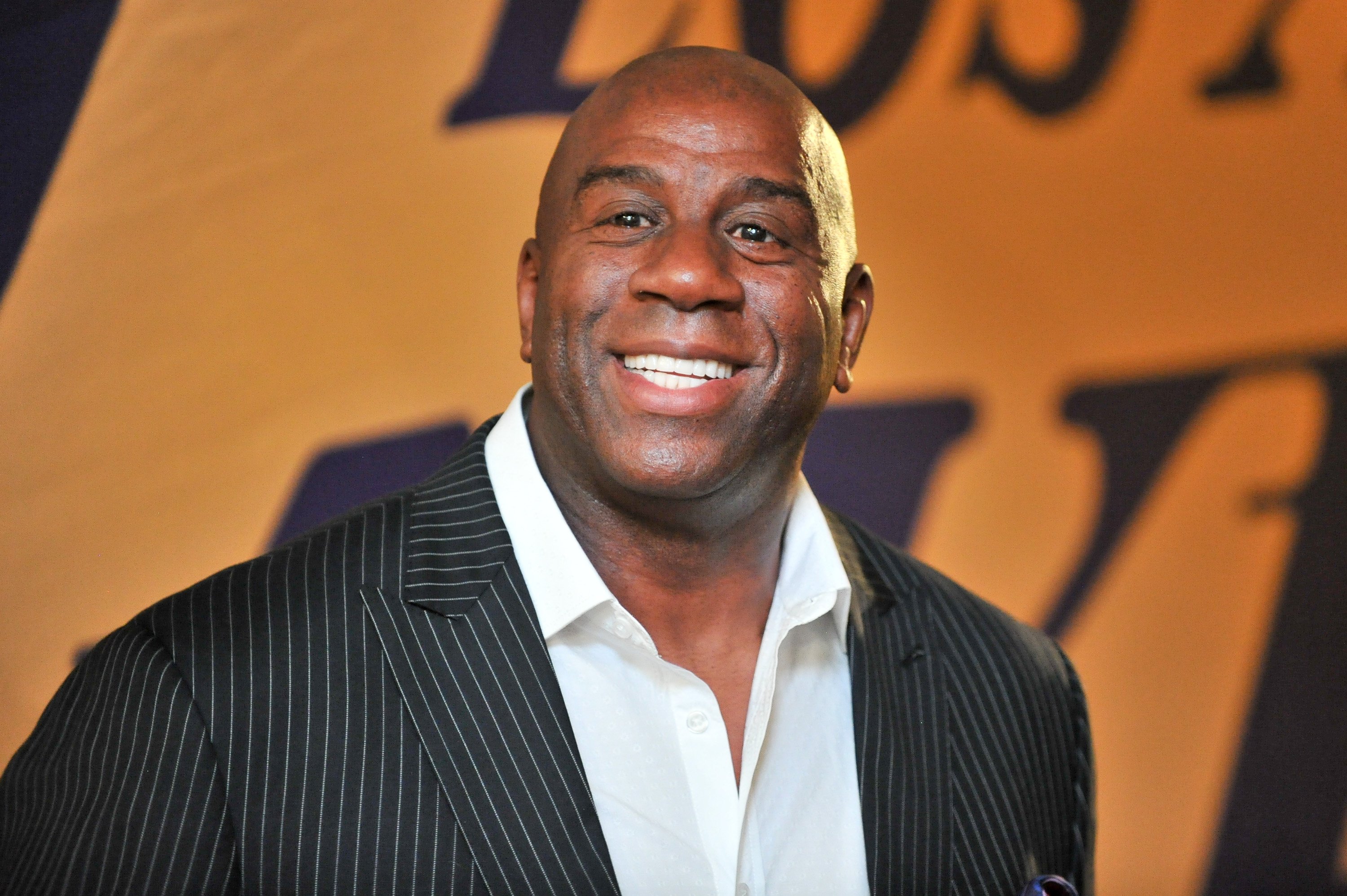 Magic is entirely right about his dad, who labored hard with his wife Christine to bring up their nine kids in Lansing, Michigan. The lessons Magic learned from growing up with his parents helped shape him into the man he is today. 
The former basketballer also applied those lessons to bring up his kids, son EJ Johnson, and daughter, Elisa Johnson, who he and Cookie adopted when she was three years old.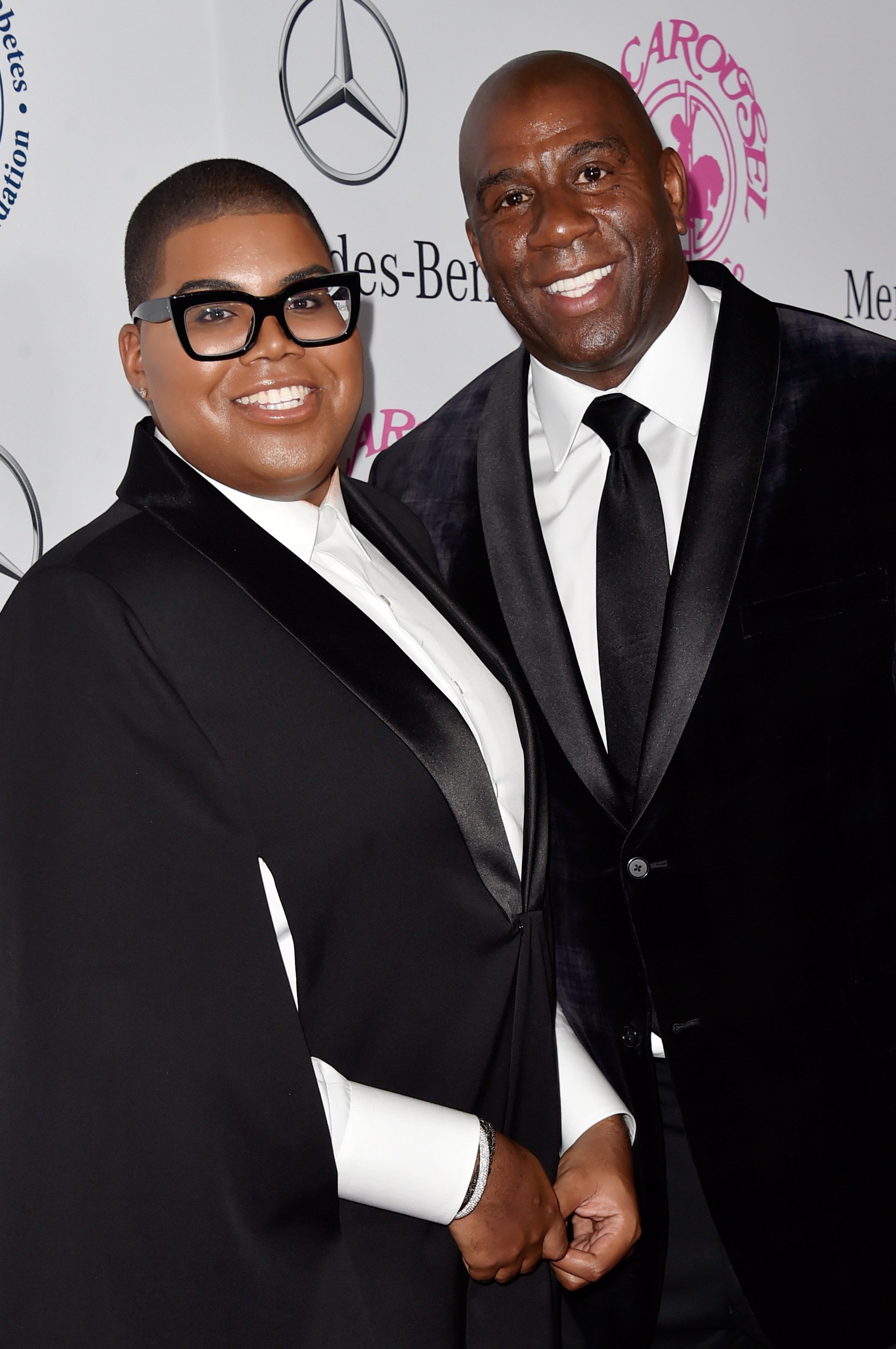 EJ is a popular television personality, and social media sensation, who came out as gay in 2013, a process he said was not easy. 
In a reported interview, EJ and Cookie said Magic did not take the news of his coming out well initially but had a heart-to-heart talk with his son later. Father and son cried a little during the talk, which ended with them resolving to get through the situation.