Daily Joke: Police Officer Stops a Man Who Lost His Last Name
Just like we don't choose our families, we also don't get to pick and choose what our last names will be. However, the man in this joke had no choice but to lose his last name. Read on to find out why.
An on-duty police officer was working in his local town when a car sped by where he was waiting. The officer went after the driver as he was going way too fast and above the speed limit.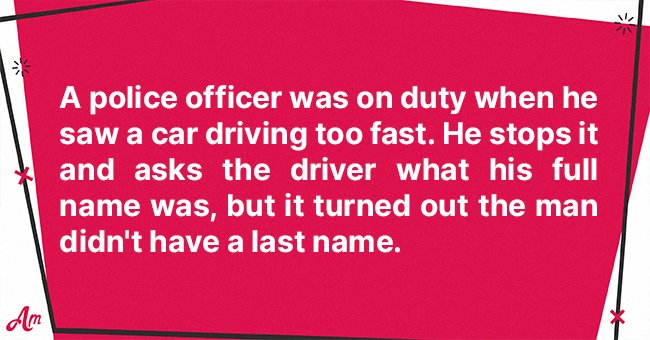 Luckily for the driver, the policeman was actually in a good mood that day and had already decided to let the driver off with just a warning instead of giving him a ticket.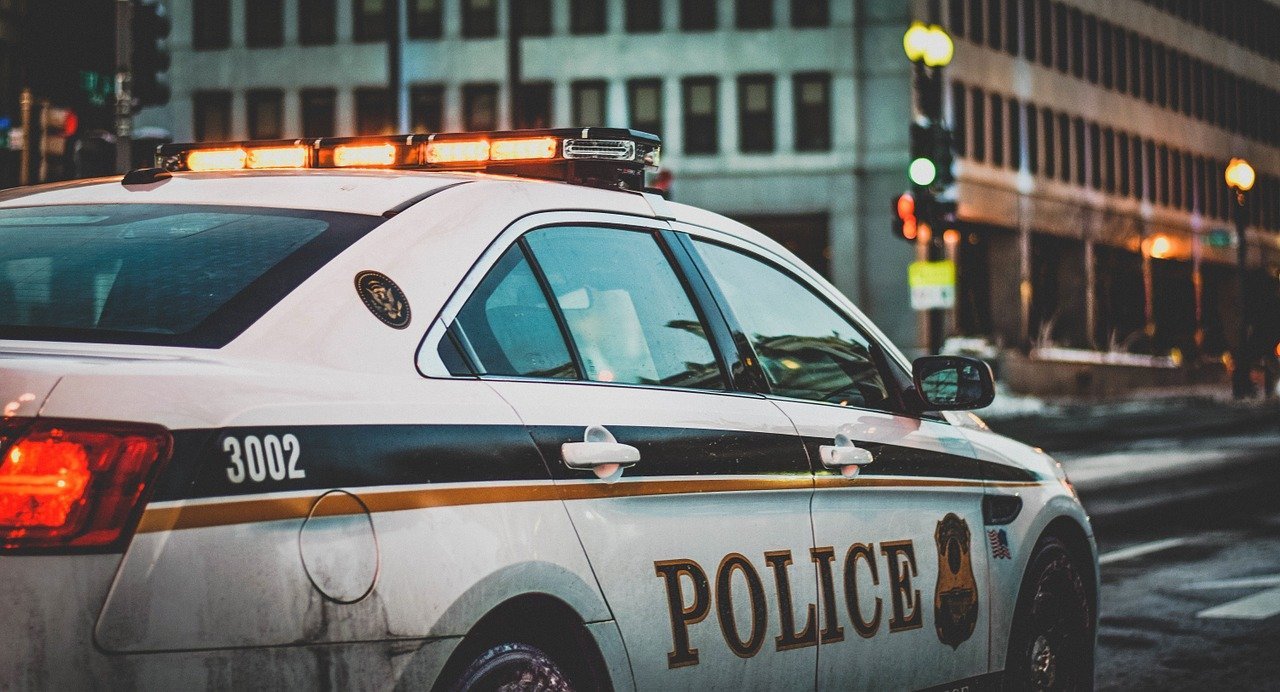 Getting to the driver's side, the officer asked the man what his full name was. The man sighed softly and told the law enforcement officer that his name was "Fred."
The officer wanted to know what the man's last name was, and the driver told him he was "Just Fred." The policeman found that strange and pressed the man to give him a viable last name.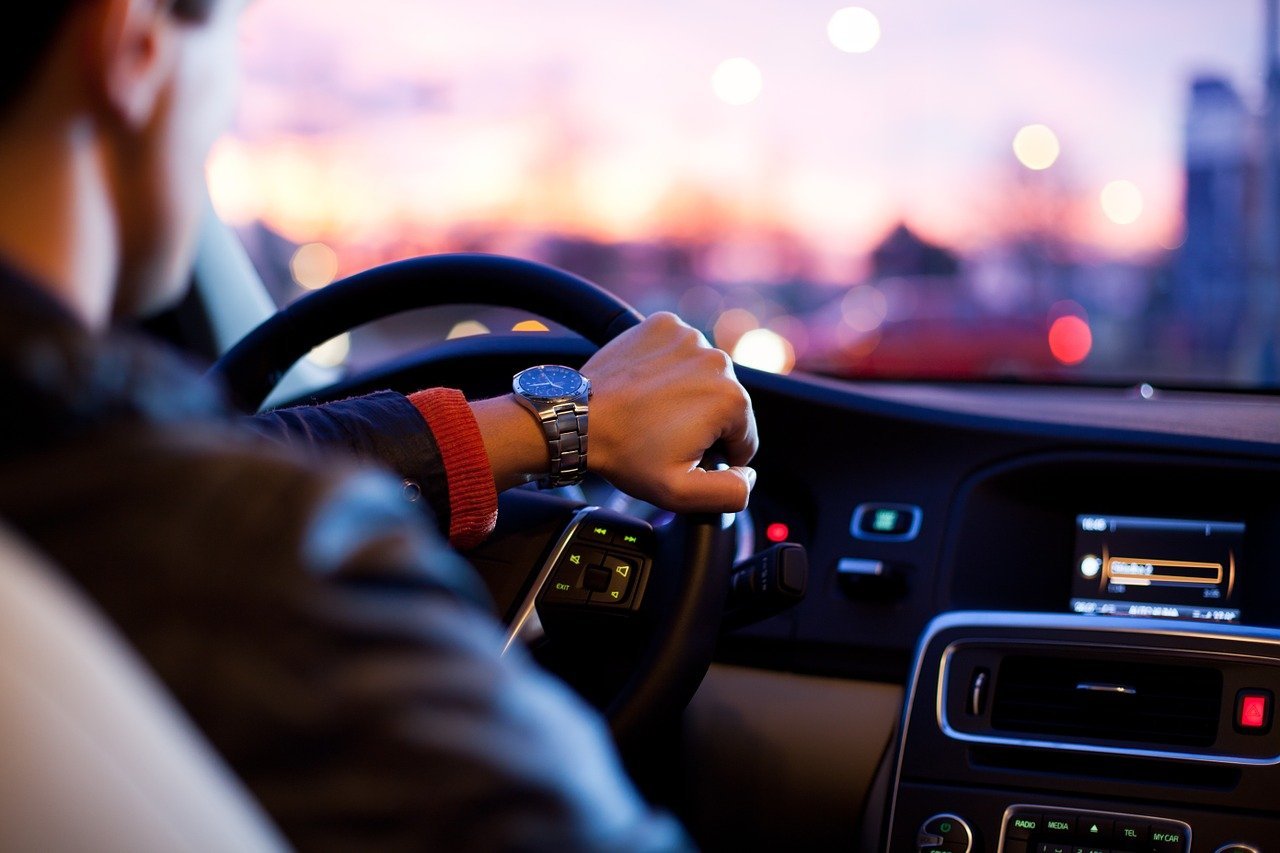 Fred eventually explained that he used to have a last name but lost it. Thinking he was dealing with a mentally unstable person, the officer decided to play along and asked Fred how he lost his last name.
The driver explained to the policeman that the story was quite a long one and asked him to be patient. Fred told the officer that he was actually born as Fred Dingaling and acknowledged that it was a funny last name.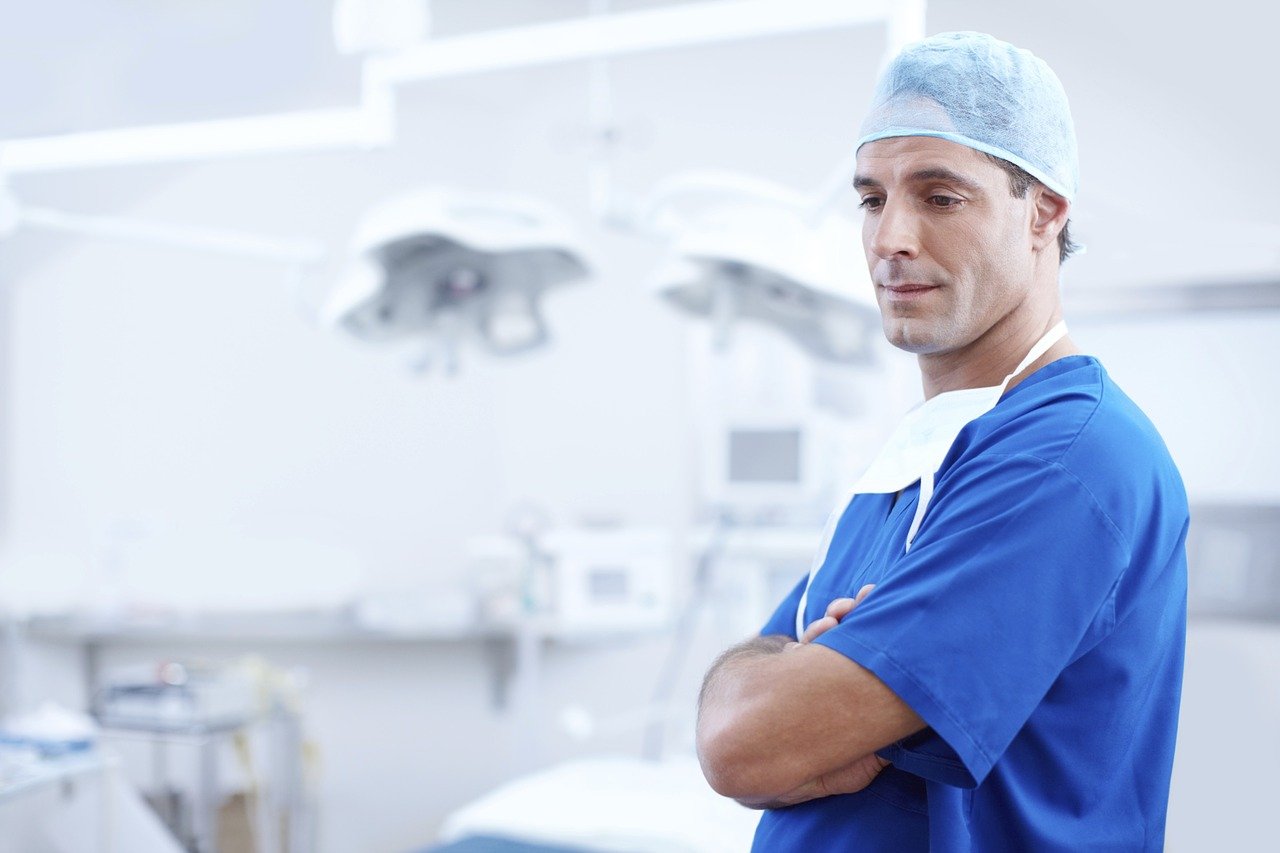 The driver shared how other children used to tease him relentlessly because of the last name, and that's when he started keeping to himself. Instead, he focused on his studies and got good grades.
When he was older, he wanted to be a doctor and went to college, medical school, an internship, a residency, and then he got his degree. He was now Fred Dingaling, MD, but he got bored of being a doctor after a while.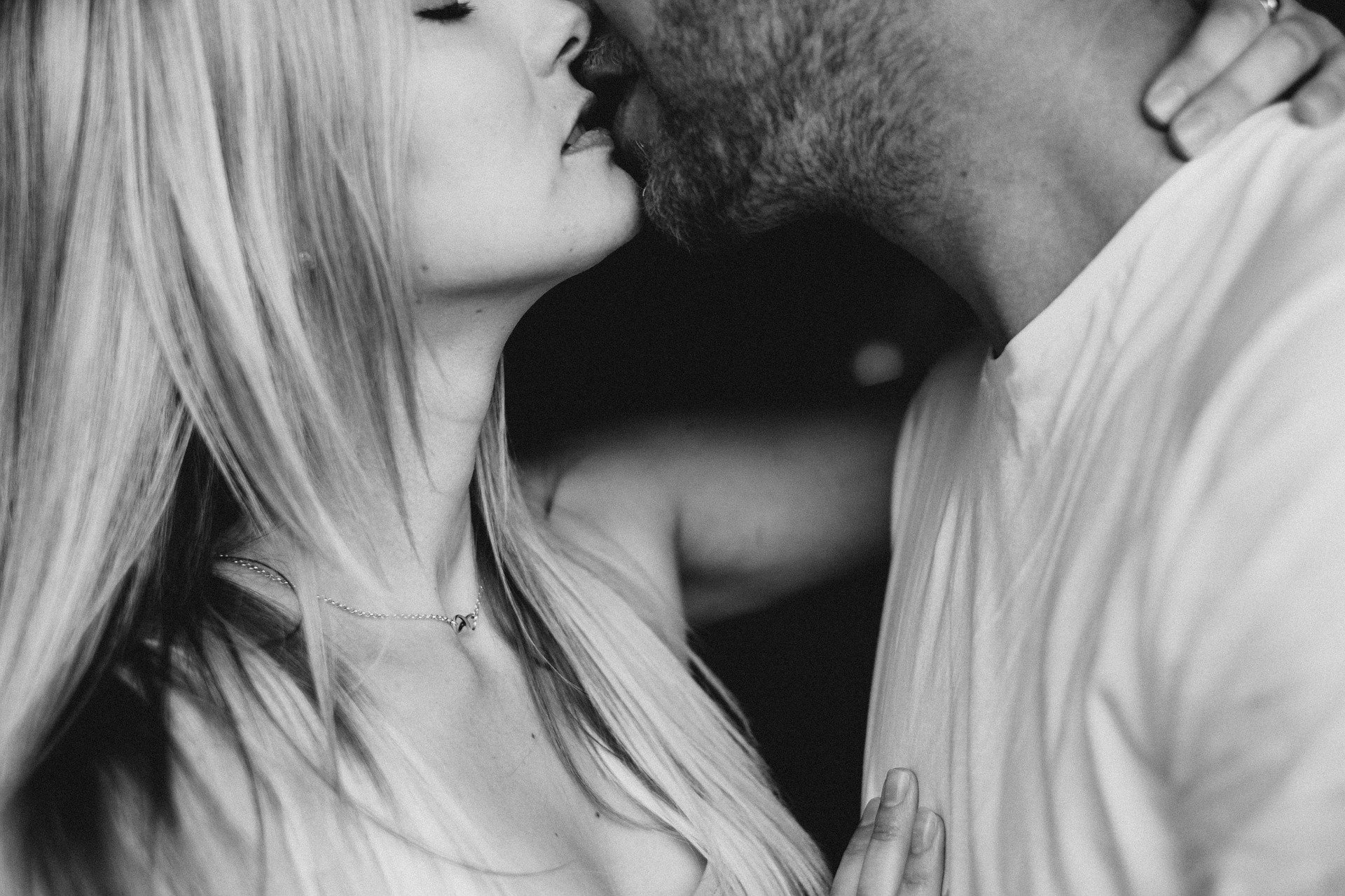 So of he went back to school to study dentistry as this was his new dream. After getting his degree, he was now known as Fred Dingaling, MD DDS, but he soon got bored doing dentistry.
Fred started sleeping with his assistant, and she gave him VD, and he became Fred Dingaling MD DDS with VD. The ADA found out about his VD and ended up taking away his DDS.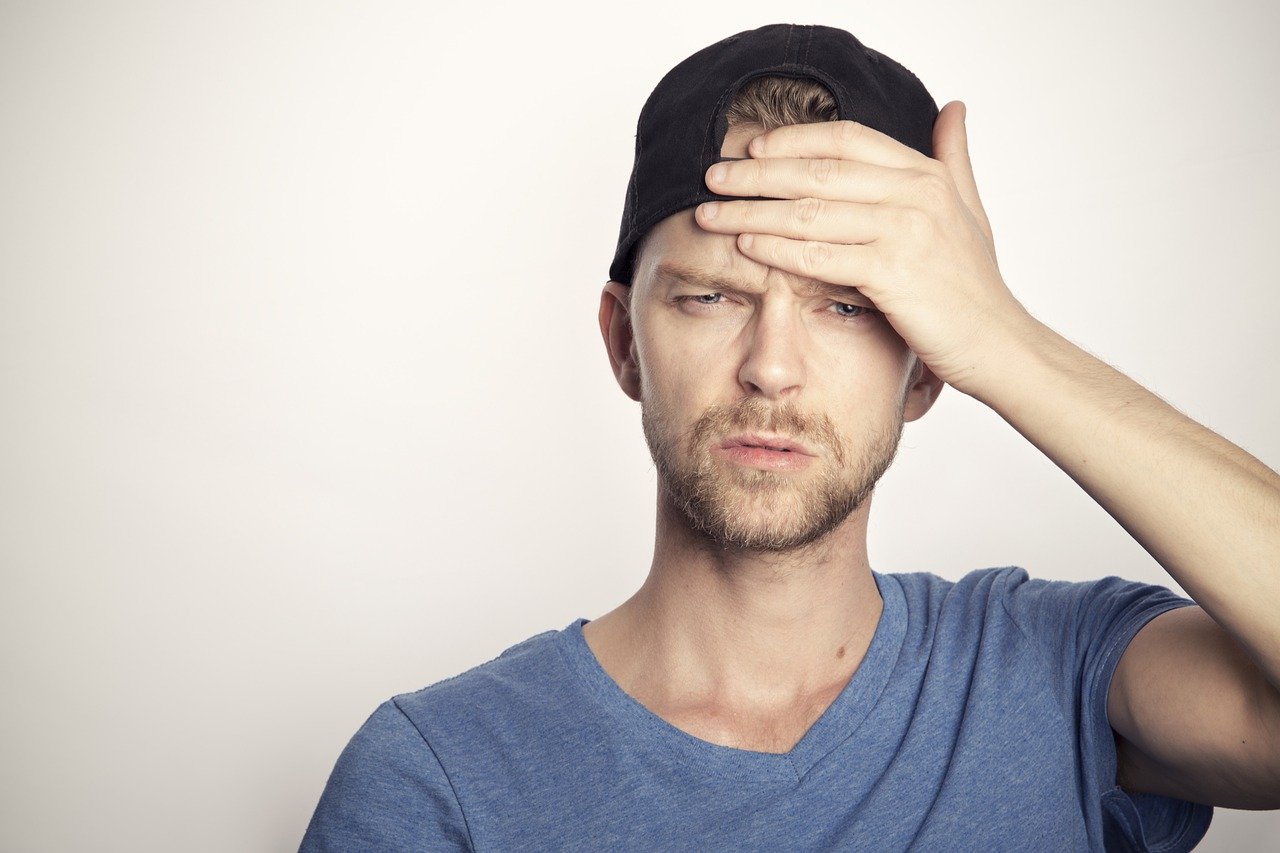 When the AMA found out about the ADA taking away his DDS because of his VD, they too took away his MD, and he was now just Fred Dingaling with VD. However, the VD ended up taking away his dingaling.
That brought him full circle, and now he was "Just Fred." The officer who was listening with his mouth wide open in shock had no choice but to let Fred go without a ticket or a warning.
Source: Reddit.