Artist Goes Viral For Combining Paintings by Famous Artists and Popular Culture Elements
An artist named Ertan Atay has gone viral on social media for his impressive artworks. His work fuses the famous paintings by historical artists with some popular culture elements.
Ertan Atay is a Turkish artist who has found fame by making collages that combine classic artwork with moments in popular culture. The creative director's work uses cultural icons' artwork that was separated by centuries.
He's combined his artwork with works by painters like Edvard Munch, Leonardo Da Vinci, and Van Gogh. The works are then mashed up with television characters, current musicians, and film works.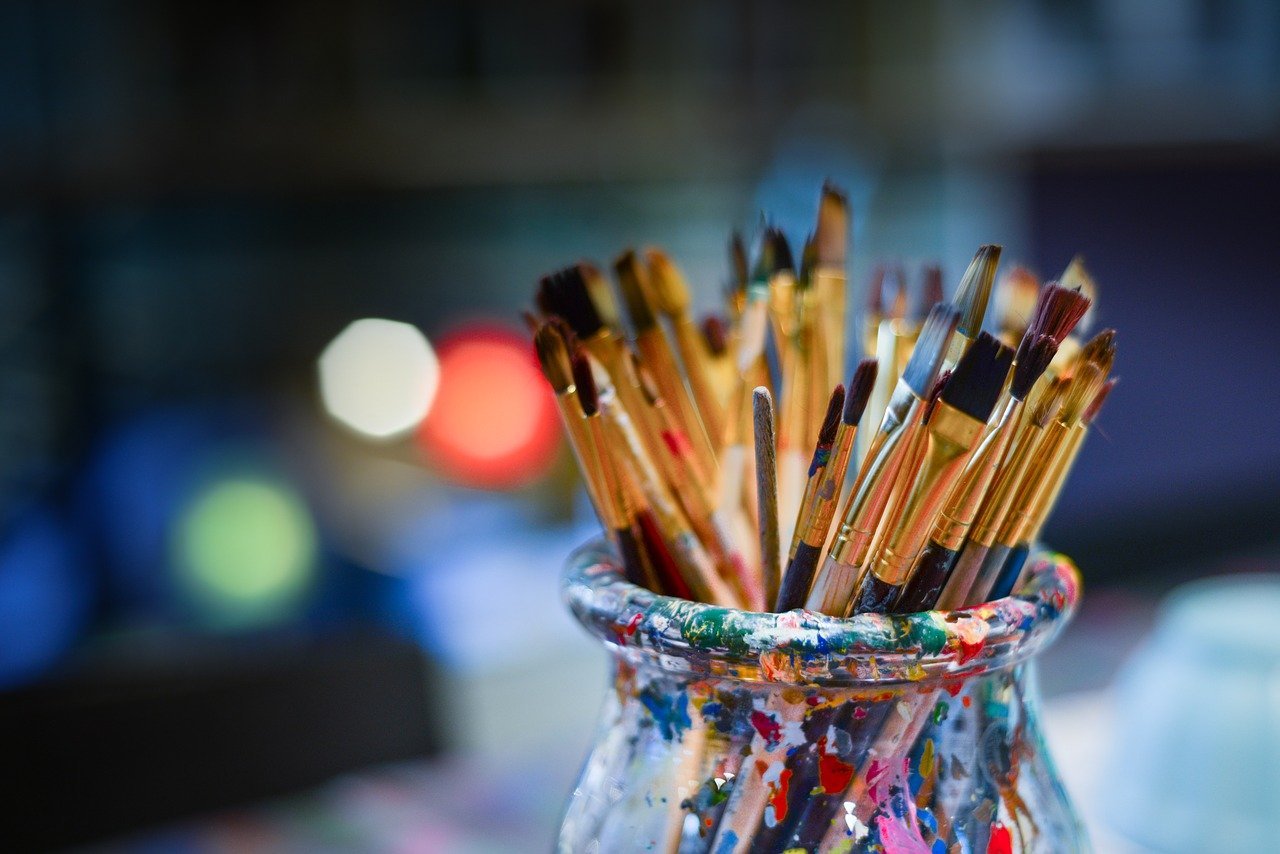 Atay has since gone viral on various social media platforms and mainly because of his Instagram account, FailunFailunmeFailun. The artist also has a website that uses the same name, where he explained:
"I like to combine unexpected things with the simplest and humorous language by blending my work with both emotional and humorous language."
Turkish creative director Ertan Atay, known as @failunfailunM shares digital creations he calls 'pop art collages.' By bringing unexpected objects together, he creates his own language by blending both the emotional and playful. pic.twitter.com/UFxVJAT1Ih

— Domestika (@Domestika) May 18, 2021
He revealed that as long as he could create, he was happy. Some of his work that really stands out is Frida Kahlo and the Girl with the Pearl Earring and the wedding dress scene from "Friends" with the Mona Lisa.
There are also the faces of Frida Kahlo and Salvador Dali replacing that of Demi Moore and Patrick Swayze in the film "Ghost." Atay even has a painting of Snoop Dog where his eyes are replaced with that of a dog.
by Ertan Atay pic.twitter.com/dExZCX9IhO

— RΛMIN NΛSIBOV (@RaminNasibov) April 2, 2021
Speaking about art, in Ecuador, Santiago Taute, 39, paid less than one dollar for the A3-sized work at a market in 2001. The painting was put into storage in Spain with his family when he moved to the UK in 2013.
He [Tom Hovey ] gets to stare at sweet treats for almost 6 months in a year.
He later married his British wife, Delia Taute, 31, and after two decades, the artwork was shipped to the UK. Last year, Santiago showed it to his wife when they moved into their new home.
Iconic ladies by Ertan Atay. More: https://t.co/eWAdx0t1yw pic.twitter.com/11df0fOiPr

— Cultura Inquieta (@culturainquieta) September 27, 2017
Being an art enthusiast, Delia thought the piece looked similar to British artist Lee Hadwin's work. It was confirmed that the artwork was Hadwin's "Bolide" that he made in Australia in 2001, and it costs around $140,000.
Have you ever wondered who does the illustrations for the cake pieces on "The Great British Bake Off?" Well, wonder no more, the person who sketches the beautiful pieces of illustrator Tom Hovey.
Man ecstatic as drawing he bought for 73p at market is worth a staggering amounthttps://t.co/niw1R8TTO8

— The Mirror (@DailyMirror) February 15, 2021
Hovey works with a team of four to make the bakers' creations visual before they actually make them. The show is on its eleventh season, but Hovey seems quite settled even though he doesn't even like cake.
The illustrator doesn't even get to meet the celebrities in the tent anymore, as he now does his work from his Newport, south Wales home. He gets to stare at sweet treats for almost 6 months in a year.