Mom Discovers She Is Pregnant Again After Having 4 Sets of Multiple Births After Their 2 Eldest Kids
A couple has discovered that they are expecting another child after having four sets of multiple births following the birth of their two eldest children.
Deon and Karen Derrico are one of the few parents to have a family larger than a football team and have recently discovered that their 15th child is on the way.
40-year-old Karen has already had twins, triplets, quintuplets. The multiple births came back to back after their eldest children Darrian, 16, and Derrick, 11, was born.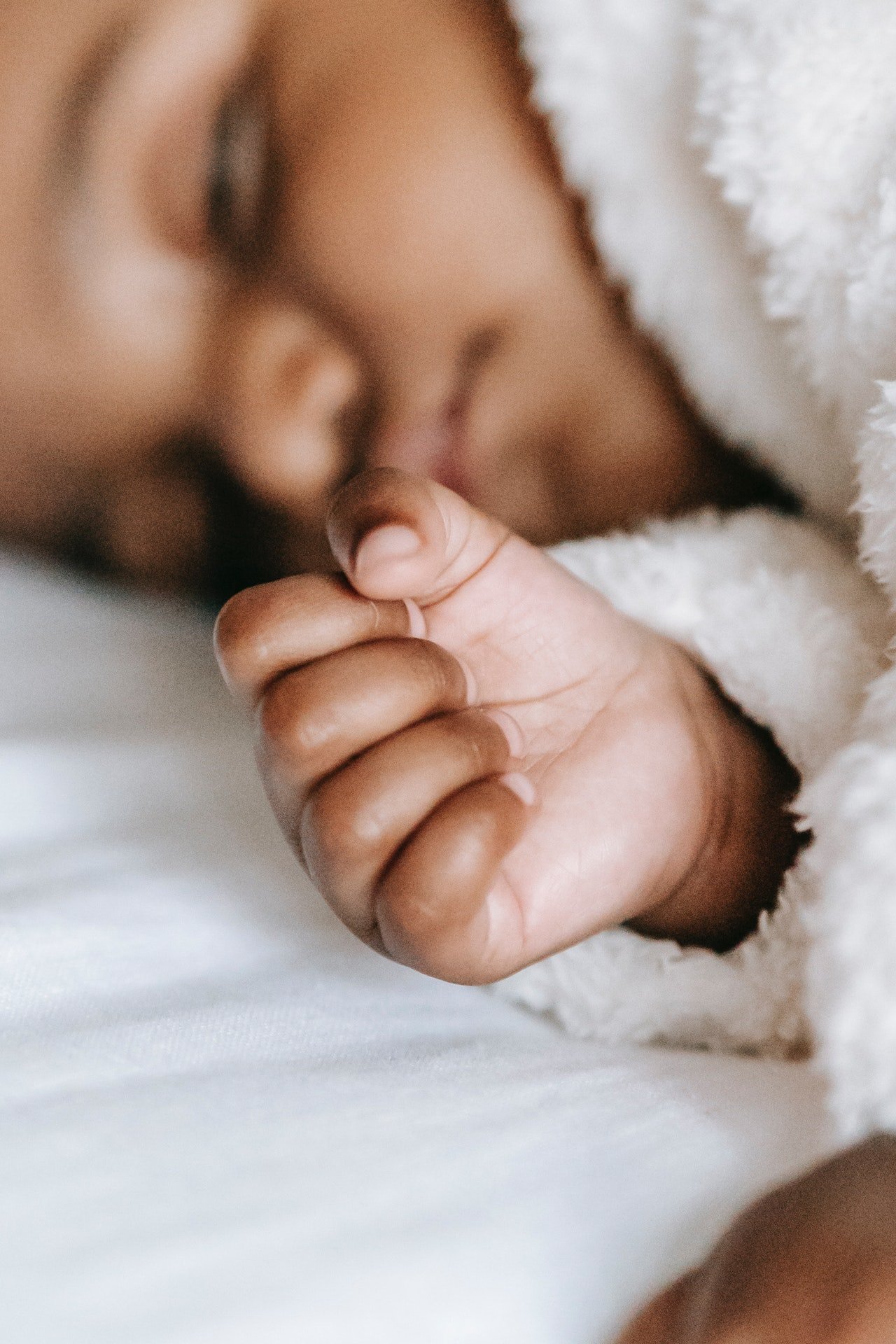 In the new TLC series "Doubling Down with the Derricos," the couple revealed they were further expanding their family. In a clip of the show, Deon became suspicious of his wife's food cravings.
Karen checks her calendar and realizes she is a week late. Karen and Deon first welcomed their 10-year-old twins Dallas and Denver before adding their 8-year-olds, Deniko, Dariz, Deonee, Daician, and Daiten.
The couple lost one of their children, Carter, who died a few hours after being born alongside his siblings Diez and Dior, both three years old. The family expanded to fourteen in 2019 following the birth of their triplets Dawsyn, De'Aren, and Dyver.
Karen and Deon have seen it all regarding the ups and downs of having a large family. The couple has previously noted that they hope to be an inspiration to other families struggling with having multiples or coping with the loss of a child.
Deon and Karen had to add another car to their garage to accommodate their large team.
The reality stars explained that they had no one to turn to when faced with their family challenges and had to navigate the tough waters themselves.
The Derrico children were all conceived naturally without in vitro fertilization. At the start of their reality show, the couple had eleven children, and Karen was pregnant with their triplets.
The African American family use their show to discuss social issues like breastfeeding and the high rate of discrimination. 40-year-old Karen revealed that she advocates for breastfeeding, calling it a vital part of her motherhood journey.
Their reality series gives viewers a glimpse of how super-sized family raises their children. Deon is a real estate investor, while Karen homeschools their children with her background in education.
Feeding for a large family comes at an extra cost. The couple revealed that their food bill runs from $2500 to $3500 a month. Deon and Karen had to add another car to their garage to accommodate their large team.
The couple has been praised as transparent by their viewers, who hailed them for their parenting skills. In addition, Karen and Deon noted that they raise their kids to be healthy members of society.
Although Karen and Deon boast a large brood, their family does not match the Radford family in the UK, with an incredible number of 22 children.