Jeremy Suarez of 'The Bernie Mac Show' Is 29 Now and Married to Maria for 2 Years
Jeremy Suarez proudly shared a few pictures to show his followers the beautiful woman he has been married to for two years. 
Jeremy Suarez gained fame when he played the role of Jordan Thomkins on the hit TV show, "The Bernie Mac Show."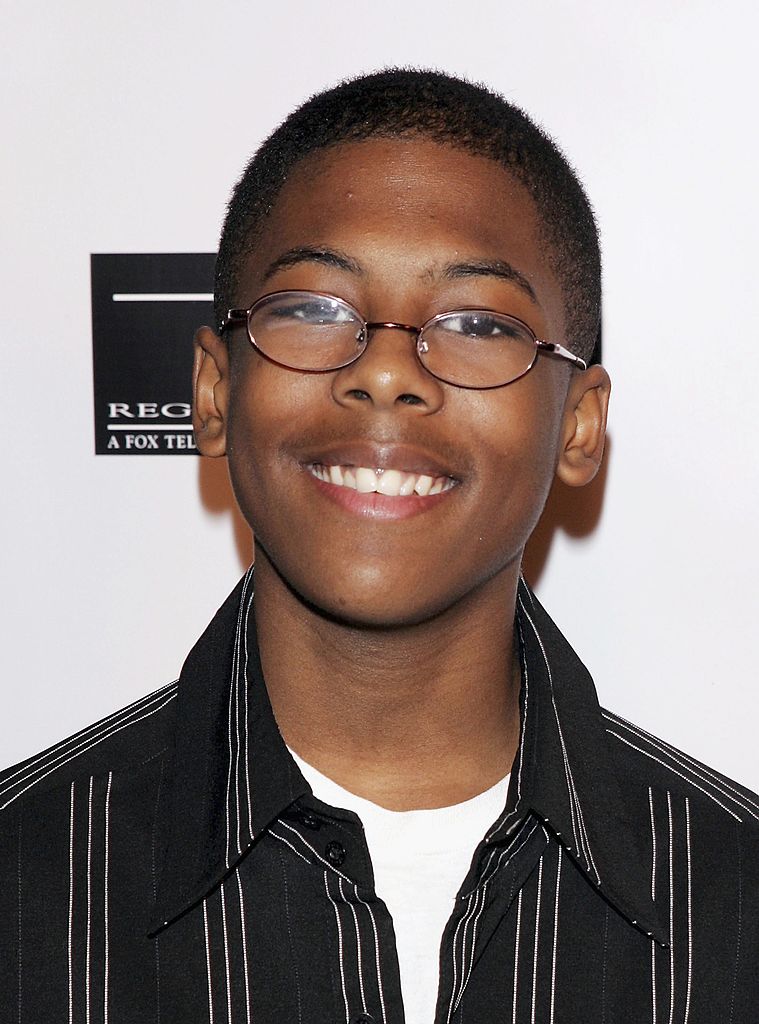 Not only has the actor continued to thrive both on-screen since then, but he has also managed to start a family as he reportedly got married back in 2017.
It will be "The Bernie Mac Show," which would always give Jeremy his accolades.
It, however, wasn't until October 2018 that the 29-year-old actor unveiled his wife, Maria Suarez, with a series of pictures via Instagram. While he showed different angles of him holding and kissing Maria, Jeremy captioned the images:
"Here is the strong woman behind me every step of the way. I thank God for her every day. My lovely wife Maria Suarez ."
Nearly a year later, Maria also took to Instagram to share an image of her and Jeremy in an intimate hug as she mentioned that it was her "favorite engagement photo."
Soon after fans gave both posts thousands of likes, they proceeded to the comment section to applaud the actor and his wife for their sweet snaps.
Amid the outflow of emotions from the pair and their fans, IMDB noted that Jeremy has featured in several films including "Brother Bear," "Jerry Maguire," and "Angry Video Game Nerd: The Movie."
While those movies enjoyed some degrees of success, it will be "The Bernie Mac Show," which would always give Jeremy his accolades.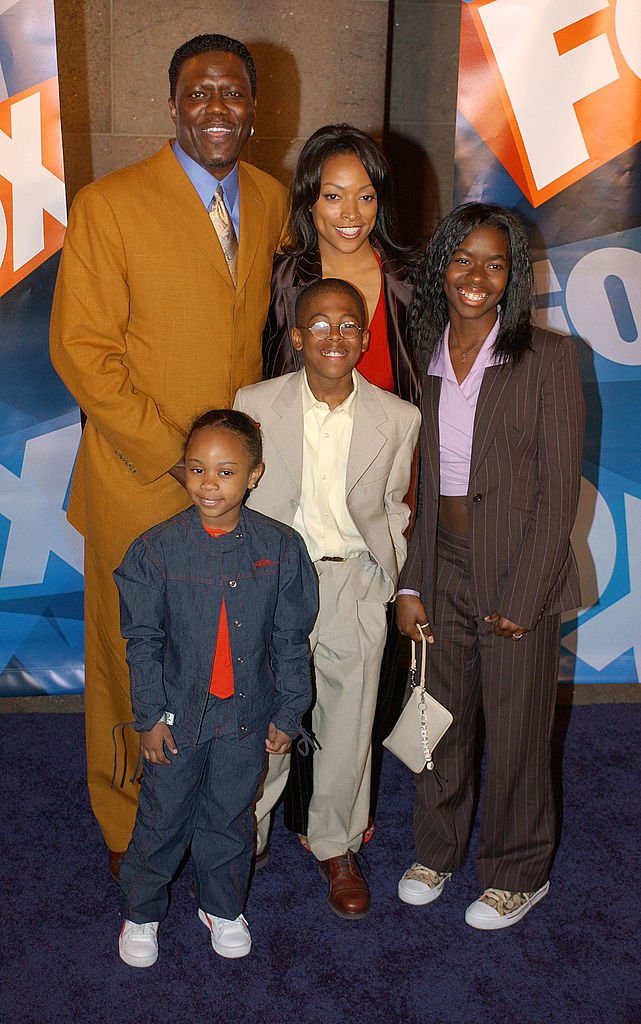 The actor has even stayed in touch with his co-stars Kellita Smith, Camille Winbush, and Dee Dee Davis. TV One revealed that Jeremy reunited with the above-mentioned stars nearly a decade after the show first hit TV screens.
Cheat Sheet also noted that during his time on the show, Jeremy was seen as the "nerdy yet troublesome" middle child of the family.
Actor Jeremy Suarez turns 26 today. https://t.co/shJPe8GD08 pic.twitter.com/ljKsDoZ7WE

— Complex Pop Culture (@ComplexPop) July 6, 2016
Even with his intelligence, he found it challenging to grab his uncle, Bernie Mac's attention. However, after several attempts to make Jordan "cool," Bernie eventually gave up, and the duo developed a close relationship.
Their relationship continued even in the real world, and when Bernie died in August 2018 due to complications of pneumonia, Jeremy felt the loss. According to Comedy Hype, the actor said that:
"The people who knew him personally lost a friend and mentor and a person who was so warm you couldn't help but feel connected to him."
As regards Jeremy's career, his wife has shown her support for her man as she not only shared a video on her Instagram, but she also prompted people to follow him.