See Kobe Bryant's 'Mini-Me' Bianka Joyfully Putting Her Hands up in the Air While Dancing in Clip
Kobe Bryant's lookalike daughter Bianka recently warmed hearts when a video clip captured her dancing joyfully with her arms up in the air. 
Kobe Bryant may be deceased, but his legacies live on in his wife and children, all of whom seem to have bounced back with more vitality. 
The late basketballer's wife Vanessa recently took to her Instagram page with a video clip that brought smiles to many faces. The footage captured her daughter Bianka dancing happily in their living room.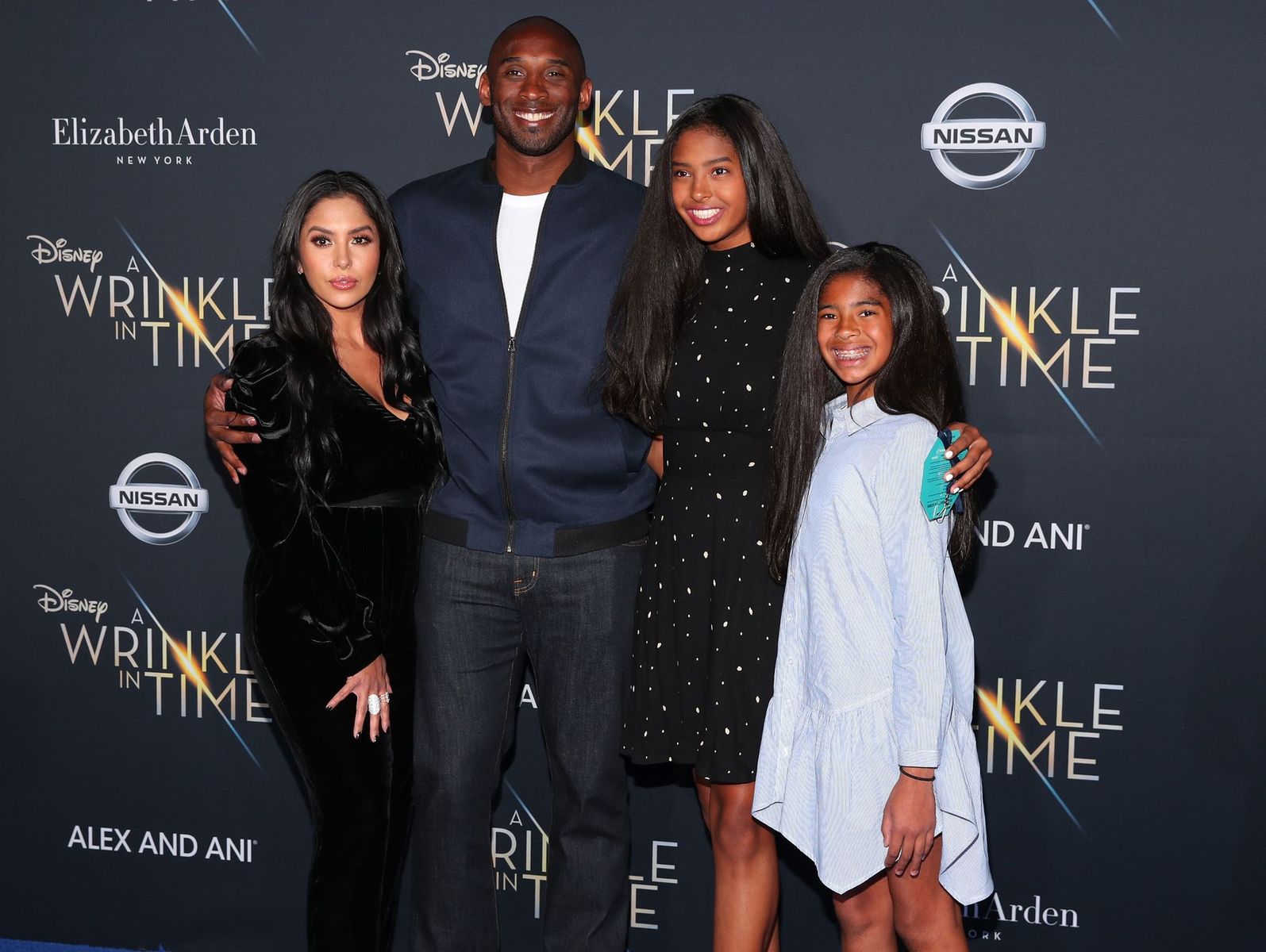 At some point, the cute tot put her hands up in the air, the expression on her face was one of pure joy. She wore a fuzzy pink sweater, and her long curly hair was left unbound. 
In her caption, the proud mother tagged Bianka her "sun" before revealing it was the "first take." Vanessa had nothing more to add, but her fans seemed to have a lot to say. 
A couple of them got their comments in before Vanessa limited those who could reply to the post. One fan wrote, "I miss her energy already." 
It is no secret that Bianka enjoys being in front of a camera, especially when it's time for TikTok videos— a favorite pastime of her mother and sisters. 
Last year, a video captured her interrupting her sister Natalia and their cousins Sydney and Tayah Washington when they were just about to dance to "We Rock" from the Disney movie "Camp Rock." 
Her mother honored her demise by designing a shoe she called the "Mambacita" Kobe 6.
Bianka suddenly appeared in the frame, extremely satisfied with herself as she wiggled her knees while the three girls she had usurped cheered her on. 
Since Kobe's demise, Vanessa and her girls have found interesting ways to keep his and Gianna's memory from getting obscured.  In April, she dressed her little girls up in Los Angeles Lakers jerseys bearing her hubby's two numbers during the decades he spent with the team. 
Bianka wore his number 8 jersey, which he used between 1996 and 2006, while Capri was dressed in his number 24 jersey, one he wore from 2006 until he retired in 2016. 
Gianna, Vanessa's second-oldest daughter, died alongside her father in the ghastly accident that shook the sports world. While the teen had not been a standard NBA star like her father, she had been following in his footsteps. 
Her mother honored her demise by designing a shoe she called the Mambacita Kobe 6. However, earlier this month, Vanessa called out Nike for releasing the project prematurely.
According to her, she and her daughters had not even gotten pairs yet. Vanessa hopes the shoes were not sold as it would be a breach of trust between the estate and the Nike brand.