See Memories Vanessa Bryant Shared of Husband Kobe & Daughter Gigi One Year after Their Deaths
Vanessa Bryant's January 26 posts were in no way void of a soulful meaning as she reflected on the blessed memories of her late spouse, Kobe Bryant, and their daughter, Gianna Bryant.
For the first anniversary of Kobe and Gianna Bryant's passing, the late star's wife, Vanessa, had a solemn but positive post on Instagram, where she chose to dwell in the lovely lives lived. She wrote in her post:
"THE Best."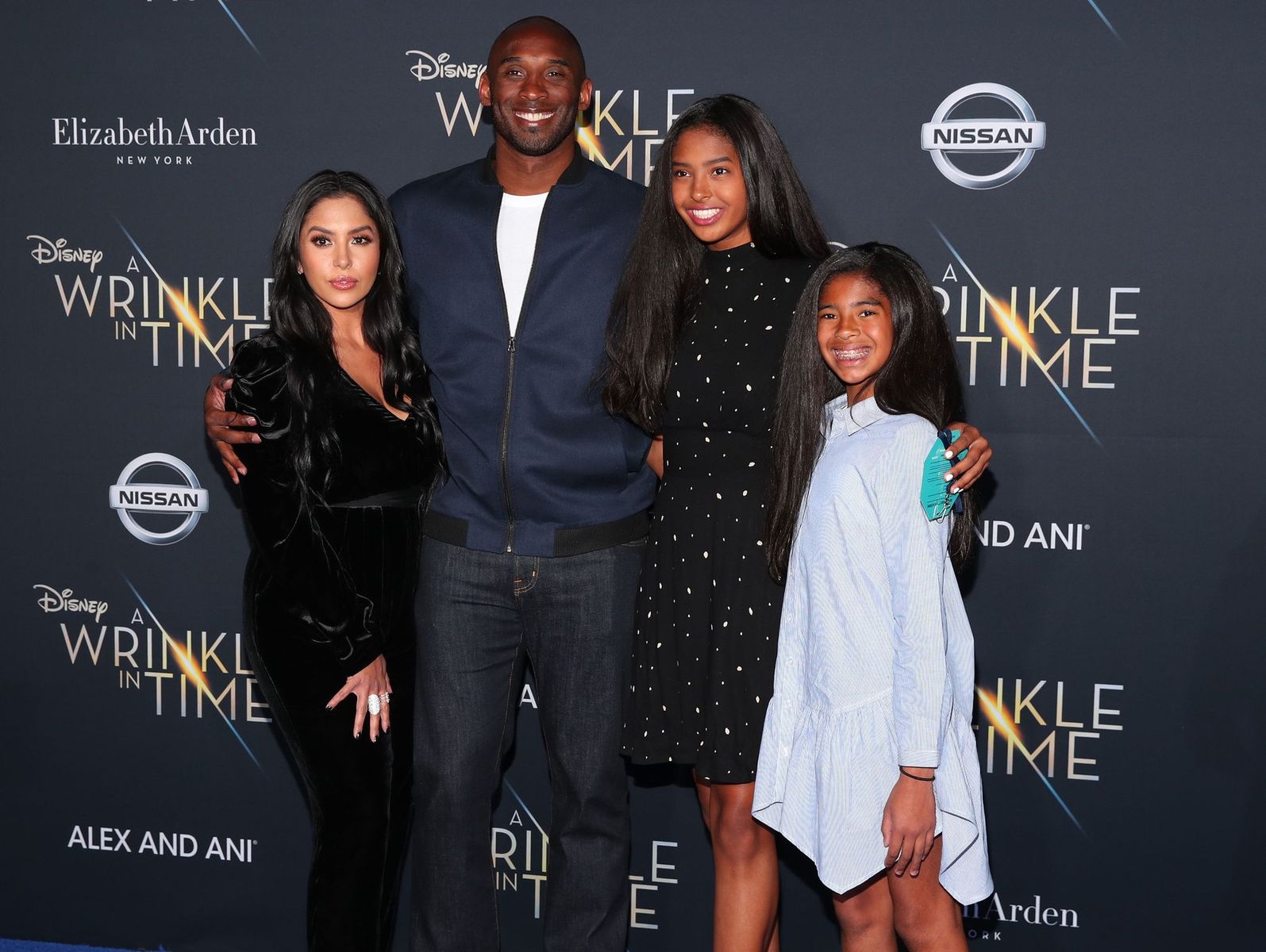 Attaching two red and heart emojis, Vanessa shared a photo of her husband and their late daughter, Gianna, in one of their father-daughter moments together. 
Another post was a compilation of Gianna's skills and expertise on the basketball court. The proud mom showed the clip that had a sports analyst describing some of the late youngster's moves that set her apart as someone with a bright sports career. 
On January 26, 2021, Vanessa, who is mom to three other kids, shared images of a lengthy letter written to her by one of Gianna's friends, filled with comforting words and fondly addressing the late teenager's attitude to life.
She noted that it was better to remember loved ones for the lives they lived while looking on to positivity. 
Gianna's friend, Aubrey, penned some of her memories and the times they spent together where the basketball prodigy showed exemplary behaviors and even geared her peers to be better. Vanessa wrote under the post:
"...I miss my baby girl and Kob-Kob so much, too. I will never understand why/how this tragedy could've happened to such beautiful, kind and amazing human beings."
Before the day of the anniversary, the star mom penned a message to concerned fans on social media reminding them that the day was drawing near while soliciting that many refrain from sharing sensitive images of the unfortunate crash.
She noted that there was a range of photos of the duo on the internet that could be posted to honor their blessed memories and that it was better to remember loved ones for the lives they lived while looking on to positivity. 
Last year, NBA legend Kobe Bryant, his daughter, who was beginning to make moves in the junior basketball level, and seven others were pronounced dead after their helicopter crashed in a steep side in Southern California.