Wendi McLendon-Covey Is a Beloved TV Mom Who Does Not Have Kids in Real Life — Facts about Her
"The Goldbergs" star Wendi McLendon-Covey doesn't have children and is tired of having to justify her decision. She respects motherhood, but considers it is "exhausting." 
Born in October 1969, McLendon-Covey's foray into the entertainment industry dates back to 2005 when she took a minor part in Nicole Kidman and Will Ferrell's "Bewitched." 
Since then, she has kept herself quite busy as an actress with roles in "Reno 911!," "Lovespring International," and "Rules of Engagement."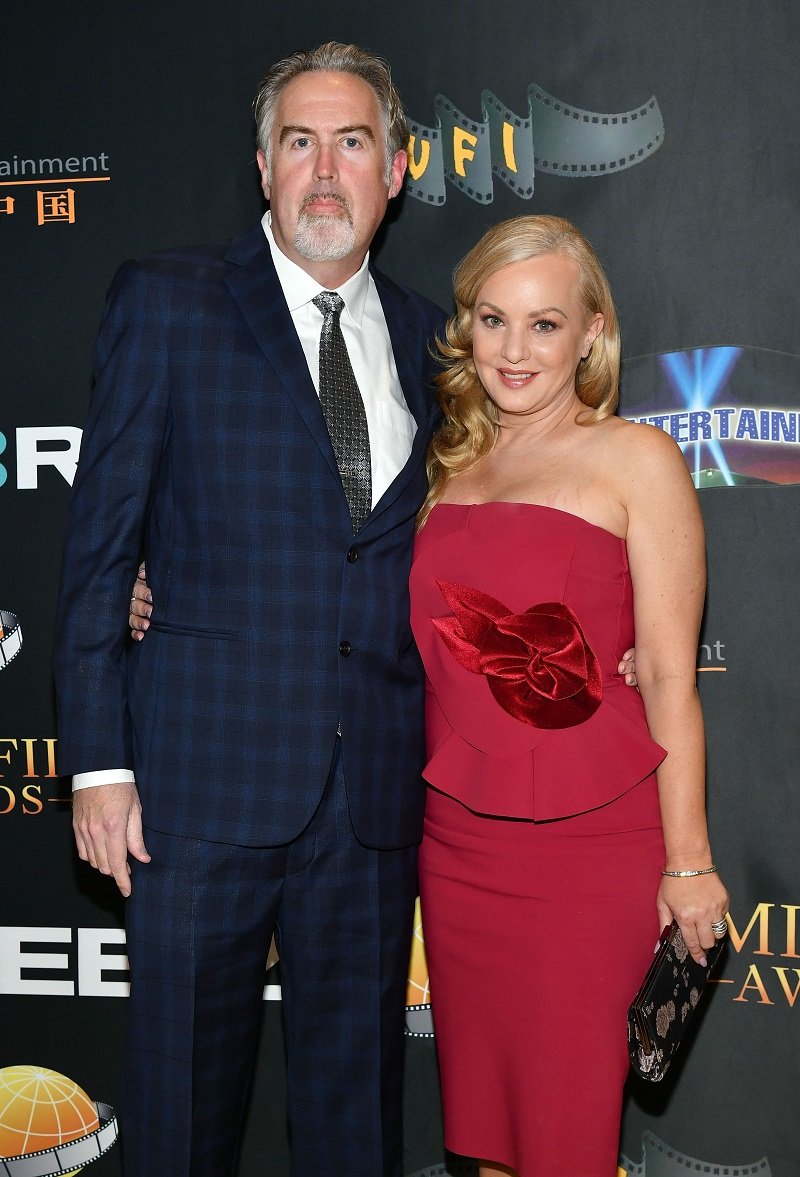 WENDI MCLENDON-COVEY'S CAREER
McLendon-Covey's big break came in 2011 with "Bridesmaids." Two years later, she was cast as Beverly in "The Goldbergs," arguably her most famous role to date.
Before becoming a household name in Hollywood, McLendon-Covey and her best friend worked at a hotel near Disneyland. They both hated that job and decided to sign up for comedy classes together. 
They quickly realized it was what they wanted to do as it became the "highlight" of their week. McLendon-Covey decided she'd keep attending classes until someone told her she was not good at it, but nobody said such a thing.
While she was a talented comedian and actress, she was well aware of the starving artist stereotype and was willing to do anything to avoid becoming one.
Wendi McLendon-Covey pointed out that the payment as an actor "is good when you're working." However, actors can be unemployed for a long time. 
She didn't want to become a "desperate" actress who needed to accept a gig she didn't want just to pay the rent, either. So, she held onto a part-time job at the beginning of her career.
For 12 years, she had an editing job at a social work journal. She kept her side hustle even while working in "Reno 911!" and "Bridesmaids." The actress once revealed: 
"I'd be in my trailer on set editing things, and on location with my computer and my manuscript editing."
WENDI MCLENDON-COVEY'S HUSBAND
If having a successful career wasn't hard enough, McLendon-Covey has also kept one of the longest marriages in Hollywood. She's been married to Grey Covey for over two decades. 
The couple allegedly met when they were studying at Los Angeles Community College and tied the knot in August 1996, and she is not shy when it comes to gushing over her husband.
Being [a mom] in real life is "exhausting."
McLendon-Covey once revealed Covey stayed by her side and was "the only one" encouraging her while she was hustling to make a name for herself in the entertainment industry. She added: 
"So that meant the world to me, because sometimes you only need one person to encourage you, but it has to be the right person."
It is important to point out that the actress' parents were not supportive and considered that working in show business was a "weird" way to earn a living.
WENDI MCLENDON-COVEY ON KIDS
Although Wendi McLendon-Covey and Greg Covey have been married for almost 25 years, they don't have children. The actress once confessed that while it is fun to portray a mother in "The Goldbergs," being one in real life is "exhausting." 
She's also complained about frequently having to justify not being a parent, noting that she would love to say that her family planning is her own business, but that would make her sound "like a shrew."
McLendon-Covey told "The Real" co-hosts that she's not strong enough to be a mother. However, she added that she respects real-life moms for taking on such a draining job. 
At the moment, Wendi McLendon-Covey is one of the main cast members on "The Goldbergs." She admitted it was the best job she's ever had and would keep portraying Beverly for as long as possible.