Radio Host Kyle Sandilands Accuses Meghan Markle's Father Thomas: 'He Sold His Daughter'
This week, Duchess Meghan was the topic on "The Kyle & Jackie O Show." The two co-hosts got into an argument while discussing the royal's father, Thomas Markle.
On Tuesday, June 15, 2021, another episode of "The Kyle & Jackie O Show" aired on iHeartRadio. The co-hosts, Jackie O' Henderson and Kyle Sandilands clashed over their views on Duchess Meghan's father.
The pair got into a disagreement while discussing Thomas Markle's recent "60 Minutes Australia" interview. At one point, the co-hosts discussed whether Meghan was right for disowning her father.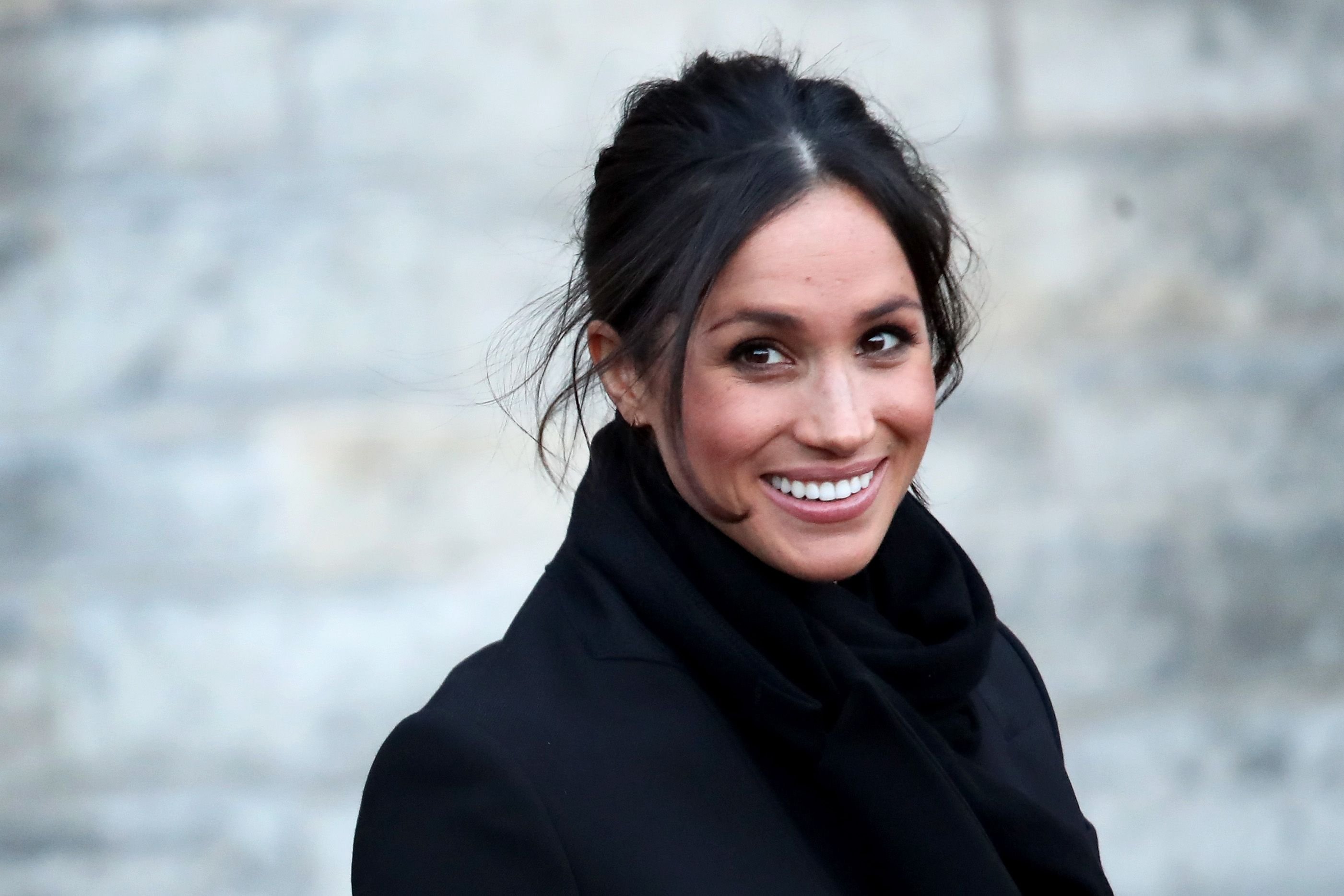 Henderson tried defending Thomas by noting how sorry she felt for him and that he'd only done "one mistake." Sandilands wanted to know if Thomas's mistake was when he shared private information.
He felt the father telling everyone Meghan, 39, would be royalty didn't constitute a mistake. Henderson felt the only wrong thing he did was the paparazzi photoshoots before his daughter's wedding.
"I think Oprah Winfrey is playing Harry and Megan." Thomas Markle believes Oprah is taking advantage of 'weakened man' Harry. pic.twitter.com/dHdpnFH6l8

— 60 Minutes Australia (@60Mins) June 13, 2021
She said that mistake wasn't enough for him not to be able to see his grandchildren. Meghan and her husband, Prince Harry, 36, are parents to son Archie, 2, and newborn daughter, Lilibet.
Henderson sympathized with Thomas, 76, noting how he'd felt like the whole thing was rough for him. Sandilands refused to back down and called the estranged parent a "dog," adding:
"He sold his daughter out for a few dollars."
During his "60 Minutes" interview, Thomas criticized Oprah Winfrey for allegedly using his daughter and son-in-law to promote her new television shows. Winfrey had a tell-all interview in March 2021 with the royal couple.
Her [Meghan's] half-sister, Samantha Markle, has also berated the royal since her relationship with Harry started in 2016.
Thomas was speaking publicly for the first time since Lilibet's June 4, 2021 birth. He also called the Sussexes "cold" to refuse to see him and even noted how ax murderers were visited by their families.
Meet Lilibet's doting granddad. No, not Charles, the other one. SUNDAY in a #60Mins world exclusive interview, Thomas Markle's desperate plea to be forgiven, before it's too late. pic.twitter.com/J70n0GvZo6

— 60 Minutes Australia (@60Mins) June 8, 2021
Thomas, a retired Hollywood lighting director, lives 70 miles away from the Sussexes' Los Angeles, California mansion. He and Meghan haven't spoken since she married Harry three years ago.
During his interview, Thomas also claimed that he heard about his granddaughter's birth via radio. However, he was also concerned that he might never get to meet his grandchildren.
Samantha Markle says Harry's in 'no position' to 'fight misinformation' https://t.co/B9tVFvHZPl pic.twitter.com/OL7zctd8zi

— New York Post (@nypost) March 26, 2021
Meghan's estranged father isn't the only family member who's spoken up against her. Her half-sister, Samantha Markle, has also berated the royal since her relationship with Harry started in 2016.
During a 2021 "Inside Edition" interview that occurred after Meghan's Winfrey interview, Samantha claimed her sister's depression wasn't "an excuse for treating people like dishrags and disposing of them."