Meghan Markle's Estranged Dad Thomas Begs for Forgiveness Following Baby Lilibet's Birth
Thomas Markle hasn't been part of Meghan Markle's life for a few years, but now that her second child is born, his desire to have a relationship with his daughter and grandchildren is even stronger. 
Thomas Markle hasn't had the best of relationships with his famous daughter, Meghan Markle, over the last few years. Their relationship deteriorated even further when he leaked information about Meghan to the press. 
Thomas wasn't at the royal wedding where his daughter walked down the aisle of St. George's Chapel, and he missed out on other major life moments with Meghan. But now with the arrival of Lilibet, he is begging for forgiveness.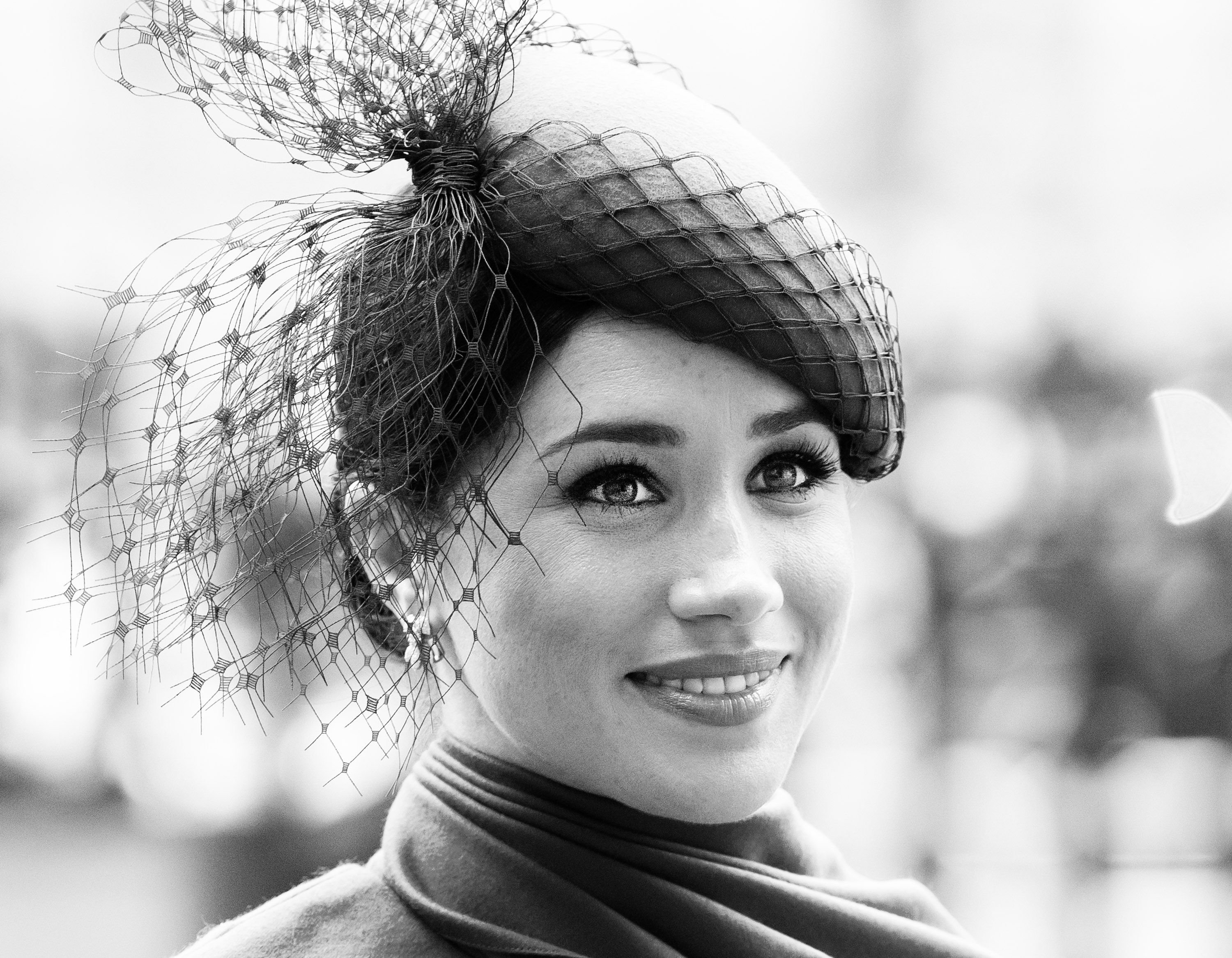 DESPERATE PLEA
Thomas is no stranger to the media, especially after he connived with the tabloids at the expense of Meghan, but this time the desperate father called 60 Minutes Australia in an attempt to get a message to his daughter. 
The Markle father and daughter haven't communicated with each other since before Meghan and Prince Harry's wedding in 2018. He has apologized to his daughter several times and Thomas wants to be a grandfather to Lilibet as he said: 
"I'll be very disappointed that I don't get to hold my granddaughter."
Meghan's estranged father Thomas Markle welcomes the arrival of his new granddaughter Lilibet https://t.co/aruza3KQ0x

— Daily Mail U.K. (@DailyMailUK) June 7, 2021
ONLY FIVE HOURS
Thomas currently resides in Mexico, only a five-hour drive from Meghan and Prince Harry's home in Montecito, California. As a result, he is much closer to the Sussex children than their other grandfather, Prince Charles. 
The father shared that he used to have a wonderful relationship with Meghan, and their lack of connection and communication over the last three years has been very hurtful. 
Meet Lilibet's doting granddad. No, not Charles, the other one. SUNDAY in a #60Mins world exclusive interview, Thomas Markle's desperate plea to be forgiven, before it's too late. pic.twitter.com/J70n0GvZo6

— 60 Minutes Australia (@60Mins) June 8, 2021
NO INTRODUCTIONS
Thomas isn't the only grandfather who is yet to meet the newest addition to the family. Royal biographer, Robert Jobson, revealed that both of Lilibet's grandfathers would have to wait their turn before they are introduced to her. He said: 
 "It seems unlikely that either grandfather will meet their new granddaughter for some time. Thomas is not the only one facing problems with Harry and Meghan."
Prince Harry and Prince Charles have also experienced a difficult period in their relationship following the Duke of Sussex's string of revealing interviews where he placed Prince Charles' parenting skills under scrutiny. 
Meghan Markle's estranged dad Thomas Markle 'very pleased' about birth of granddaughter https://t.co/d340QBeXG3

— The Sun (@TheSun) June 6, 2021
NOT THE FIRST TIME
Thomas's interview with 60 Minutes Australia isn't the first time that he attempted to reach out to his daughter through the media. In 2018, he sat down with The Sun for an exclusive interview. 
During the sit-down, Thomas revealed he was sorry for everything that had transpired between him and his daughter, especially during the time of her wedding a few months earlier. 
Thomas Markle and Prince Charles are 'unlikely to meet Lilibet for some time' https://t.co/Q7ppkPK6Mg pic.twitter.com/XavyiwJaRH

— The Mirror (@DailyMirror) June 7, 2021
Thomas is yet to meet his son-in-law Prince Harry. He claims he has had a conversation with the royal before, but the two have never met in person. 
During the tell-all interview with Oprah Winfrey, Meghan opened up about the betrayal she suffered when she found out about her father's interactions with the media, especially because he was unwilling to admit what he did.