Lil Scrappy's Wife Bambi Posts Pics of Their Daughter Xylo in a Unicorn-Print Shirt & Blue Shorts
Adi "Bambi" Benson, wife of acclaimed rapper Lil Scrappy, melted hearts on social media with photos of their adorable daughter donning a shirt with unicorn print paired with blue shorts.
Hip-hop artist Lil Scrappy's wife Adi "Bambi" Benson continues to dote on their little daughter, Xylo. Recently, she flexed the toddler's cuteness with several snaps on Instagram.
The "Love & Hip-Hop: Atlanta" star uploaded five photos that showed Xylo wearing a shirt with a unicorn print, blue shorts, and multi-colored footwear. Her short hair was tied into a tiny bun at the top of her head.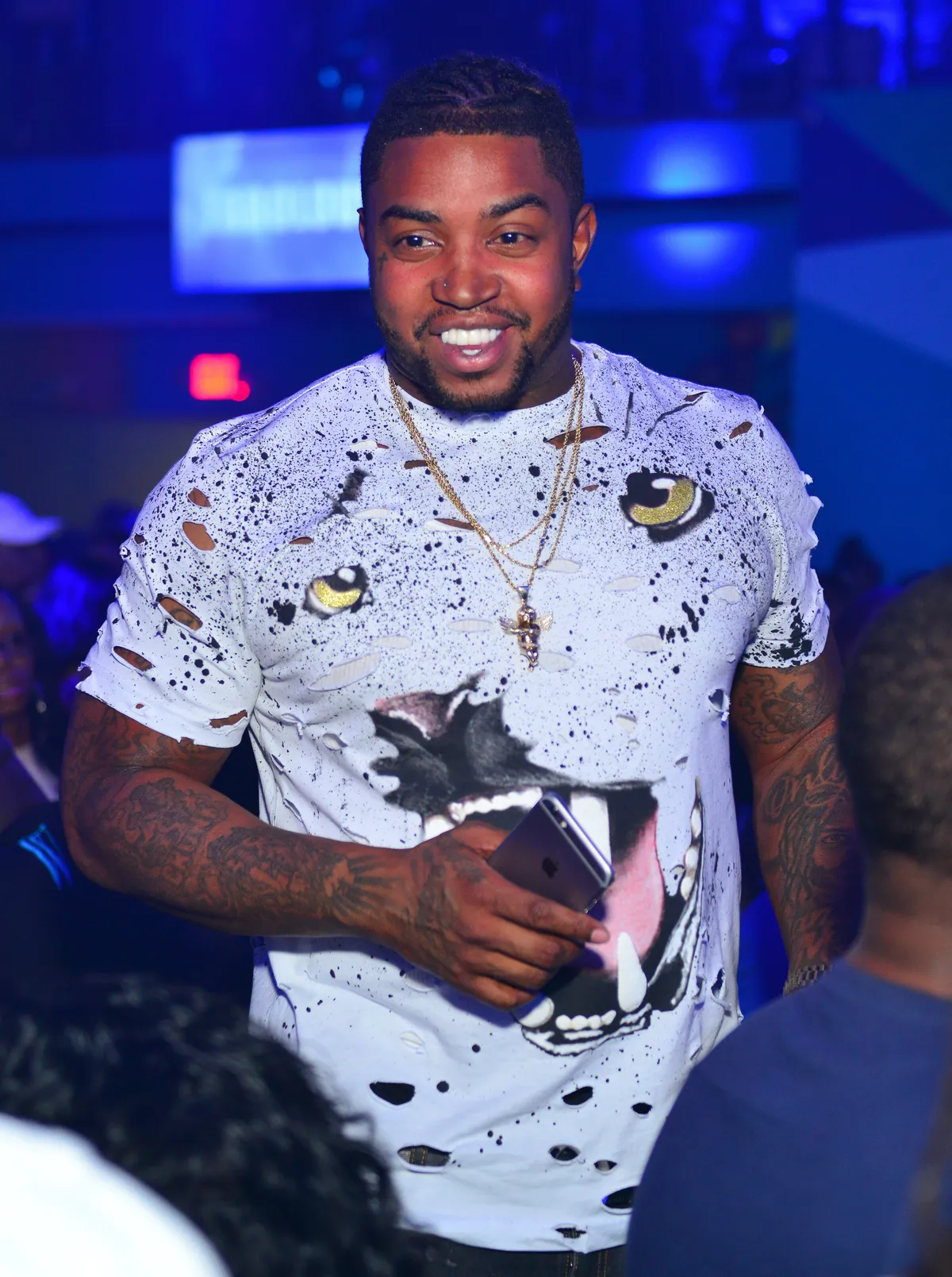 The first two pictures showed her biting on an object while inside the playroom. In the second photo, she looked adorable while sitting on the floor holding a pink-and-white unicorn stuffed toy.
The fourth photo showed her playing with her older brother, Breland, whose hair was also tied into a cute bun. In the last picture, Xylo appeared to struggle to walk. One gushing fan commented:
"She so gorgeous❤️❤️❤️❤️ [sic]."
Nearly 60,000 fans liked the post in just three days, which was no surprise considering Benson has 3.1 million followers on the image-sharing platform. Many fans dropped heart and other positive emojis.
Other admirers pointed out Xylo's striking similarities with her older sister Emani and to Benson. "[You] have duplicate babies," one amused fan wrote in the comments section.
Recently, [Lil Scrappy] opened up about his transition from rap music to reality TV.
Lil Scrappy and Benson welcomed Xylo in August 2020, and they are also parents to Breland, who was born in 2018. Emani is the rapper's teen daughter with ex-partner Erica Dixon.
The couple, who tied the knot in 2017 shortly after reconciling, is soon expanding their family, as they announced in February that they are expecting baby number three together.
Benson has since been displaying her baby bump on Instagram while still looking stylish and gorgeous as ever. She is all about her family, with numerous posts featuring her little children, too.
As for Lil Scrappy, whose real name is Darryl Richardson, he continues to juggle career and fatherhood. Recently, he opened up about his transition from rap music to reality TV.
He confessed he joined the hit reality show "Love & Hip Hop" because he had lost interest in rap. It seemed a good move, as he achieved tremendous success on television.
Lil Scrappy, who met a vehicular accident in 2018, also expressed that he was in no rush to make music again. Besides his music and TV appearances, the rapper is also known for his opinions.
He once sparked a debate after sharing his thoughts about Caitlyn Jenner's transition. According to him, a Black man making the same transition would not have received the same acceptance accorded to Jenner.