Daily Joke: Two Old Guys Were Sitting on a Park Bench
Two old men were relaxing at the park, and one of them decided to share health tips on longevity, leaving the other old man amazed. 
Two old men, one aged 87 and the other 80, enjoyed some relaxing moments at the park after a bout of morning exercise. While they sat, they engaged in a discussion.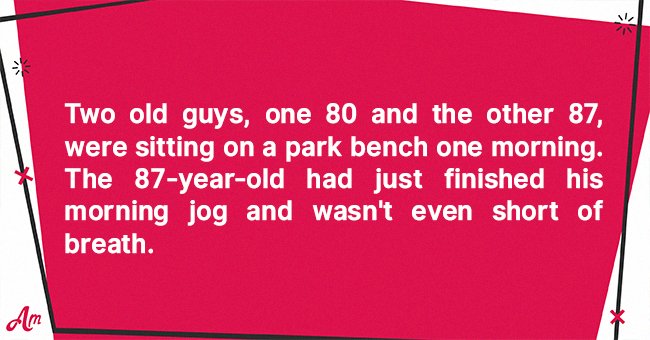 The 80-year-old was amazed at how much agility the 87-year-old man possessed. The older man spent the morning jogging, and his energy level was still high.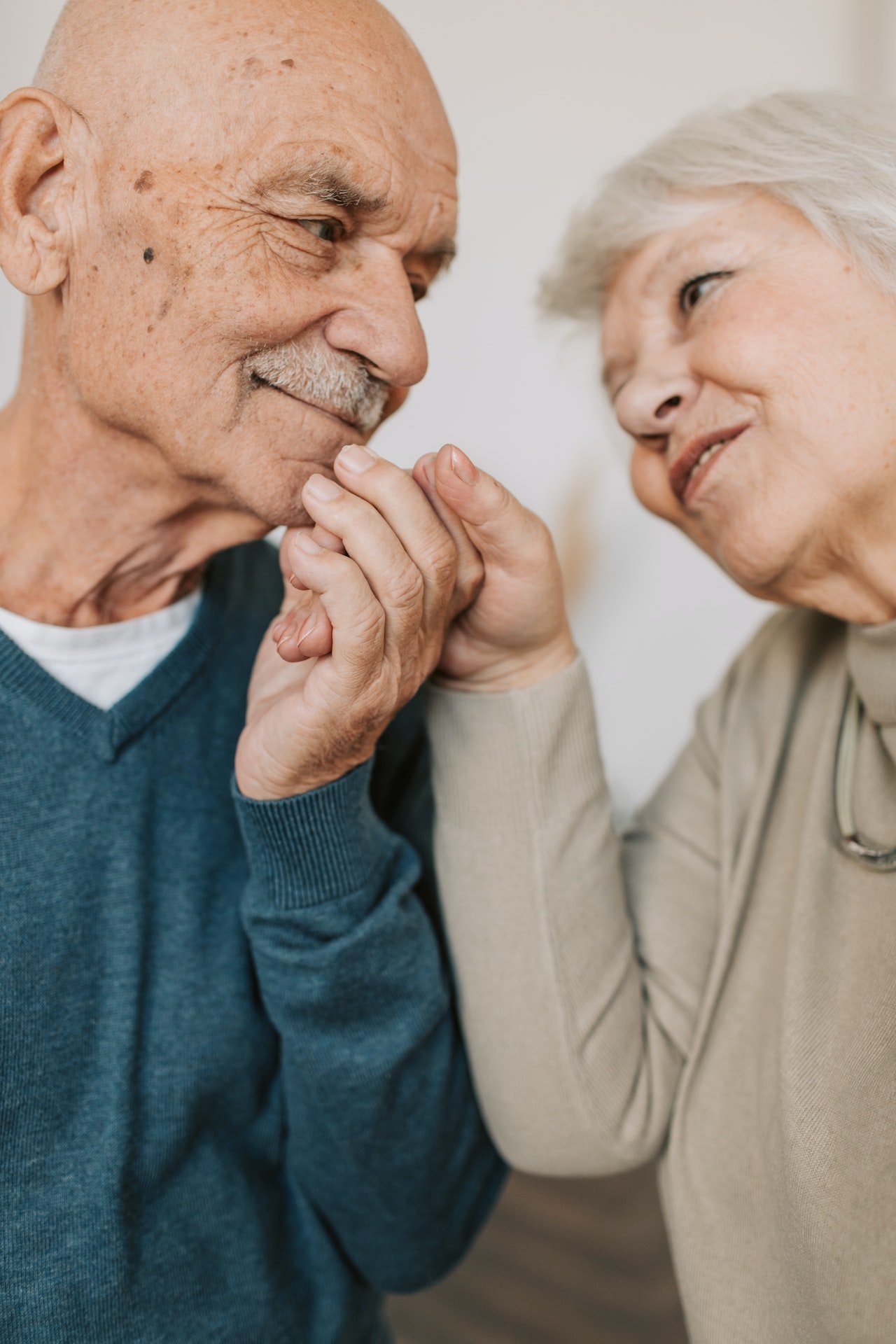 This surprised the 80-year-old who wanted to know the secret behind it. The older guy wasted no time sharing some tips. He made it known that he fed on rye bread daily. 
He talked about the benefits of rye bread, noting that it was ideal to help keep one's energy reserve high and also help one be good with the ladies. This got the other old man excited.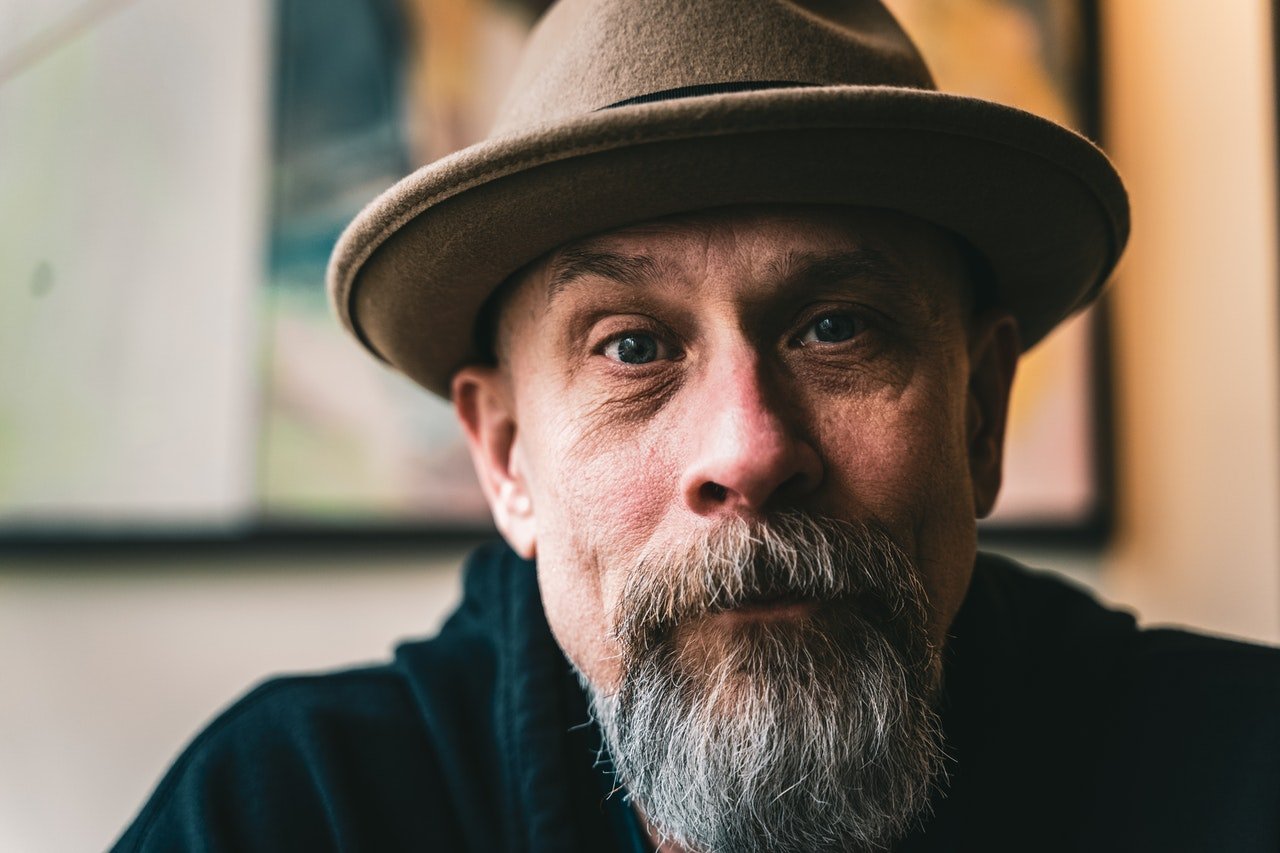 He made sure to take proper notes. The pair were soon on their way home and bade each other farewell. The 80-year-old got to a bakery and asked if rye bread was available. The sales personnel replied in the affirmative. 
The old man then requested five loaves of rye bread, causing the cashier to be surprised. She said, "my goodness, 5 loaves! By the time you get to the third loaf, it'll be hard."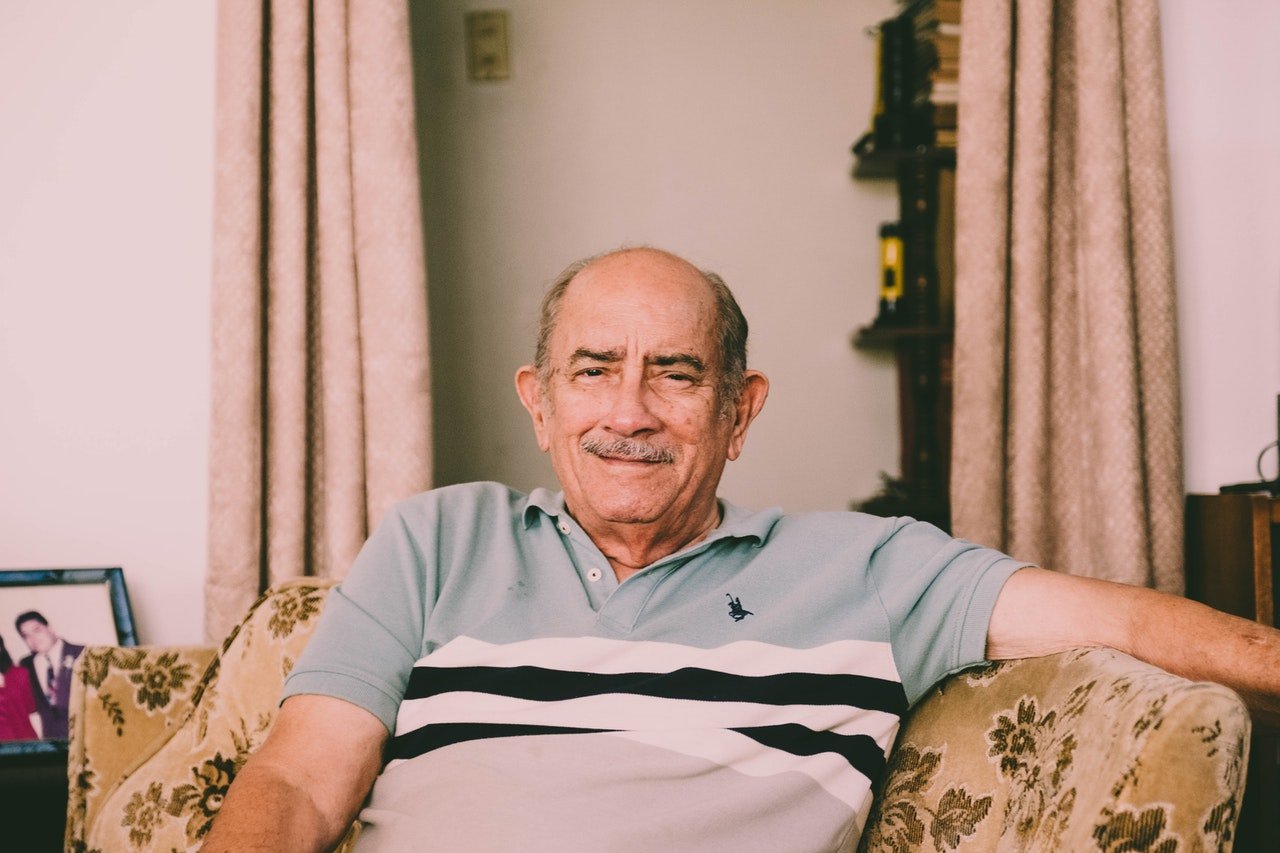 The old man was taken aback by her utterance as he said to himself: "I can't believe everybody knows about this!" An old man boarded a bus, and because there were no seats left, he decided to lean on his walking stick until he reached his destination. 
After a while, the bus hit a speed bump sending everyone in the bus forward. The old man lost his footing and toppled. A young man sitting in a chair next to him addressed the older adult.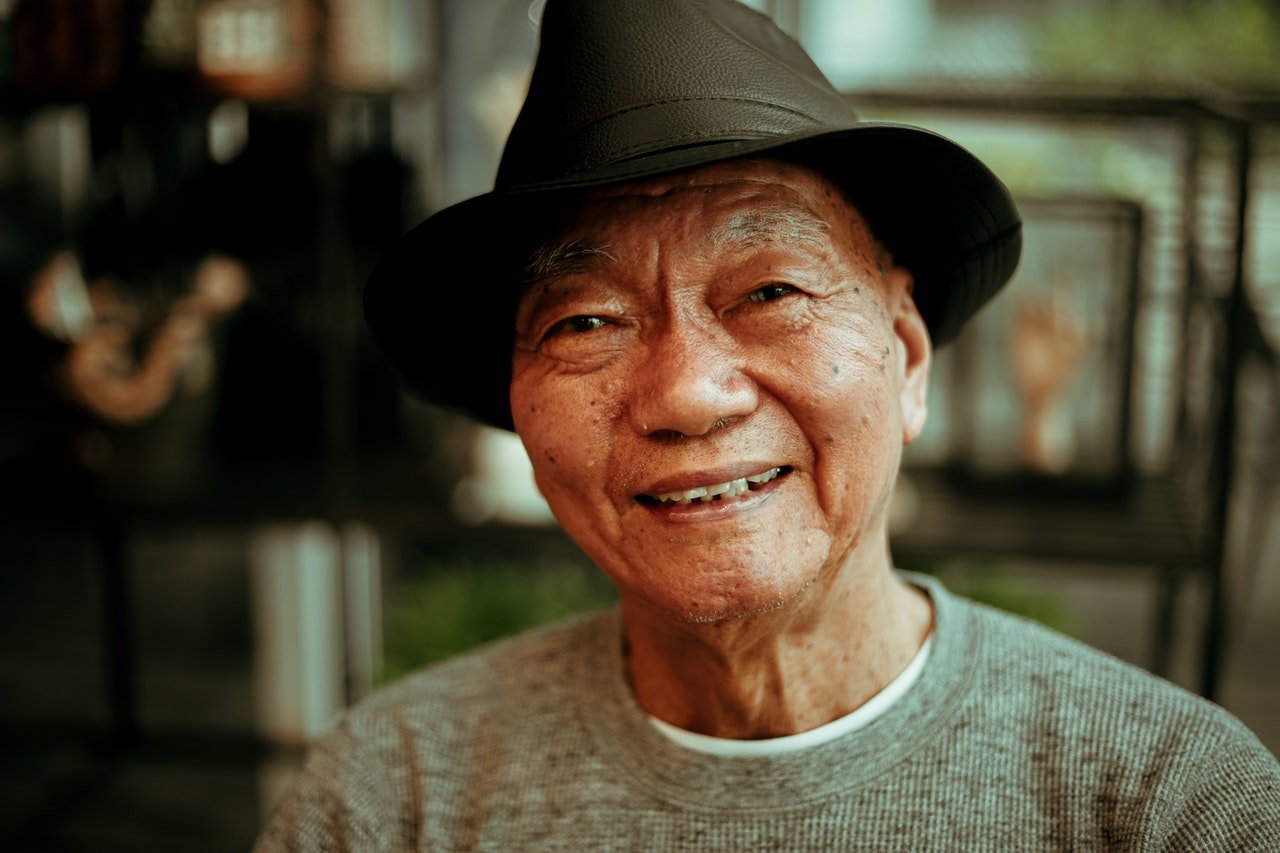 He said, "Hey, Mister, if you had a rubber on the end of your stick, that would not have happened." The old man retorted, "If your father had taken the same advice, I would have a fecking Seat."
Enjoyed the joke? Here is another interesting joke.
Source: Viralgfhealth.com