David Charvet's Personal Life after 'Baywatch' — Wife, Kids, Divorce, New Girlfriends, and More
David Charvet, a proud dad of two, was once married for seven years. Now, the actor is living his best life and seems to have found himself some new flames.
Best known for his role as Matt Brody in the 1992 series "Baywatch," David Charvet has gone through many life-changing experiences since his time on the show.
From a failed marriage to becoming a father of two and now some new love interests, Charvet has had a lot on his plate. Keep reading to catch a glimpse!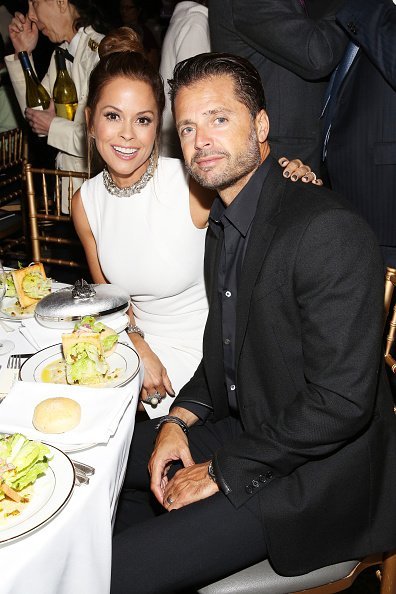 HIS MARRIAGE TO BROOKE BURKE
In August 2011, Charvet got married to model and fitness guru Brooke Burke at an intimate wedding which they described as "a secret mission."
The couple exchanged their vows on a sailboat in the middle of the Caribbean sea in front of their children and the bride donned a Mark Zunino dress.
The couple was, however, in the marriage for only seven years. They separated in January 2018, and by April of that year, Burke filed for divorce.
But despite how difficult divorces can be, Burke and Charvet managed to keep theirs as amicable and drama-free as possible.
The former model noted that their separation was caused by nothing sensational, while Charvet stated that they remained on good terms even after Burke filed for divorce.
In March 2020, the couple's divorce proceedings were finalized, with both of them getting joint legal and physical custody of their kids.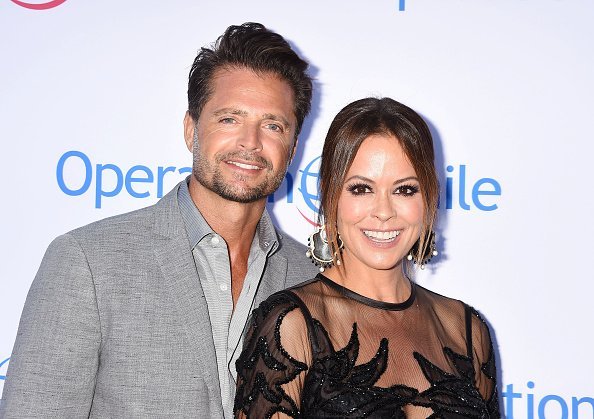 HIS KIDS
During their time together, Charvet and Burke welcomed two children together, both of whom were born before the couple got married.
But by 2019, Charvet was spotted with fitness model Oksana Rykova, and soon enough, it was confirmed that they were dating.
Charvet and Burke were engaged for five years prior to their wedding and had been dating for longer. They welcomed their first child, daughter Heaven Rain in 2007.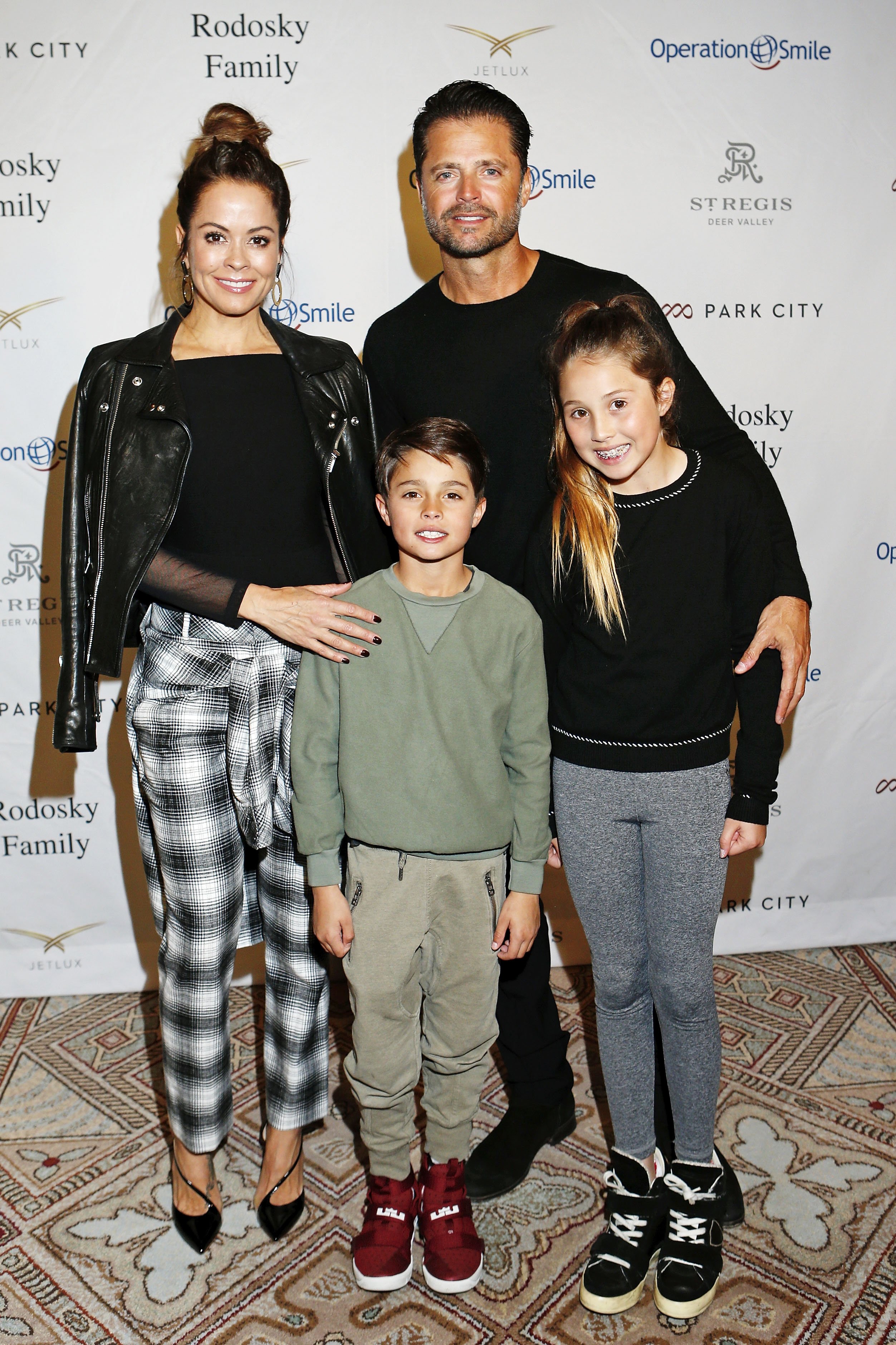 About ten months after Heaven was born, Burke confirmed that they were expecting a second baby and expressed hope about it being a boy. 
Burke got her wish, and in March 2008, the couple became proud parents to a boy whom they later named Shaya Braven.
Though divorced, Charvet and Burke are still friends and have successfully created a healthy co-parenting environment for Shaya and Heaven.
NEW FLAMES
A few months after announcing their separation in 2018, Charvet noted that he was only focused on his work and kids. At the time, dating was not in the plans.
But by 2019, Charvet was spotted with fitness model Oksana Rykova, and soon enough, it was confirmed that they were dating.
Last August, the pair made headlines after they were pictured spending time at the beach while vacationing with Charvet's two kids in St Barts.
It is, however, unclear when Charvet and Rykova ended their relationship, but currently, the actor is rumored to be dating Swedish blogger Elena Belle.
Belle and Charvet were recently spotted together at LAX after a vacation in Mexico. Though not confirmed, there is no doubt that these two have a romance brewing.