What Is 'Zodiac Diet?' Find Out What Your Sign Should Eat
Zodiac signs provide more than just daily horoscopes; astrology can be a guide for choosing your meals too. Read on to see what the zodiac diet is all about. 
Your zodiac sign has the potential to offer you more than just general guidance throughout your day; it can also help you formulate a diet fit for your personality. 
Although there isn't any scientific research to back up the zodiac diet, it may be interesting to see what food choices are best suited to some of the signs and the lifestyles that go with it.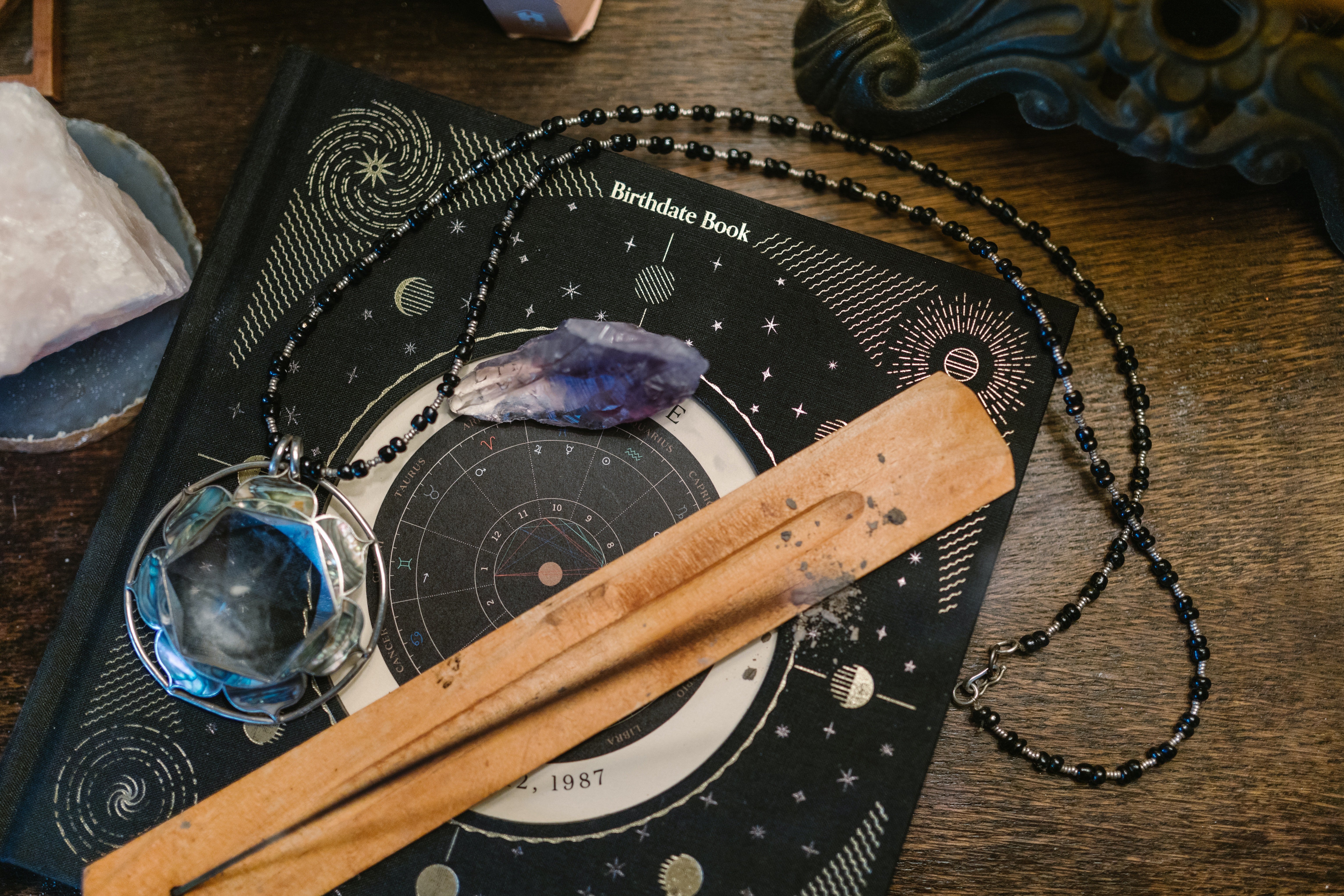 ARIES ON THE GO
Because Aries hardly ever sits still, a diet that requires hours of preparation and time to sit and eat isn't going to fly. Therefore easy meals that can be quickly prepared and eaten are the go-to for Aries. 
The Aries diet is based on convenience above all else; hence options like microwavable meals and snacks that can be easily grabbed for the road are good for those born between March 21 and April 19.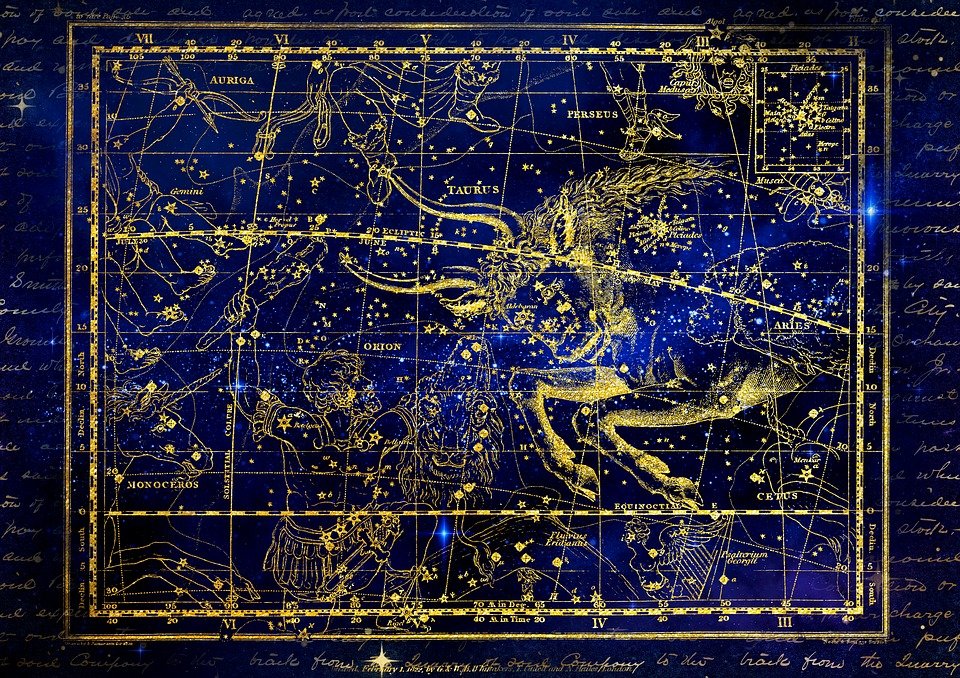 TIME FOR TAURUS
Taurus lies on the opposite side of the spectrum when it comes to meals because this zodiac sign enjoys taking time to sit down and enjoy a meal. The sign will be drawn towards ingredients like cheese, avocado, mayo, and coconut milk.
Tauruses are most likely to savor every bite of their food and even go for a second or third helping because it is an enjoyable experience. It's more than food for this sign; it's a sensual experience.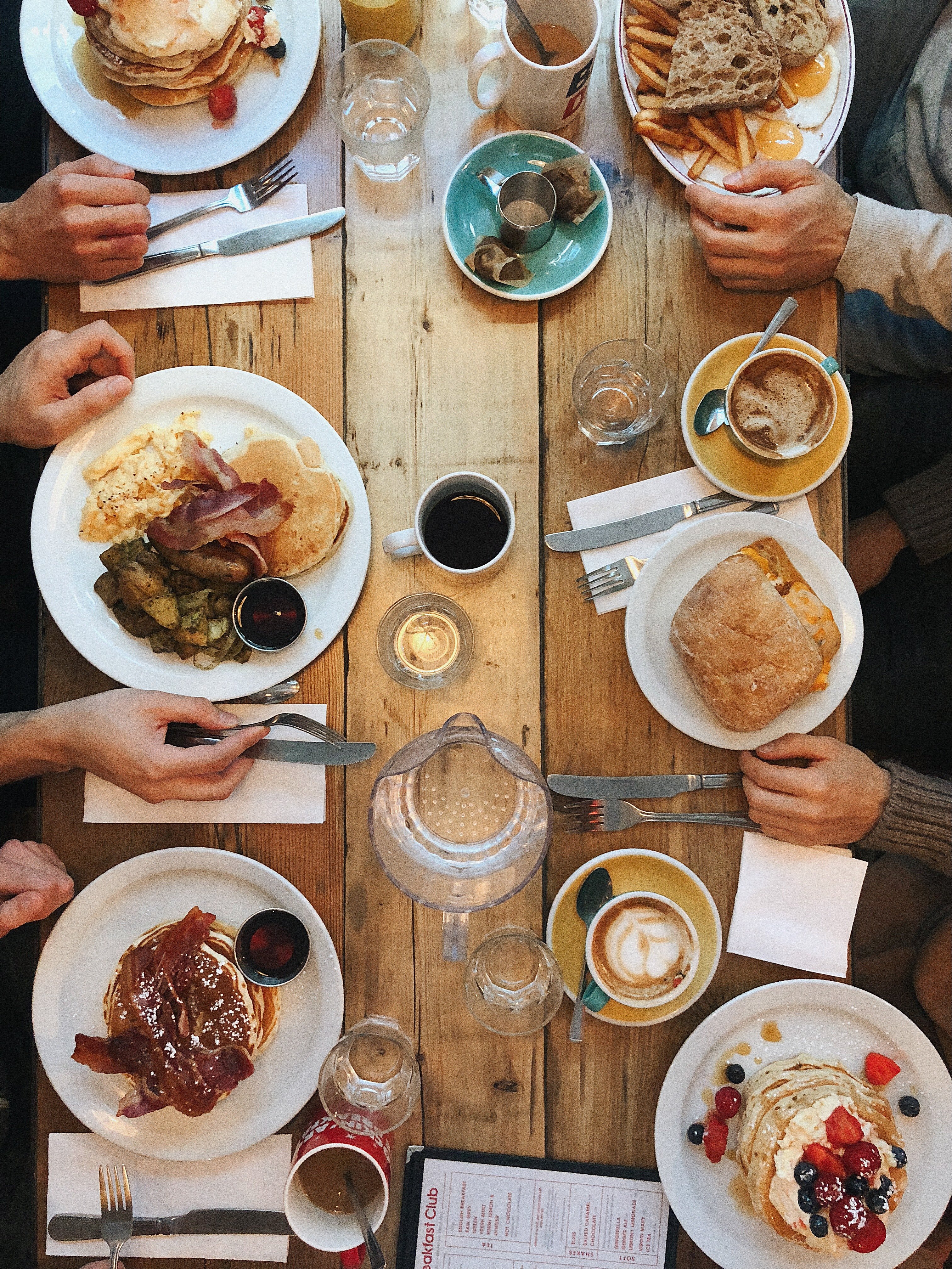 DINNER PARTIES FOR GEMINI
Geminis are out for a good time, with food on the side. This zodiac sign enjoys a good dinner party but isn't too concerned with the food because all the attention is on the company that surrounds them. 
Sticking to good finger foods and entrees for events like this is good for Geminis and if it happens to be a night in, go for a good bowl of soup and a tall glass of wine.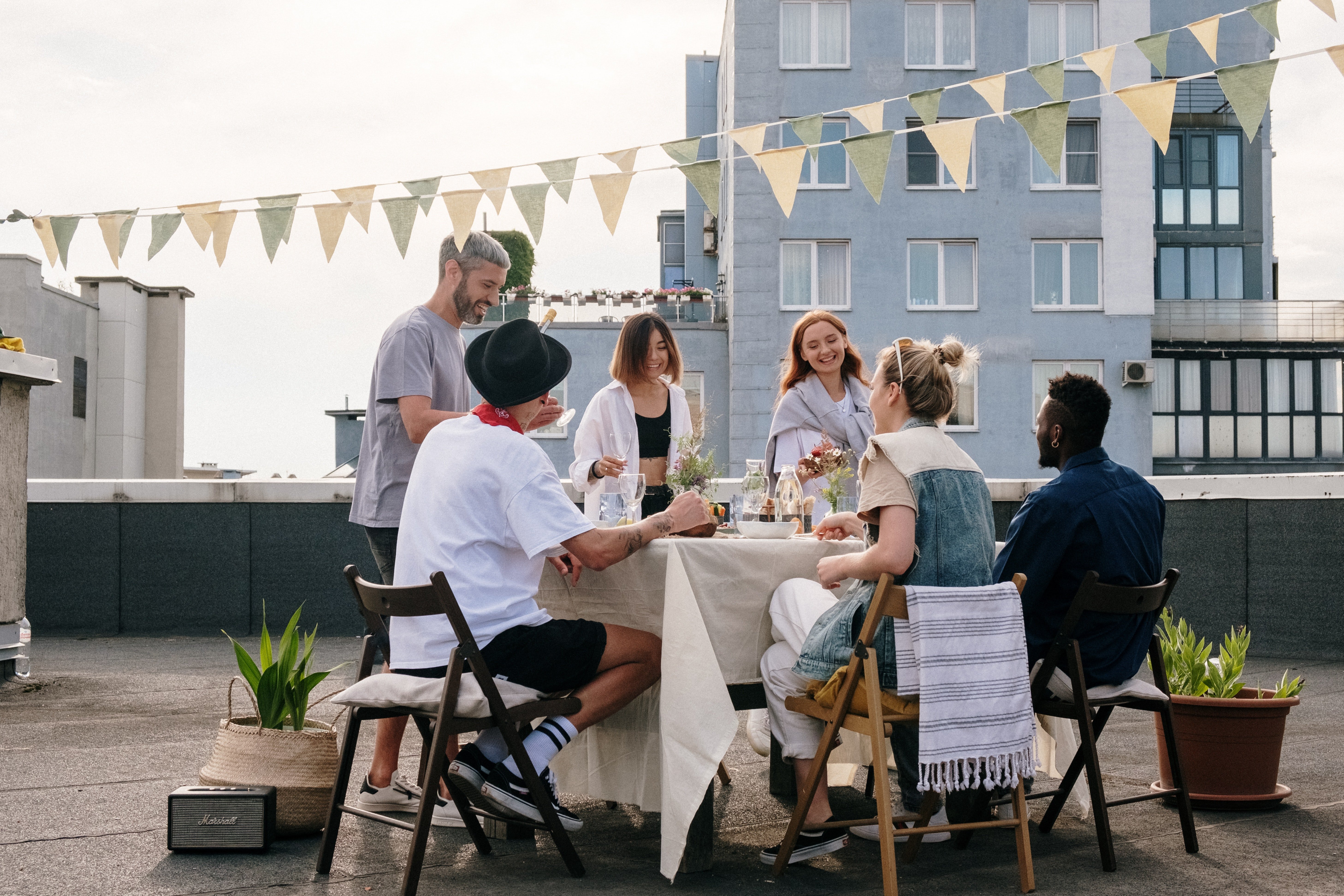 SENSITIVE CANCER
Cancers are known to be sensitive, and that doesn't exclude the stomach. Hence, this zodiac sign should be aware that what they consume must not upset their systems. 
Cancers need to be attentive to what they are eating to ensure they are getting in a balance of healthy fats, lean proteins, and natural sugars. Specific foods to focus on are tomatoes, beets, coconut, rice, and oats.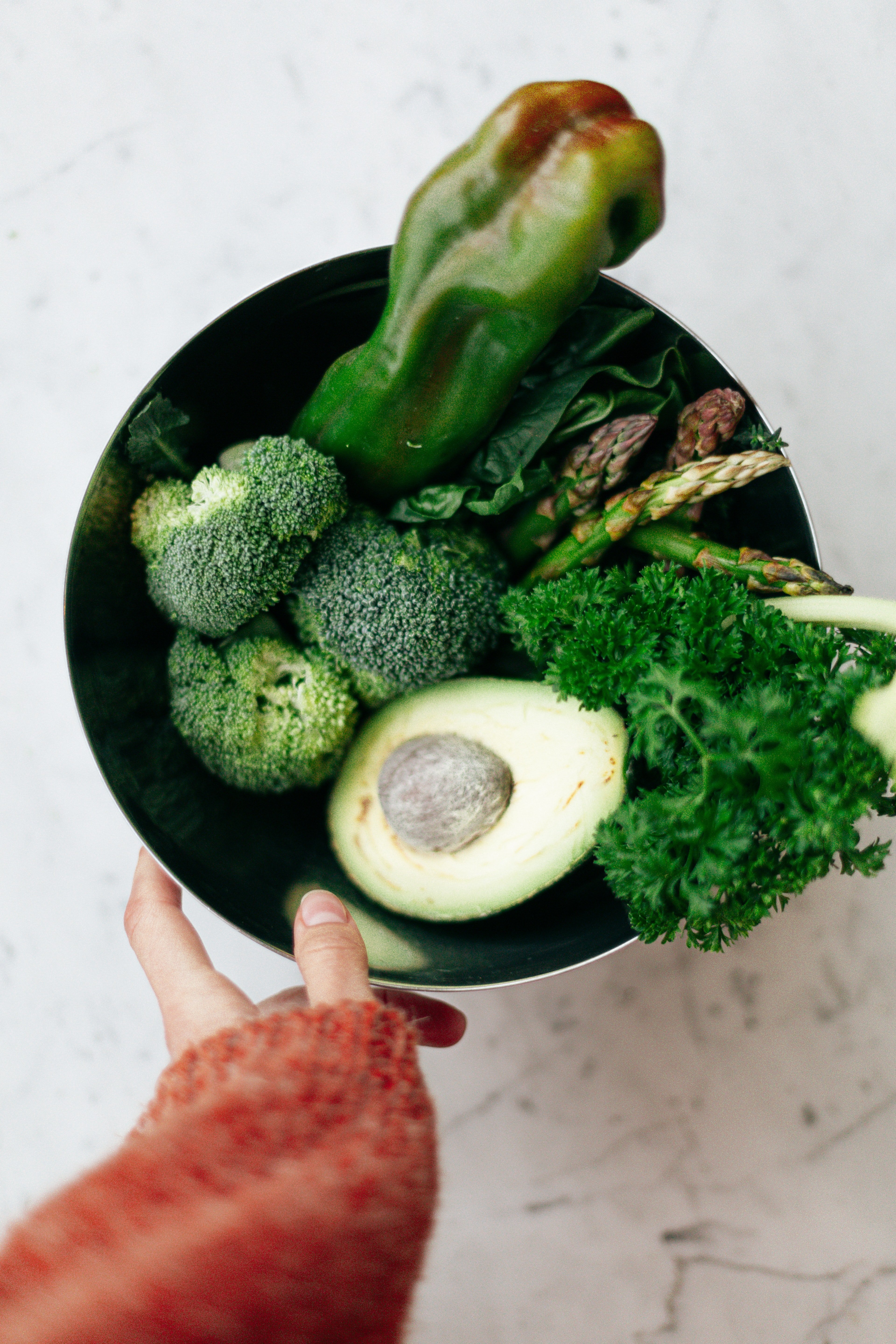 CAPRICORN ROUTINE
Capricorns are known as creatures of habit, and this follows through to their meals. This sign should stick to what they know and love when it comes to their food. 
While there aren't specific food types highlighted for Capricorn, it's best to stick to what you know you like and live out your best routine through your meals.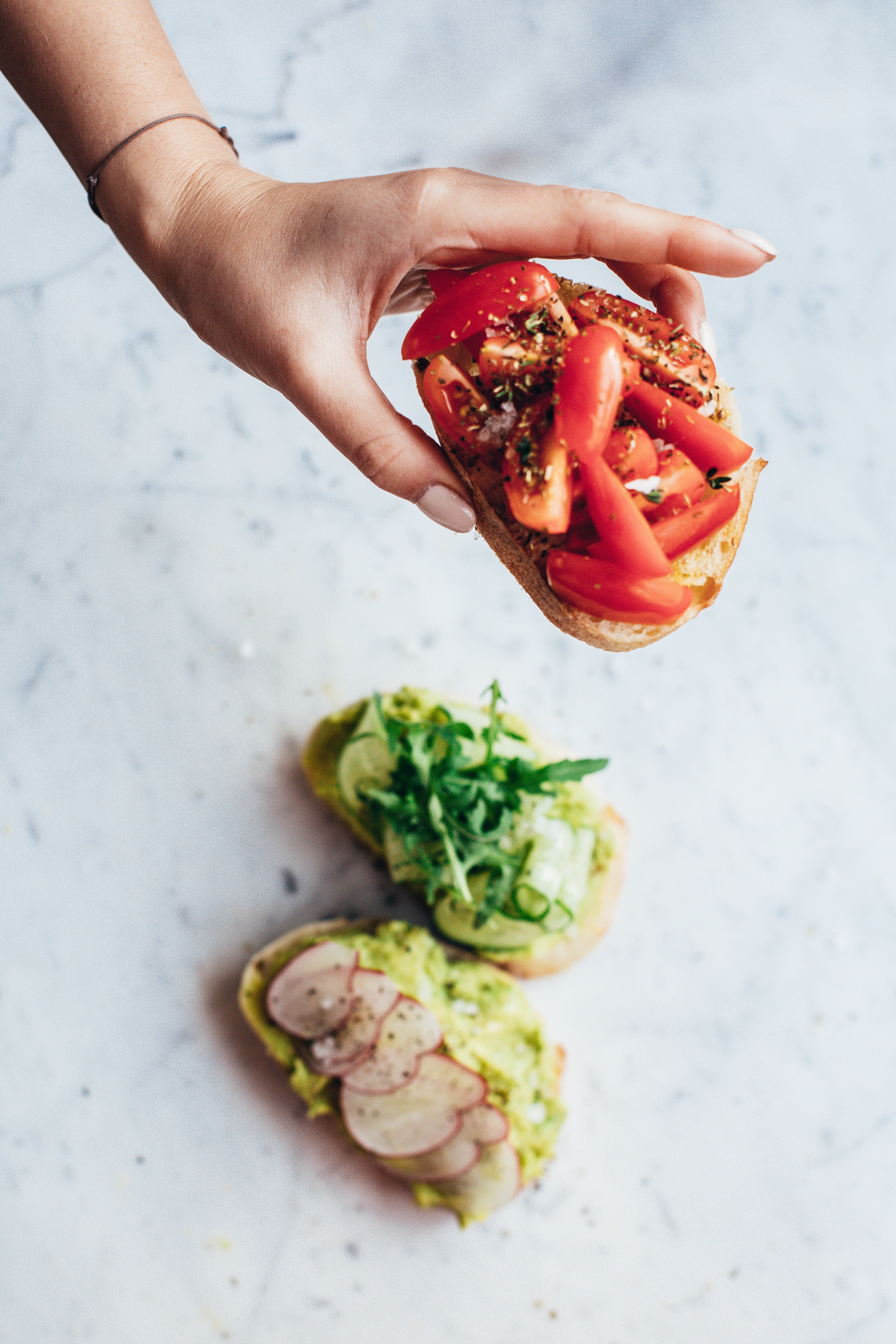 ROYAL LEOS  
Leos are more set on the experience of eating food and either absolutely love their food or find it repulsive. It is very likely that this zodiac sign will visibly and audibly reflect their experience with their meal. 
A Leo's diet needs to focus on building self-esteem and eating the best for the body. If it makes you feel like your best self, it should be on your plate. Light salads and healthy snacks should be incorporated into your meals.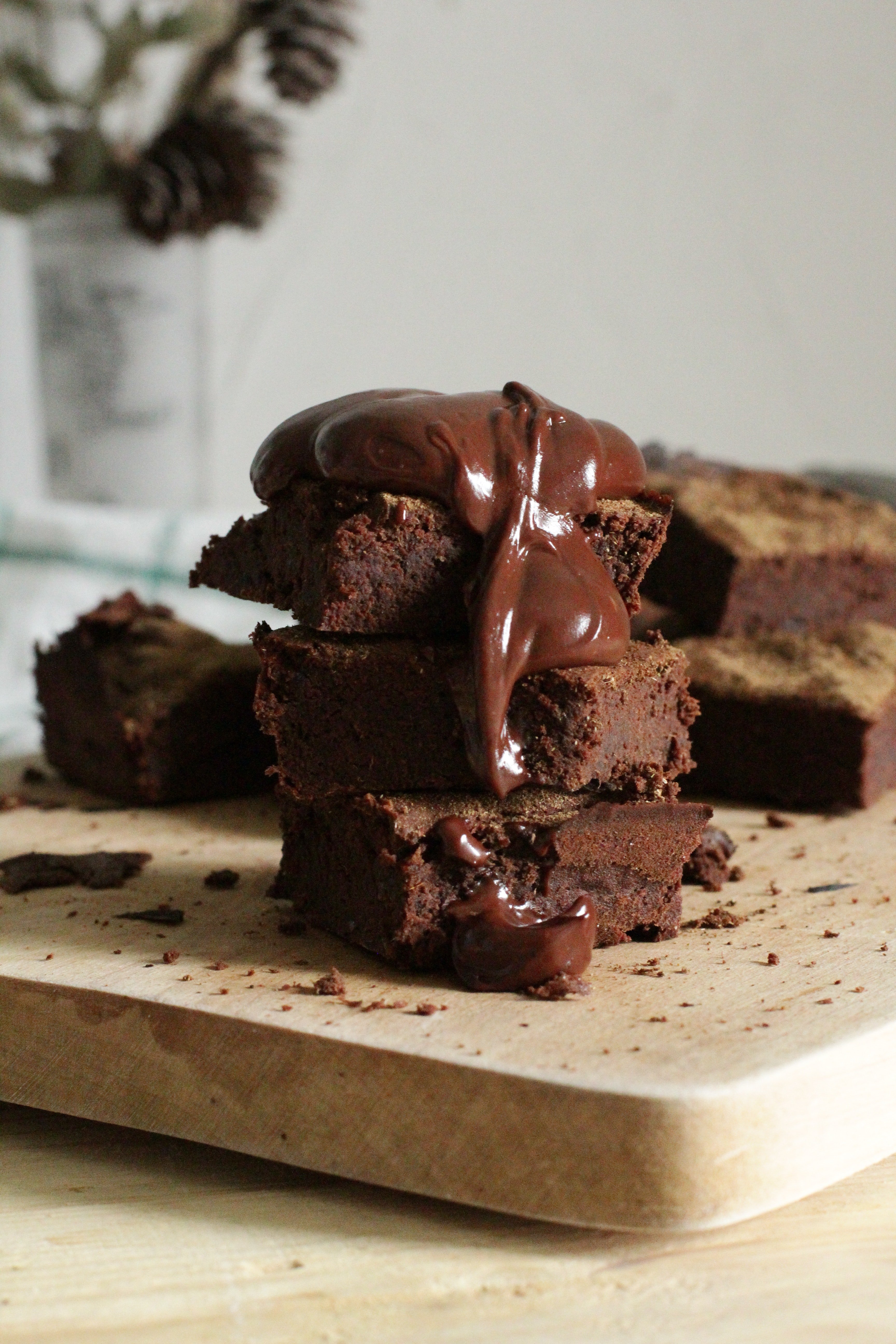 FRESH VIRGO
Virgos enjoy being in control, including what they put into their bodies and when they eat. It's not surprising that this zodiac sign is all about eating fresh produce that fuels the body. 
Virgos need to look at upping the amount of fruit and vegetables and focusing on good snacks like granola. If you are looking to indulge, you will most likely lean towards chocolate or even fruit.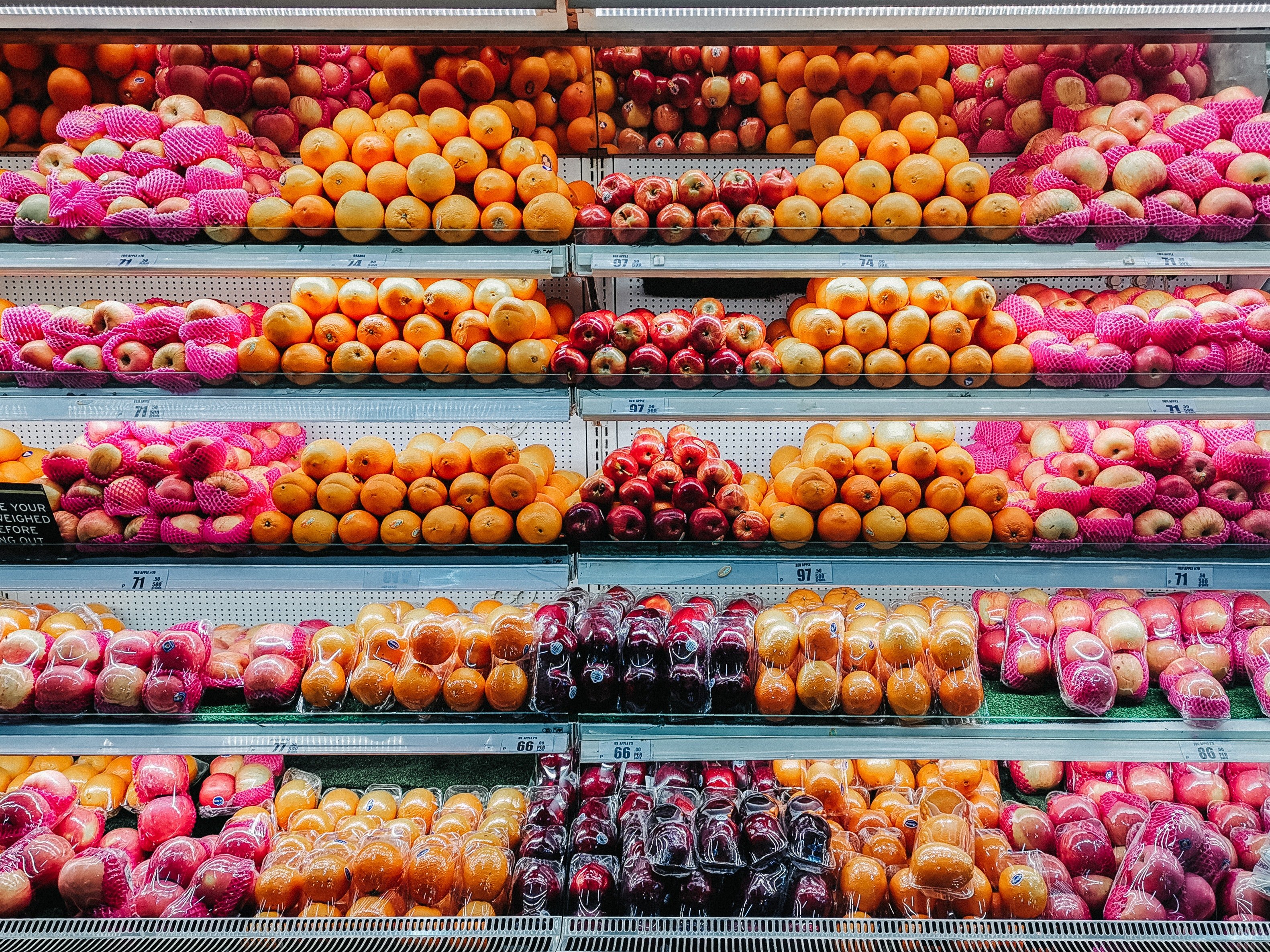 FLEXIBLE LIBRA
Libras go with the flow when it comes to food which will most likely lead to a struggle to decide what you are in the mood for, and when your food arrives, you realize you actually want what your friend has. 
Because this sign is so flexible, they are willing to try everything at least once before deciding to turn their nose up. Be sure to focus on portion control and make sure you are eating enough but not too much.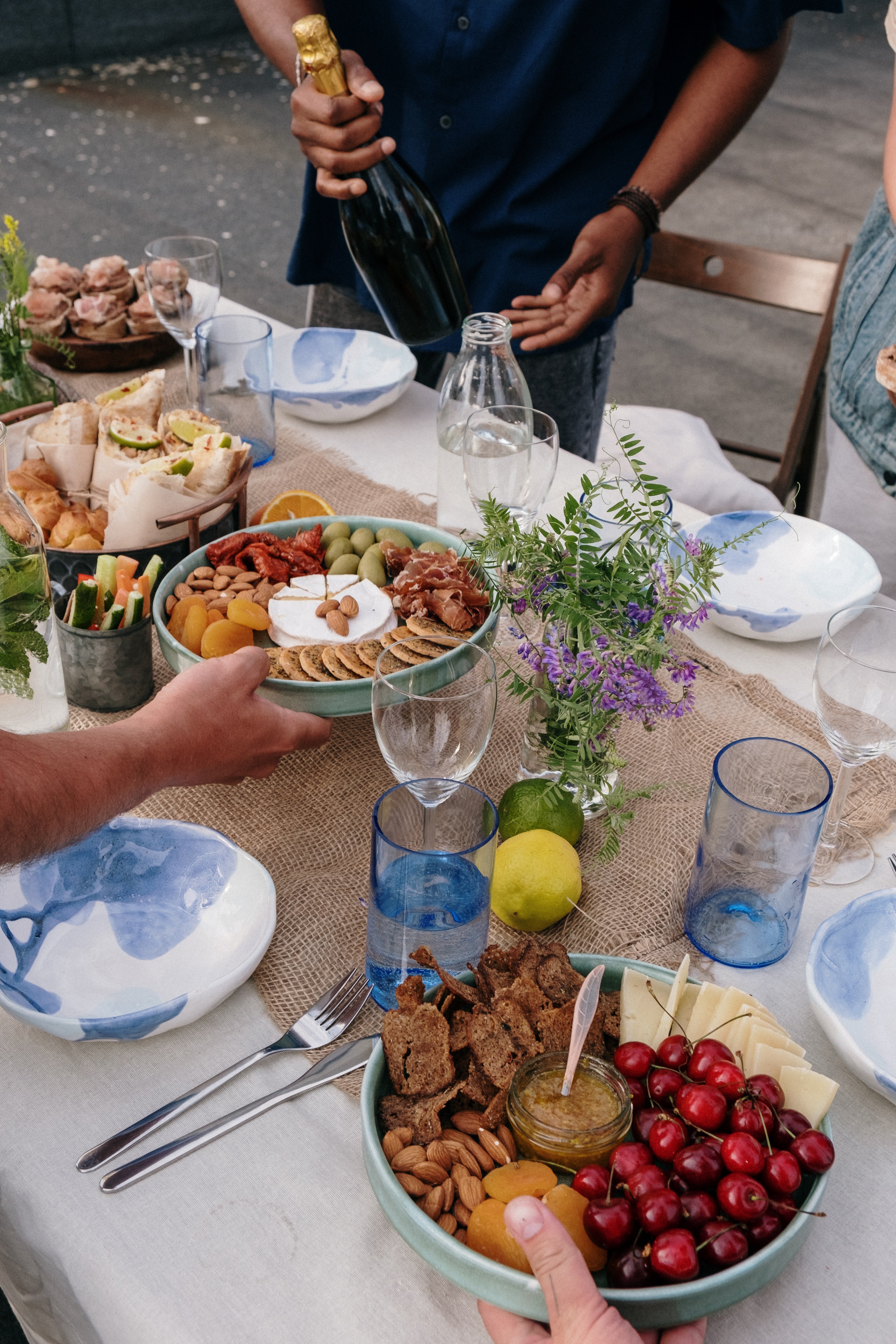 EMOTIONAL SCORPIOS
While Libras struggle with portion control, Scorpios tend to be emotional eaters. This can be a positive trait because it allows you to see food as more than just a fuel for your body, but it can also be dangerous. 
Go for foods that are rich in flavors, so beets, mushrooms, and oysters should be right at the top of your list when you are headed to the grocery store.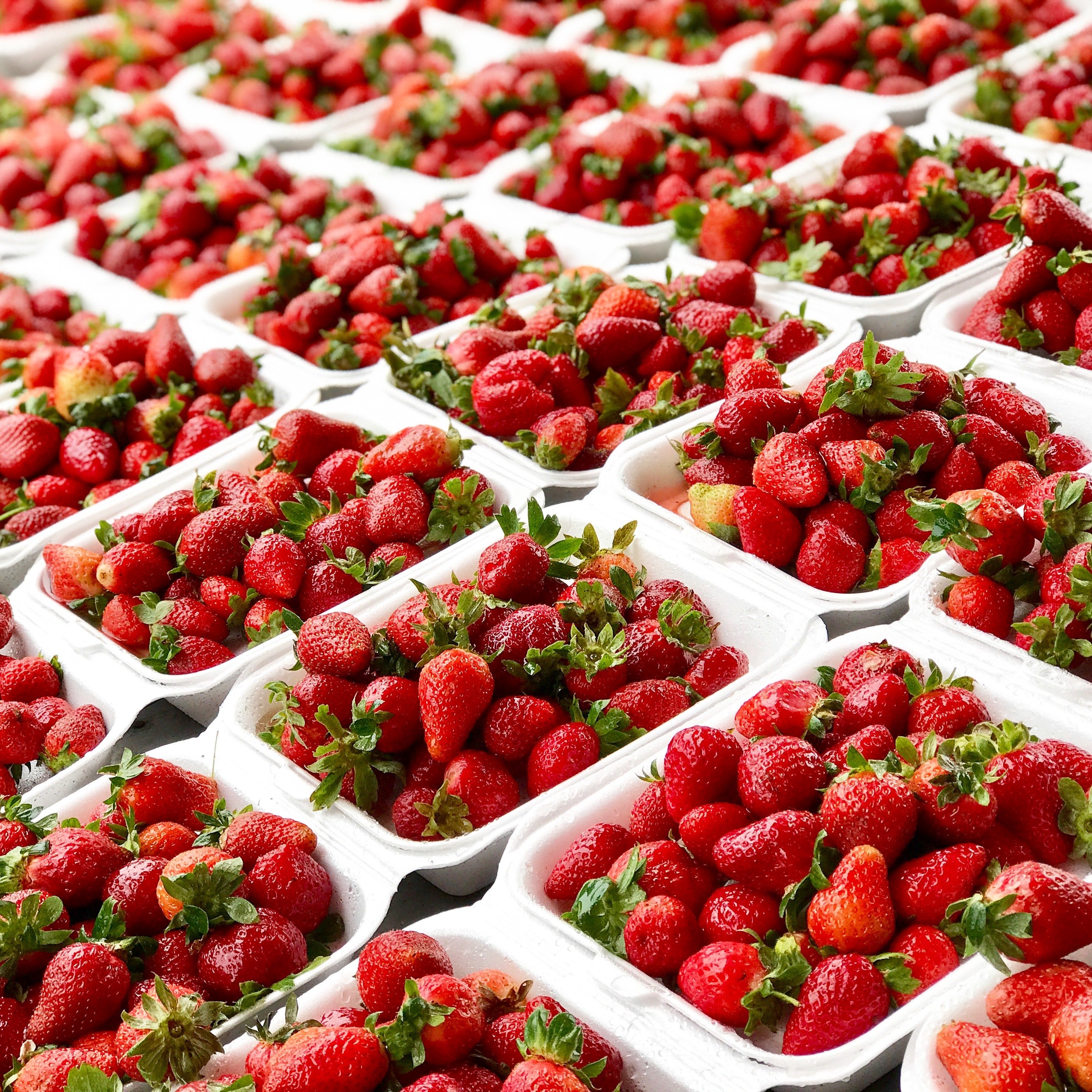 YOU-ARE-WHAT-YOU-EAT SAGITTARIUS 
Those born between  November 22 and December 21 are acutely aware of where their food comes from and what they are putting into their bodies; hence they live by "you are what you eat."
If you are a Sagittarius, you are most likely already focused on getting in your greens but up the fresh produce and incorporate healthy meats like turkey into your diet. 
BUFFET AQUARIUS
A buffet is like a dream come true for Aquarians who enjoy being in control and making their own choices. Although you aren't fussy about food, you like to know what you are feeding yourself. 
When compiling your grocery list, be sure to add color to your list by incorporating all sorts of fruits and veggies. It's healthy and aesthetically pleasing to eat the rainbow.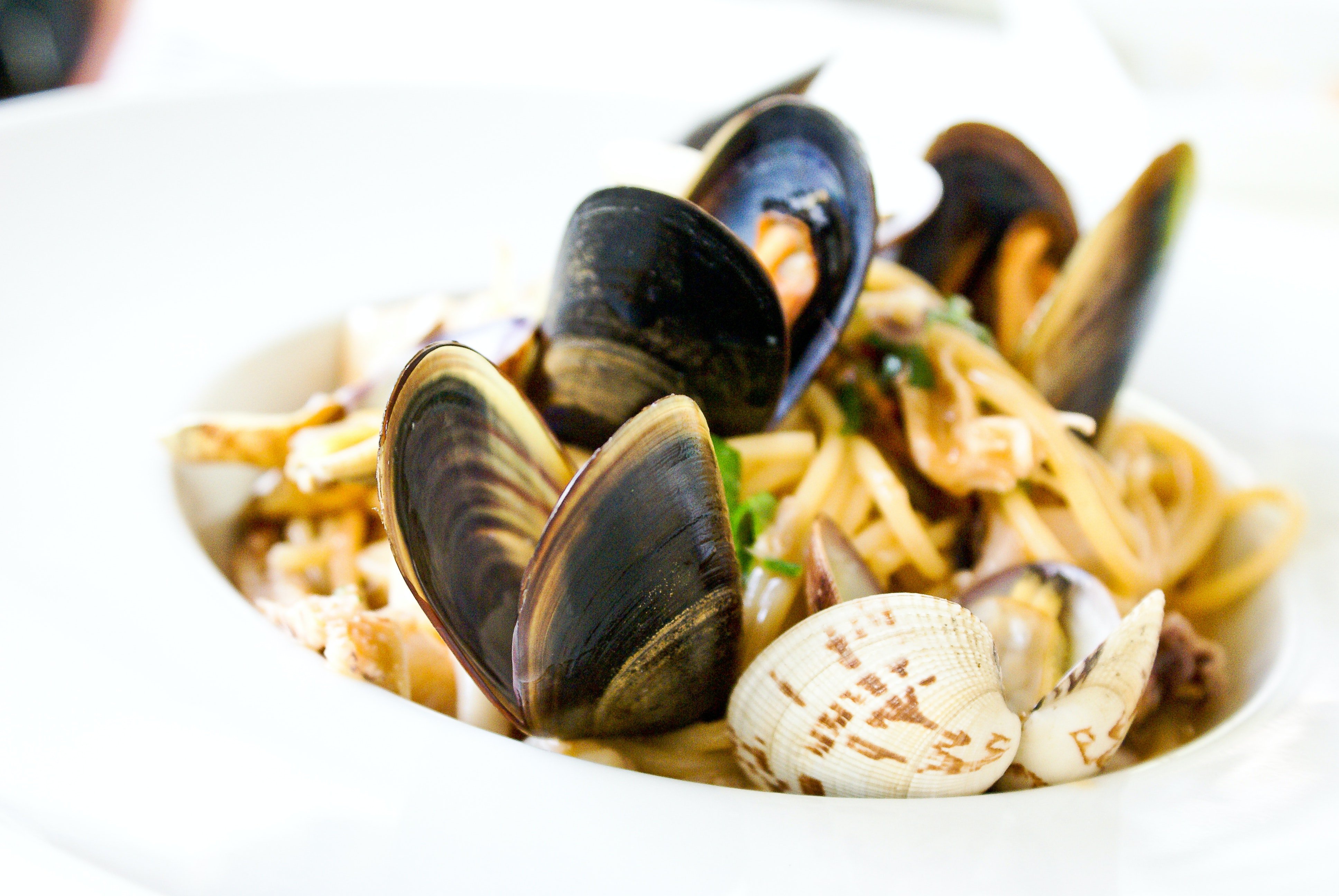 FISH FOR PISCES
Pisces is sticking to their sign and keeping with the aquatic dishes. Ironically, this zodiac sign enjoys a good catch of the day or any seafood. 
The zodiac sign also enjoys experimenting with flavors, so when you are whipping up a dish at home, don't be scared to delve into your spice rack and keep things interesting.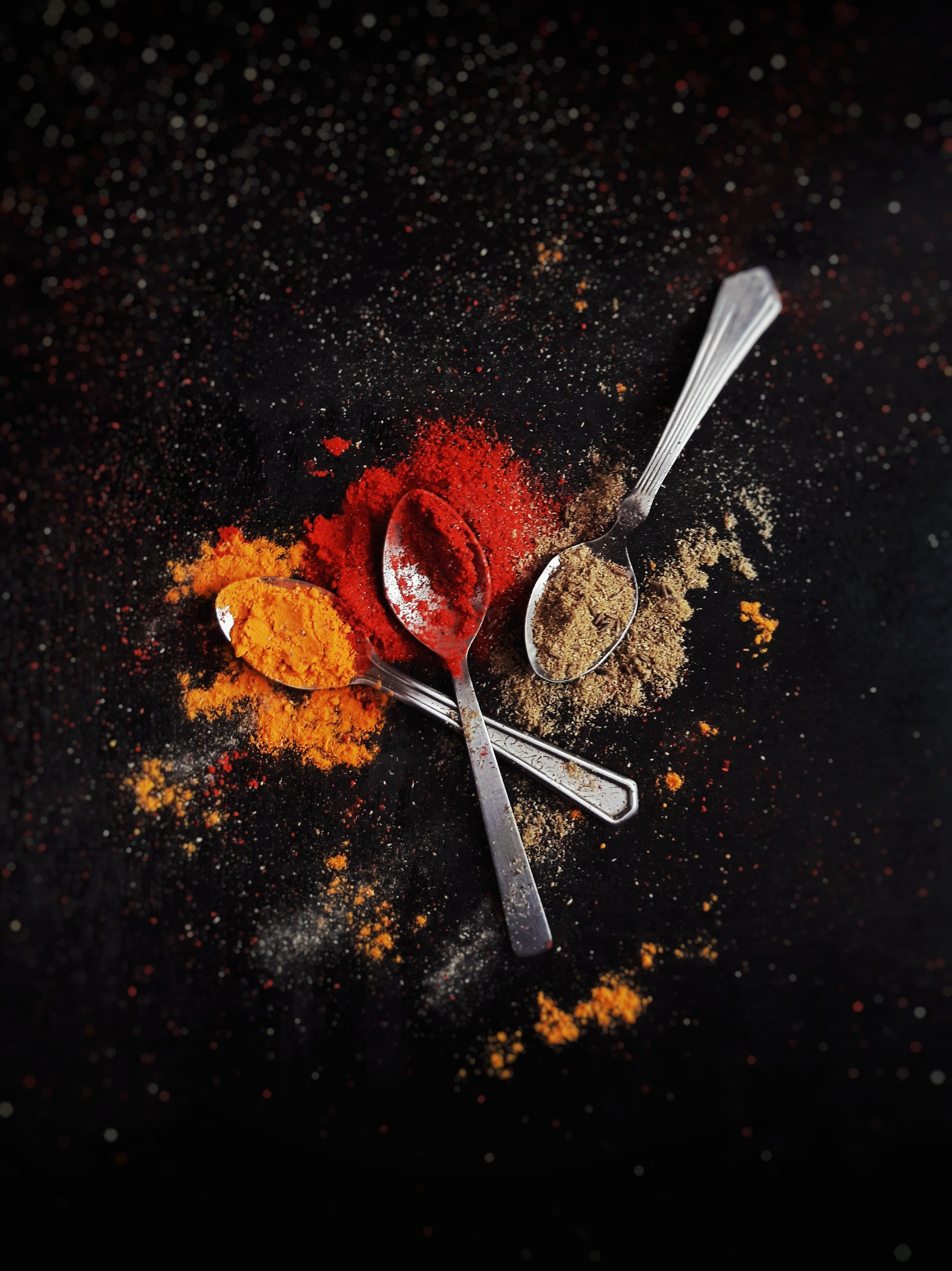 While the zodiac diet doesn't call for you to revamp your entire diet and construct an entire regime according to your sign, it is good to know what food and eating style is better suited to your personality traits. 
If horoscopes are your thing, perhaps incorporating some of the diet ideas from the zodiac diet will aid you, but otherwise, the information may help understand why your eating habits differ from those around you.