1-Year-Old Baby Girl Adopted by Florida Family Who Also Adopted Her 2 Brothers 2 Years Ago
A Florida couple, who already have a family of their own, adopts a baby girl, Sadie Grace, only two years after adopting her two brothers. She turns 1 on June 22.
The Cross family, Tony and his wife Carla, met in 1997 in a family restaurant and had 3 children of their own, Shelby, Sydney, and Sawyer. However, when the opportunity came to adopt two little boys and their little sister, only two years later, they did not pass.
Tony posted a photo of the little girl on Instagram, sitting on the floor with a plaque with her name, date of birth, the date that they met her, and the date that she officially becomes a member of their family by her side.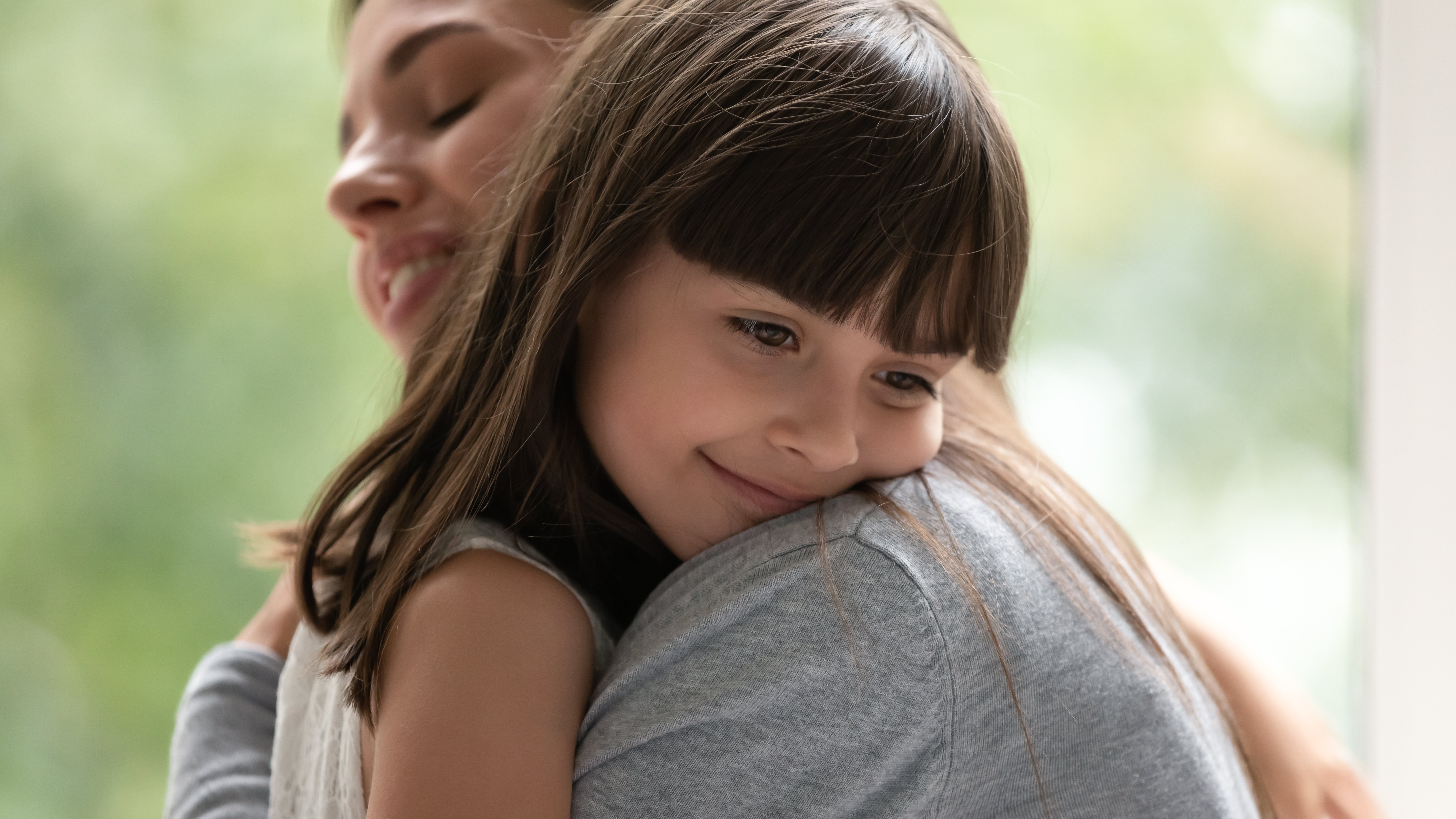 They are celebrating the girl on June 26. In addition, they say they will have their first fundraiser T-shirts to help them celebrate other foster families that go the same lengths to ensure a needy child is cared for. 
This comes only two years after adopting Sadie's brothers. They were in a bad health condition and looked neglected. The Cross family says the boys did not respond to discomfort as a child should.
Nate,' the 2.5-month-old, was extremely sad and had rashes all over. He didn't cry when he was hungry, wet, or had a poopy diaper."
All that was clear was that they were sweet boys and the Cross family wanted to adopt them. They would later take them to therapy to help them heal.
As the boys could not communicate, they started by forming a bond with the family rather than starting communication using words. They say it was not an easy journey, especially when they first started.
Their identities as siblings were, however, confirmed after a DNA test was done.
The family says they'd never set out to become foster parents but always felt a greater calling. When they attended an adoption seminar a decade earlier, they got sold to the idea of fostering.
The big moment, however, came a few years into fostering Dakota and Nate. The boys' mother, who dealt with an addiction, lost rights to the boys, and the Cross family officially adopted them. Carla says:
"We did not plan to adopt but God had different plans for us and we are so thankful he did." 
In a similar case in Colorado, Katie, who already adopted two beautiful babies, even though she did not know they were siblings at the time of adoption, went on to adopt their brother when she heard that he needed a home. 
Katie's story became viral in 2019 when she discovered that Hannah, the child she was fostering at the time, shared a biological mother with Grayson, whom she had already adopted in 2017.
Two years down the line, Katie adopted Jackson, who is Hannah's and Grayson's biological sibling. She says the children's last names were different in the adoption papers, and that's how she never recognized that they were siblings.
She, however, says that the similarities are uncanny and that Hannah and Grayson both have chin dimples and other similarities she wouldn't talk about. Their identities as siblings were, however, confirmed after a DNA test was done.