Rich Woman Insults Poor Woman in Beauty Salon, Learns a Lesson from Her an Hour Later – Subscriber Story
A rich woman mocks a poor woman because her husband cannot give her expensive gifts. In just an hour, life will teach her an important lesson.
Before their anniversary dinner, Judy went to a well-known salon in Pasadena. Although she wasn't wealthy, her husband wanted the evening special, so he treated her to a hair makeover.
Judy sat next to a woman, Leslie, who was having her hair done as well. Leslie kept talking to the stylist, boasting about her husband's million-dollar contract and the vacation they had at the Maldives.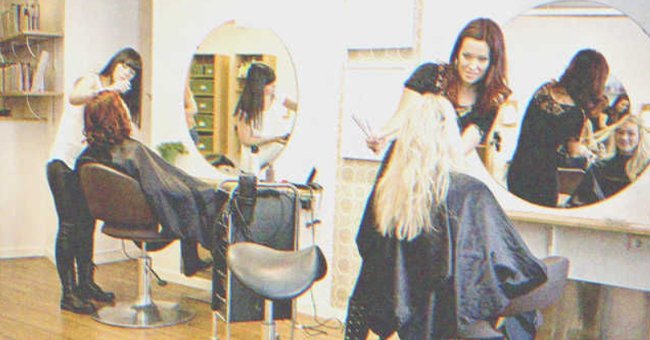 Everyone at the salon could hear the loud woman as she talked about the expensive jewelry her husband gave her. At one point, Leslie looked at Judy sitting next to her and said:
"Why are you silent? Come on now. Tell us something about your husband or your last vacation."
Judy smiled and calmly said, "Well, we live quite modestly. We haven't really been on vacation for some time as we're saving for our children's education. My husband doesn't give me expensive gifts, but he is a great cook and makes breakfast daily."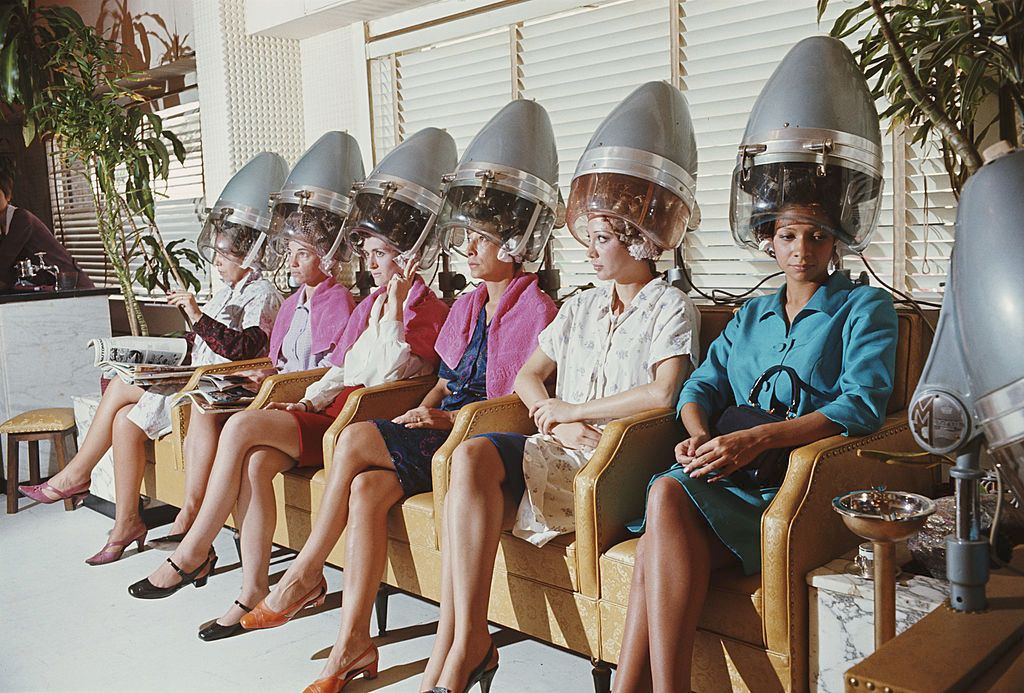 "He also gives me flowers randomly, and it really is the sweetest thing," she added. Leslie was indignant as she replied, "What? Are flowers really enough? Don't make me laugh, dear. What kind of man can't take his wife on vacation?" Leslie added:
"He's a simpleton, not a husband. But I'll say one thing. Only, don't take offense, dear. Only a simpleton woman can have a simpleton husband. A woman must know her price; otherwise, she is not a woman."
Judy did not like how the woman responded and did not want her special day to be ruined. So, she kept quiet as Leslie continued to talk about her luxurious life. After a while, a charming man entered the salon and went near Judy.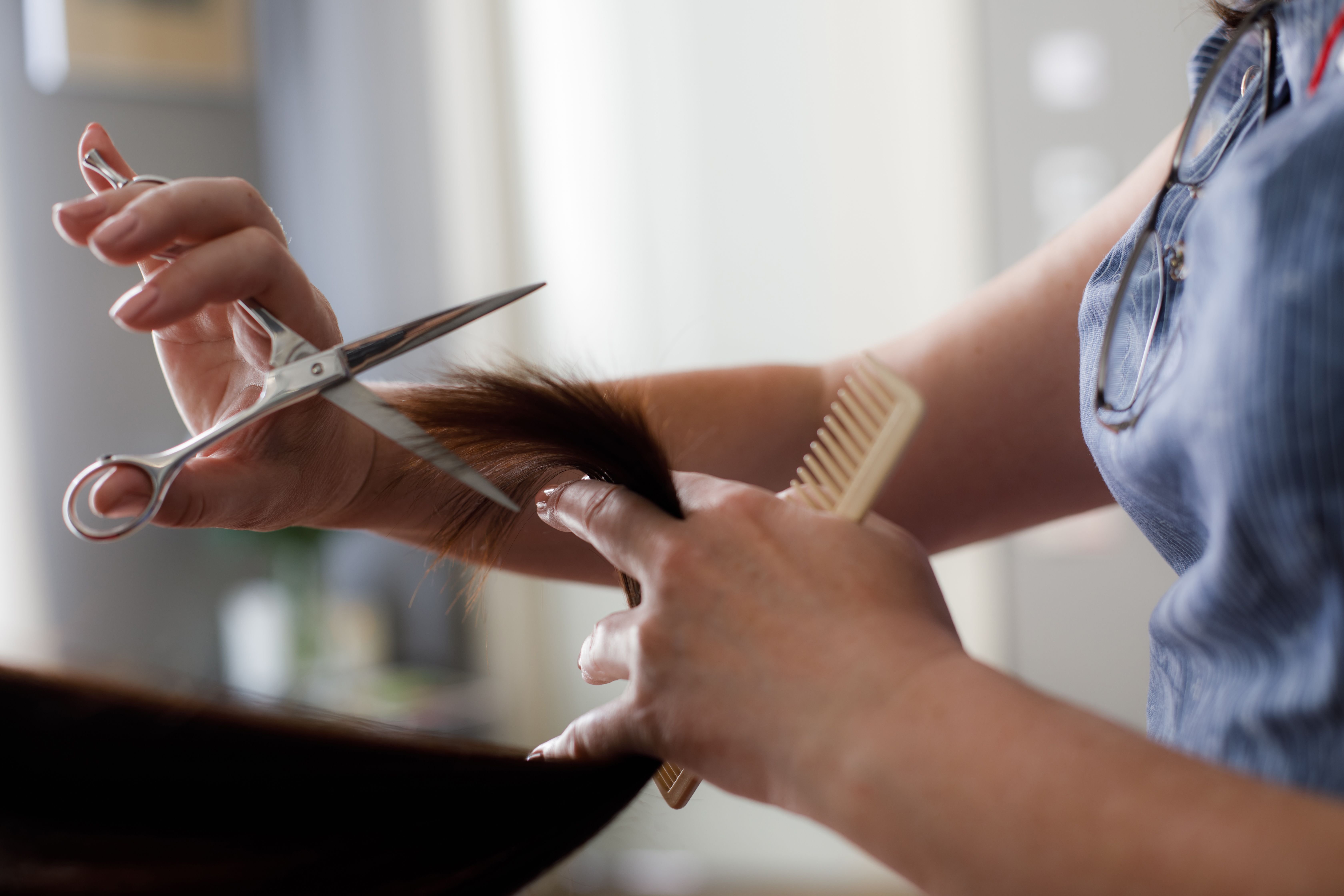 "Judy, darling, will you still be needing a long time?" he asked. "No love, literally another ten minutes only," Judy replied. The man smiled and informed his wife that he would sit on the sofa while waiting. 
Meanwhile, Leslie kept looking at the man from head to toe. Ten minutes later, Judy stood up from her chair with a new look. Her husband got up from the couch and said with a smile:
"Wow, this new hairstyle suits you. You're just like a beauty queen!"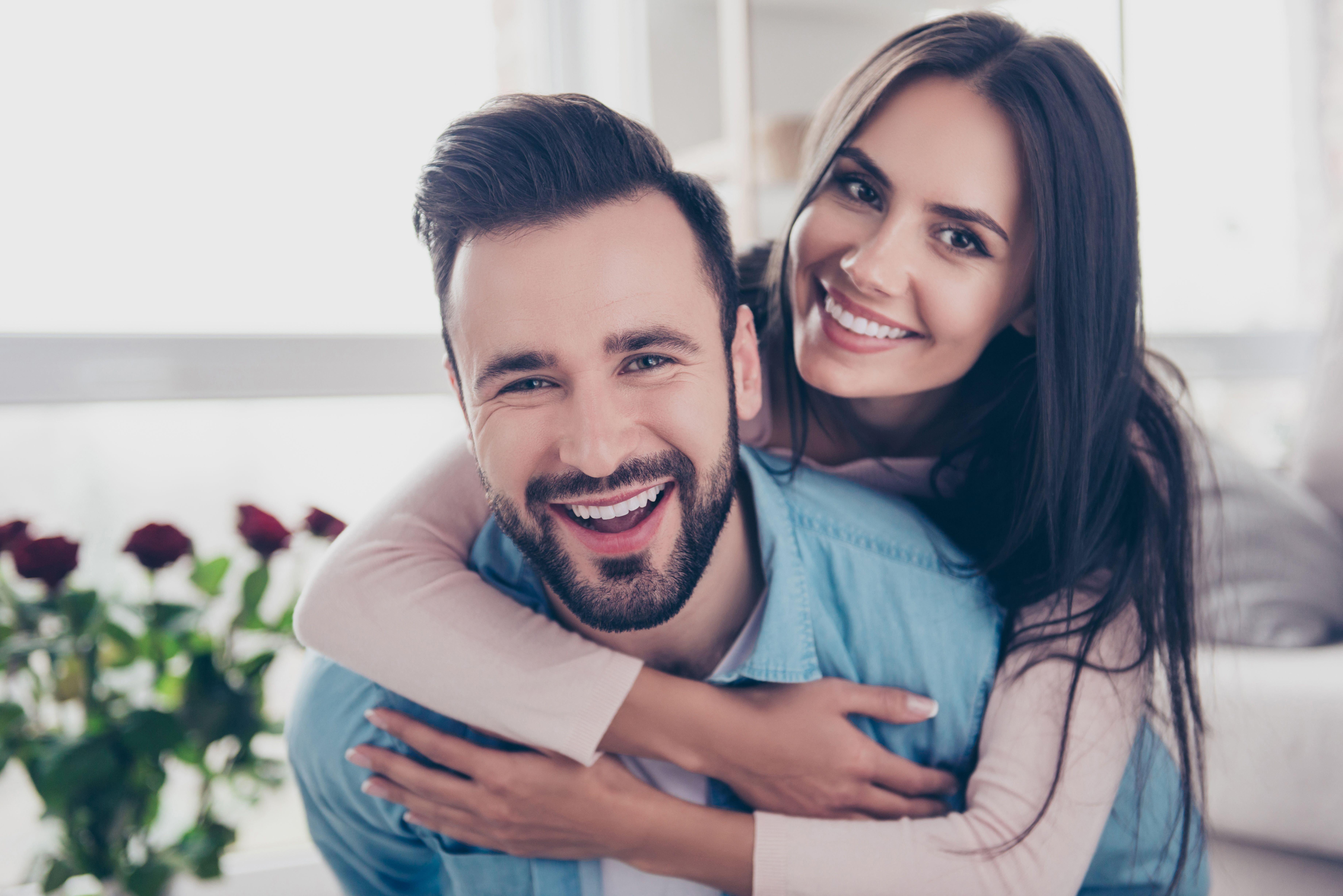 Judy smiled while her husband planted a kiss on her forehead. As they were about to leave the salon, a fat man in a black suit came inside and said in a raised voice, "Leslie, are you kidding me? How long can you sit here and waste my money?"
Leslie shuddered and replied, "Darling, literally another five minutes, and I will have a beautiful hairstyle." The man interrupted her and said, "I don't care about your head. We're late for dinner with my new partner."
He added, "Get up and get out of here!" Leslie lowered her head and looked at Judy, who took her husband's hand with a smile on her face and left the salon.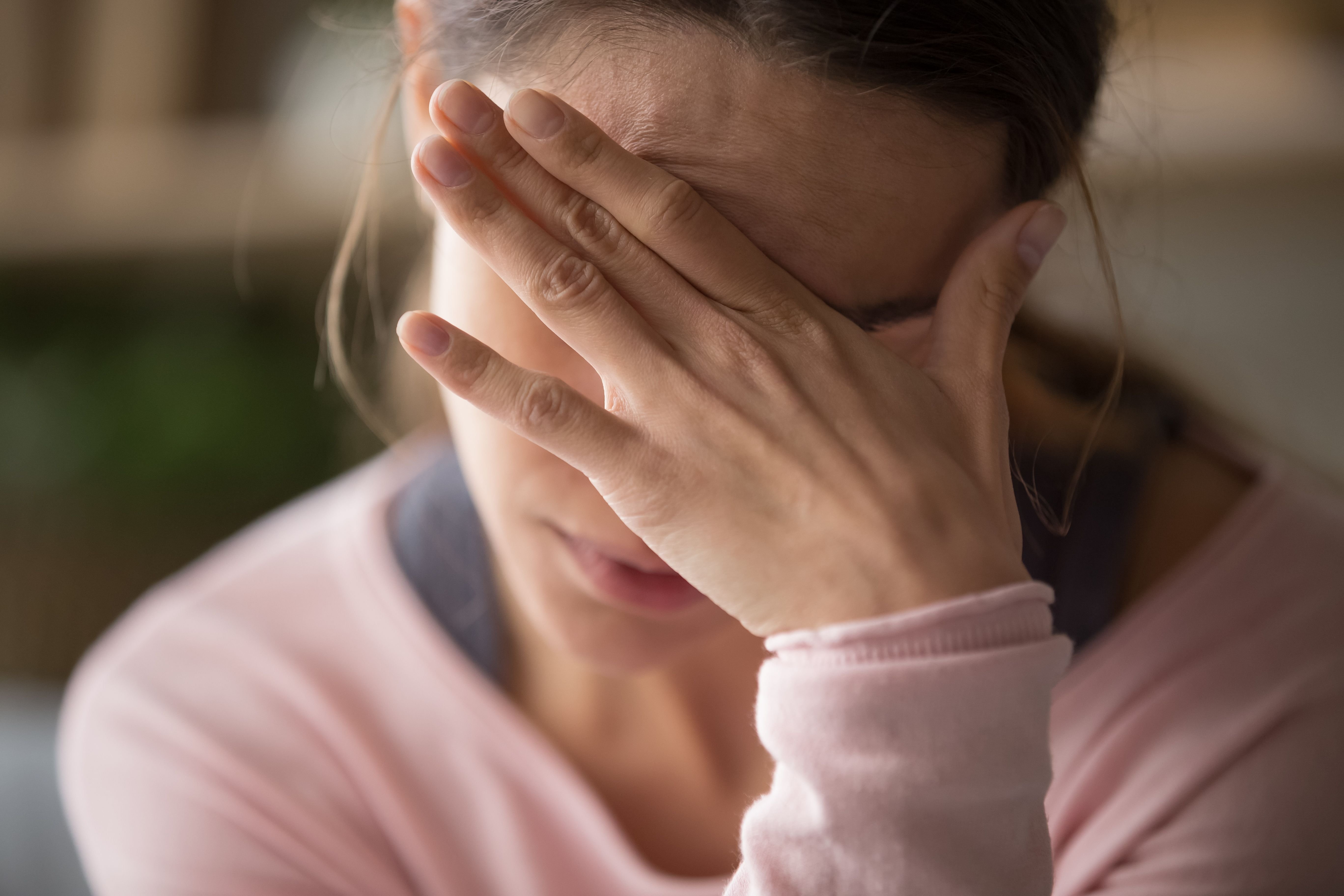 At that point, everyone at the salon kept quiet. It became clear who among the two women led happy lives, despite the lack of wealth or expensive gifts received.
What can we learn from this story?
1. Money can't buy love.
2. Having a husband who genuinely loves and cares for you is more important than being showered with material wealth.
For another great read, find out what happened when a jealous wife hid a voice recorder in her husband's car while he went to work.
Share this story with your friends. It might inspire people to share their own stories or to help someone else.
This story was sent in by a subscriber. All names have been changed to protect their identity and ensure their privacy. If you would like to share your story with us, please send them to info@amomama.com.