Wendy Williams Has Been in the Showbiz Industry for 3 Decades — 10 Facts about the TV Show Host
Renowned talk show host Wendy Williams has been working in the entertainment business for three decades. Here's a rundown of 10 facts about her that you may not know yet.
Veteran television personality Wendy Williams gained prominence as a radio DJ and personality. But she further cemented her reputation as the host of her eponymous show, "The Wendy Williams Show."
While the 56-year-old National Radio Hall of Fame inductee has been in show business for three decades, there remain little-known facts about her. Scroll down to know 10 of these facts.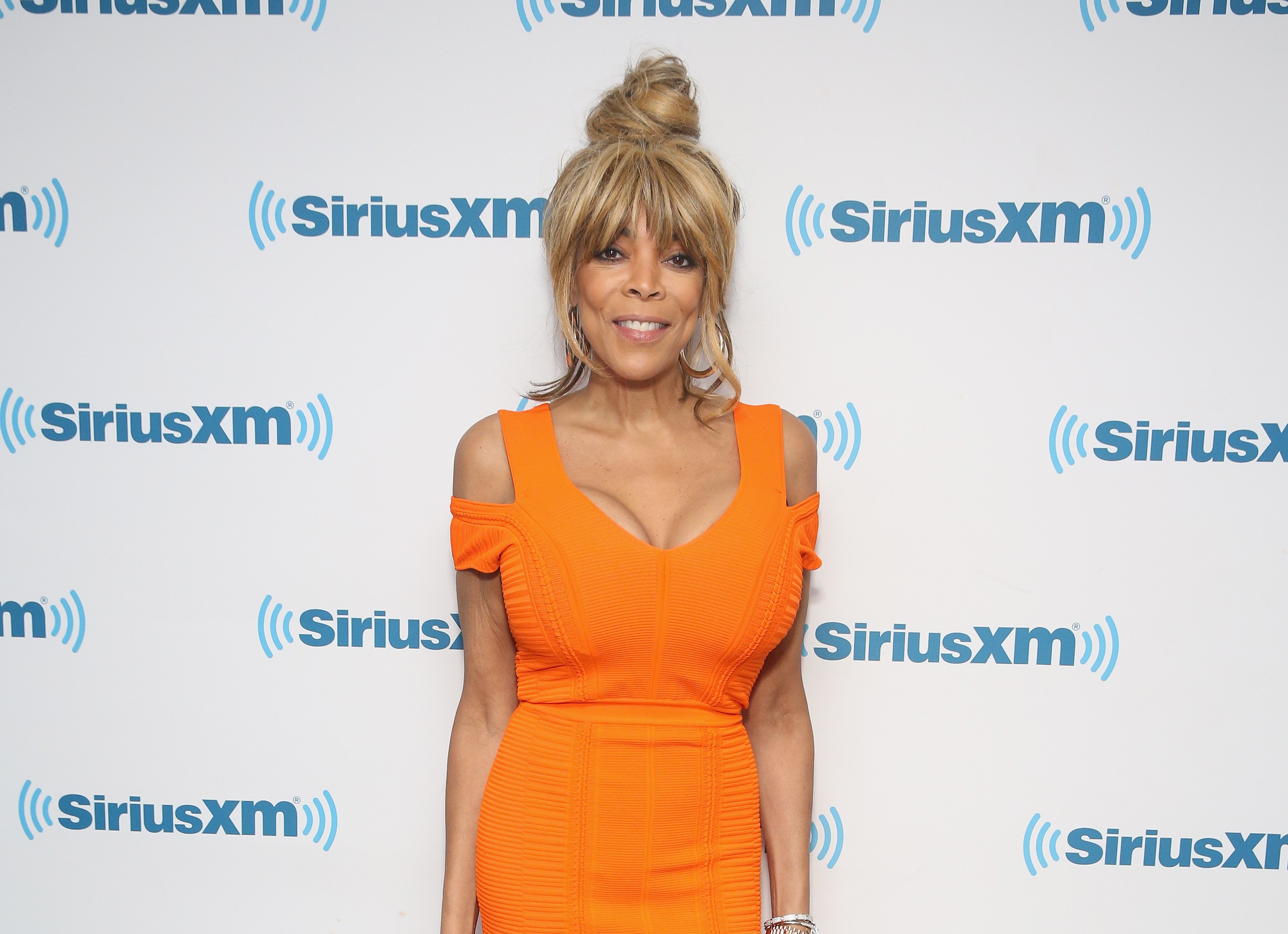 1. BORN WITH AN EXTRA FINGER
Williams was born on July 18, 1964, with a sixth finger on her left hand. On few occasions, the New Jersey native has shown off what remained of her extra finger.
The award-winning talk show host admitted to mourning the finger's early removal, saying it could have added flourish to her signature hand flip greeting. 
2. MET SHIRLEY CHISHOLM AS A CHILD
When she was six years old, Williams had an unforgettable interaction with the trailblazing politician and Brooklyn congresswoman Shirley Chisholm, who passed away in 2005.
She met the popular congresswoman at a reception in 1970 organized by a local chapter of a national women's business organization headed by her mother. 
3. GOT A SWIMMING SCHOLARSHIP OFFER
In her memoir, "Wendy's Got the Heat," Williams revealed that Boston College offered her a swimming scholarship. But she declined and enrolled instead at Northeastern University.
In 2014, Williams became the first TV host to have items from her show displayed at the Smithsonian.
4. PAINTED HER NAILS DURING COLLEGE INTERNSHIP
During her college years, Williams interned at Boston's KISS 108. To get noticed by the radio host, the "Think Like A Man" star would flaunt her carefully painted nails.
She would hand over deliveries while the radio host was speaking on air. With this tactic, she managed to turn her internship into being a featured player on the morning radio show.
5. TAKES FASHION ADVICE FROM HER SON
Williams is the mother of Kevin Jr., who was born in 2000. In 2012, the famous television personality confessed that her son was the one who picked out her outfit for the day.
She said Kevin Jr. respects the girl in her, but he would not hesitate to call her out if he thought she was dressing too young. She shares him with her ex-husband Kevin Hunter.
6. WANTS TO BECOME A PROFESSOR
Williams is the daughter of two educators who instilled in her the value of teaching. The media mogul believes her long experience working in the media makes her fit to become a professor.
She recalled studying in college under teachers who had no actual experience in the world of media. This experience fuels her desire to teach aspiring journalists someday.
7.  LOVES EATING LIVER
With her success, Williams can eat anything she wants anywhere in the world. But there is one food that she enjoys eating more than others.
The media mogul, whose Emmy-nominated talk show attracts more than 1.6 million viewers daily, offered a secret to a good liver meal: braising it with Frank's Red Hot Sauce.
8. GOT THE 2,677TH STAR
In October 2019, Williams unveiled her star on the Hollywood Walk of Fame. When she learned she would receive the 2,677th star, she had a "2677" necklace made for the occasion.
It was a truly deserved recognition, considering that Williams has dominated television for more than 30 years. Her eventful life was recently made into a biopic accompanied by a documentary.
9. FEATURED AT THE SMITHSONIAN MUSEUM
In 2014, Williams became the first TV host to have items from her show displayed at the Smithsonian. She donated memorabilia to the famous museum's entertainment collection.
Among others, she donated the dress and shoes she wore during her first "The Wendy Williams Show" photoshoot and a script from the show's 500th episode.
10. OPTS FOR THE OLD-SCHOOL PLANNER
Williams is always up-to-date when it comes to celebrity gossip, but she has not quite caught up when it comes to technology. She still sticks to traditional ways. 
The talk show host claimed on a few occasions that she has never sent an email. Even with all the technology available, she still writes down notes and schedules in an old-fashioned planner.