Fantasia & Husband Kendall Celebrate His Son Treyshaun's B-Day Posing with Him in Family Photos
Singer and songwriter Fantasia and her husband, Kendall Taylor, shared lovely photos and touching tributes in celebration of Taylor's son, Treyshaun's birthday.
Fantasia and her husband, Kendall Taylor, have shared a lot about their lives, careers, and perspectives in everything from music to love in the past months on their Instagram pages. 
The birthday of Taylor's oldest son, Treyshaun, was not any different. The duo took to their Individual Instagram pages to celebrate the young man in grand style.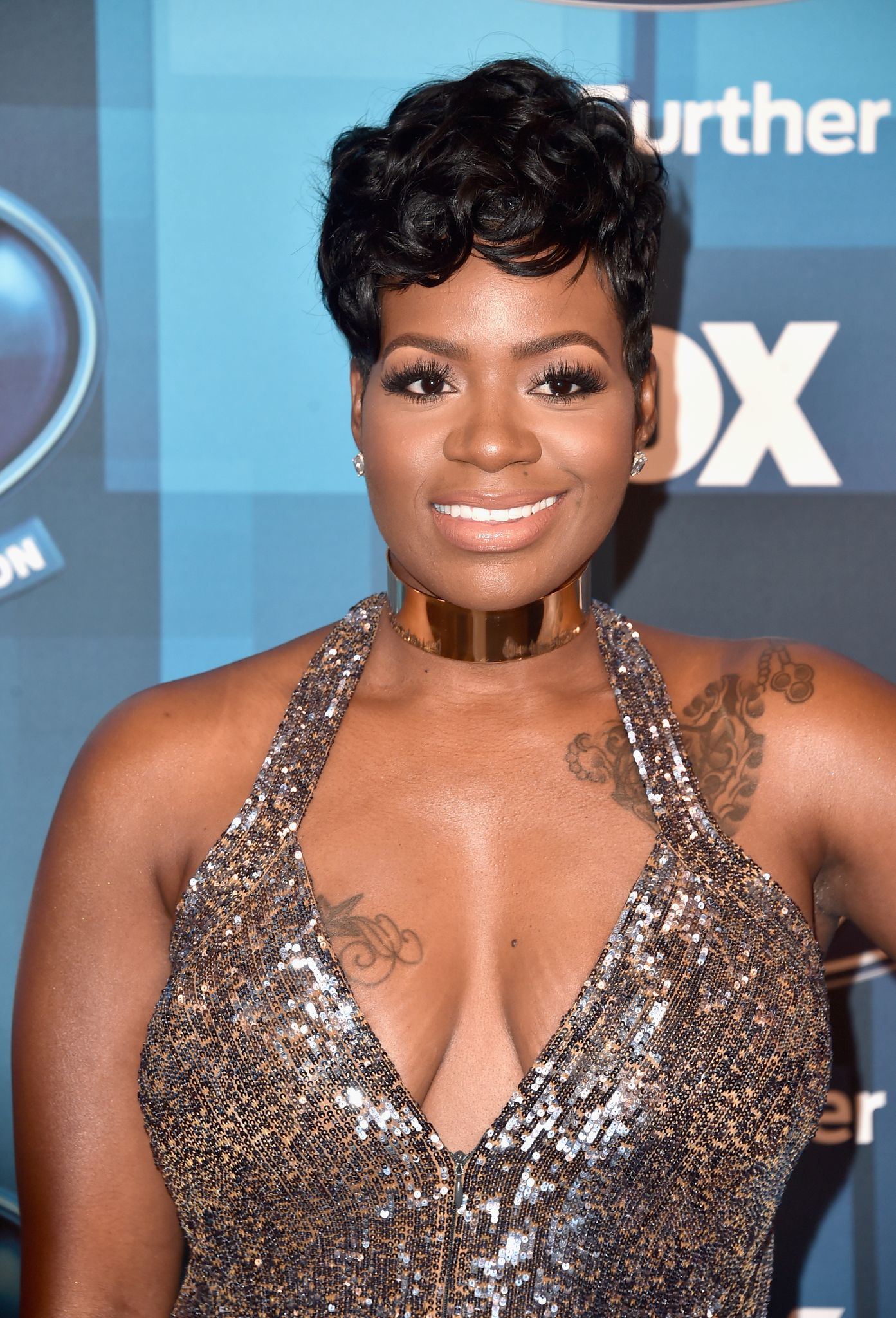 Fantasia shared a snapshot that featured Treyshaun and his father standing side by side. Taylor looked dapper in a well-tailored black suit as he posed beside his son.
On the other hand, Treyshaun was dressed in a similar outfit, albeit he went for a blue suit. The young man's lovely wristwatch was evident while he and his father posed. Fantasia added the caption:
"Still celebrating a Young King Today happy birthday @treybrice2."
Taylor showed off his love for his son by sharing two snapshots. The first slide was a throwback photo of the father-son pair sitting on a couch. They looked perfect as Treyshaun sat close to his father's embrace.
The second picture showcased a much older version of them. Clad in dope suits, they stood gallantly next to each other while giving an endearing look at the camera.
Parenthood recently got better and more intense for Taylor and Fantasia.
In the caption that accompanied the post, Taylor revealed that as a father at age 15, he was still a grown man, but Treyshaun watched him evolve through his own adolescence. According to Taylor, those times of confusion led them to the current place of the relationship they share.
Finally, the 40-year-old admitted he would run out of characters trying to describe the love, pride, and thankfulness he felt towards their bond and the man his son had become. 
Treyshaun made Taylor prouder after he made him and Fantasia grandparents. The young man welcomed his second baby boy, Kyan, in 2019. The overjoyed grandparents took to Instagram to announce the good news.
The couple, in a video, revealed that being parents and grandparents had shifted their priorities. It is more important for the lovebirds as they try to juggle business with family.
Parenthood recently got better and more intense for Taylor and Fantasia. The duo welcomed their first child together and shared the news on their Instagram pages. According to their captions, their bundle of joy, Keziah was born on May 23, 2021.
Fantasia is also a doting mother to two children, Zion Quari and Dallas Xavier, from her past relationships. The lovebirds have shown immense love to their kids, and with Keziah, it will not be different.