Missing 55-Year-Old Alaska Hiker Found after Asking for Help as Multiple Bears Attacked Her
A Palmer resident, Fina Kiefer, who went missing, was found with injuries after a rescue team was dispatched to search for her on the trail. Kiefer was a solo hiker.
Missing 55-year-old Alaska hiker was found after asking for help as multiple bears attacked her. The Alaska Department of Public Safety, State Troopers released intel on a search and rescue mission at Pioneer Ridge Trail for Kiefer.
The officials shared they were notified by a volunteer SAR member departing the search area that Kiefer walked out of the woods as they drove by on Knik River Road, a mile from the trailhead.
"On June 15, 2021, at approximately 01:29 am, Alaska State Troopers in the Mat-Su Valley were notified that a lone hiker on Pioneer Ridge Trail needed assistance," the authorities said.
The female hiker had contacted her husband asking for help after being charged by multiple bears and discharging bear spray, they revealed.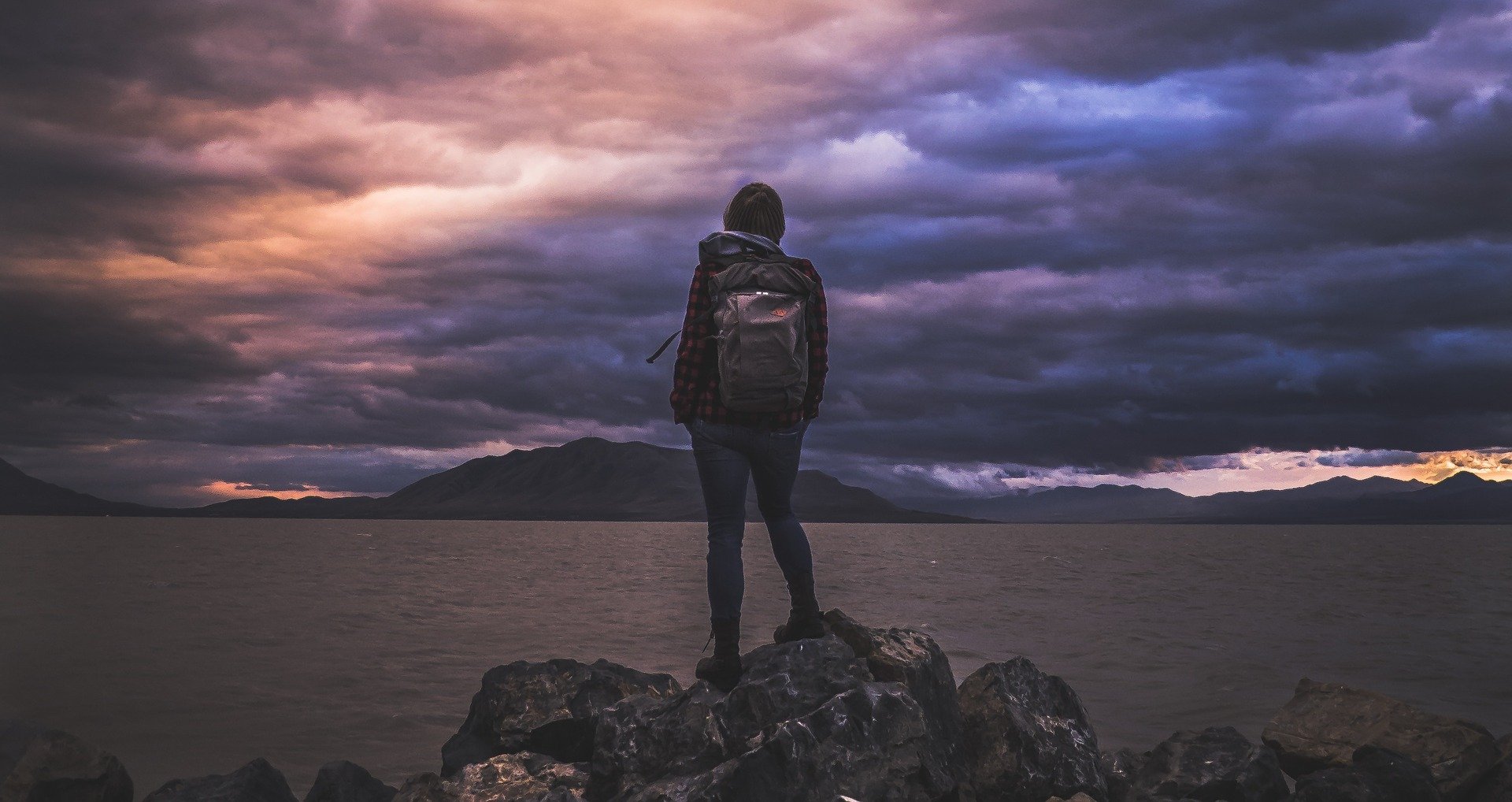 Shortly after being in contact with her spouse, she stopped responding to phone calls and text messages. The rescue team responded to the trailhead and conducted a hasty search but did not find Kiefer.
The Rescue Coordination Center was then conducted to coordinate an ariel search. In addition, other teams began a search on the grounds with K9s.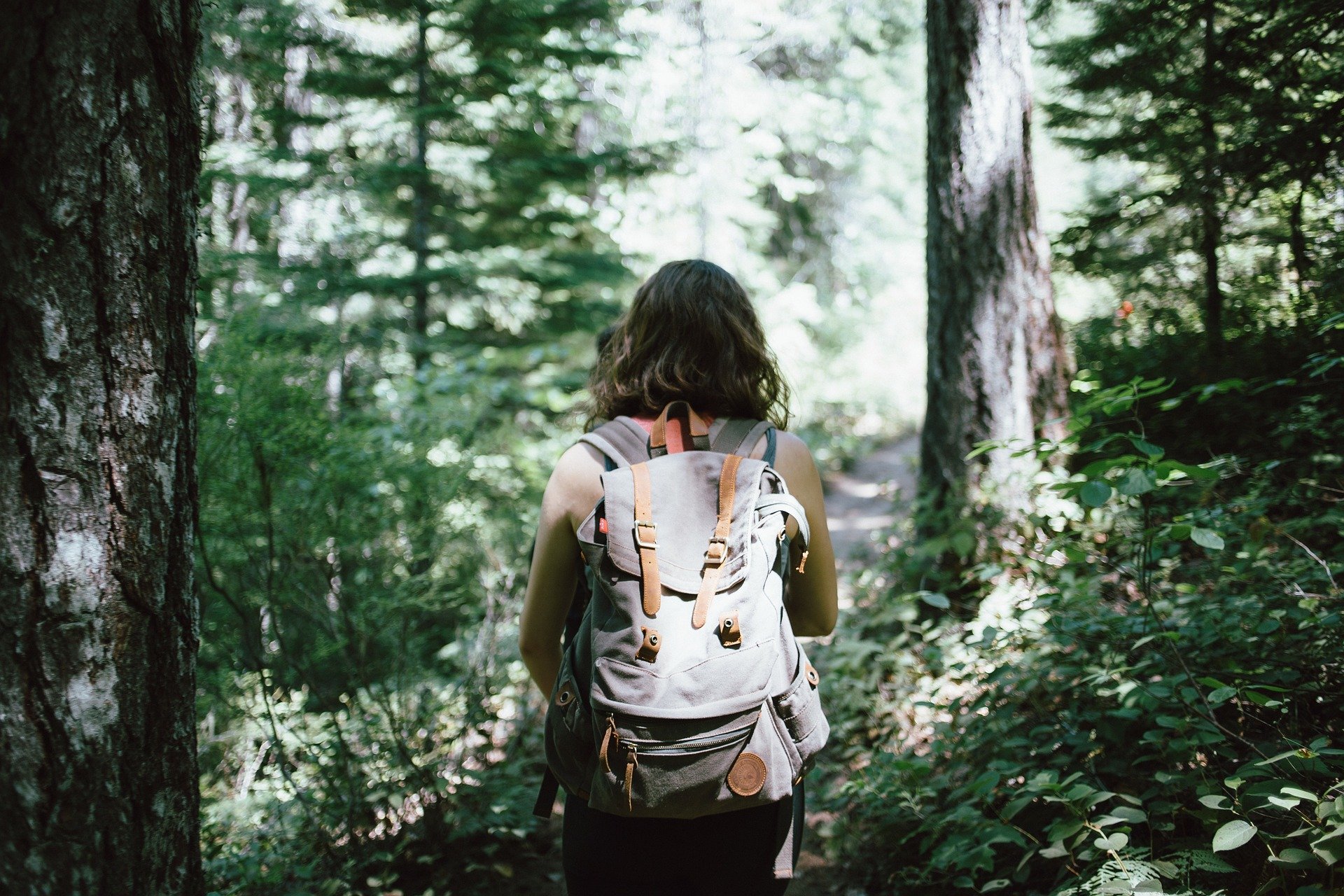 An update on the search by dispatch revealed Kiefer had been found and had injuries adding EMS transported her to a Mat-Su area hospital for evaluation.
According to Bill Laxson, an Alaska Mountain Rescue Group member, Kiefer's injuries are not from a bear and are related to making her way back down to the road. She had been missing since early Tuesday when she reported about a bear attack.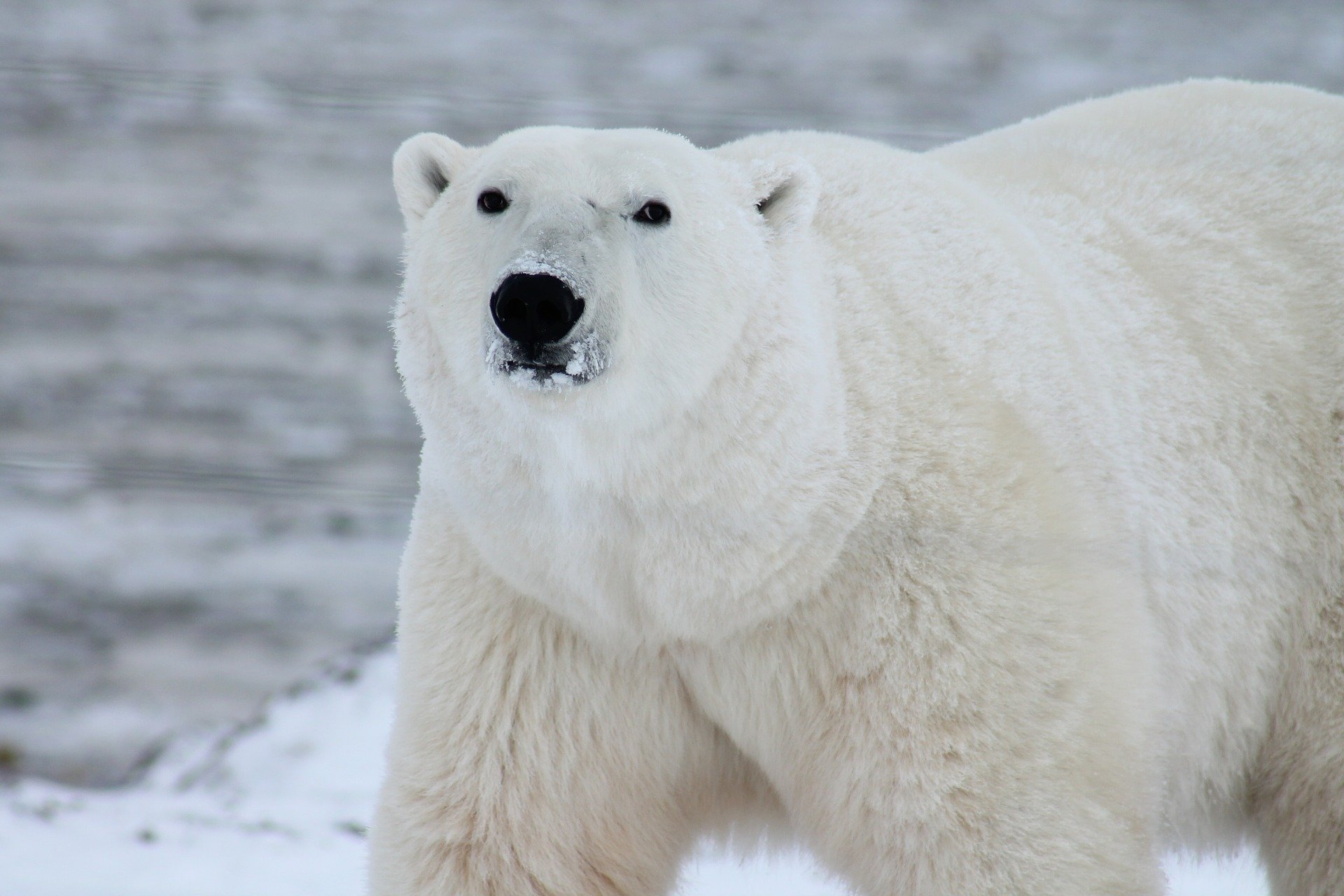 Another female hiker Peggy Faulk was found safe after going missing near the summit of the San Gorgonio Mountain on Sunday. The 64-year-old was last seen at 1 pm on June 13 by another hiker.
Faulk survived three days and two nights alone in the mountain woods before they rescued her. When asked what she would say to the rescue team, the Irvine investment advisor said:
"There are no words. I would not have survived without them."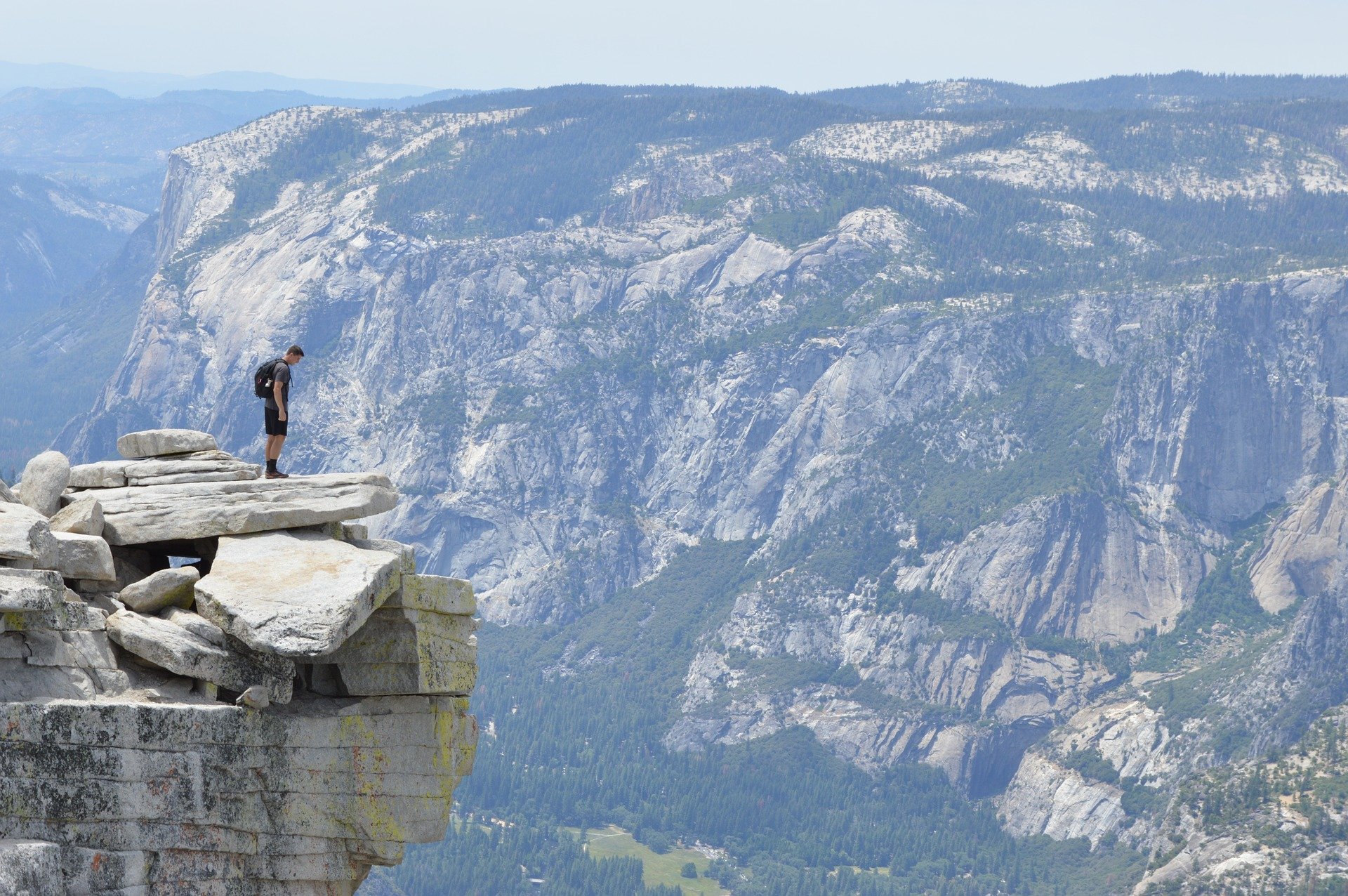 In April, a missing hiker, Rene Compean, was found safe one day after he went missing in Los Angeles. The authorities credited his rescue to a man who recognized his photo.
Compean had captured an image of his legs earlier during his hike and sent it to a friend. He told his friend he was lost, and his phone was dying, the officials said.
The 45-year-old's photo was released to the public because his location on the phone was off, so crews could not locate the code of the image. Luckily, an avid hiker came forward and shared information about the area. A helicopter found Compean, and he was airlifted.