Anderson Cooper Opens up about Being 'Really Pissed' at Ex Benjamin's Reaction to Son's 'First Walk'
Anderson Cooper recently opened up about his angry response to his ex Benjamin Maisani's reaction after their son Wyatt Morgan took his first steps in his absence.
Anderson Cooper is still reeling in a fury after missing his son Wyatt Morgan's first step, but most of his anger is channeled towards his ex, Benjamin Maisani, with whom he co-parents little Wyatt.
During a recent appearance on "The Late Show with Stephen Colbert," Anderson revealed that last week he was away in Israel for his first work trip for his show "60 Minutes" when he received surprising news from Maisani.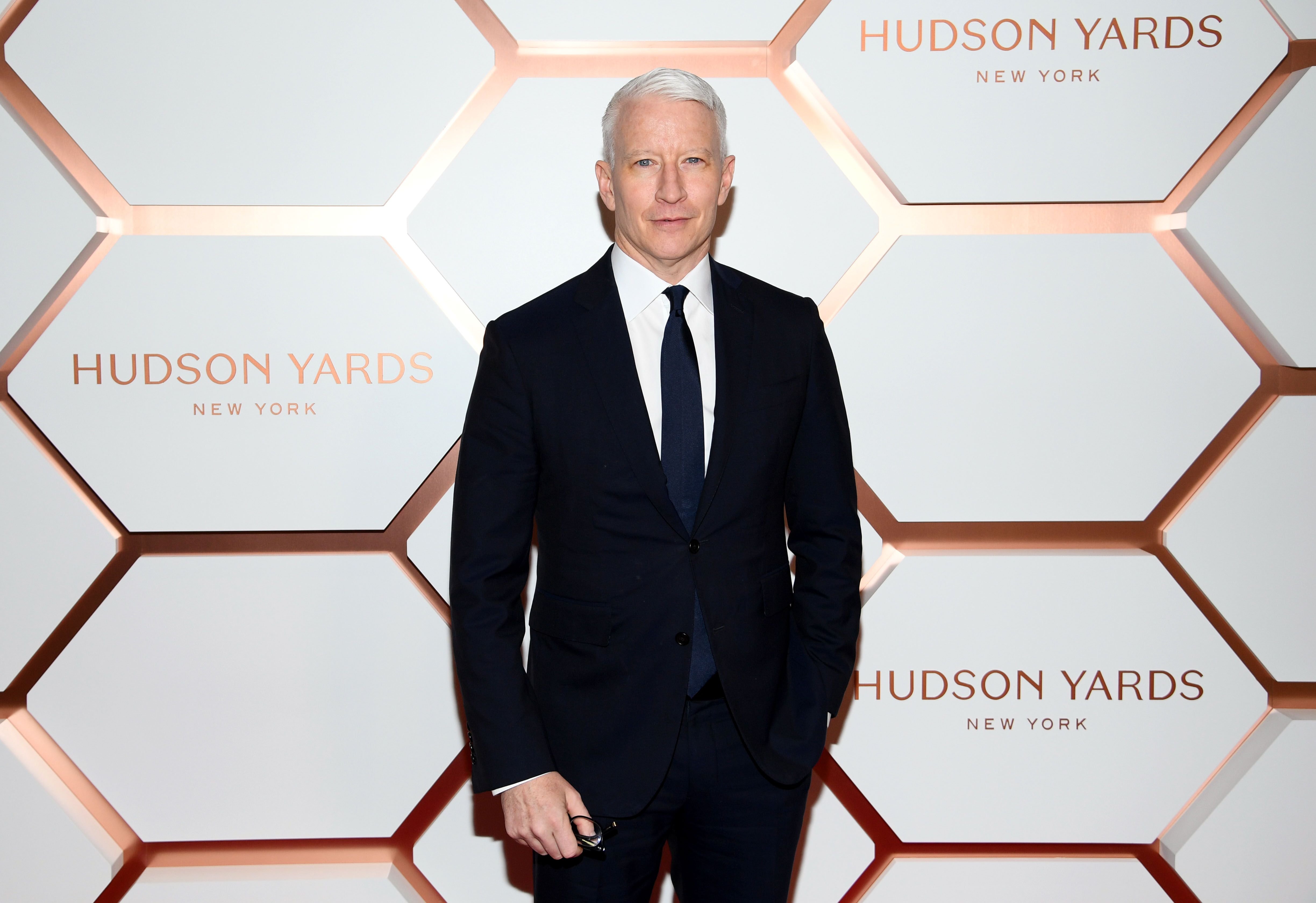 The CNN broadcaster recalled that Maisani texted him that Wyatt just took his first steps. However, rather than be thrilled by the news, Anderson was furious for missing the memorable moment. He explained:
"I got really [expletive] at Benjamin. In my household, when I grew up, you would lie about everything...He should have lied and said, 'Oh no, he's not walking…."
The "Anderson Cooper 360°" host shared that he wished his ex kept the truth from him so that it would seem as though Wyatt just walked for the first time when he got back home. Although he missed the special moment, Anderson has since caught up.
Earlier this year when Wyatt turned one on April 27, it was a huge milestone.
The 54-year-old then joked that his mini-me walks "like a drunken sailor." When the topic of the upcoming Father's Day surfaced, he shared that being a dad made him connect more to his late father, Wyatt Emory Cooper, who died when he was 10.
Anderson's appearance on the variety show comes weeks after he marked his 54th birthday with a heartwarming tribute to Wyatt. On the special day, he uploaded a lovely photo of him and the toddler outdoors.
The father-son duo posed for the cameras outdoors, close to the pool, and the striking resemblance between Wyatt and Anderson was glaring. In the caption, Anderson shared that seeing his son every day was the best gift he could ever receive.
Earlier this year, when Wyatt turned one on April 27, it was a huge milestone. As expected, the journalist went all out for his son and shared adorable photos of what seemed like a quiet birthday.
The toddler warmed hearts holding a single red balloon, and in another photo was seen donning a cute blue onesie. In the accompanying caption, the proud dad described Wyatt as "Sweet, funny, happy, and kind."