Remember Lawrence Hilton-Jacobs AKA Cochise from 'Cooley High?' Here's How He Looks at 67
Lawrence Hilton-Jacobs, who played the role of Cochise in the movie "Cooley High" is in his sixties, and despite being older, he still acts tremendously well.
When it comes to choosing a craft, it is best for one to choose something they love and would enjoy doing despite how advanced in age they are.
Known as Cochise in the 1975 movie "Cooley High," Lawrence Hilton-Jacobs might look different when it comes to looks, but he is still the same young man who fell in love with acting as he continues gracing the screens.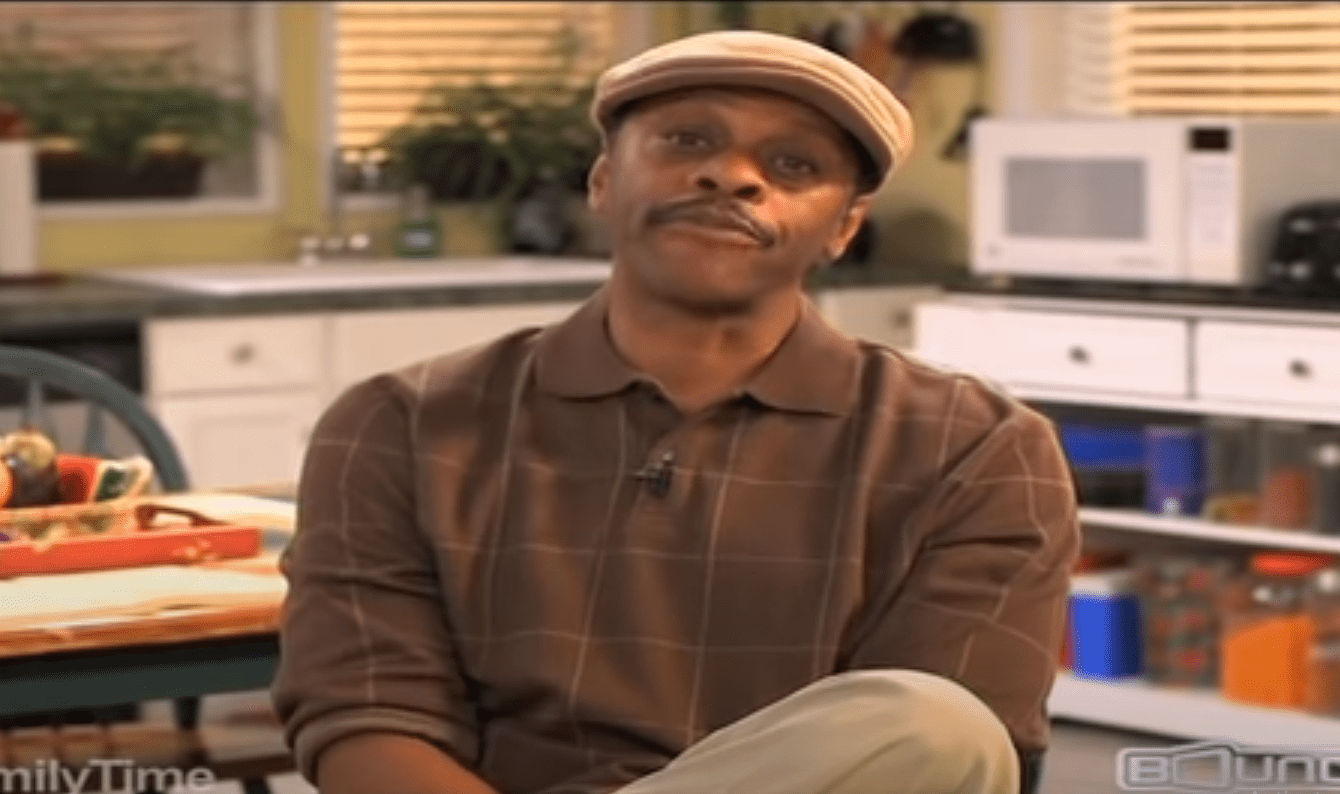 Recently, Hilton-Jacobs, who stars in the drama series "A House Divided," shared that the series had been nominated for the 48th Annual Daytime Emmys in the Outstanding Limited Drama Series category.
For Hilton-Jacobs, who fell in love with acting in his early adult years, this is a big win, and he expressed this by showing surprise at the nomination.
Born on September 4, 1975, in New York City, Hilton-Jacobs is one of Hilton and Clothilda Jacobs' nine children. Growing up, he attended public schools so he had a first-hand experience of what it was like attending a big-city high school, something that was going to be useful later on.
For him, acting did not come as something he loved from childhood, but after finishing high school and working various odd jobs, his job as a freelance artist and package designer launched him into the world of acting.
While working as an artist, Hilton-Jacobs fell in love with acting and began studying at Al Fann's Theatrical school before joining the Negro Ensemble Company.
 He saw many people in the New York and Manhattan region destroy their lives with the use of the drug.
However, his big break did not come until 1975 when he starred in the movies "Claudine," and "Cooley High." The latter was his breakthrough movie.
Following that, Hilton-Jacobs featured in different movies and drama series over the years. One of such outstanding ones is the 2020 movie he starred in, "Shooting Heroin." Here, he played the role of the correctional officer, Edward.
"Shooting Heroin" follows the story of a small town trying to eradicate the heroin epidemic from their community. It also features Alan Powell, Sherilyn Fenn, and Rachel Hendrix.
Speaking on why he chose to act in "Shooting Heroin," Hilton-Jacobs revealed that growing up, he saw many people in the New York and Manhattan region destroy their lives with the use of the drug and getting an opportunity to tell a story for change was a big one he could not pass on.
Although not much is known about his personal life, Hilton-Jacobs has an Instagram account where he enjoys sharing pictures of himself, relaxing, and having a good time.
When he is not acting, the veteran enjoys singing, playing the piano, and writing music. From his time as Cochise in "Cooley High" to date, Hilton-Jacobs enjoys what he does as an actor.