Olympia Dukakis Is Survived by 3 Grown-up Kids — Facts about Her Family
Olympia Dukakis, the Oscar-winning actress who passed away in May, is survived by three grown-up children. She shared the brood with her husband, a Hollywood star like herself. Read on for facts about her family!
Following her death in May, fans and movie lovers across the world have continued to remember Olympia Dukakis for her remarkable works in Hollywood.
But while the actress lived most of her life in the spotlight, details about her family remain unknown to many. Here are a few fun facts to note!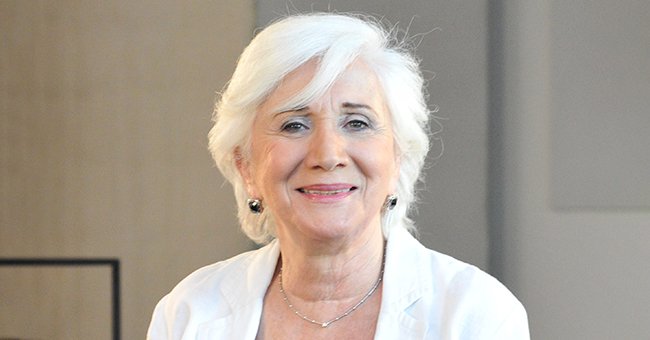 MARRIED FOR 56 YEARS
Unlike many Hollywood couples, Dukakis and her actor husband Louis Zorich enjoyed a blissful long-lasting marriage spanning over five decades.
The pair first crossed paths in 1961 while auditioning for roles in a Broadway show. One year after their first meeting, Dukakis and Zorich got married.
Their beautiful love story was cut short in 2018 when Zorich died. Regardless, the actress was left with something to always remember her husband by—their kids.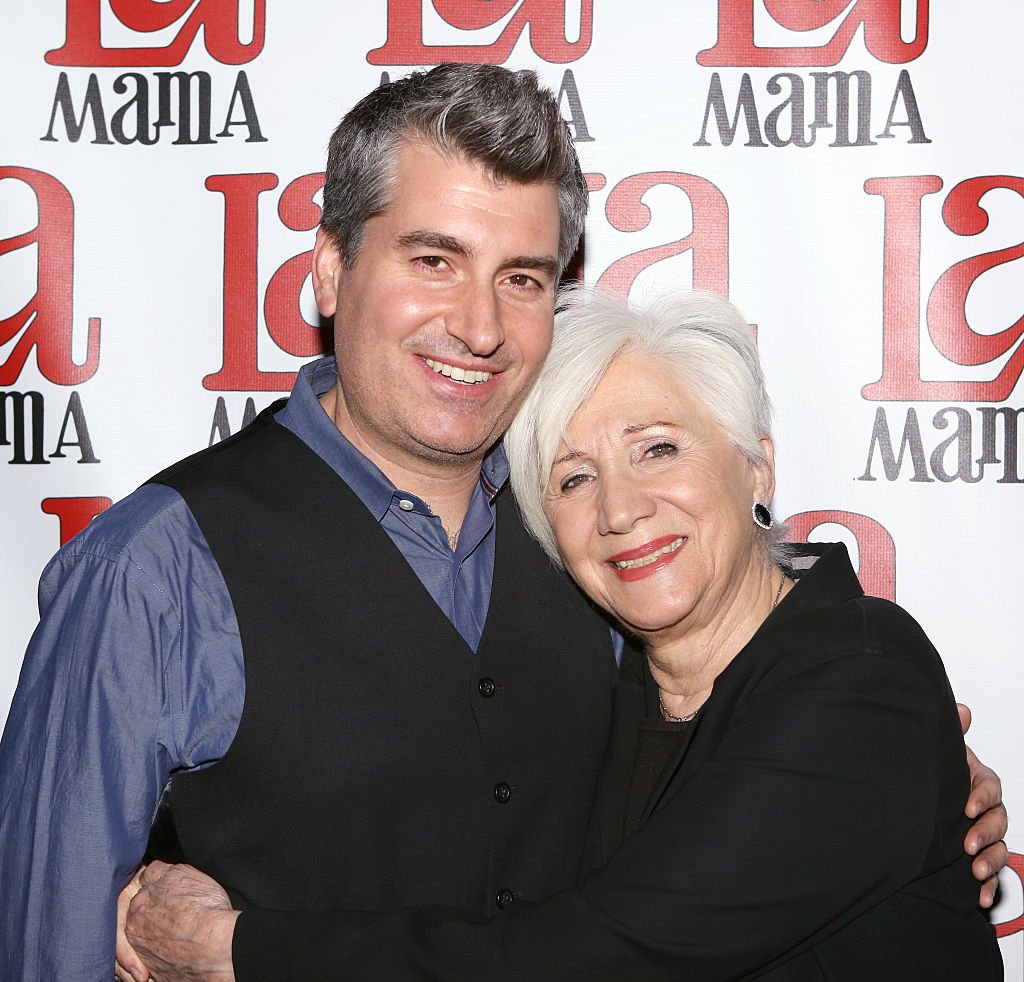 PETER IS IN MEDIA
Of the couple's three kids, their son Peter opted for a career in the media. Over the years, he has occupied top positions in some of America's leading cable networks.
Dukakis and Zorich's son Stefan is also in the entertainment industry, but instead of acting, he is more into the distribution of films.
After a while, Peter took a break from media and branched into politics. He ran for local office in New Jersey and once served as a communications director for a congressman.
But media always remained his true love, and soon, Peter returned to CNN, working as a Senior Writer for Lou Dobbs and a senior producer for MSNBC.
CHRISTINA IS AN ACTRESS
With both Dukakis and Zorich actively involved in the acting business, it comes as no surprise that their daughter Christina also picked up interest.
Today, Christina has a few projects under her belt, with the most recent being "The Abolitionists," a documentary detailing abolitionist's endless attempts to end child trafficking.
The powerful documentary was screened as a part of the 11th Bridges International Film Festival held in 2020 at Loutraki, Corinthia, Greece.
What can I say but I loved her? Everyone loved her. She was a gift..unique and talented and one of a kind. Rest in peace my friend Olympia.

— Sally Field (@sally_field) May 2, 2021
STEFAN IS IN ENTERTAINMENT
Dukakis and Zorich's son Stefan is also in the entertainment industry, but instead of acting, he is more into the distribution of films.
He has worked at FilmNation Entertainment for nearly nine years, during which he has worked on movies like "Promising Young Woman" "City of Lies," "21& Over" and many more.
With their three kids doing so well, there is not a doubt in the world that Zorich and Dukakis are proud of their brood and how far they have come!