Ex-hotel Worker Goes Viral For Videos Spilling Industry Secrets
A TikTok user has gone viral for spilling the secrets she learned while working at a hotel. Janessa Richard's confessions will have you thinking twice before booking a room at any hotel.
Once in a while, people crave a new environment. They either wish to relax at a hotel for a few days or need a place to sleep for the night. However, a viral TikTok video might change your mind.
In a series of clips, a woman identified as Janessa Richard shared her experiences as a former hotel employee. The lady revealed shocking details about the anonymous hotel's management that left many viewers disgusted.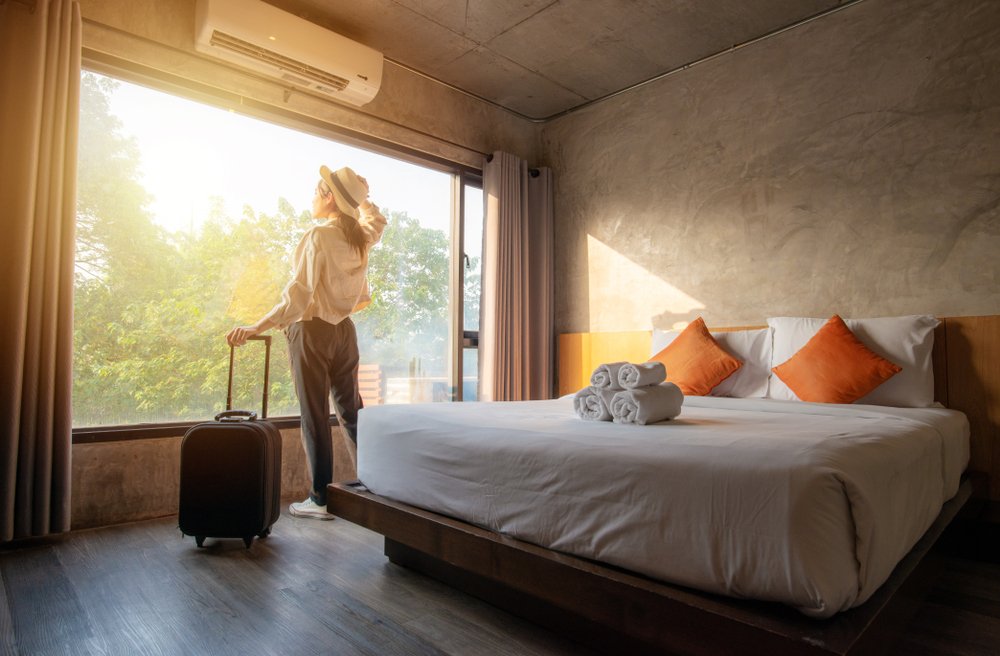 Her confessions included secrets about the hotel rooms. Richard stated that people should never sleep on top of the bedspread. This was because the management rarely ever cleaned the sheets or duvets in between guests.
The young lady revealed that the pitcher of water and glass cups present in the room should also be avoided. This was because the management never bothered to change the glass cups as long as they looked clean.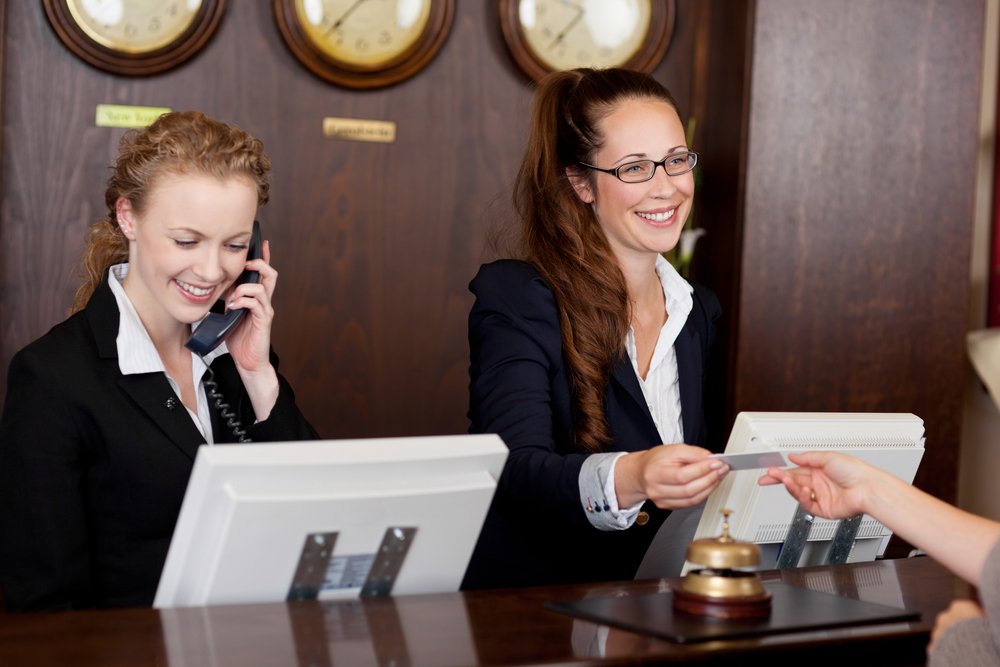 On the list of things to avoid in hotel rooms, the TikTok user believed that people should never walk on the carpet barefoot. Richard stated that the carpets were vacuumed frequently but never deep cleaned or appropriately washed.  
Another hotel employee warned people to stay away from the chocolate fountains offered at the banquet halls.
Ex-hotel worker shares secrets including why you shouldn't use glasses in your roomhttps://t.co/Gn1pLlYLFf, pic.twitter.com/CMAMDLK1Pf

— The Mirror (@DailyMirror) June 18, 2021
However, the video wasn't all negative. The ex hotel employee also shared how to win freebies. The lady stated that if guests were pleasant to the staff, they stood a chance of winning a better room.
More grim hotel secrets were spilled earlier in June. On a social media thread, hotel employees opened up about their dirty little secrets. Two users confirmed Richard's warning about the unclean glass cups.
Hotel workers share grim secrets - including what never gets cleaned and guests giving birth in the rooms https://t.co/gwUH4svfx6

— Fabulous (@Fabulousmag) June 16, 2021
Another hotel employee warned people to stay away from the chocolate fountains offered at the banquet halls. According to the source, the chocolates are contaminated by the surroundings, and the residues were saved for another event.
Jacob Tomsky, a hotel expert with 10 years of hospitality experience, has revealed how guests can upgrade their rooms. According to him, winning over the front desk is the first step to securing a good room.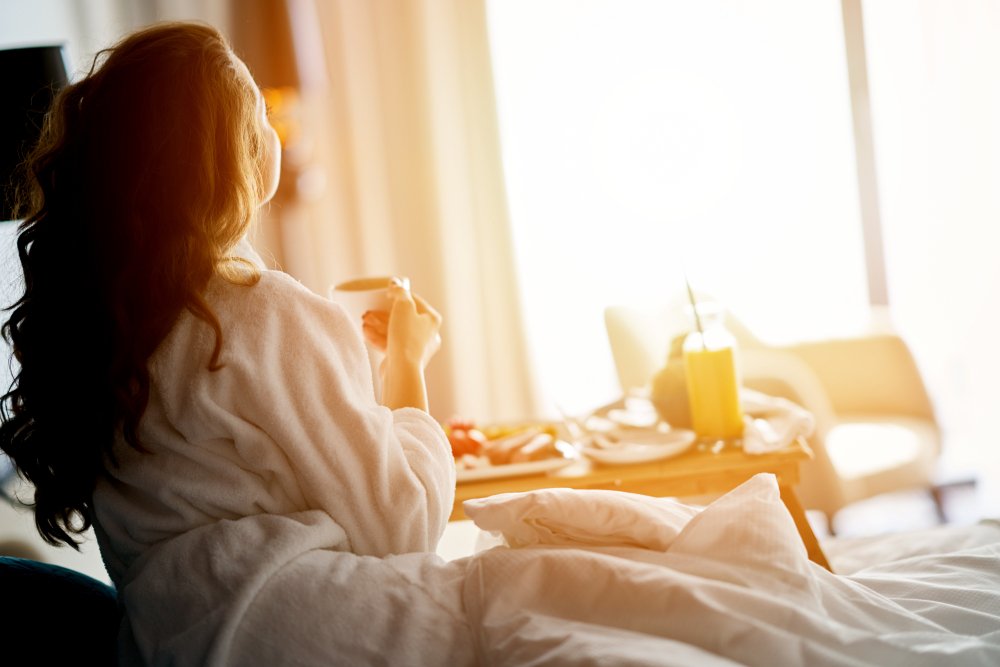 Tomsky stated that one should be friendly to the front desk employees or add a tip to spice up the encounter. This was the fastest way to get a suite or a higher-class hotel room for a low budget.