Jaleel White AKA Urkel from 'Family Matters' Shares Clip of His Dad and Daughter Samaya Showing Their Likeness
Jaleel White celebrated Fathers Day by sharing a heartwarming post that included a video that captured the uncanny resemblance between his father and daughter. 
Jaleel White joined millions of people celebrating Father's Day by sharing a heartfelt post dedicated to his dad Michael White. The post included a short tribute and old pictures of him with the handsome man. 
The first picture in the series Jaleel shared via his Instagram page was a throwback that captured him as a toddler posing alongside his father — they both sported well-kept afros.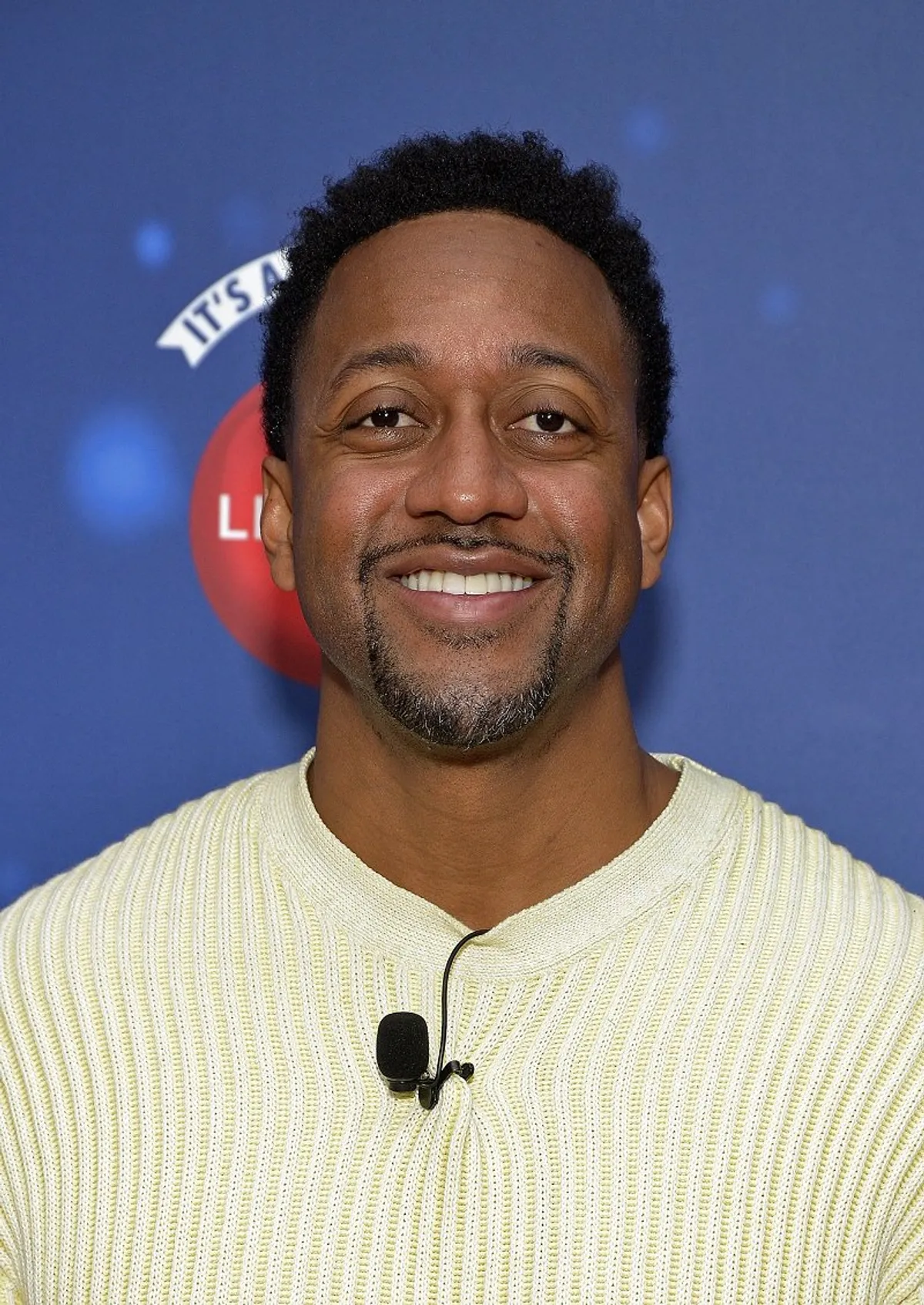 The next shot was also retro— it featured an older-looking Jaleel standing next to his handsome father. They were both sharply dressed in tuxedos. 
A video clip followed the picture; it captured Michael tutoring Samaya White, Jaleel's only child, in mathematics. The uncanny resemblance between Michael and his granddaughter was showcased in the footage. Jaleel captioned the post,
"He didn't help me much with my style back then but he loaded me up with a whole lotta character and math tutoring #happyfathersday, pop." 
In the comment section, his fans gushed over the pictures; they were quick to point out the similarities in all three of them—one even noted that Jaleel sounded exactly like his dad. 
Jaleel shares his only daughter Samaya with his ex-girlfriend, Bridget Hardy. Not much is known of their relationship; however, in 2012, she filed a suit against him accusing him of domestic violence and cheating. 
Hardy barely has a relationship with her daughter.
According to Hardy, she had found evidence of his infidelity on his phone. She confronted him, but he lost his temper and allegedly hit her across the chest. 
Hardy also alleged it was not his first time getting violent with her. She later opened up to a media outlet that he contacted her with an offer of $200,000 to keep her quiet. 
After hearing about the rumors, Jaleel vehemently denied the accusations, stating that they were born of her bitterness with his success. Indeed the allegations came while his popularity was increasing as a result of his participation in "Dancing With The Stars." 
They seem to have moved past their differences; however, Hardy barely has a relationship with her daughter. Perhaps it's why Jaleel does everything in his power to make sure she doesn't feel any less cared for. 
The internet is filled with pictures of the talented actor and his daughter spending time together doing a variety of things ranging from attending movie premieres or just having ice cream together.   
Fans love seeing them together, not only because they practically look like twins but also due to the infectious happiness they always seem to be poised to spread.