Tika Sumpter Praises White Fiancé Nick & Shows Photos of Him Raising Their Daughter Ella on Father's Day
Tika Sumpter's fiancé Nicholas James is raising their four-year-old daughter Ella-Loren together with her and she paid tribute to him with a heartwarming post on Father's Day. 
Actress Tika Sumpter was full of gratitude in the Father's Day post she made in honor of her fiancé and "The Haves and the Have Nots" co-star Nicholas James. 
Sumpter shares a four-year-old daughter, Ella-Loren, with James. Father and daughter have a close bond, which the actress celebrated in her post.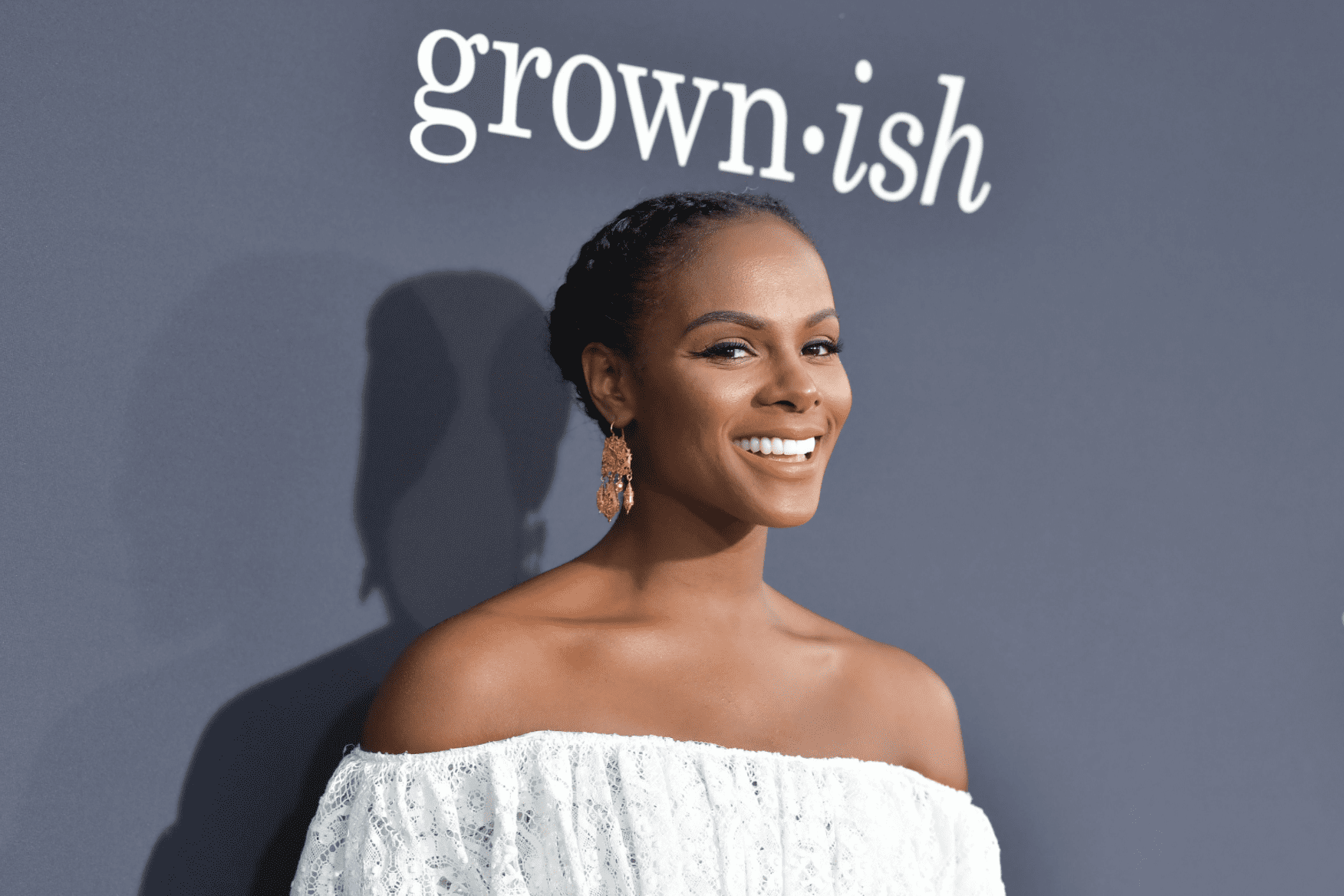 She shared a video showing Ella and her dad swimming in the ocean and viewing some underwater animals. Sumpter also posted a picture showing James and Ella standing on a stony beach. 
The second snap in her post showed the adventure-loving father-daughter duo on ice while James helped his daughter with her outfit. In the post's caption, Sumpter wrote: 
"Nick, You're simply the best! I'm so grateful I get to see you help raise such a funny, fearless and beautiful little human up close." 
The proud mom also noted that the love James has cultivated in their daughter is indescribable. She said she thanks God daily for her fiancé before adding that Ella is a lucky girl. 
Sumpter and James have been dating since at least 2016. The actress is a private person and did not initially disclose details of her relationship to the public. 
If a white spouse should feel offended when their Black spouse speaks about race, then the latter has a bigger problem.
When she was pregnant with Ella, she tried to keep the identity of her daughter's father under wraps for as long as she could. In a reported interview, she explained why she did so. 
The "Mixed-Ish" actress said Ella is her first child, and she wanted to experience every moment of her pregnancy for herself and enjoy it without everybody else's interference. 
She also explained that she did not want to hear questions about her child's father and her relationship with him. Sumpter also described herself as a mother bear who is protective of her family, which is why she waited to tell people. 
Sumpter and James met on the set of Tyler Perry's "The Haves and the Have Nots." Besides being an actor, James is also an animal lover, tea collector, and casual photographer. 
The couple continues to serve interracial relationship goals, which Sumpter is now experienced about. In a tweet in June 2020, she advised Black interracial couples with white spouses not to protect their significant others from talking about racial issues. 
Sumpter said white spouses need to continue to fight for their Black spouses. She added that if a white spouse should feel offended when their Black spouse speaks about race, then the latter has a bigger problem in their hands. 
In a chat with Essence, Sumpter spoke of her readiness to tie the knot with James and hinted that they could do so after the pandemic. Fans will keep their fingers crossed to see if wedding bells will ring soon.