Mother Refuses Her Newborn Child, Midwife Teaches Her a Lesson – Subscriber Story
Mother had just given birth to a child, but she already hated the little girl. She decided to abandon her baby immediately, but the midwife decided not to stand aside.
When Lisa found out about her pregnancy, she immediately wanted to abort the child, but her family disagreed. Instead, she pushed through with the pregnancy and decided to put the child for adoption.
As soon as she gave birth, the nurse, Gemini, brought the newborn near Lisa and said, "Would you like to meet your daughter?" Immediately, Lisa refused and said, "No, ew, get that thing away from me."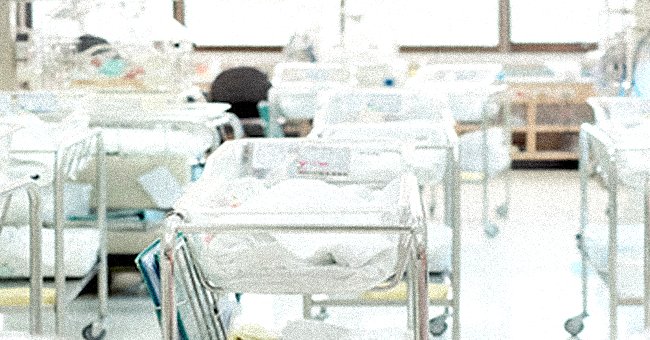 Gemini was shocked and asked the doctor to handle the situation. During their discussion, Lisa expressed that she wanted nothing to do with the baby and did not care what the hospital would do with her daughter.
When the doctor and Gemini talked in private, it was revealed that the little girl would end up in an orphanage. Ultimately, Gemini felt bad for the newborn and asked the doctor if she could take the infant home for proper care.
Gemini ended up nursing and caring for Lisa's child, naming her Andrea. She loved Andrea like her own child and made sure the little girl got everything she needed to be happy.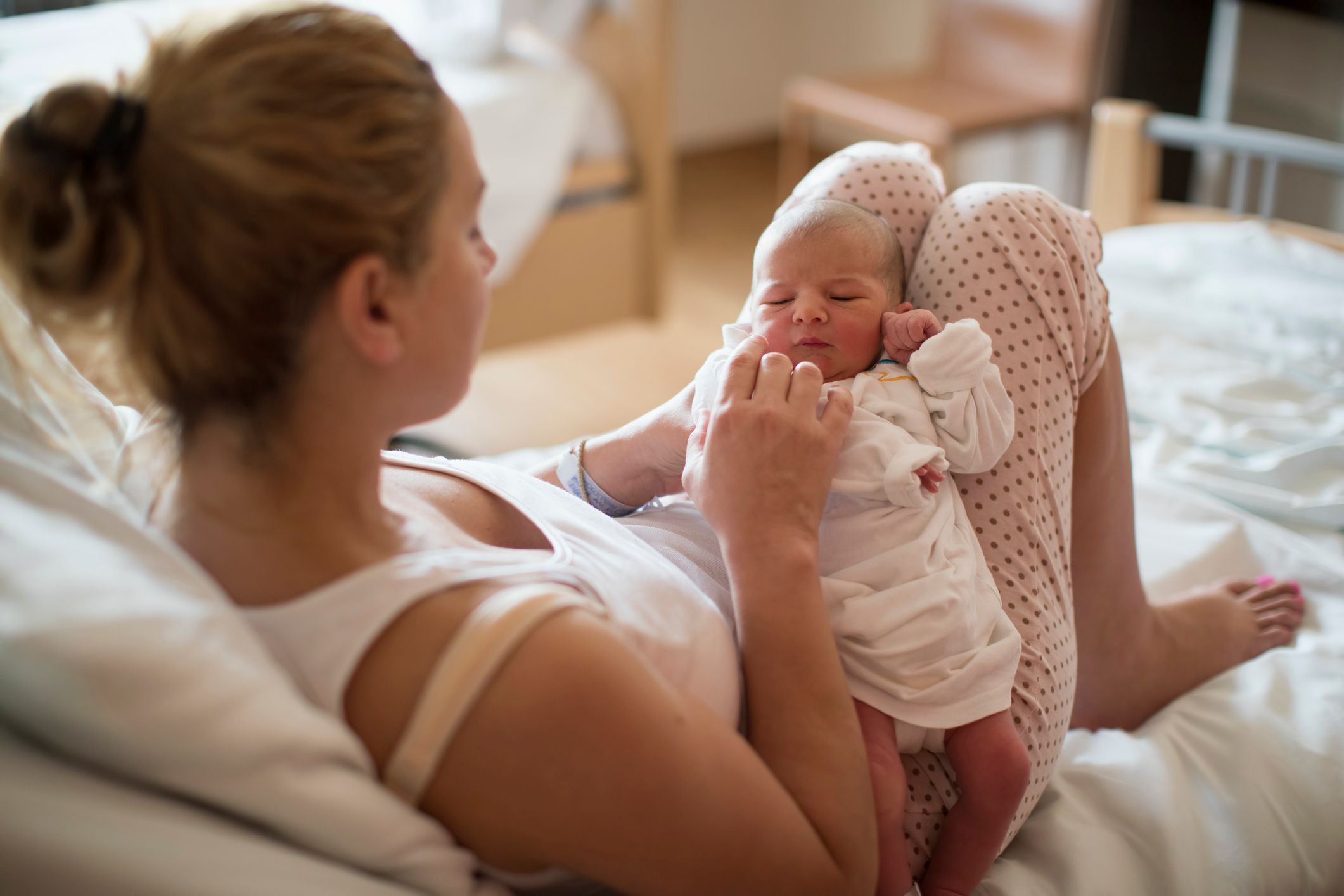 As years passed, Gemini grew more attached to Andrea and decided to adopt her officially. After the adoption process, Gemini became a hands-on mom and gave her daughter the love she deserved.
When Andrea turned seven, she showed interest in wanting to meet her birth mother. Yet Gemini constantly changed the topic, scared that her daughter would one day leave. One day, when Andrea was already 19 years old, someone knocked on the door of their home.
Gemini opened it and was surprised to see Lisa standing in front of her. "Hello," Lisa said. "You probably don't remember me, but years ago, I gave my daughter up for adoption. I found out that you took her in. May I meet her?"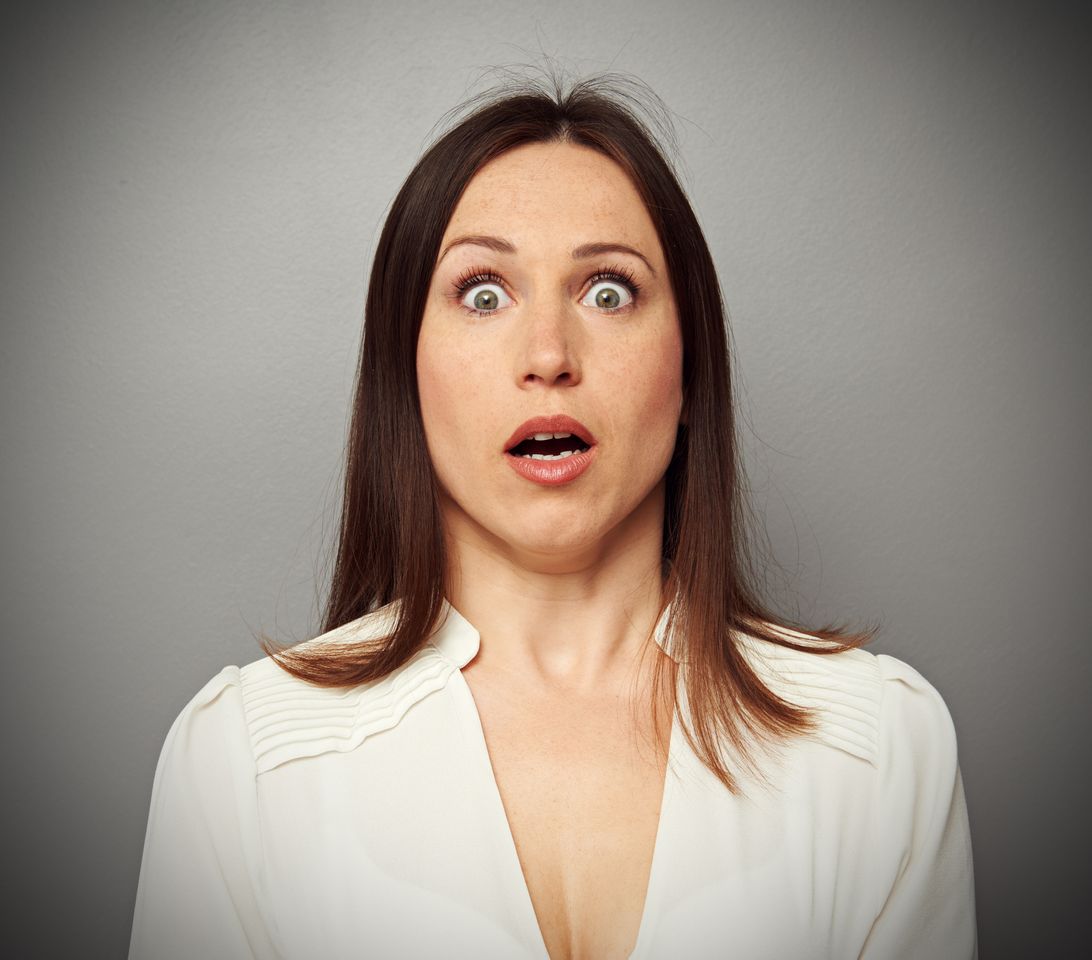 "Oh, Andrea's not here," Gemini said in hesitation. Lisa looked confused and asked where her daughter was, to which Gemini replied, "I'm sorry to tell you, but she met an accident as a baby and passed away."
Gemini immediately closed the door while Lisa walked away. A few hours later, while she was in the kitchen, Lisa came back and knocked on the door. This time, Andrea opened the door and let the woman in.
Gemini tried to stop the two girls from meeting upon hearing the commotion, but it was too late. "Mom, why is this woman claiming to be my mother?" Andrea asked. "And why did you tell her I was dead?"
Although speechless at first, Gemini said, "I'm sorry, Andrea. I was scared you would leave me." "You know I always wanted to meet my real mother, how could you!" Andrea said while walking away with Lisa.
After walking to a nearby cafe, Lisa and Andrea were able to talk in private. It turned out that Andrea never wanted to meet her biological mother to make amends but instead, to hear the truth.
"Why did you leave me?" the teenager asked. Startled, Lisa replied, "I wasn't ready to have a child back then." So you weren't afraid to lose me at all?" Andrea asked. "You weren't afraid I would hate you?"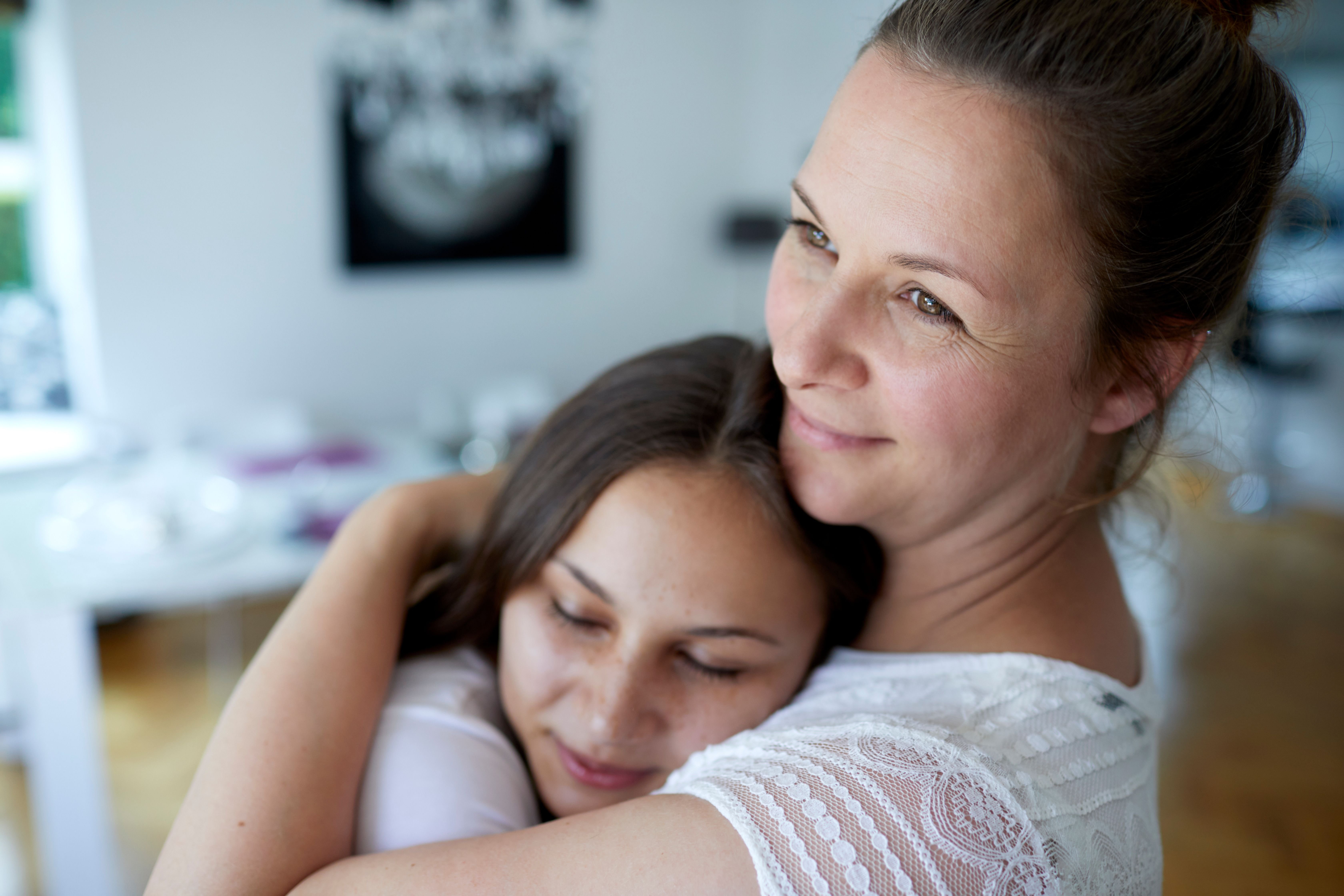 Lisa paused for a few seconds and told her daughter that she wanted to reconcile and have a good relationship. "Only after 18 years?" Andrea asked again. "I only recognize one mother -- the one who did not abandon me."
The teenager then stood up and headed home. She hugged Gemini as soon as she entered the door and thanked her for taking her in and raising her like a real daughter. "Oh honey, you are my real and only daughter," Gemini said.
What can we learn from this story?
Sometimes, children will not understand why a parent abandoned them -- and that is alright
Do not have children if you are not ready 
Share this story with your friends. It might inspire people to share their own stories or to help someone else.
For another great read, find out what happened when a widow married another man and sent her son to the orphanage.
This story was sent in by our subscriber. All names have been changed to protect their identity and ensure their privacy. If you would like to share your story with us, please send them to info@amomama.com
ⓘ The information in this article is not intended or implied to be a substitute for professional medical advice, diagnosis or treatment. All content, including text, and images contained on, or available through this NEWS.AMOMAMA.COM is for general information purposes only. NEWS.AMOMAMA.COM does not take responsibility for any action taken as a result of reading this article. Before undertaking any course of treatment please consult with your healthcare provider.